What is grandmillennial style?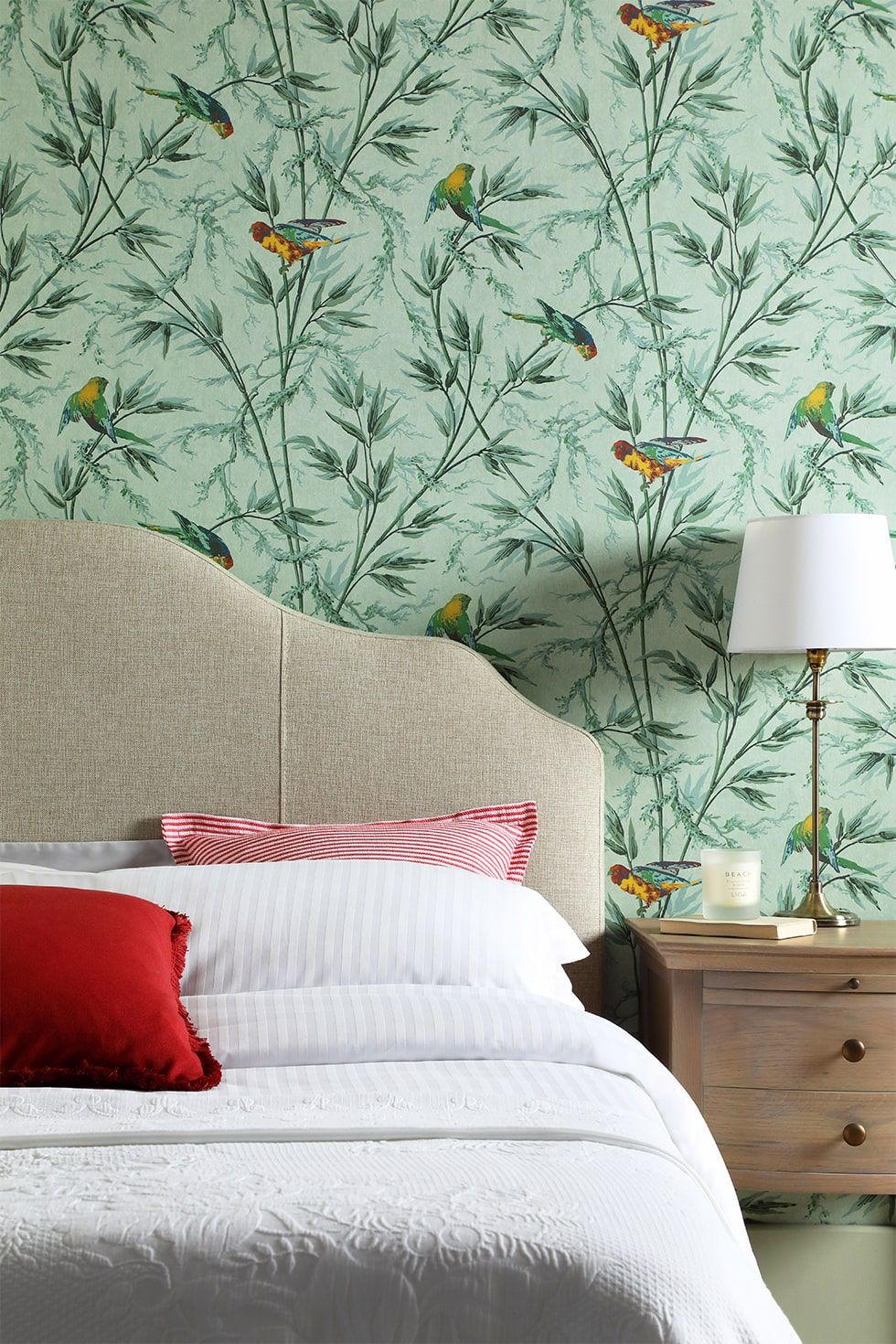 A term coined by House Beautiful, this décor style is a millennial take on granny chic interiors. Favouring floral prints, ruffles and mid-century silhouettes, grandmillennial style is the perfect style for you if you love maximalism and vintage accents coupled with hints of modern design.
Find out how to get this look in your home.
1. Upcycle old furniture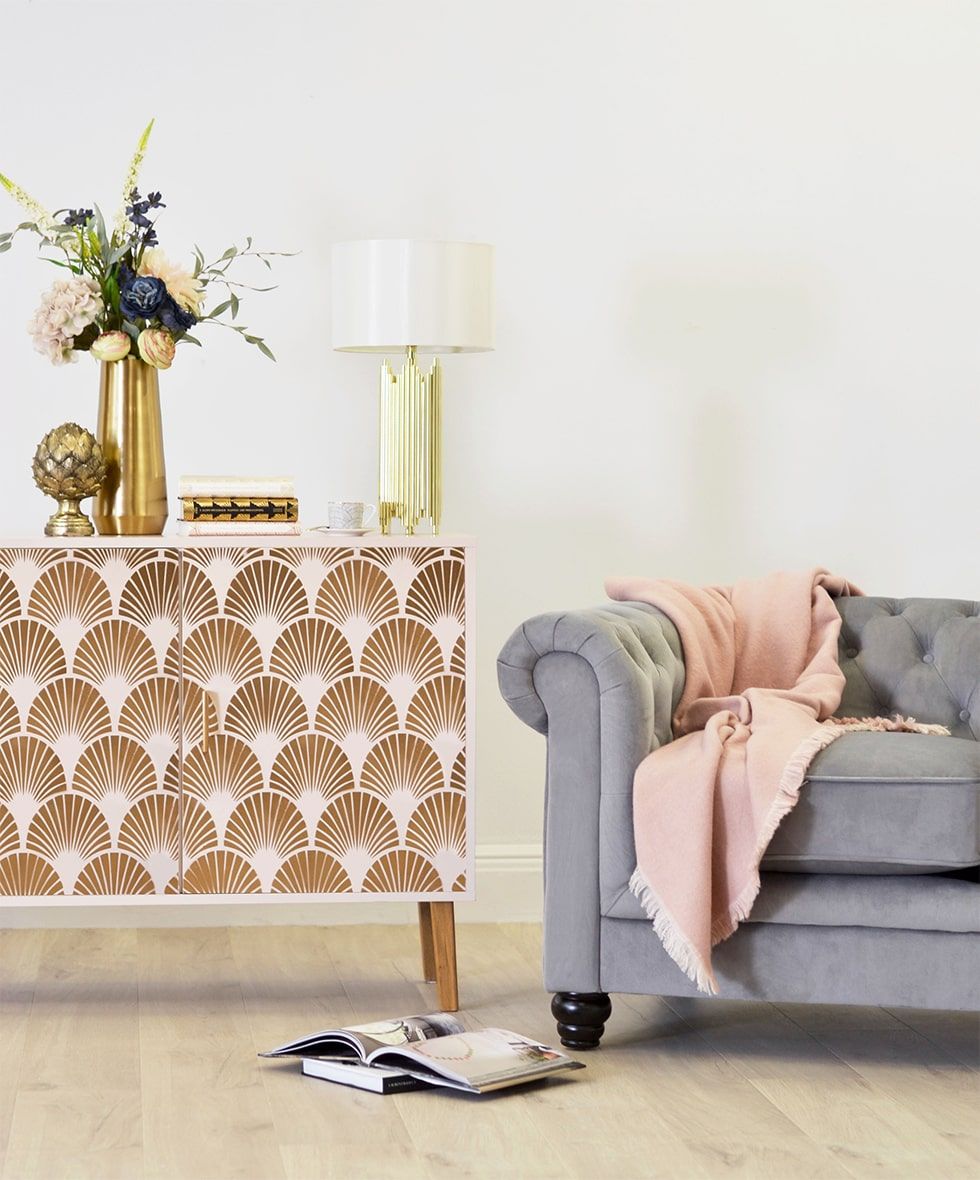 Decorating with passed-down pieces that can be upcycled is a key part of grandmillennial style. Jazz up an old piece of furniture with a fresh coat of paint or try this stylish Art Deco DIY to completely revamp an old sideboard. And to top it off, get inspired by your grandma's interior style by displaying an old vase or lampshade to up the nostalgic factor.
2. Shop vintage for unique pieces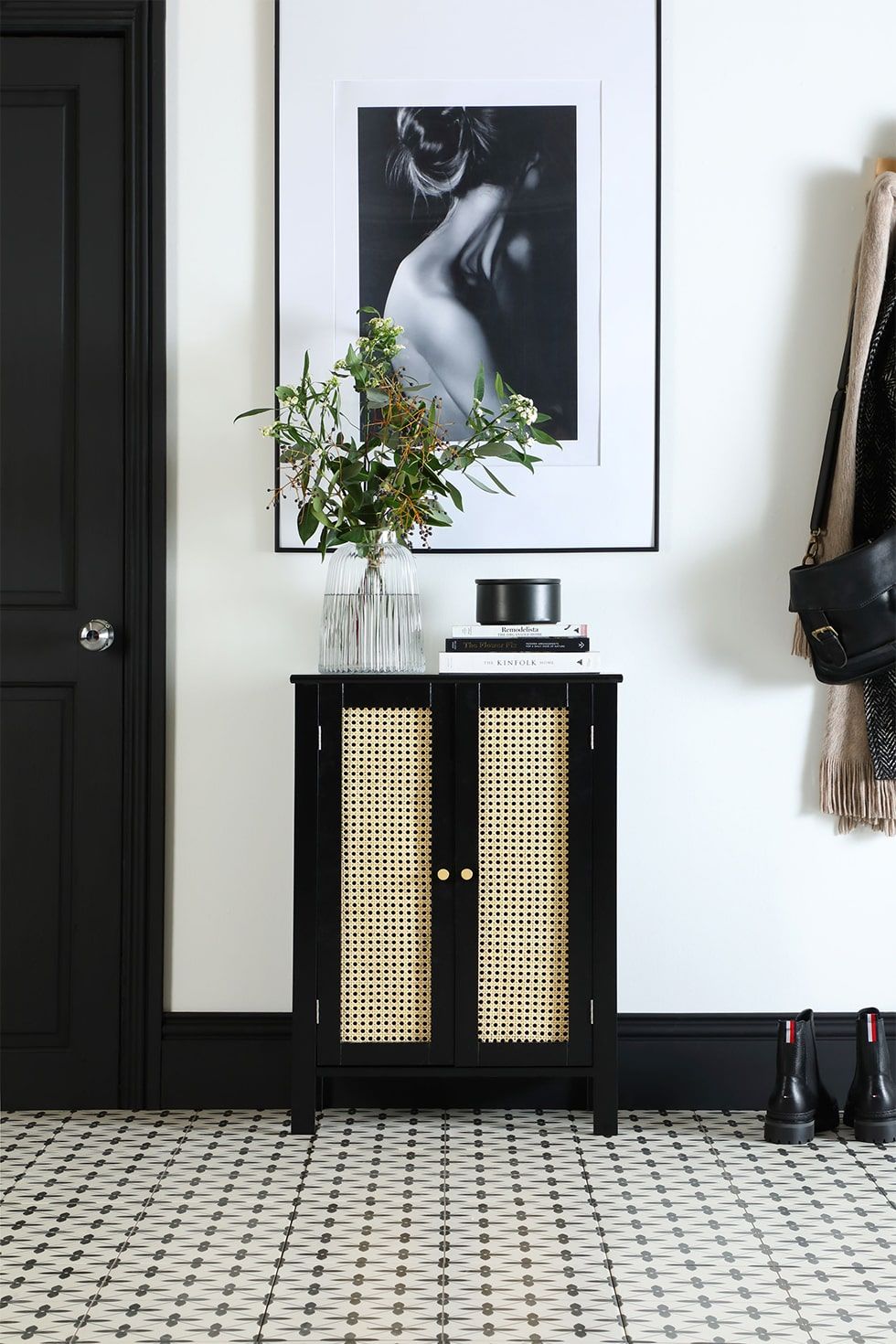 With vintage being a big part of the grandmillennial aesthetic, shop at flea markets and local car boot sales for one-of-a-kind pieces at a bargain - and it's sustainable too! Hunting for pieces may be overwhelming at first so make a list of what you are looking for before going and also research which flea markets or car boot sales match your taste.
3. Pile on patterns and colours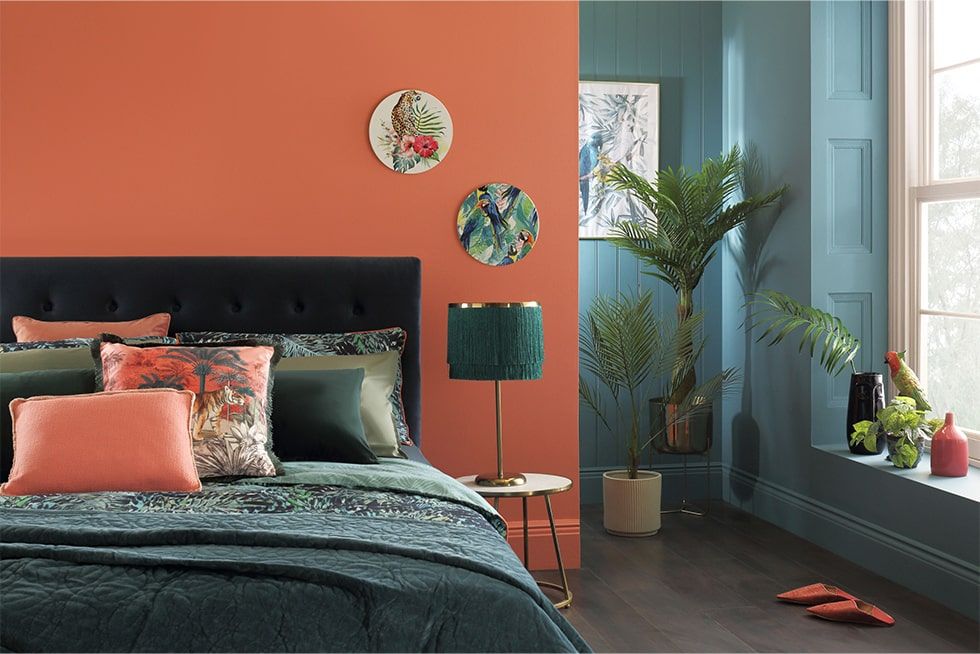 Since grandmillennial style embraces floral accents, mix and match botanical prints with bright colour schemes. For example, choose similar floral prints for your pillows or bedding. Then layer a different pattern for an extra pop of colour and to add variety to the room. If you're unsure of what prints or patterns to choose, take inspiration from your childhood and choose an item that makes you feel most at home.
4. Mix different interior styles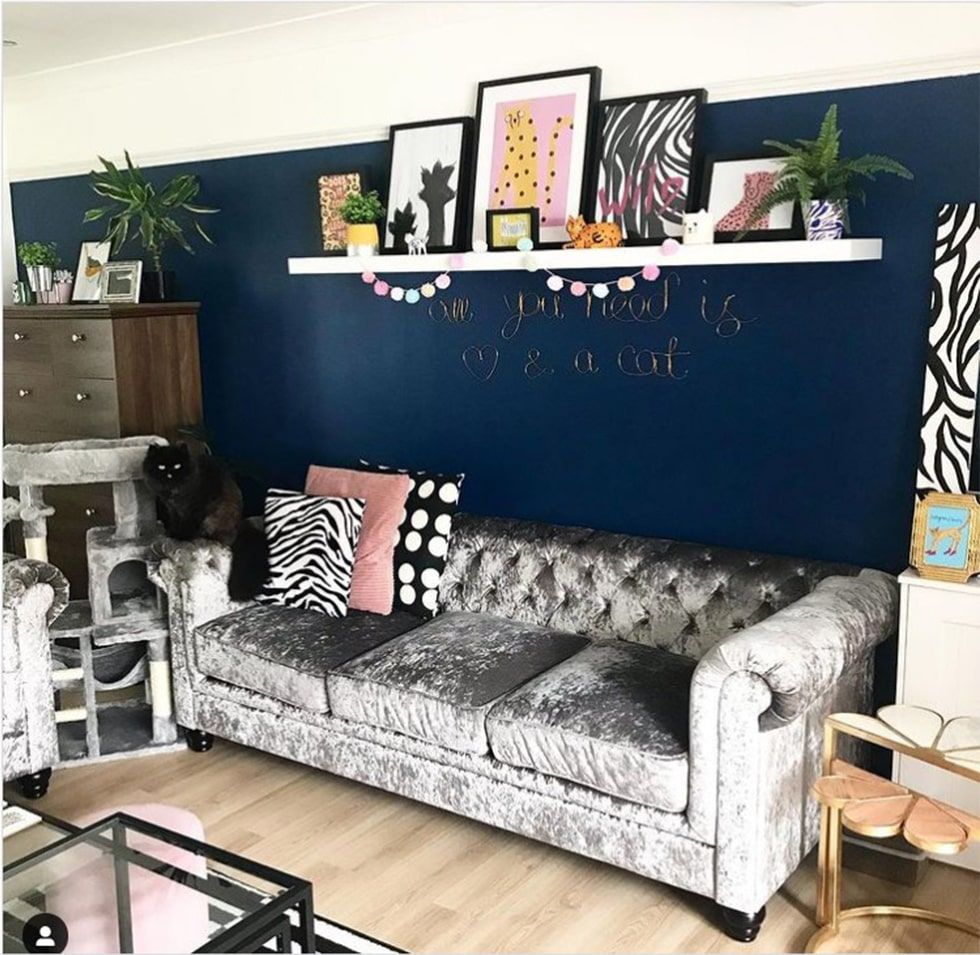 With grandmillennial style being a combination of different designs, mix two distinctive aspects of this by introducing a bold centrepiece alongside an eclectic array of accessories.
For example, make a statement with a Chesterfield sofa, patterned cushions and colourful artwork in the living room. Choose a striking material for the sofa such as crushed velvet to give the room an extra bit of pizzazz.