Britain's favourite home interior trend this summer is minimalism
A survey by Furniture And Choice revealed that the clean, soothing, and organised interior design style was the favoured trend by adults for summer 2019[1]. A total of 2004 participants in Great Britain were presented with choices like minimalist, tropical, maximalist, or bold 'jungle' theme, and 46% listed minimalism as their preferred design for the season.
What is minimalism?
Minimalism is an intentional mode of living based on the philosophy that less is more. Some key beliefs:
Simpler is usually better
Less stuff equals more life
Time is more valuable than money
People are more important than possessions
For most, the goal of embracing minimalism is to ultimately lead a happier, more meaningful life. There are different 'levels' or extremities when it comes to the minimalist way of life. Some subscribe to The Minimalists' rule of only possessing less than 100 items, while others just aim to live in an uncluttered home. The minimalist way of life segues naturally into the art of slow living.
What does minimalism look like?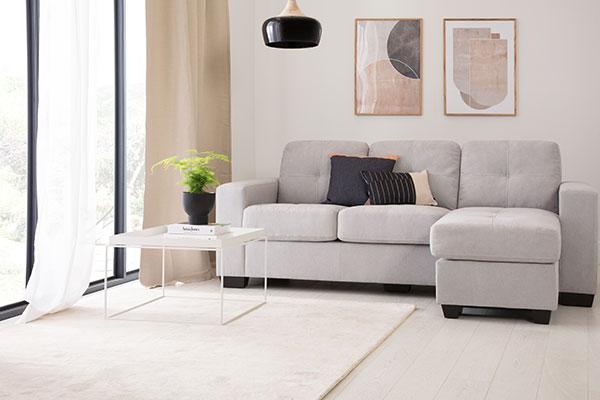 Aesthetically, the minimalist style is clean and neutral with very select decorative pieces and a controlled colour palette. It is visually refreshing and soothing, and brings about emotions like peace, serenity, and clarity. Tabletops, walls, and floor spaces are clear of clutter. Furnishing is simple with clean silhouettes.
On embracing minimalism in your home
1. Declutter ruthlessly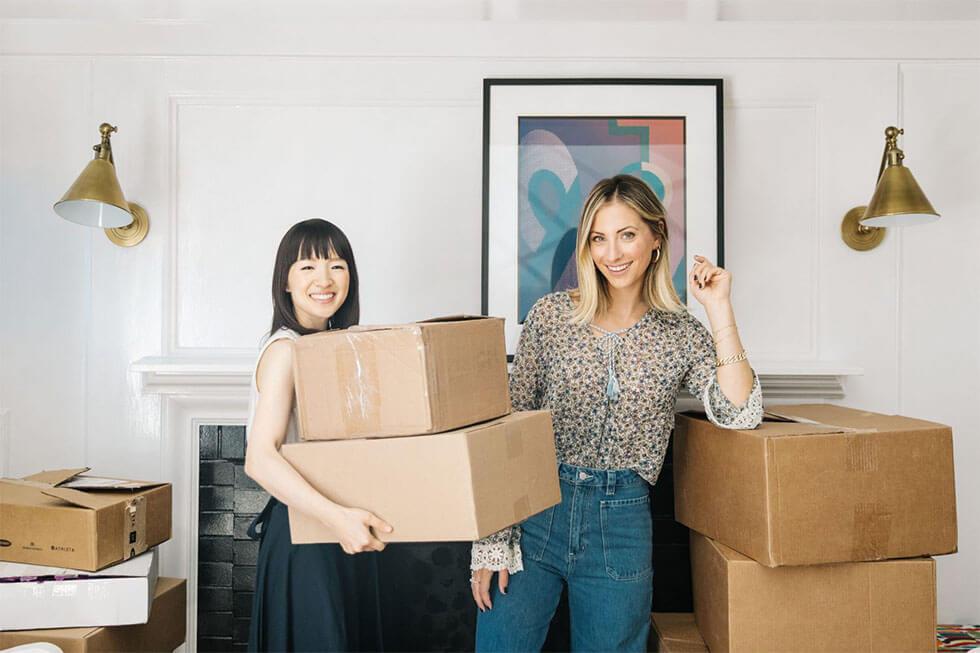 The most important step, and one you might need to revisit regularly, is decluttering. If you have no idea where or how to start, check out the KonMari method by tidying expert Marie Kondo.
She recommends the following tips:
Tidy by category, not location.
Her recommended order - clothes, books, papers, miscellaneous items, and lastly, sentimental items.
Keep only items that genuinely spark joy and discard or donate the rest.
Find a home for each of the remaining items so you know exactly where everything is.
2. Embrace calm and neutral colours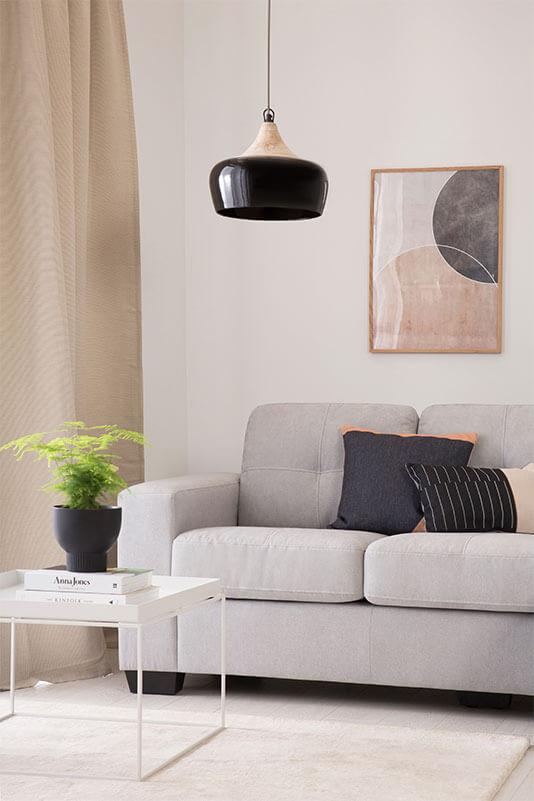 A typical minimalist colour palette includes hues of white, ivory, grey, tan, taupe, and beige. Stick to this range for everything - walls, furniture, home appliances, accessories like rugs, and even your kitchen utensils. The look you want is clean and simple. However, a minimalist home does not have to be devoid of colour. Adding pops of a subtle feature colour outside of the neutrals family is a fun way to show some personality - pastels are a great option.
3. Only keep items that serve a purpose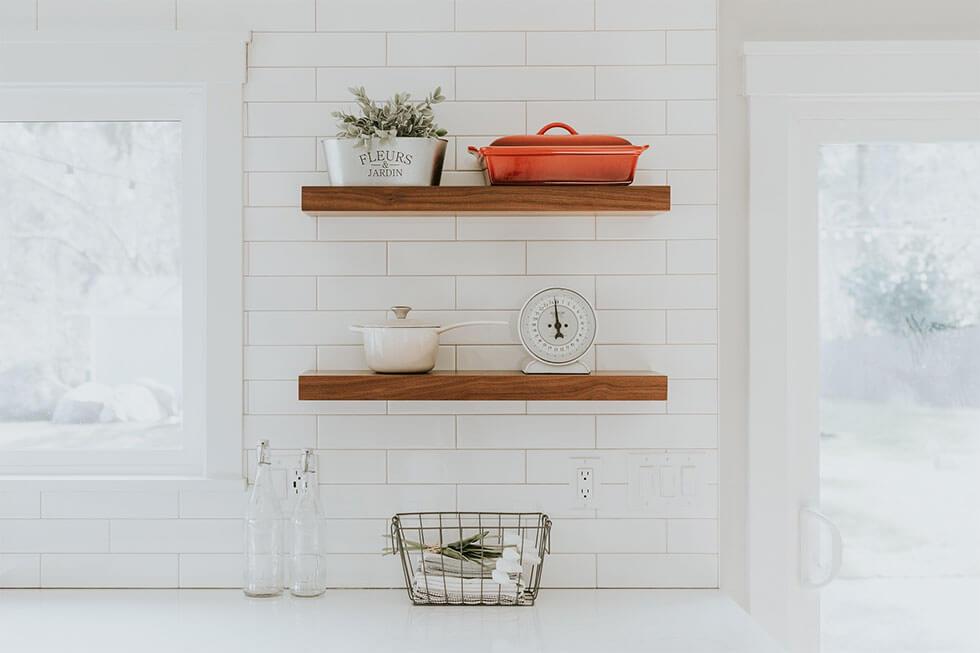 The whole idea is to have less stuff, and only keep those that serve a purpose in your life. A useful tip when deciding whether to keep or let go of something is to ask yourself this: 'Does this item have a place in my future?'
If you have more than one of anything, the answer is usually pretty straightforward. Minimalism is the opposite of hoarder behaviour. The worry should be about having too much stuff, contrary to wondering if you might need something in the unknown future.
4. Use space-saving furniture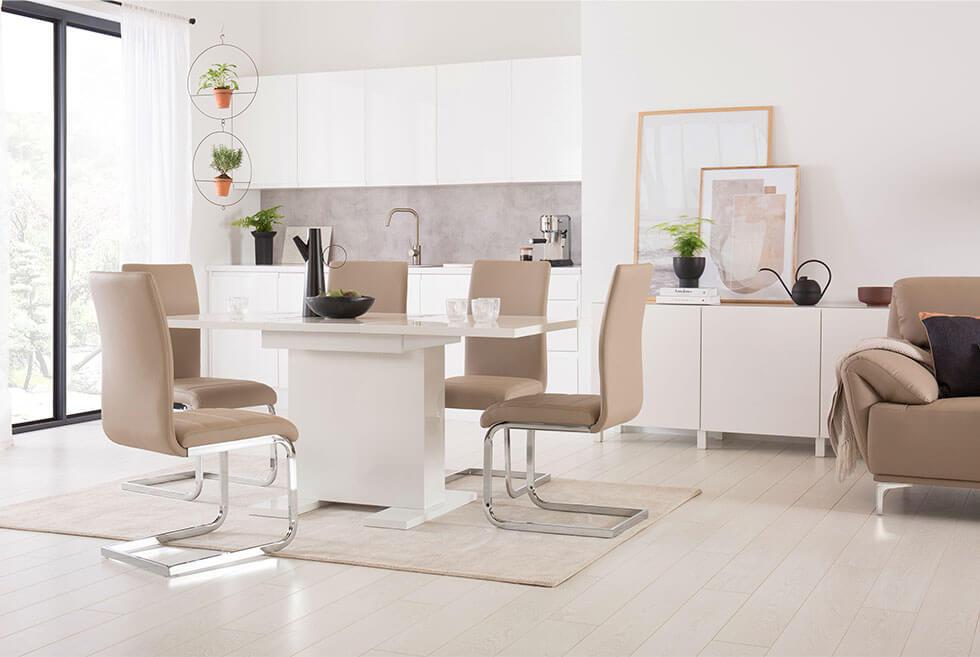 Minimalist living might be a tad more challenging for homes with open plan spaces where a kitchen and dining area spills into the living room. Invest in space-saving furniture like an extending dining table that's super practical when guests come over. Rugs are another great option. They help section off areas for different functions while blending into the desired aesthetic.
5. Decorate and accessorise mindfully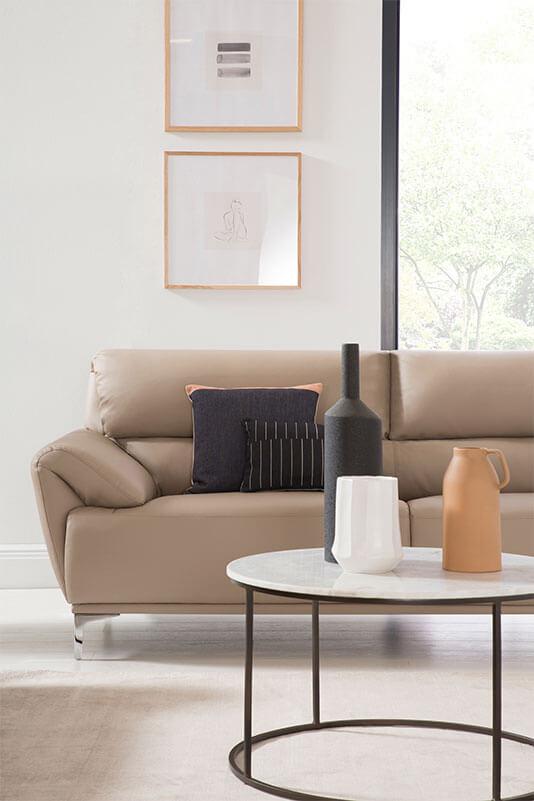 Add a dose of personality to your minimalist home with simple framed artwork and objects that are aesthetically pleasing and purposeful. The key is to display treasured items thoughtfully; opt to have one or two strong pieces instead of several small objects. This keeps the overall look cohesive, clutter-free and comfortably minimal.
6. Infuse spaces with light and warmth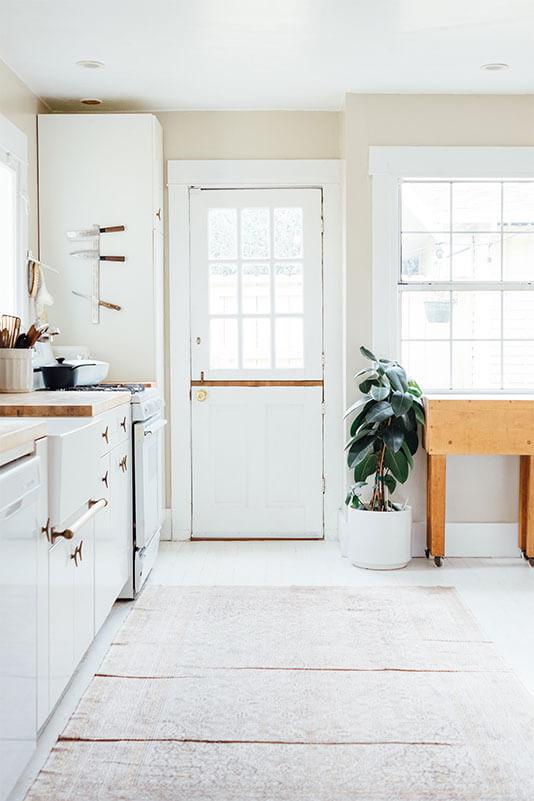 Let in plenty of natural light so that space feels bright and welcoming. Keep to light neutrals for window treatments or opt for sheer curtains to maintain a light, airy atmosphere. Add natural elements like indoor plants, wood or ceramics for warmth and life -- it'll also prevent a minimalist home from feeling sterile.
Sources:
[1] All figures, unless otherwise stated, are from YouGov Plc. Total sample size was 2004 adults. Fieldwork was undertaken between 12th - 13th March 2019. The survey was carried out online. The figures have been weighted and are representative of all GB adults (aged 18+).