Start with a wooden shelf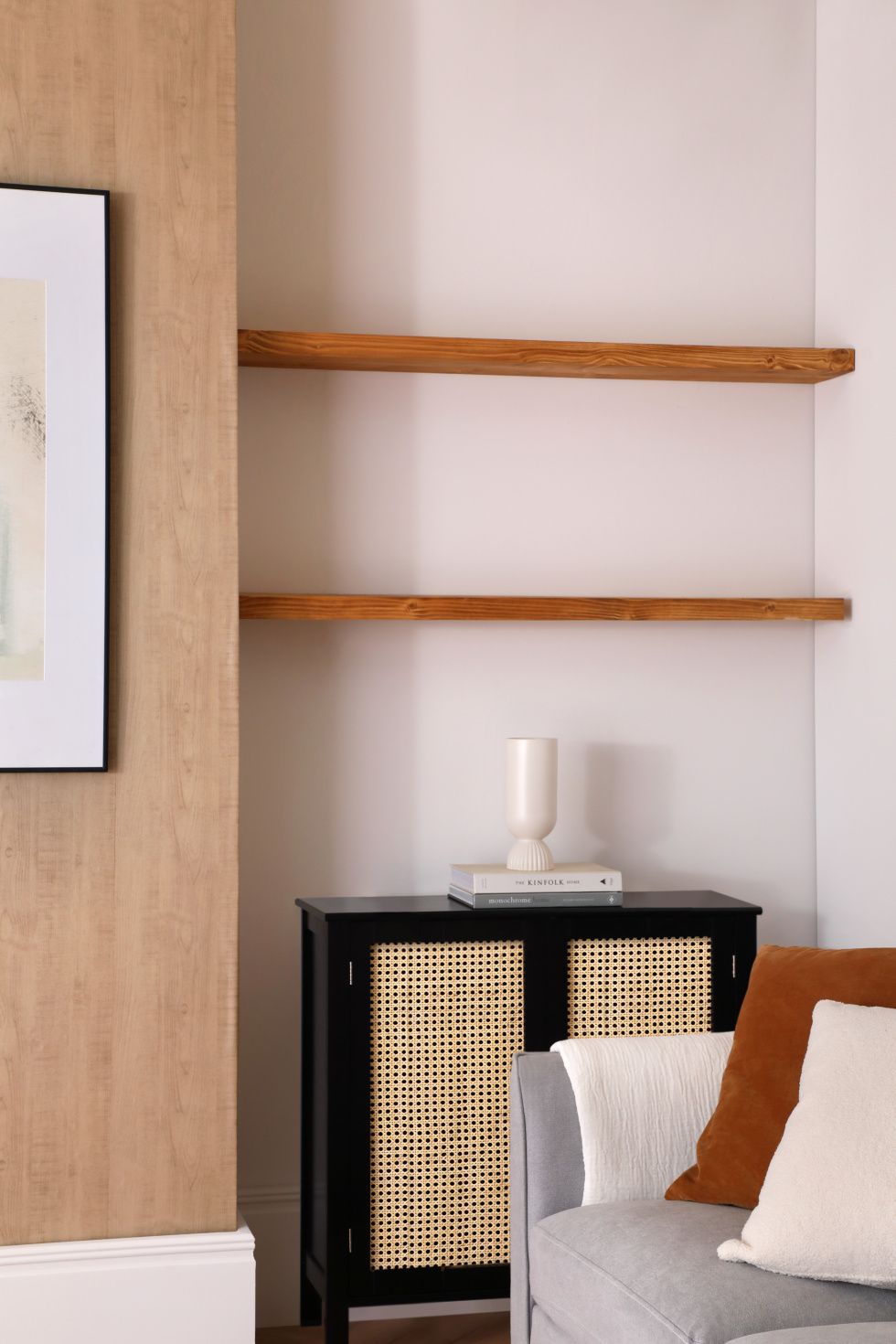 Japandi style focuses on simplicity and natural materials, so begin with a plain wooden shelf. Not only does this add warmth to your space, its neutral tones match any wall colour.
Showcase items you love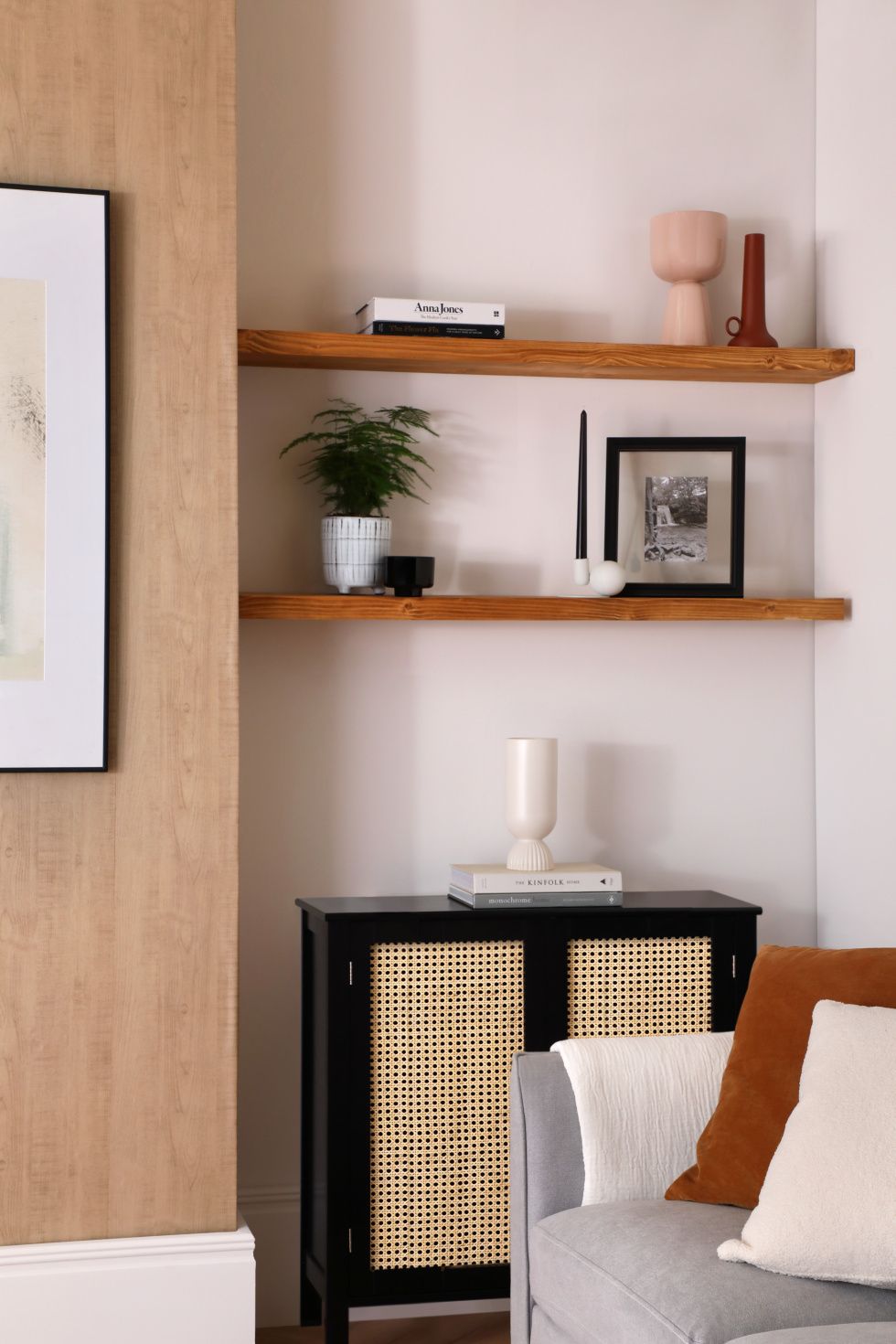 Include a few of your favourite things like a black and white photograph or favourite book. You can experiment with stacking items to add height and create visual interest, but refrain from piling on too many things or colours - Japandi is a minimalist style at its core.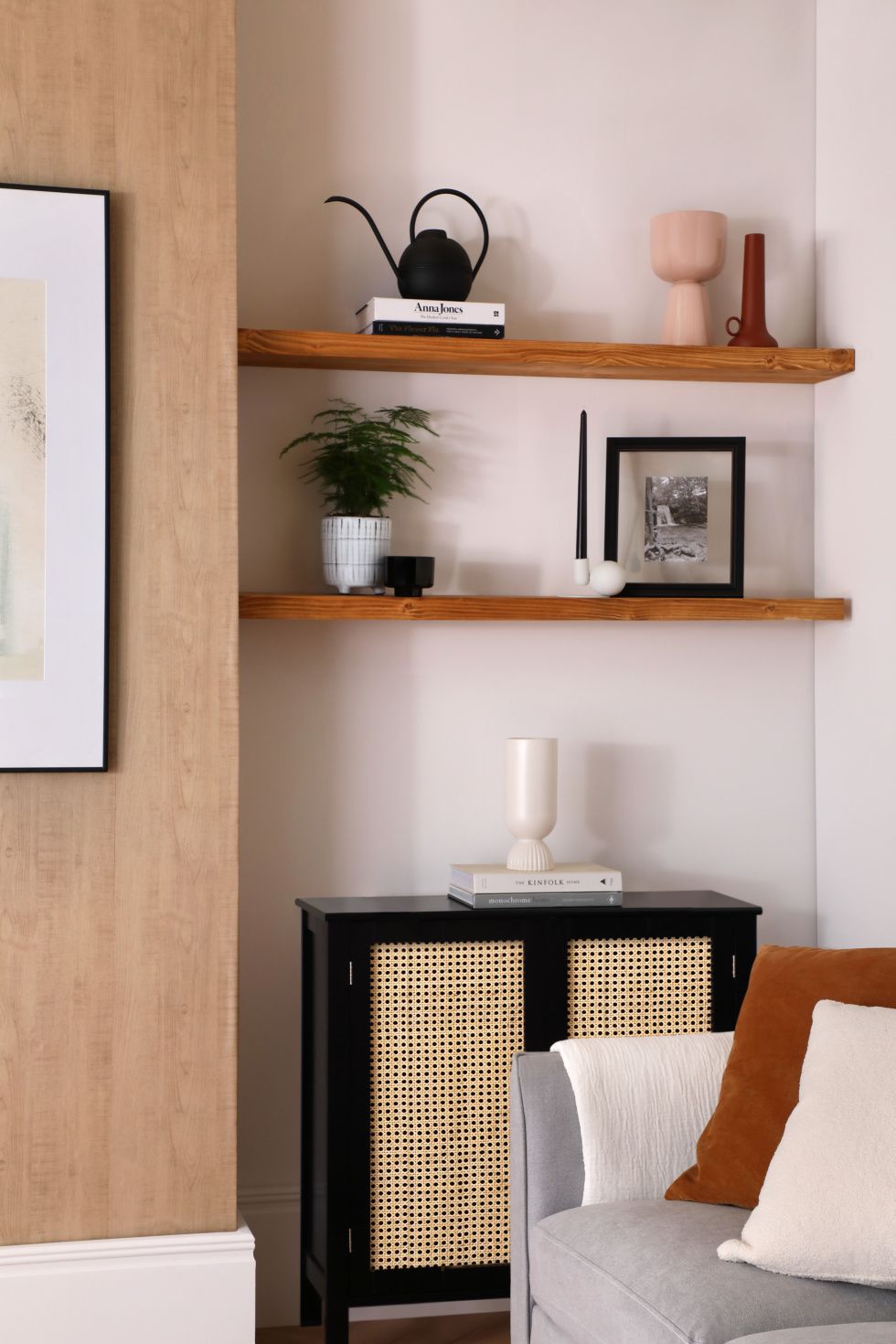 And there you have it - your very own Japandi style shelf!