Homes We Love: Modern country cosiness
Explore Jade's charming home and learn how to get her look.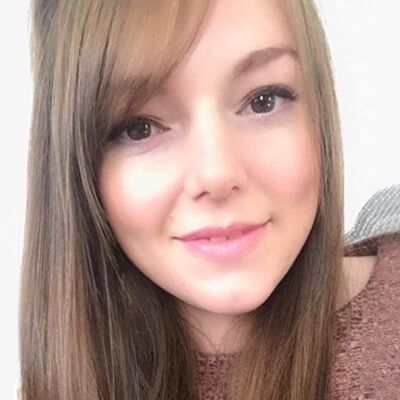 A warm and inviting ivory kitchen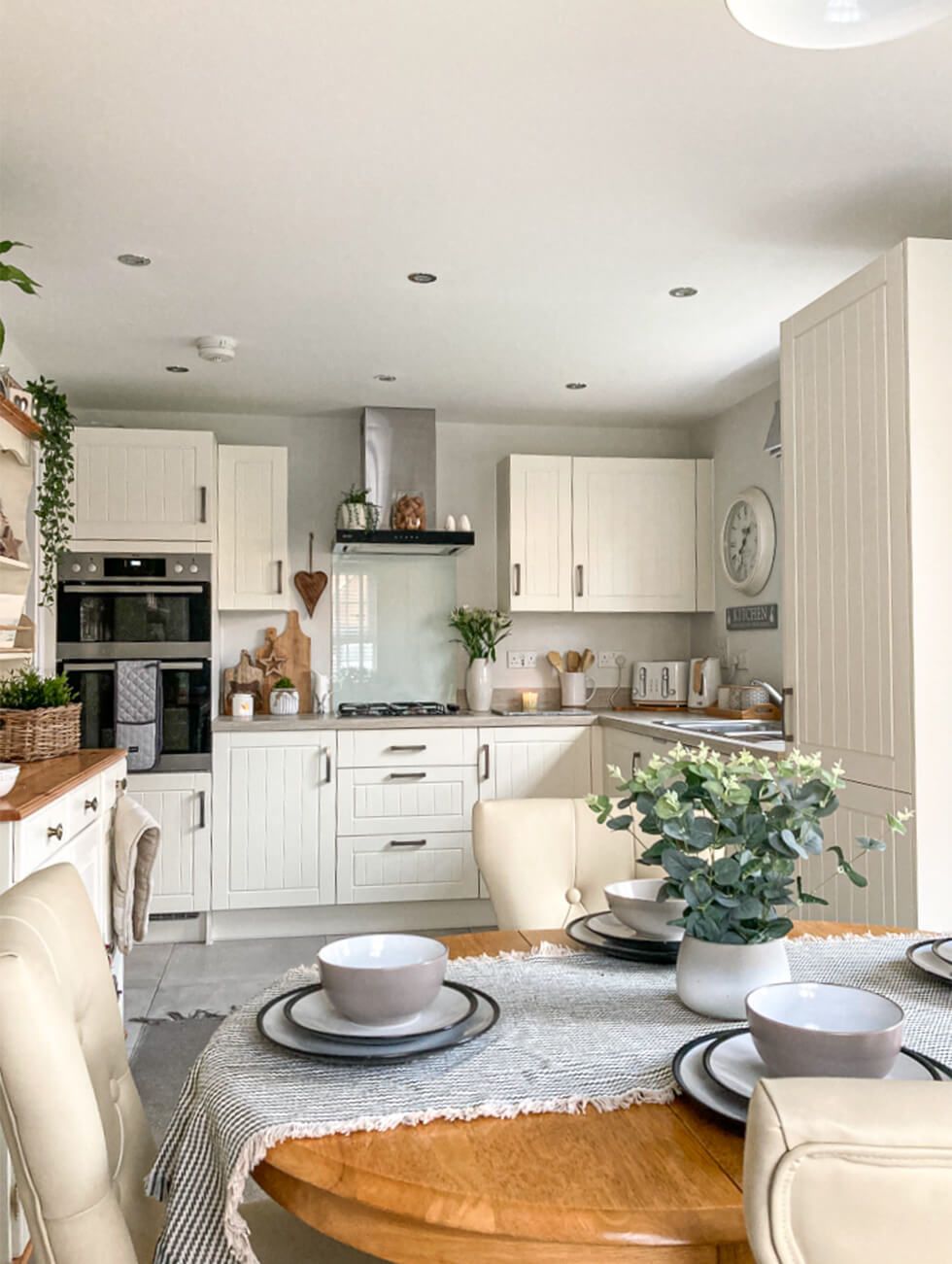 Step into Jade's charming country kitchen, and you'll notice the fresh ivory cabinetry and beautiful oak furniture. She went for the Hudson and Bewley dining set as the warm oak tones create a homely, inviting feel. "We chose our dining set as we loved the style and colour of the table and chairs, it totally matched our ivory kitchen units and fits in well with our style. It was reasonably priced, and affordability is key when you are furnishing your home," says Jade.
Using country style neutrals in her home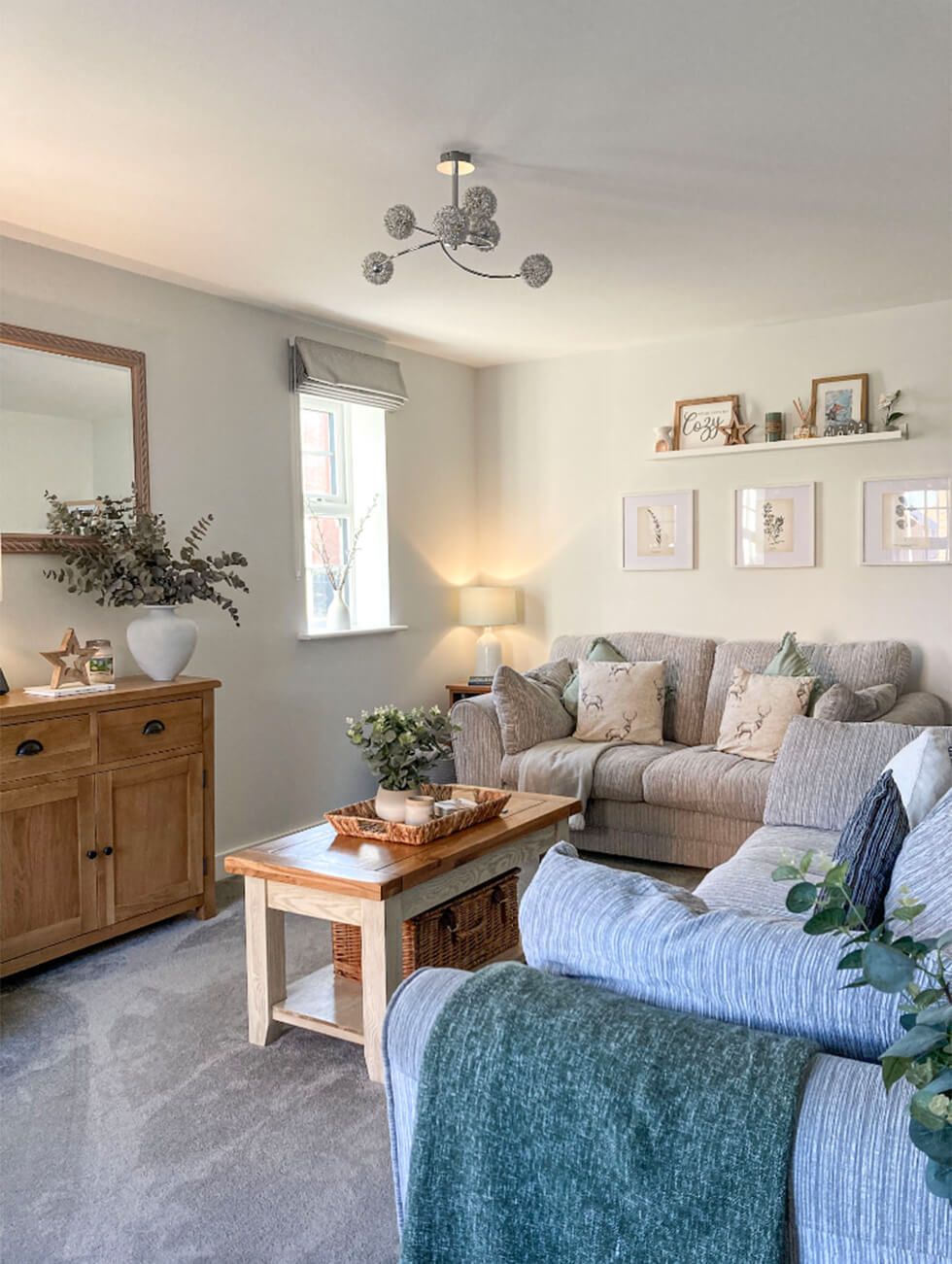 The country style palette continues in her living room with earthy tones such as whites, creams, browns, and olive green. "These are my main go-tos with country styling - the colours are easy to tone with everything and you can add any colour you want in with neutrals," explains Jade.
Adding textures for warmth and cosiness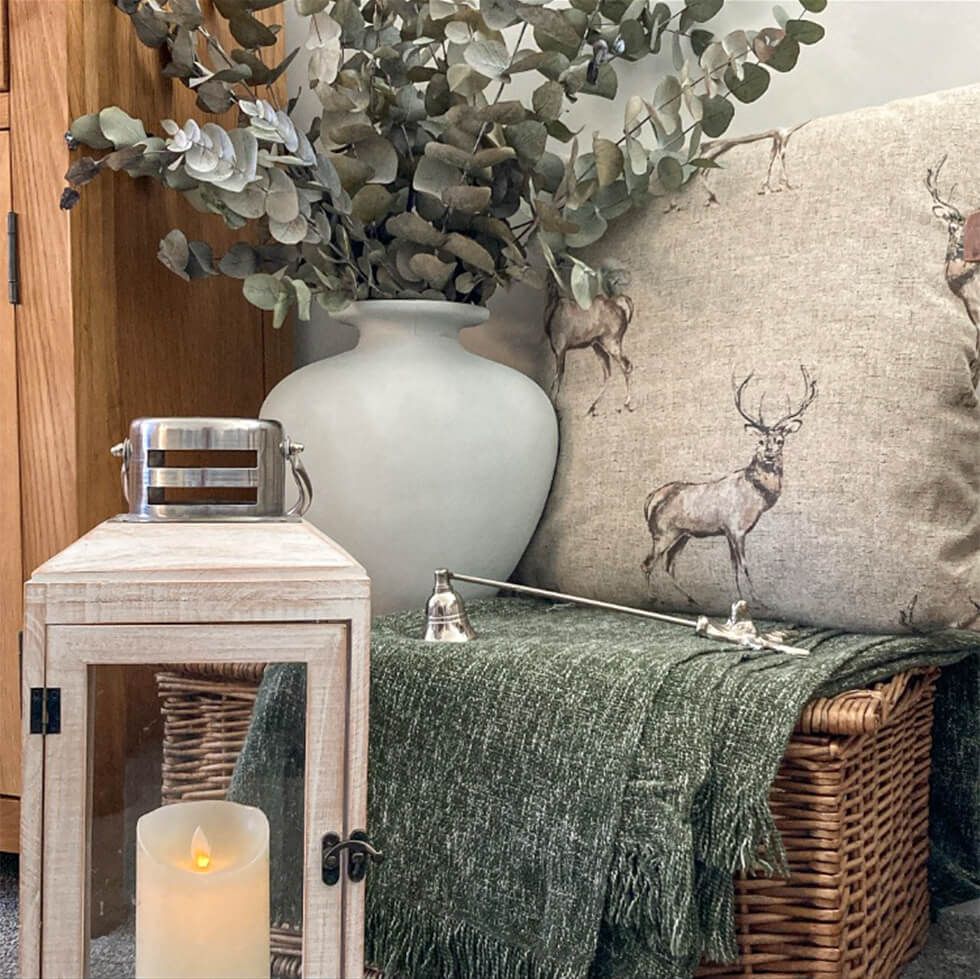 With any neutral palette, the key to creating an inviting feel is to bring in plenty of warmth and cosiness. Jade advises, "Add warmth to your home using candles, comfy cushions and throws, and also different textures such as linens for a cosy feel." She also mixes in natural materials like wood and clay to get a rustic touch in her new build.
Keeping things tidy with stylish storage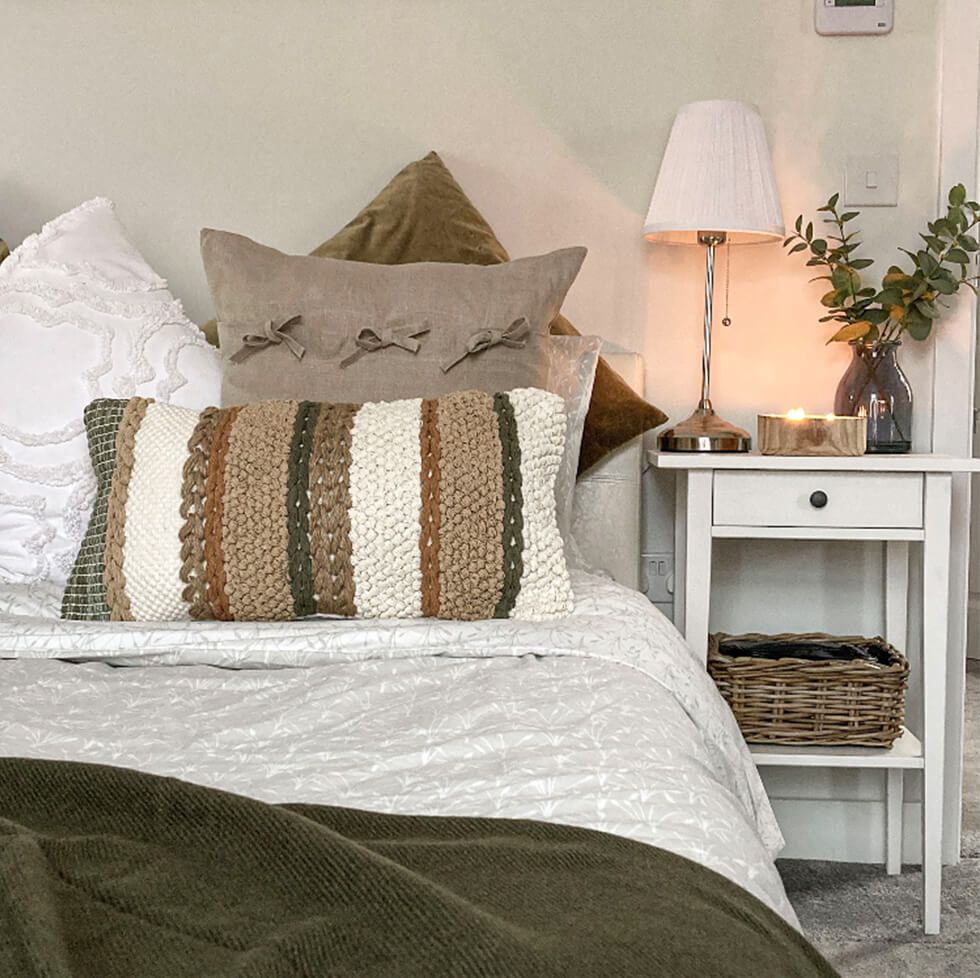 Believe it or not, Jade has two young children and a cat yet manages to keep her home as tidy as it is! She does this with the help of several sideboards and cubed storage units to tuck the kids' toys and any other home clutter away.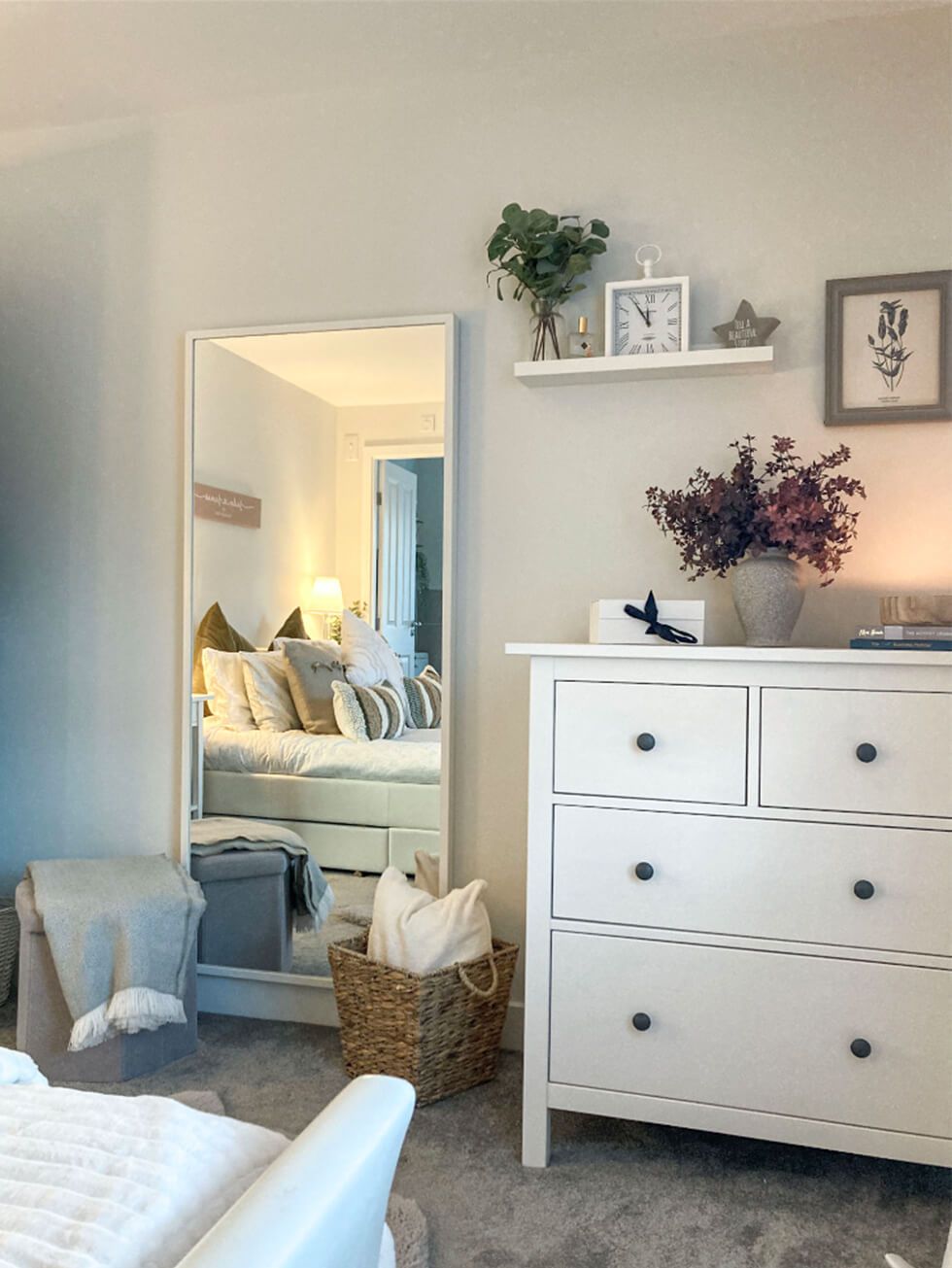 "Make the best of storage solutions such as using shelving in cupboards, nicely styled baskets to hide things you don't want on show and declutter your home more often of things you don't really need," Jade advises. "A decluttered home is a de-stressed home."
Adding character with her favourite décor pieces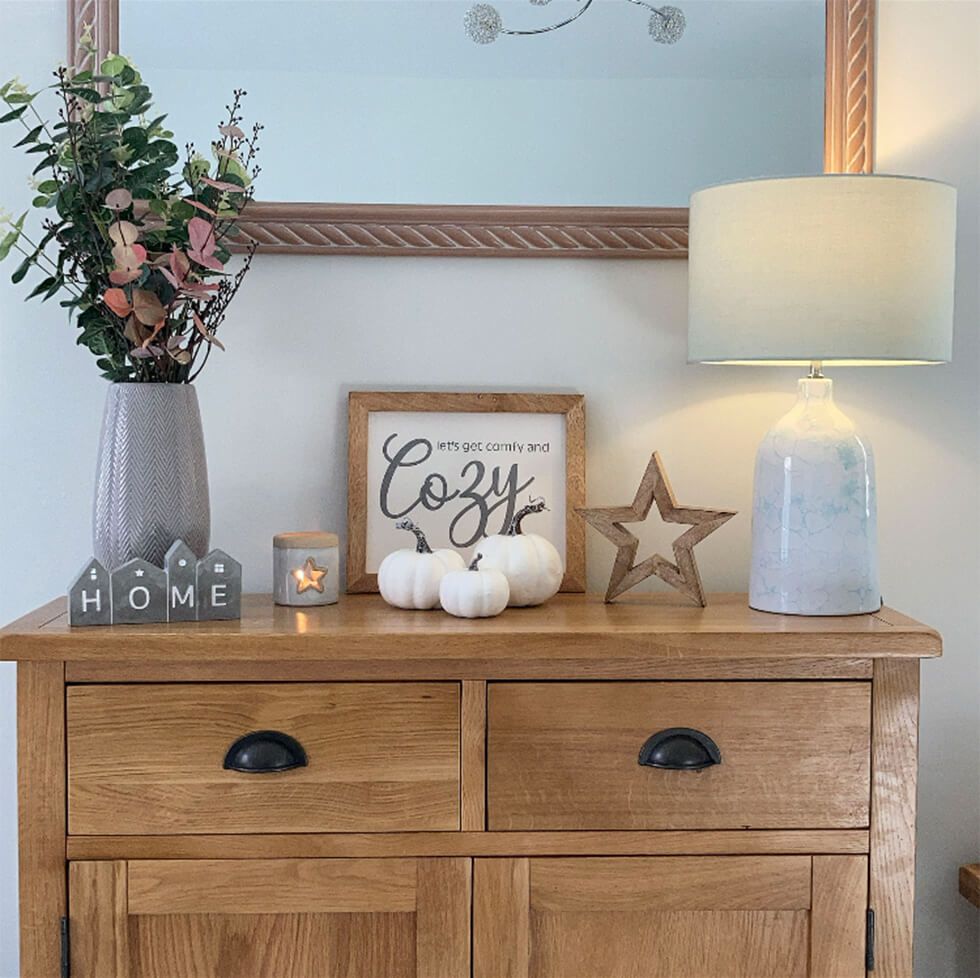 Crafty Jade makes personalised handmade clay accessories, which you can check out at @rusticdesignsbyjade. What started as a hobby has now turned into a lovely side business of making pretty home décor pieces with a hint of rustic charm. "My favourite pieces have to be the stars, I'm a huge fan of stars as you can tell by my home decor," she says.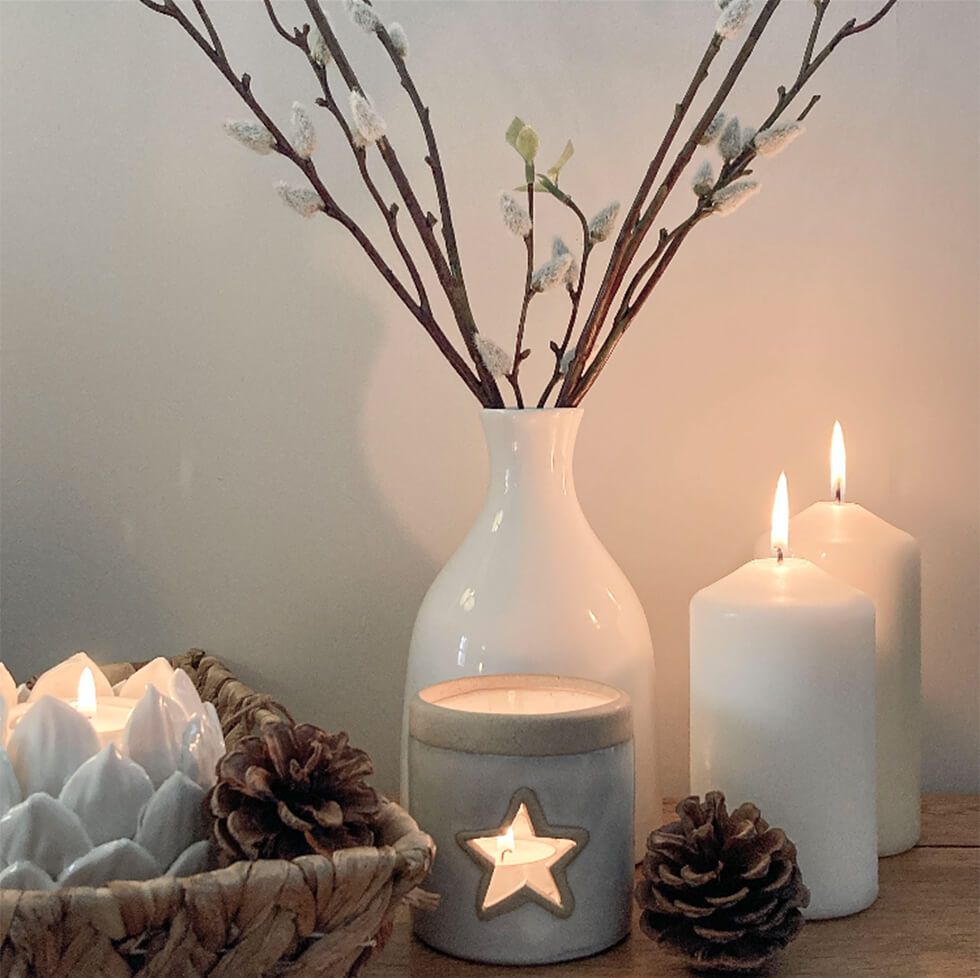 She also loves styling vases by placing them in any bare nook or as a room's centrepiece to bring visual height and make a statement. "Many of my vases are upcycles, either bought from Facebook Marketplace or charity shops," she says. And here's a great tip from Jade, "Vases and candles go really well with decorative books, a lovely styled tray, or on bookshelves."
Feeling inspired to transform your own home? Here's a last piece of advice from Jade, "You can't have everything overnight but building your dream home is one of the most rewarding things when you look and create what you really want and see your end results! If you don't love your home - change it so you do!" We couldn't agree more.
Shop The Look