6 inspiring ways to channel global style at home
Learn how to incorporate globally inspired decor into your home with these helpful tips and tricks.
As the saying goes 'the world is your oyster', so why not take the opportunity to switch things up at home by incorporating globally-inspired décor?
From minimalist Scandi-style interiors to bold Moroccan prints, infusing international style is a sophisticated way to create a more visually appealing space. Read on as we take you on a tour of various interior design styles around the world.
Scandinavian design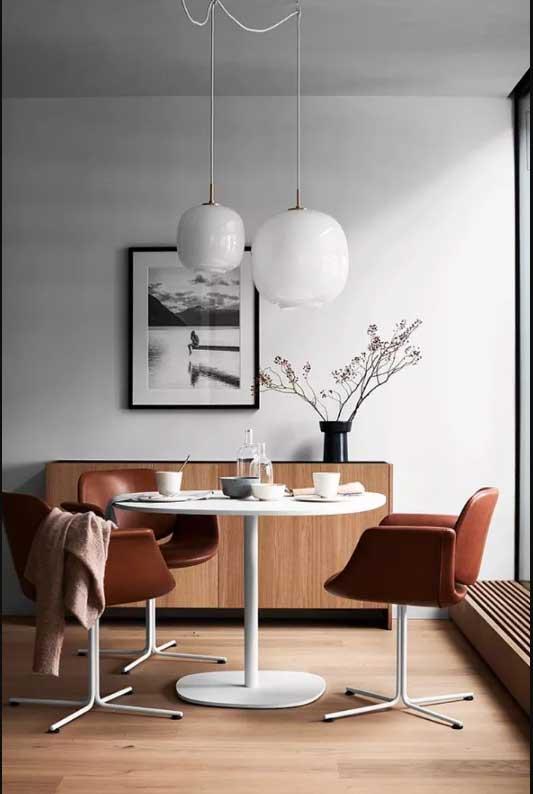 There are plenty of ways to inject a Scandinavian feel to your home without shopping at a certain furniture store. As a region which pays close attention to interior design, Scandinavian design is all about sleek, modern silhouettes with soft textures for a cosy aesthetic.
Focus on clean lines and an earthy palette for this look; whites and woods tend to feature heavily in Scandi-inspired homes. Look for ways to contrast angular lines with soft furnishings and natural textures – for instance, a chic white tulip table with leather swan chairs and a light wooden sideboard combine stylish modernism with a homely feel.
Traditional Japanese decor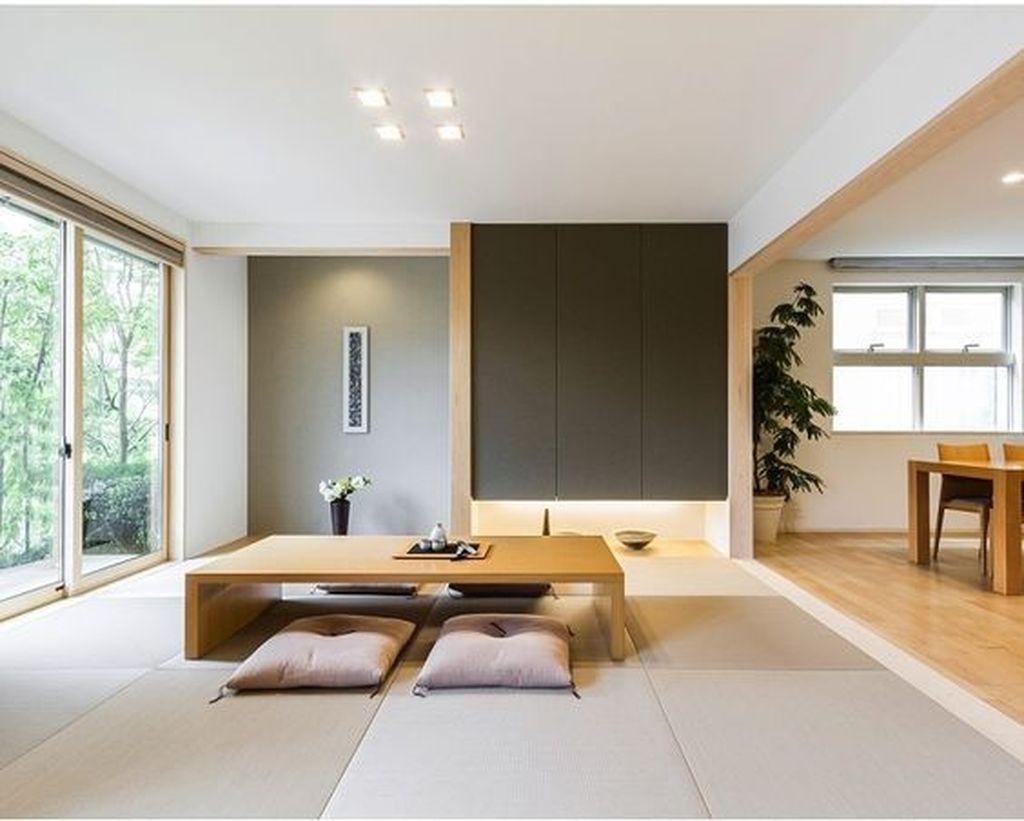 There is a sense of peaceful simplicity to traditional Japanese décor which favours open, airy spaces. Open-plan areas are essential with partitions and screens between rooms, and minimalistic window dressings (rather than heavy curtains) are a great way to achieve a more spacious feeling with plenty of natural light. You could swap carpets for wooden flooring or tatami mats while the colour scheme should generally be kept clean and minimalist.
Furniture is often low to the ground too - particularly with tables, so invest in comfy box cushions which to sit on in lieu of higher benches and stools. And be sure to add touches of nature too such as with wooden furniture and houseplants.
Chic Parisian apartment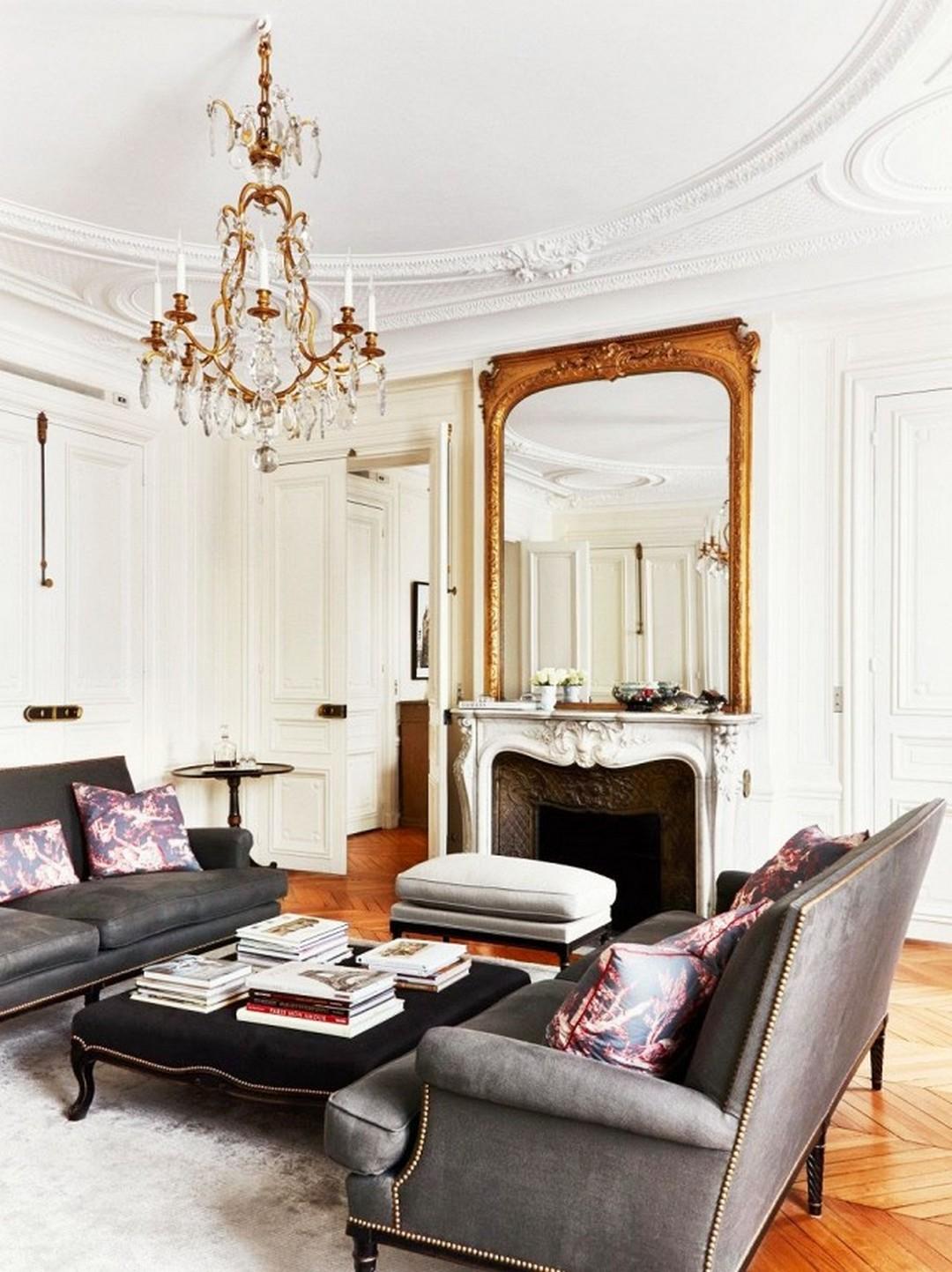 Parisian décor has all the hallmarks of elegant and luxurious style. Channel this look by keeping it simple – white walls are a must for clean, elegant style which you can then layer with darker shades, such as black sofas and coffee brown furniture.
For Parisian style, it's the regal touches that stand out here. Accessorise your living room with a large golden mirror and a crystal chandelier while covering the wooden floor with a comfy neutral rug.
American Art Deco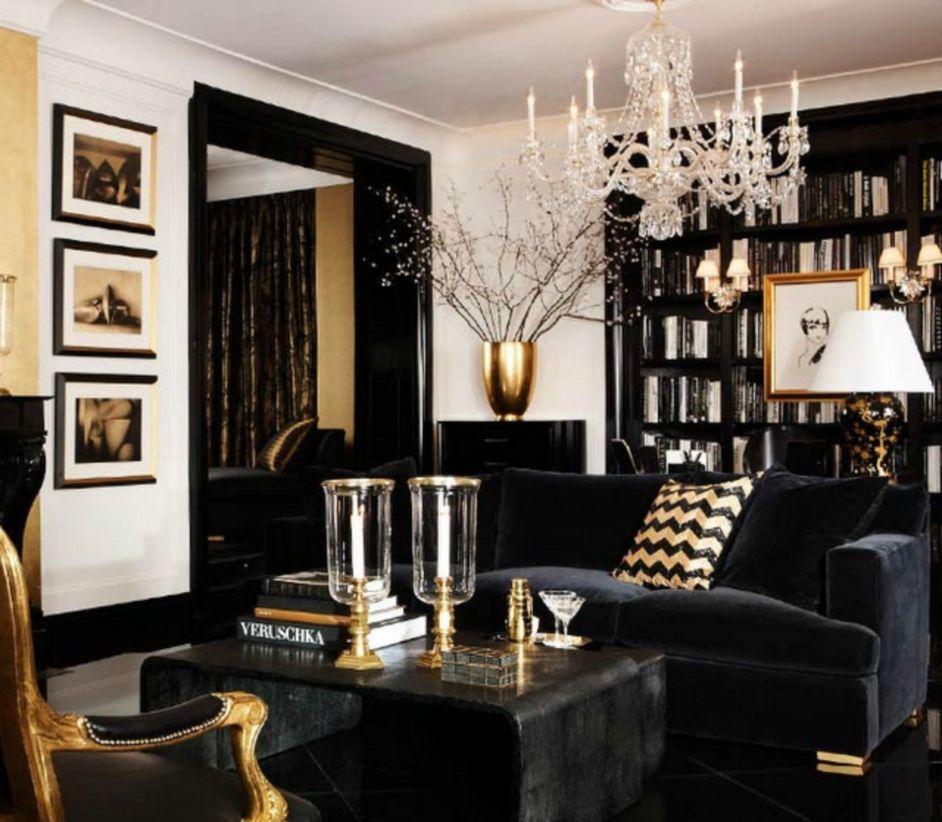 Chicago has to be one of the most stylish cities in the US, mostly thanks to its stunning Art Deco-influenced designs that, despite being rooted in the 1920s, never seem to go out of fashion.
Take inspiration from the opulence of this era with its signature motifs – geometric patterns, luxurious accents and polished materials. Think monochrome black and white, plenty of gold trimmings and elaborate chandeliers. Stick with individual statement pieces rather than matching sets. Art Deco-style furniture never goes away, so you won't struggle to find some great pieces.
Tropical Balinese decor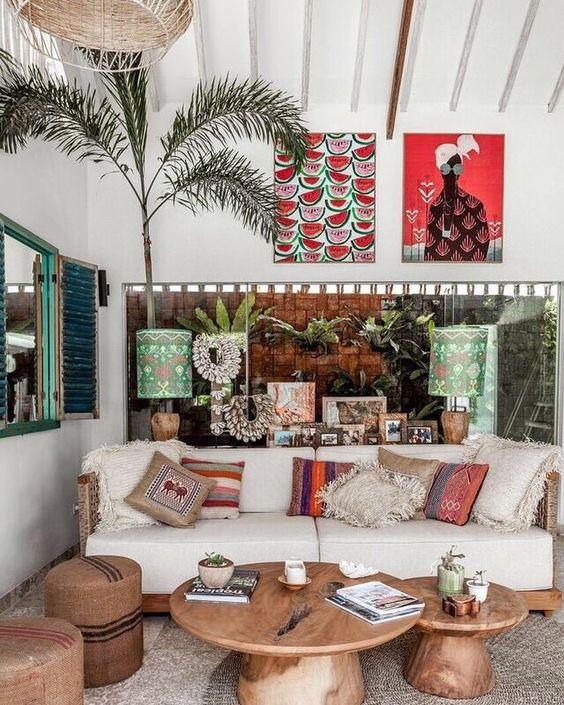 Renowned for its dreamy beaches and majestic temples, Bali has continued to fascinate travellers with its one-of-a-kind culture. Influenced by its picturesque surroundings, Balinese design blends the island's appreciation for nature and spirituality. Recreate this look in your home by infusing natural elements such as a teak coffee table or rattan lighting which channel the island's tropical vibes.
Additionally, pay homage to the island's artisans by displaying pieces of Balinese craftsmanship such as intricate shell ornaments or carved wooden furniture. Add lots of colour with ikat print cushions, lamps and artwork, and bring that tropical landscape to life with lots of greenery.
Moroccan textiles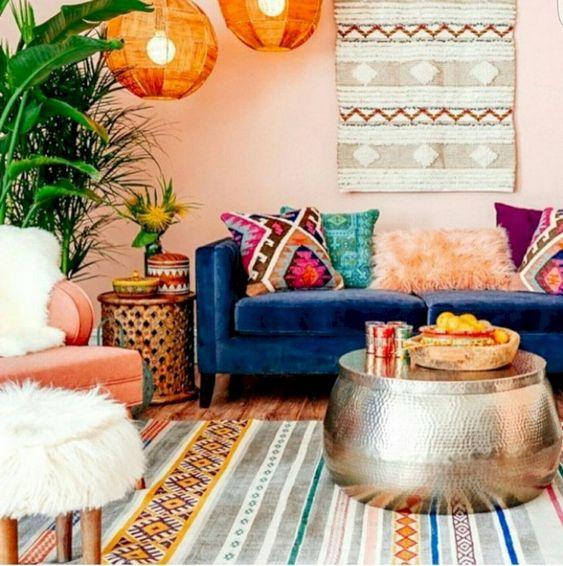 With its dreamy architecture, signature ornate tiling and bustling souks, it's hard not to be inspired by Moroccan design. Blending Moorish architecture and French design, Moroccan style is a fusion of east meets west with its vibrant colour palettes, elaborate patterns and plenty of layering.
Look for patterned rugs and kilim cushions with mosaic style prints for a laidback bohemian feel. Take the time to curate your decor by sourcing items from online shops that ethically source their items from Morocco as this look is not something to rush into. With these energetic accents in place, combine them with other interior styles such as Scandinavian or tropical for bright pops of colour and chic details.