How to create a chill out room in 7 steps
We all need some 'me time' to unwind from daily stress. Learn how to set up your personal relaxation spot at home.
What is a chill out room?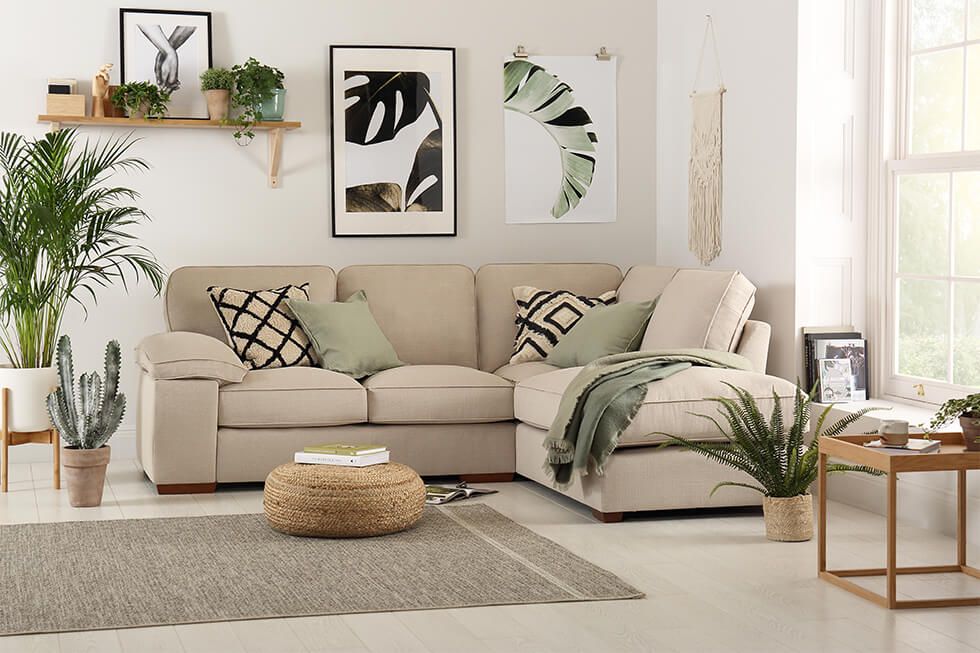 With more of us staying in and working from home, carving out a personal space to unwind can greatly benefit our well-being. A chill out room is just that - an area designed as a sanctuary for relaxation. A special place for you to recharge or calm your senses.
Similar to how you might create a workspace for productivity or an indoor garden to be closer to nature, making room to decompress is helpful when you want to disconnect. Read on for our guide to creating your own chill out room.
Step 1. Find a good spot to relax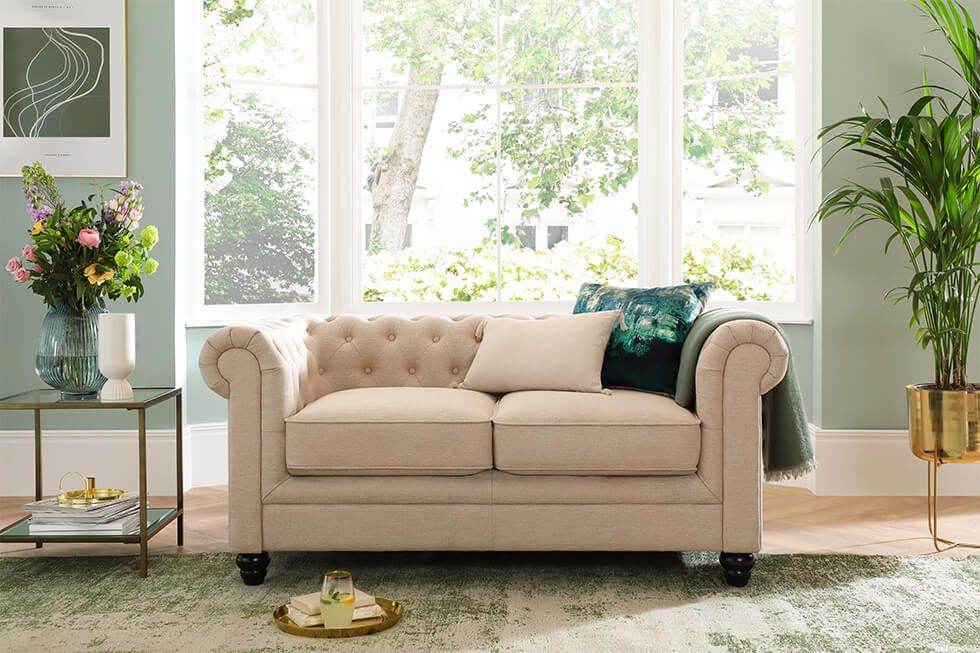 Begin by finding a suitable spot for your little oasis. It might be as spacious as a spare room or as simple as an unused corner. Awkward nooks like the area beneath the stairs can work too. Once you've decided, declutter the area so you can start adding comfy touches.
Step 2. Make your chill zone cosy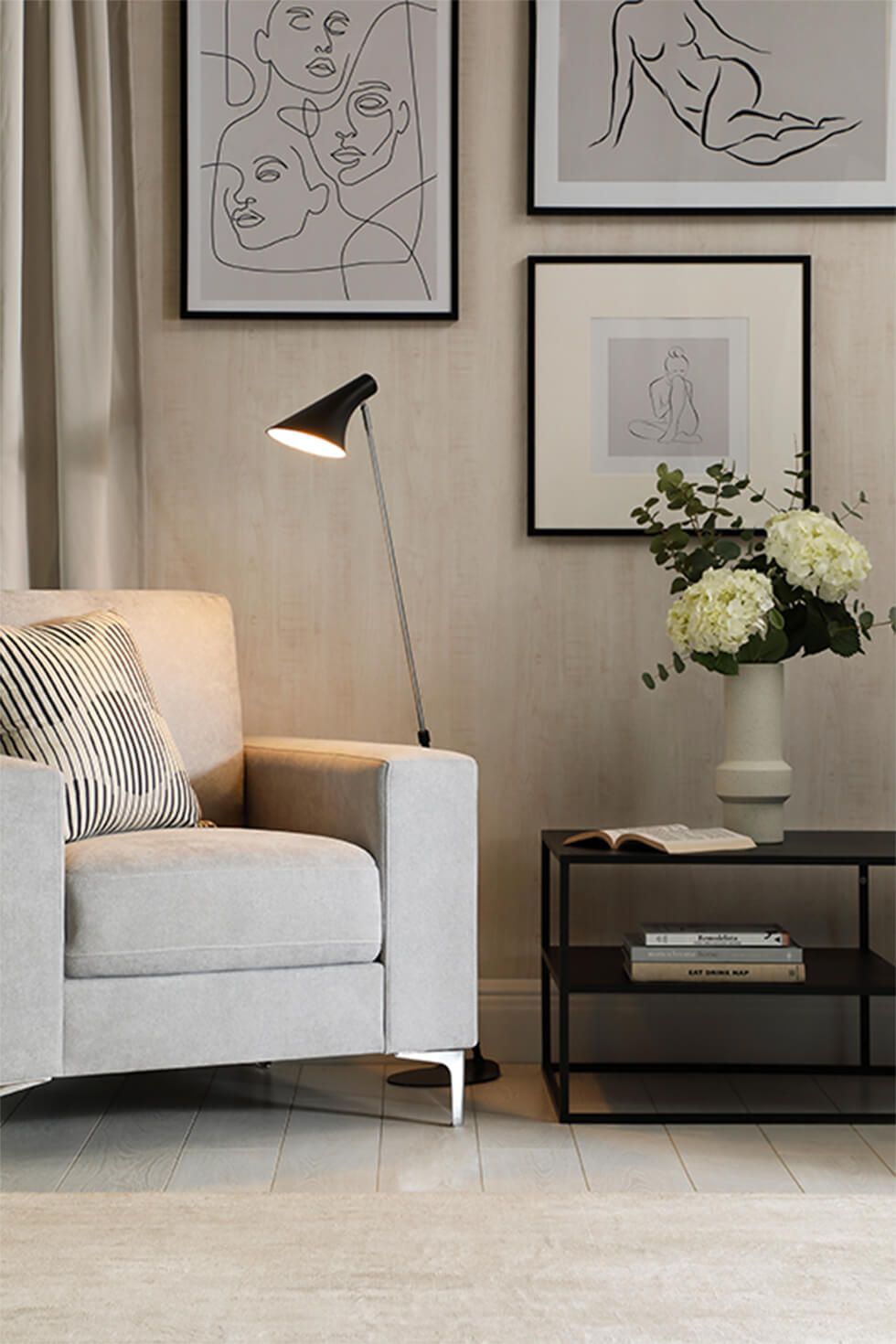 Next, look at ways you can make this spot extra cosy. Choose a chair that makes you want to sit back and unwind - a soft armchair or recliner are great choices. Good seating is essential for relaxation and is particularly important if you're using this space as a reading nook.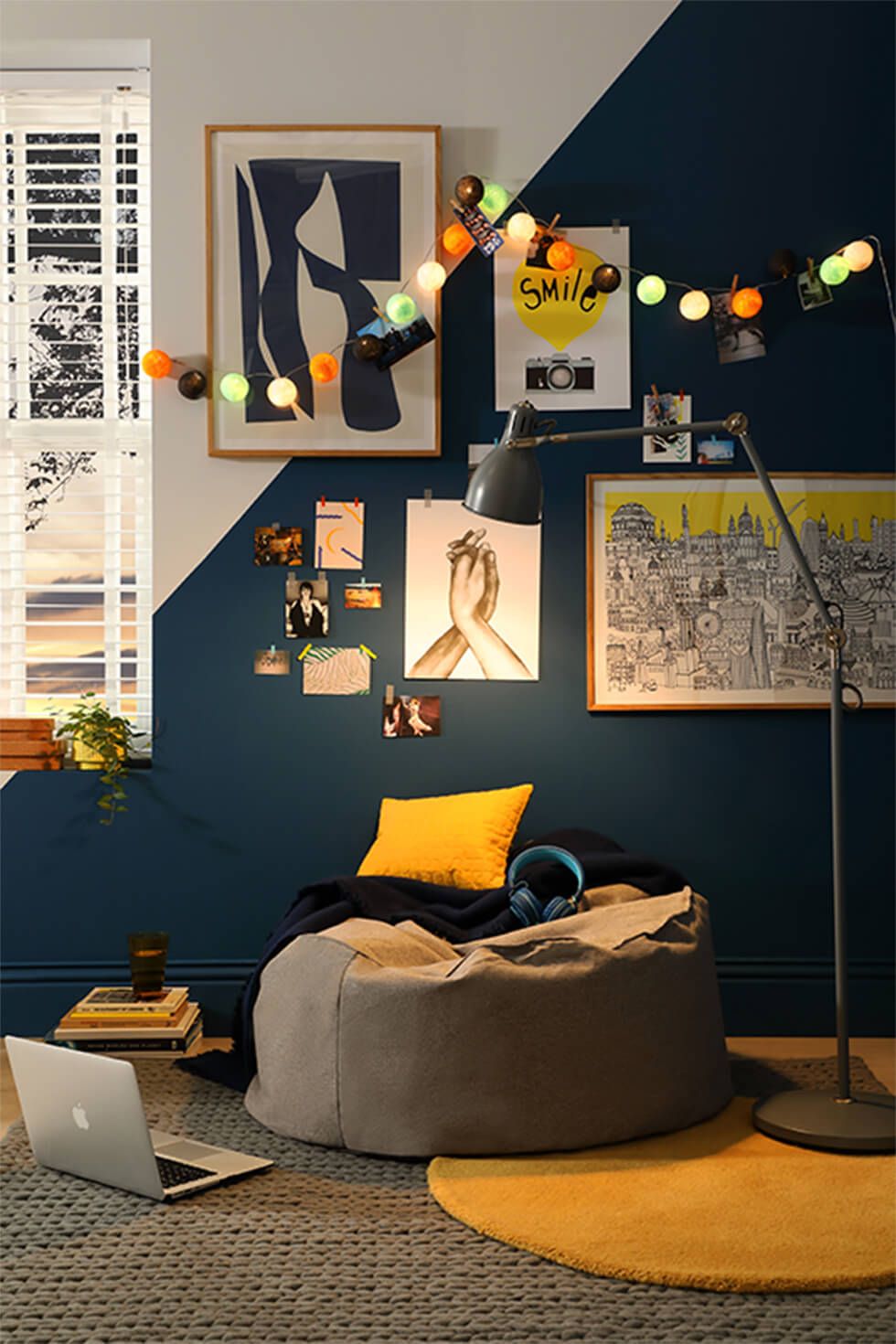 If you have a small chill out room that makes large furniture a tight squeeze, then consider a comfy bean bag instead. Inexpensive and compact, a bean bag adds a casual vibe to any space. This works especially well if you're styling a relaxation corner in a teenager's room.
Step 3. Get comfy with textures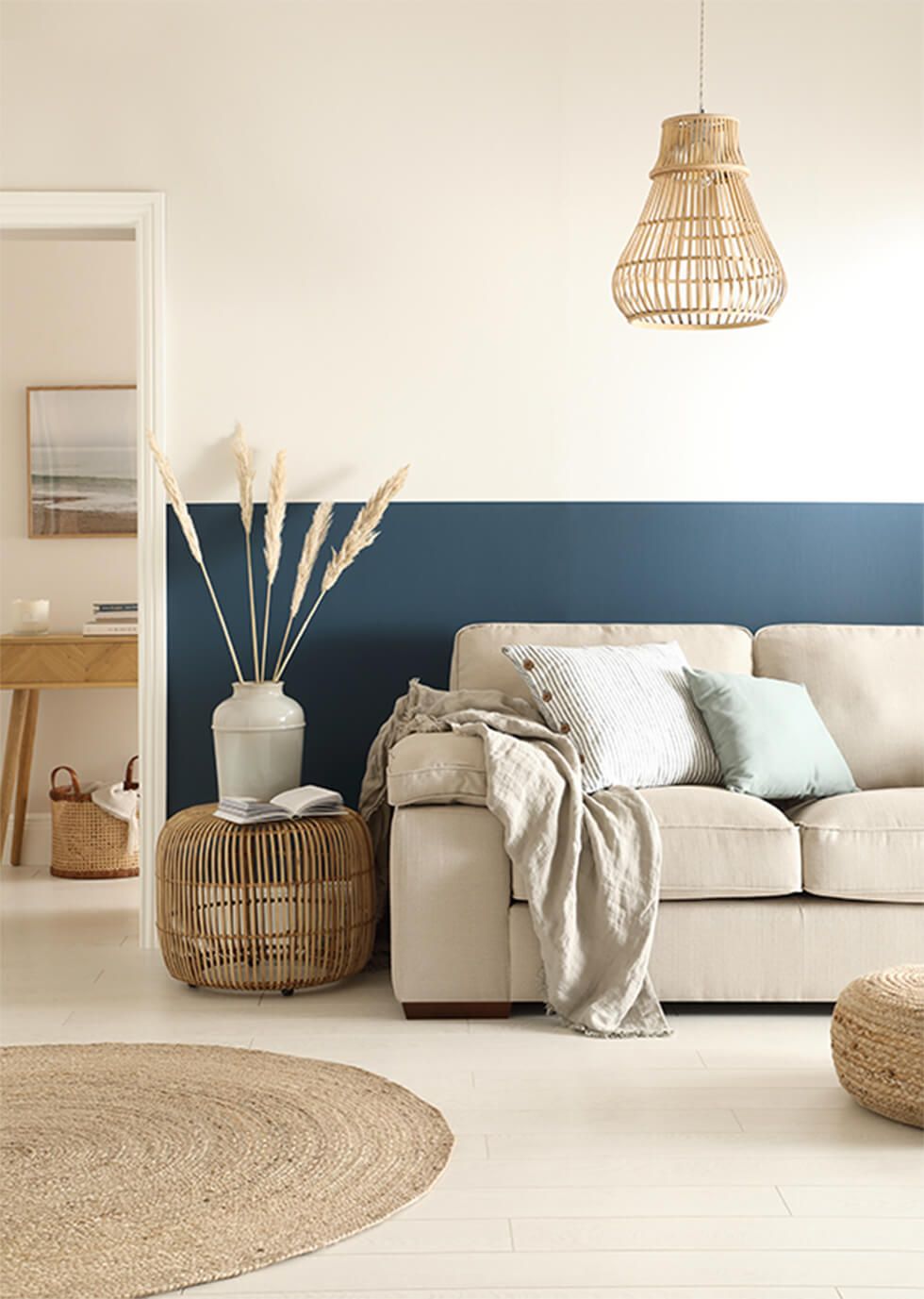 Then layer on cushions and throws. Play with different textures like velvet, cotton, linen and wool to keep it warm and inviting. Add a rug for softness and to section off your chill out zone, making it an intimate area to lounge in.
Step 4. Set the mood with lighting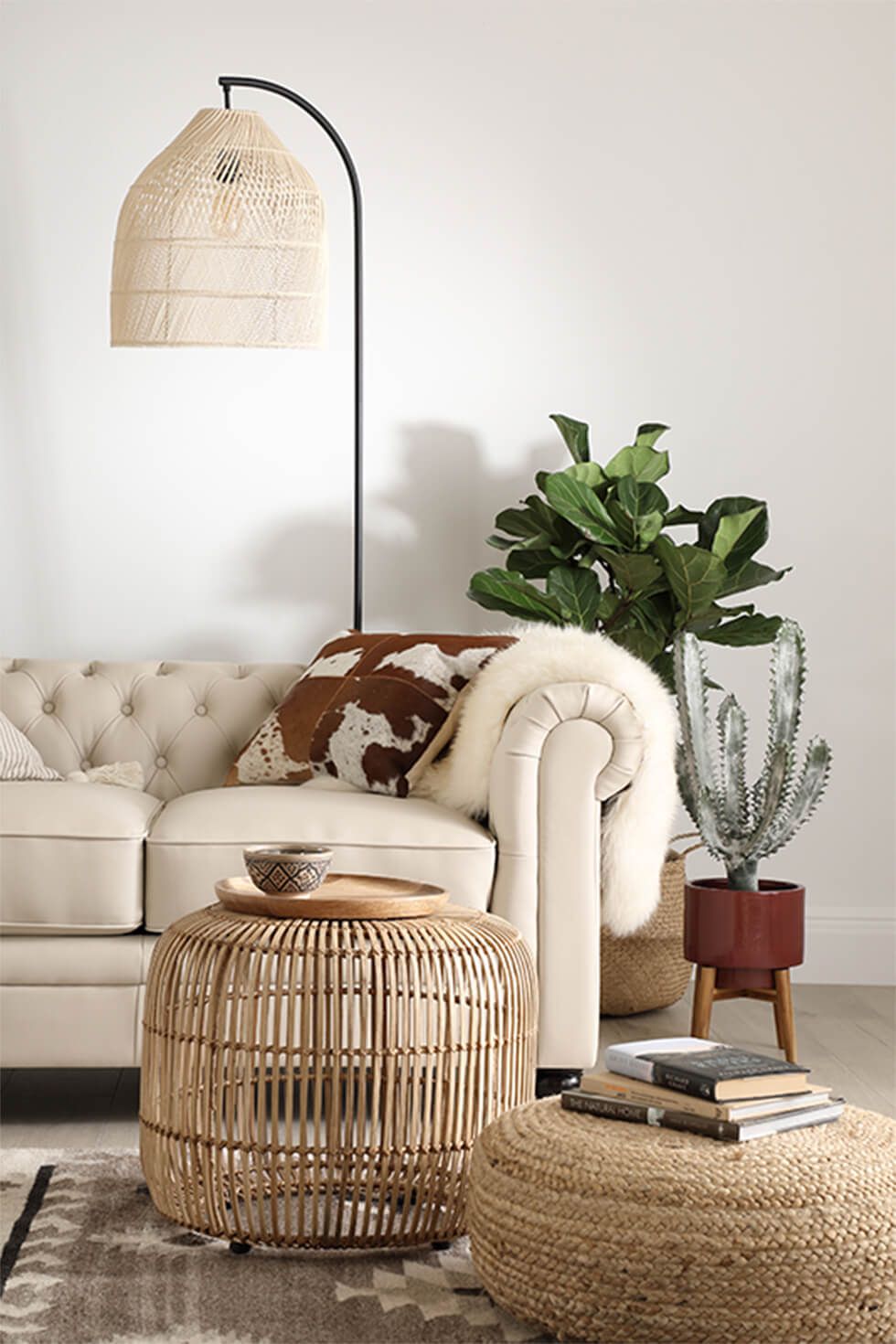 Lighting is the secret to setting the mood of your relaxation corner. It's best to find areas that are close to a window to bathe in all that natural light. But if your corner is a little dim, punch up the brightness with artificial lights like a floor or table lamp. Better yet, install dimmable lighting and easily adjust the glow according to your needs.
Step 5. Unwind with nature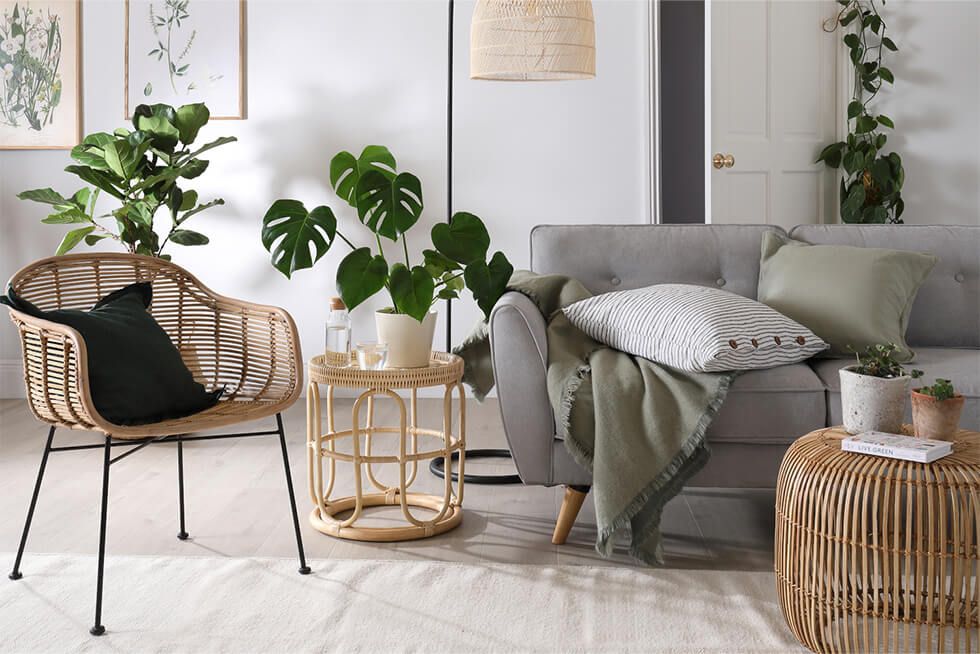 Bring in the outdoors with some house plants. You can go big with a floor plant or start small with a cute potted one. For lovers of DIY, create an indoor garden that doubles as a room divider - a unique piece to separate your relaxation zone. Whichever you choose, adding a touch of nature creates a living space that is therapeutic to be in.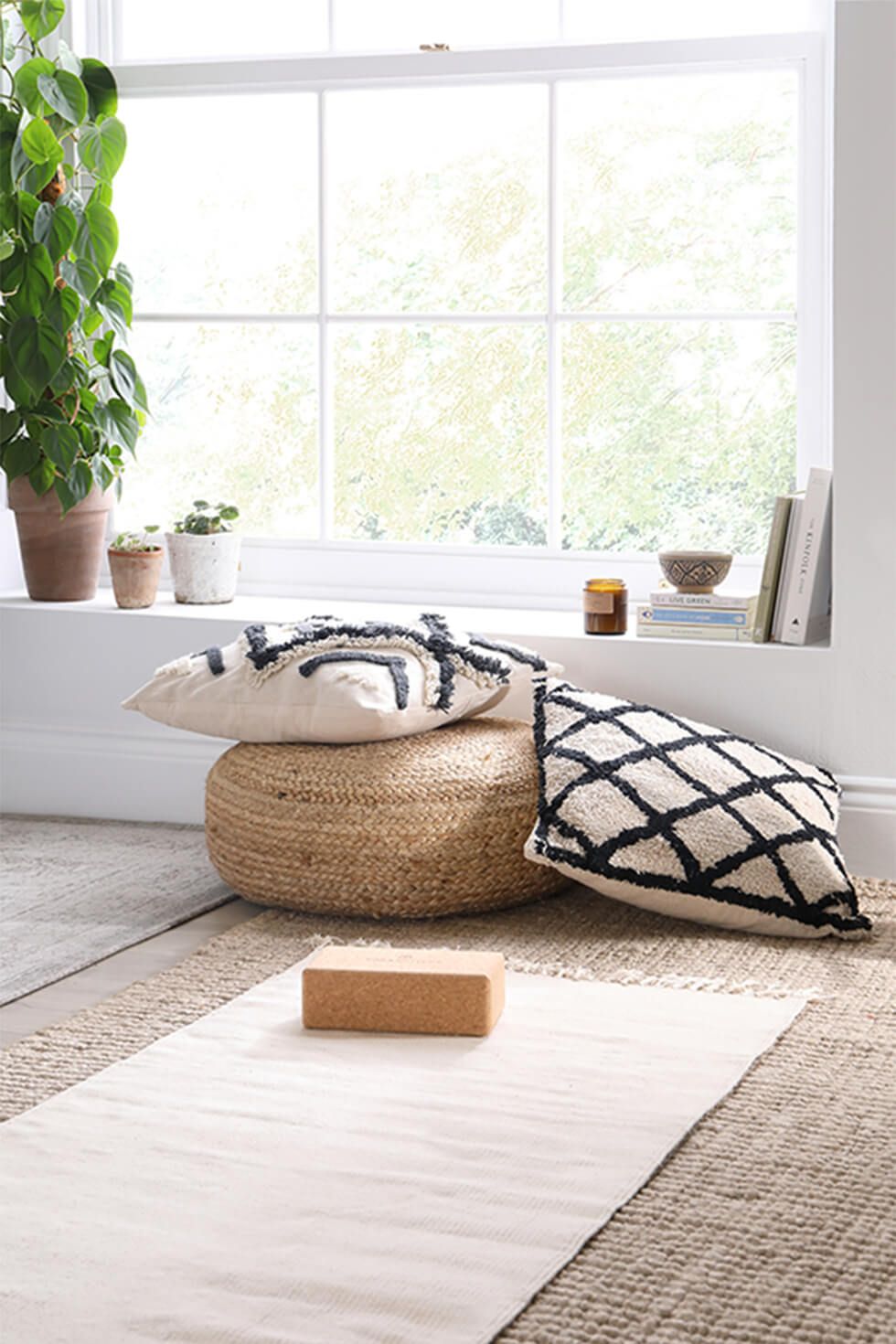 Beyond their aesthetic value, greenery also promotes relaxation and purifies the air - perfect if you're creating a yoga or meditation space.
Step 6. De-stress with calming scents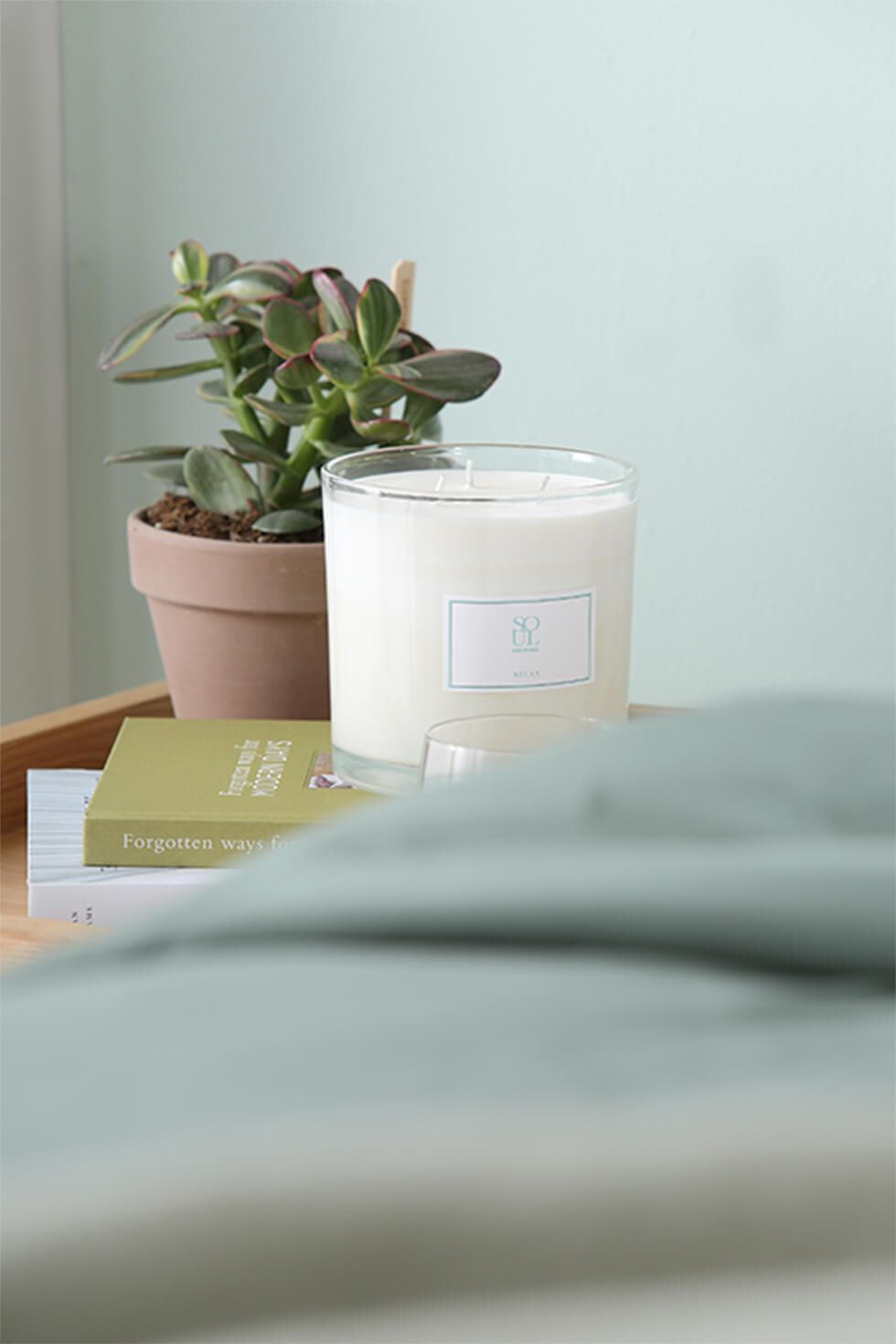 Scents have the powerful ability to evoke calm and relieve stress. Introduce them in your special area by lighting a scented candle or diffusing essential oils. Relaxation is the aim so choose notes like ylang ylang, lavender or vanilla that have soothing benefits.
Alternatively, you can also decorate with fresh blooms like peonies or gardenias. Fragrant flowers are not only aromatic but also add an elegant touch wherever you place them.
Step 7. Play some feel-good music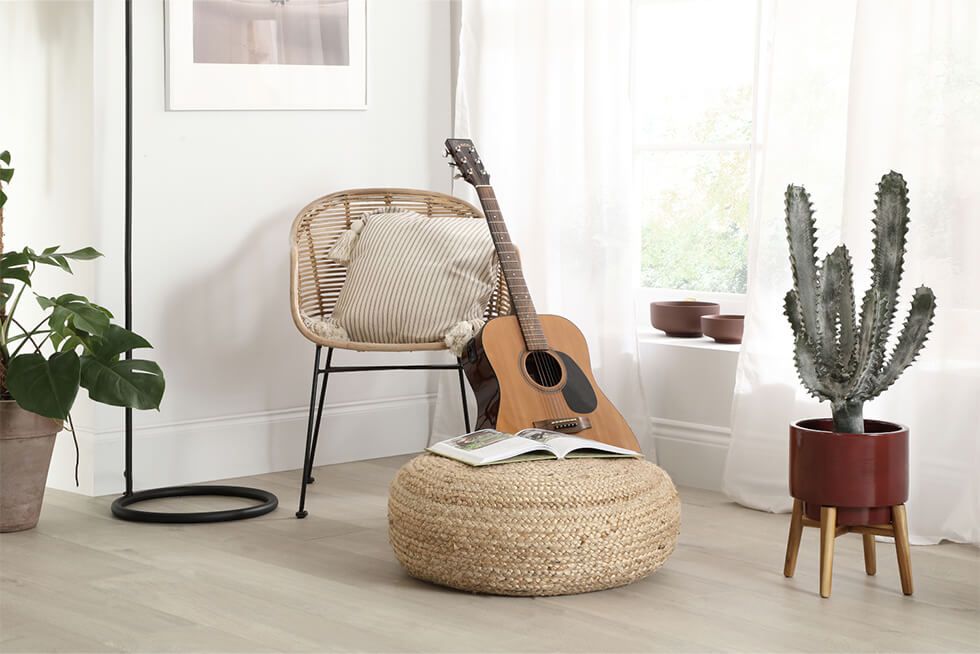 Whether it's lifting your mood with a favourite song or winding down with ambient noise, sound can be a strong antidote for de-stressing. If you're a musician, use this space as a creativity nook to play a tune or two when you're in the mood. Just an avid listener? Then put on a playlist of feel-good music, sit back and enjoy them in the comfort of your chill out room.