6 key ways to bring understated luxury to the home
Discover how classic monochrome decor and elegant details create a sophisticated home.
A luxurious home sounds like a lovely idea with grand hallways and chandeliers - but in reality, it can be a little daunting. So why not highlight understated, modern dashes of luxury at home instead? Read on to find out how to nail this look.
1. Prioritise quality materials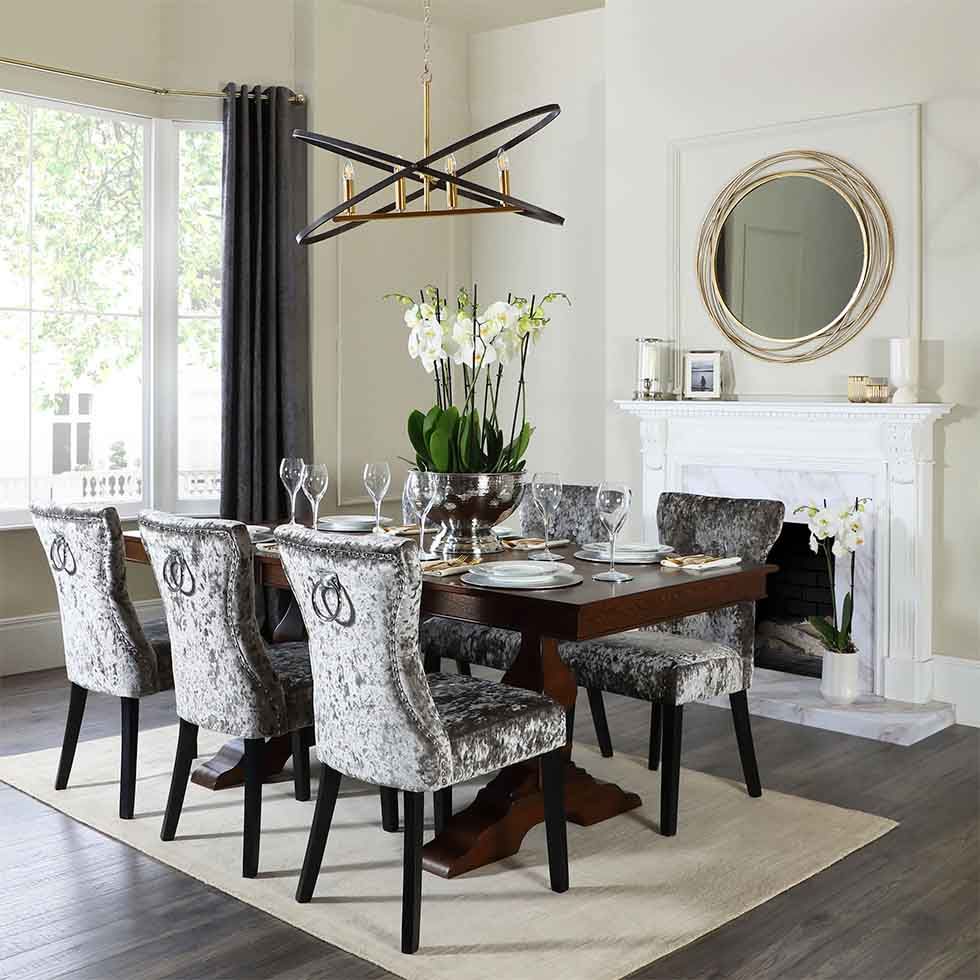 Nothing says luxury quite like having a centrepiece that's sturdy, and handsomely built from quality materials. A beautiful wooden dining table with a lovely grain and fine finishing is a great example of this - it draws attention immediately and sets the tone for the room.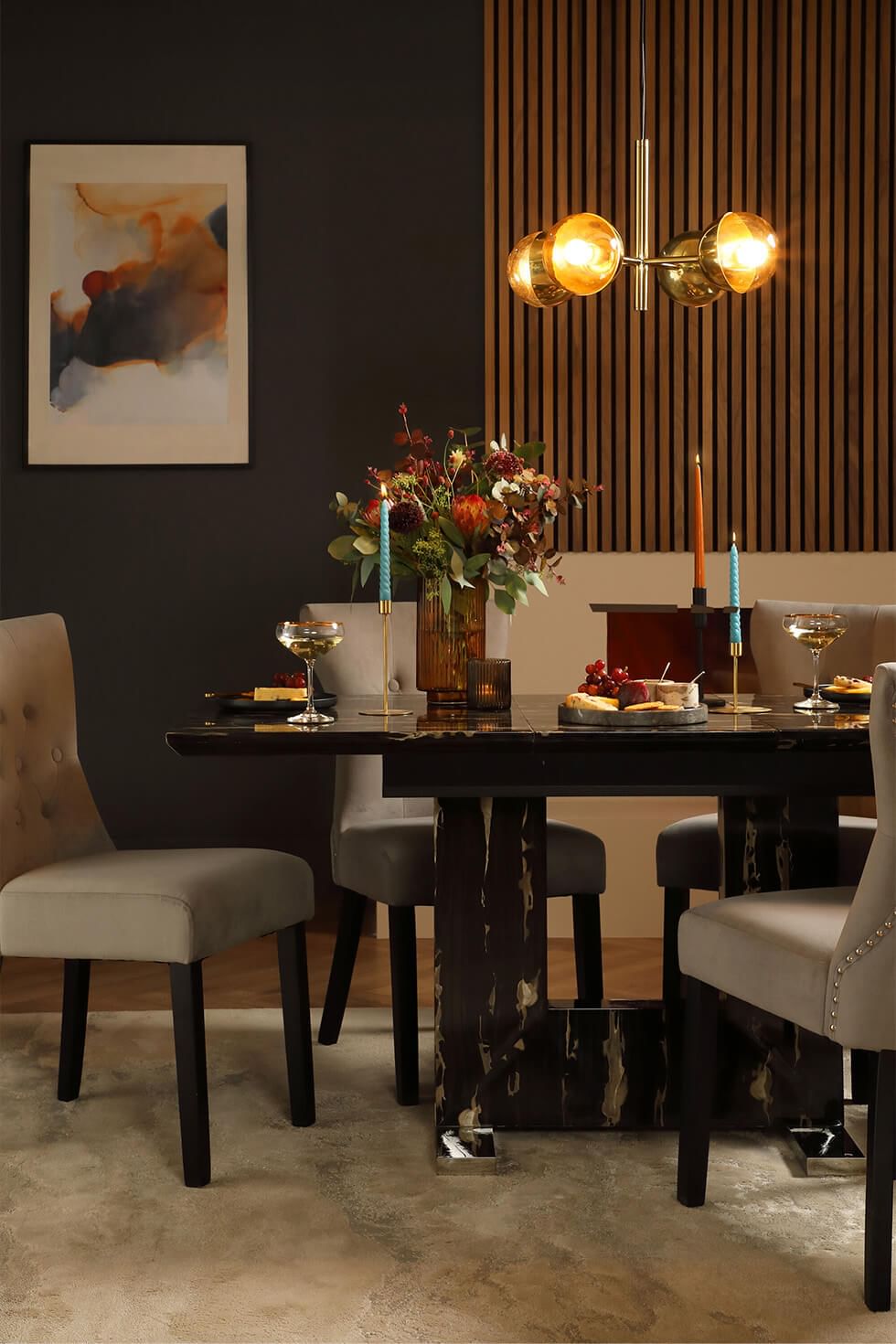 Marble is also another great material to keep an eye out for. Its distinctive look and cool feel adds sophisticated edge and classic charm to the home, whether in the form of a large dining table or in smaller doses such as vases and decor.
2. Metallic accents - think brass and chrome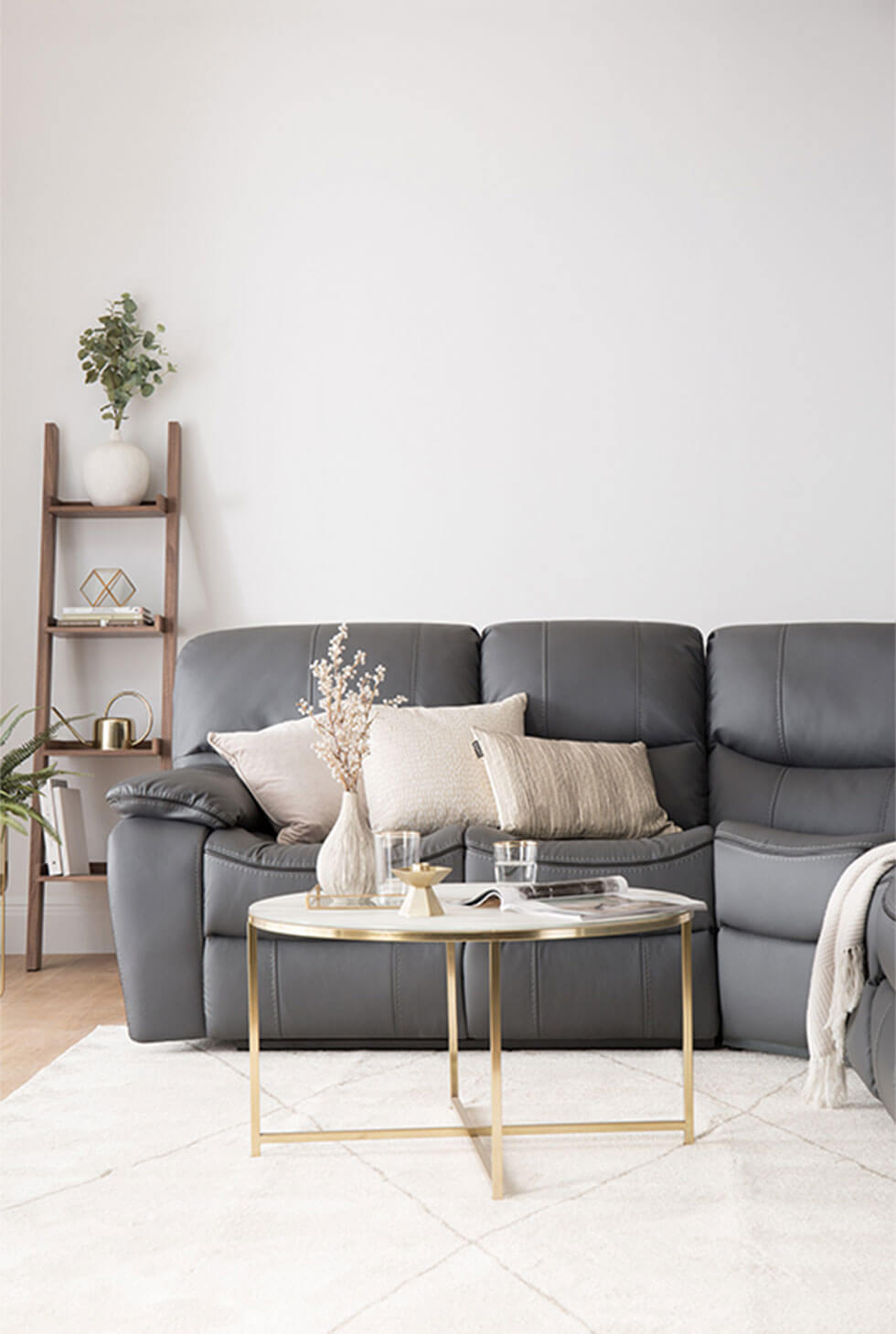 An instant way to add elegance and a refined touch to the home is with the shine of metallic accents. Gold and silver are classic choices, but for a more modern, restrained version, brass and chrome finishes are the way to go.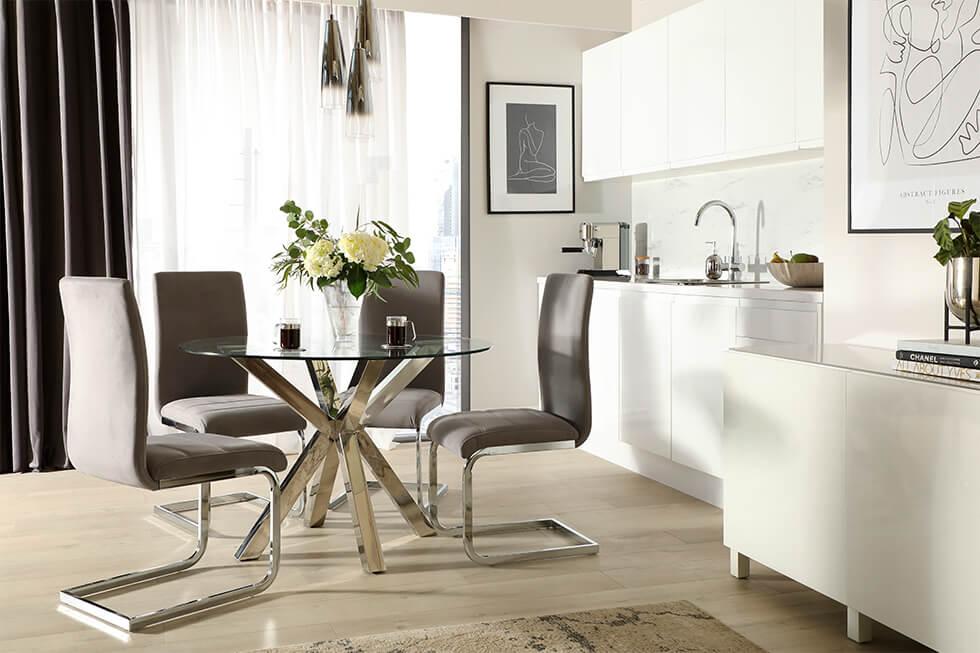 In the dining room, bold chrome pedestal tables have a sculptural, futuristic feel especially when paired with matching chairs. And in the living room and bedroom, this same approach works when looking for coffee and side tables or even decor such as lamps and mirrors.
3. High gloss and reflective surfaces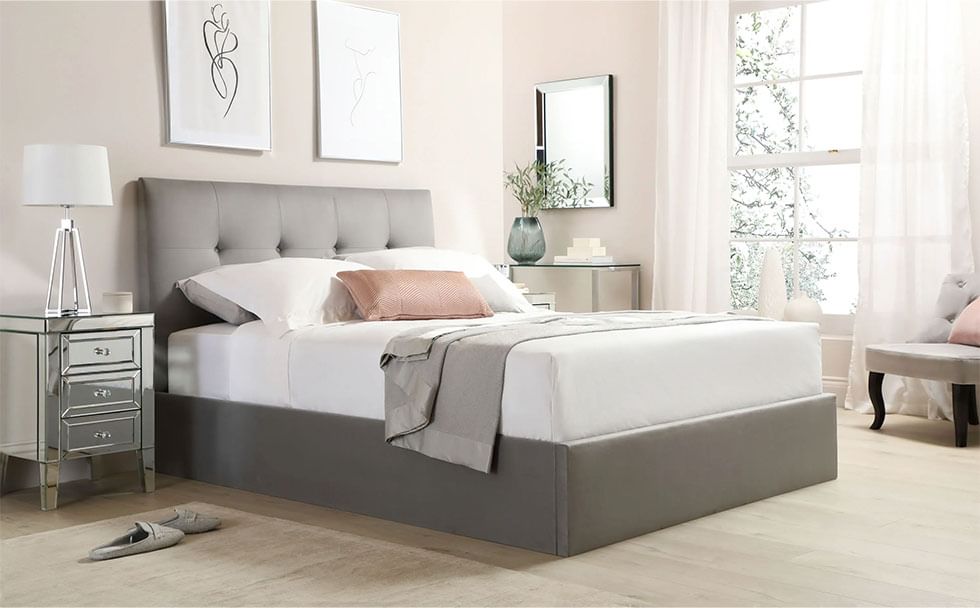 In line with that, a high gloss finish is a quick way to inject some luxury and sophistication in the home.
For example, a glossy dining table has an airy, effortless feel when paired with statement legs and pedestals with fine detailing. High gloss drawers and wardrobes also share this quality of creating space and height in a room, making it look bigger than it is. Which also brings us to our favourite underrated trick - adding mirrors to your room.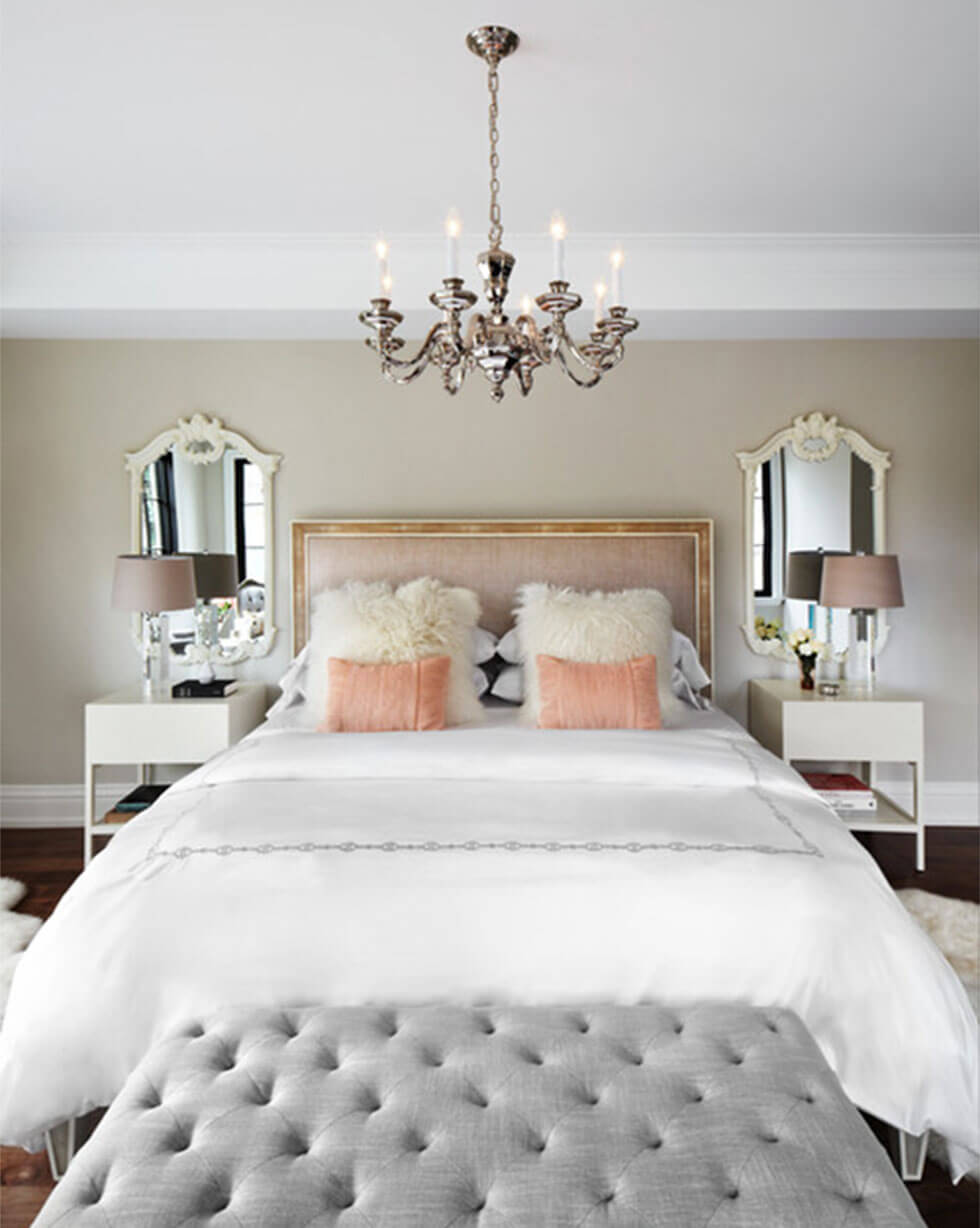 This is an especially fun and easy way to make a statement, especially if you choose mirrors that are larger or have distinct frames and shapes. For instance, this pair of mirrors in a plush, luxurious bedroom adds some glitz and glamour while also making the room look and feel more spacious.
4. Classic silhouettes in updated, refined finishes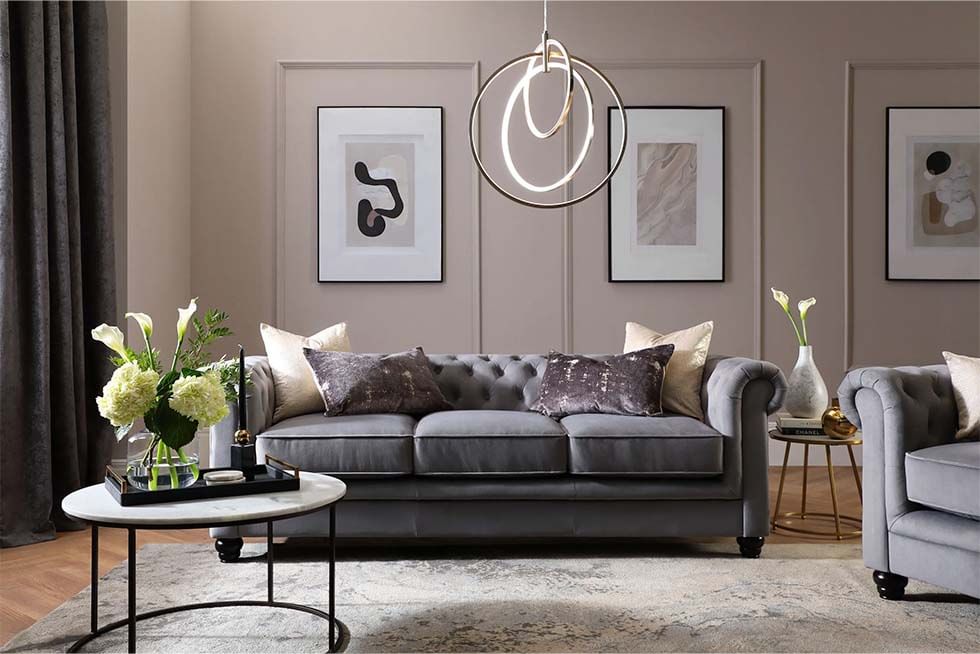 When choosing your furniture, look for classic silhouettes and builds, but with a twist.
And that twist can come in the form of updated finishes and colours - for instance, the instantly recognisable charm of a button-backed Chesterfield sofa is given a fresh spin in soft velvet and dark grey.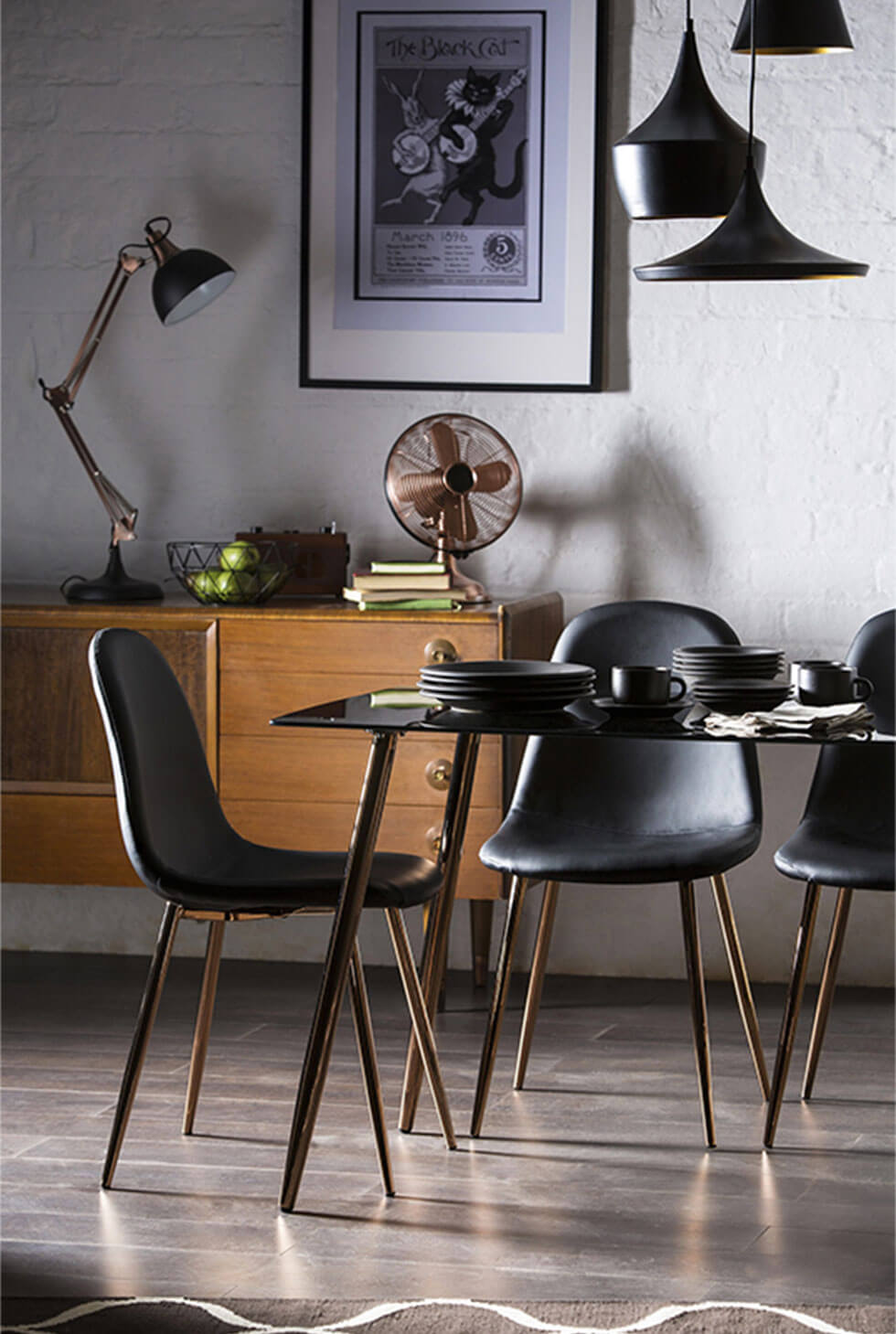 Meanwhile, minimalist mid-century inspired dining chairs finished in bold, modern colours also offer this same push and pull between vintage luxury and contemporary style for an intriguing addition to the home.
5. Small touches, big impact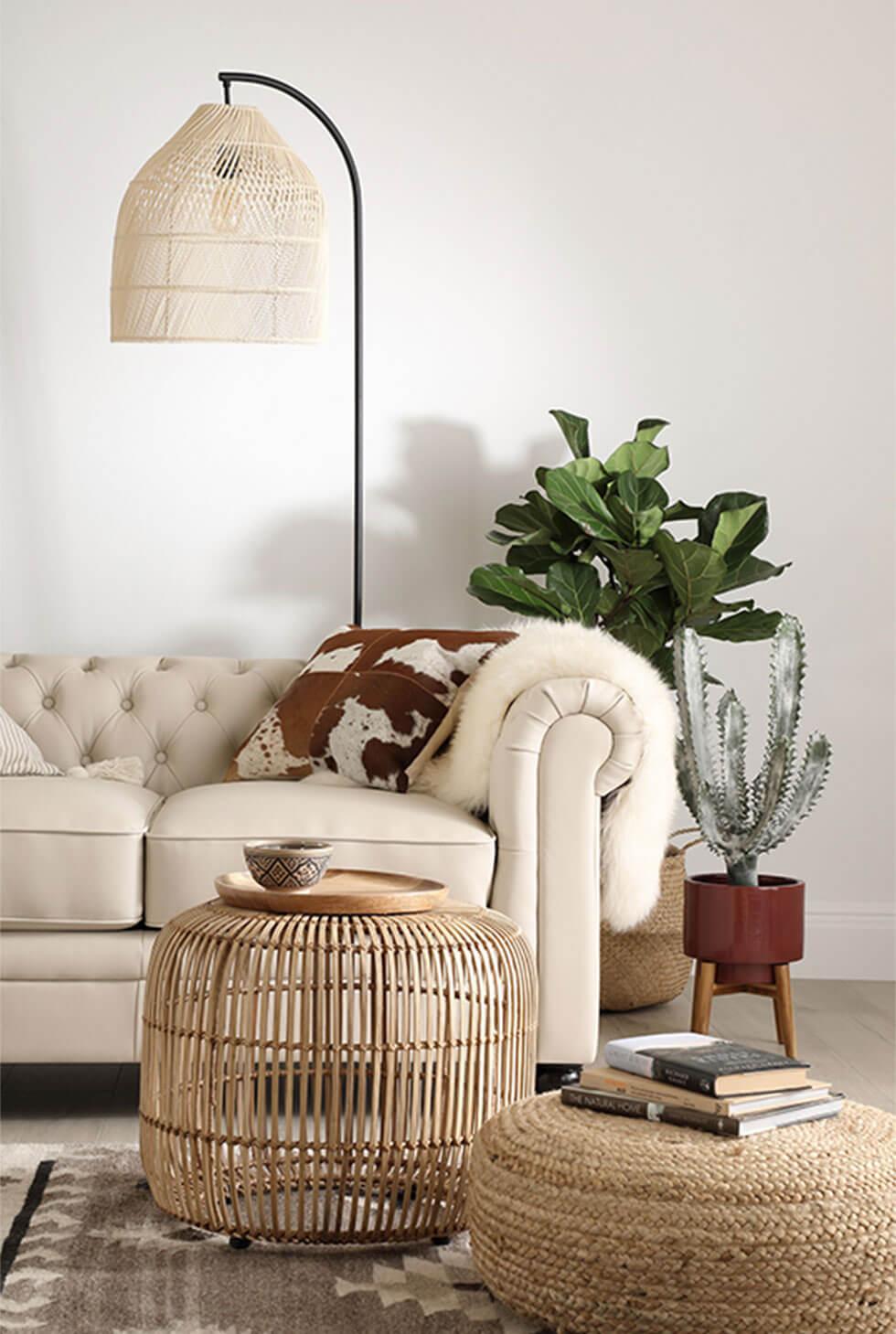 In some cases, it isn't about the centrepieces in the home, but what you do around them. For instance, statement lamps and lighting can make a huge difference to any room in the home, creating a focal point, and if you want, a dash of drama.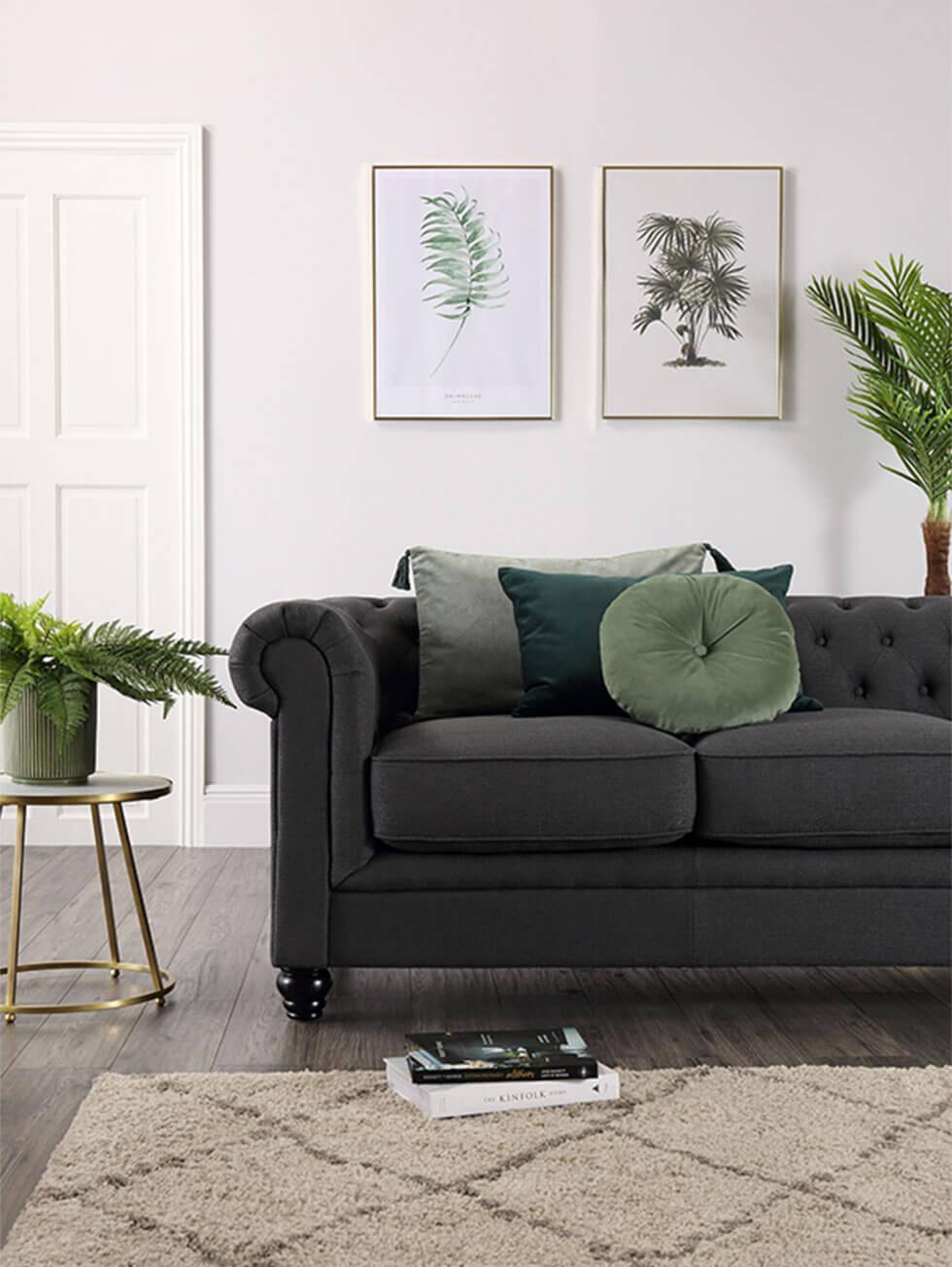 Cushions, throws and rugs can also change the look and feel of a room entirely - and as a bonus, they're relatively inexpensive, which means you can splurge a little and opt for fabrics with more weight and quality. Touchable fabrics such as silk, linen and velvet are all excellent choices here.
6. Sometimes, more is more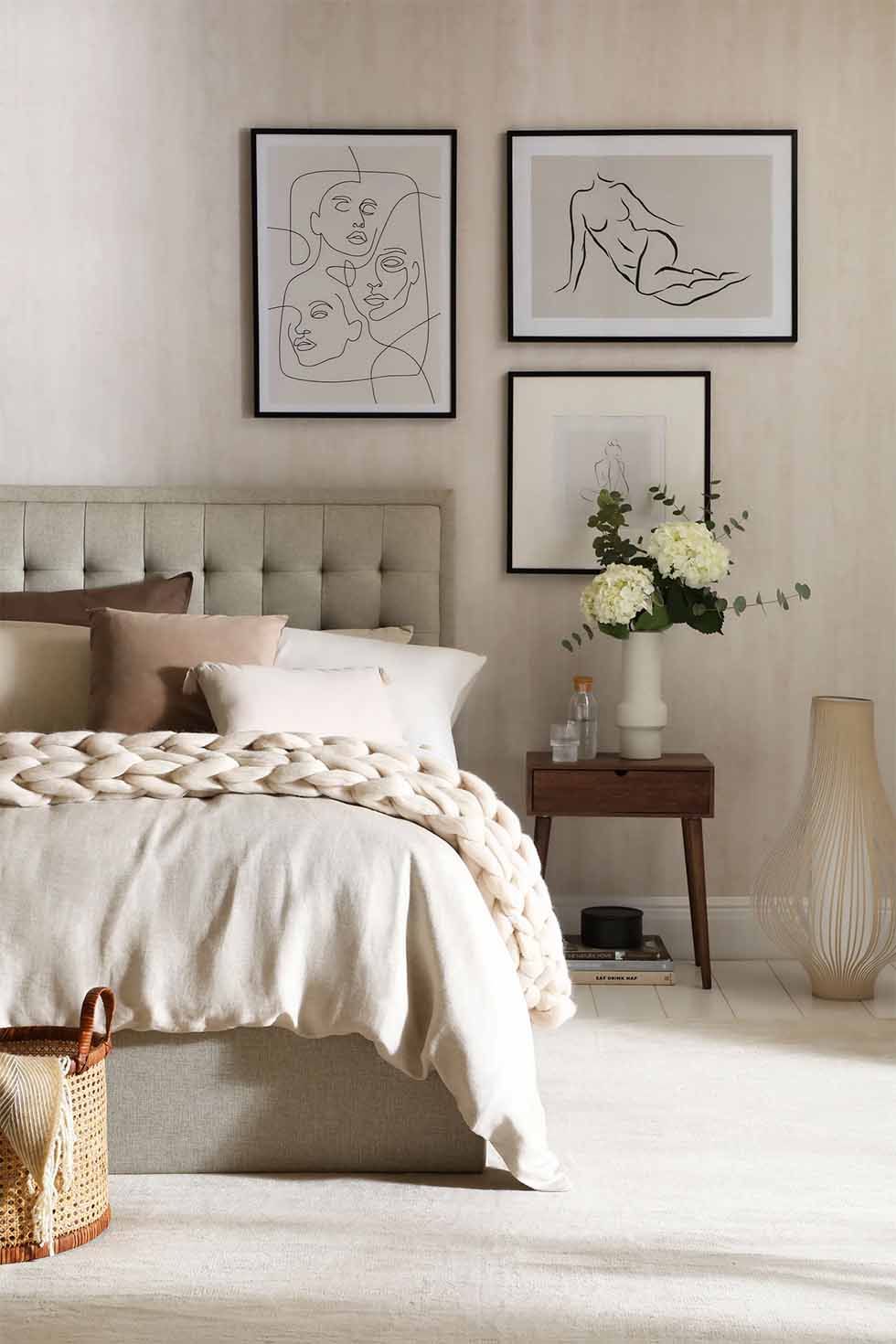 The key thing when it comes to bringing luxury into the home is to begin by adding something for function… and then just taking it one step further. This applies anywhere in the home - add flowers to your dining or side table, an extra throw or cushion on your sofa, the list goes on.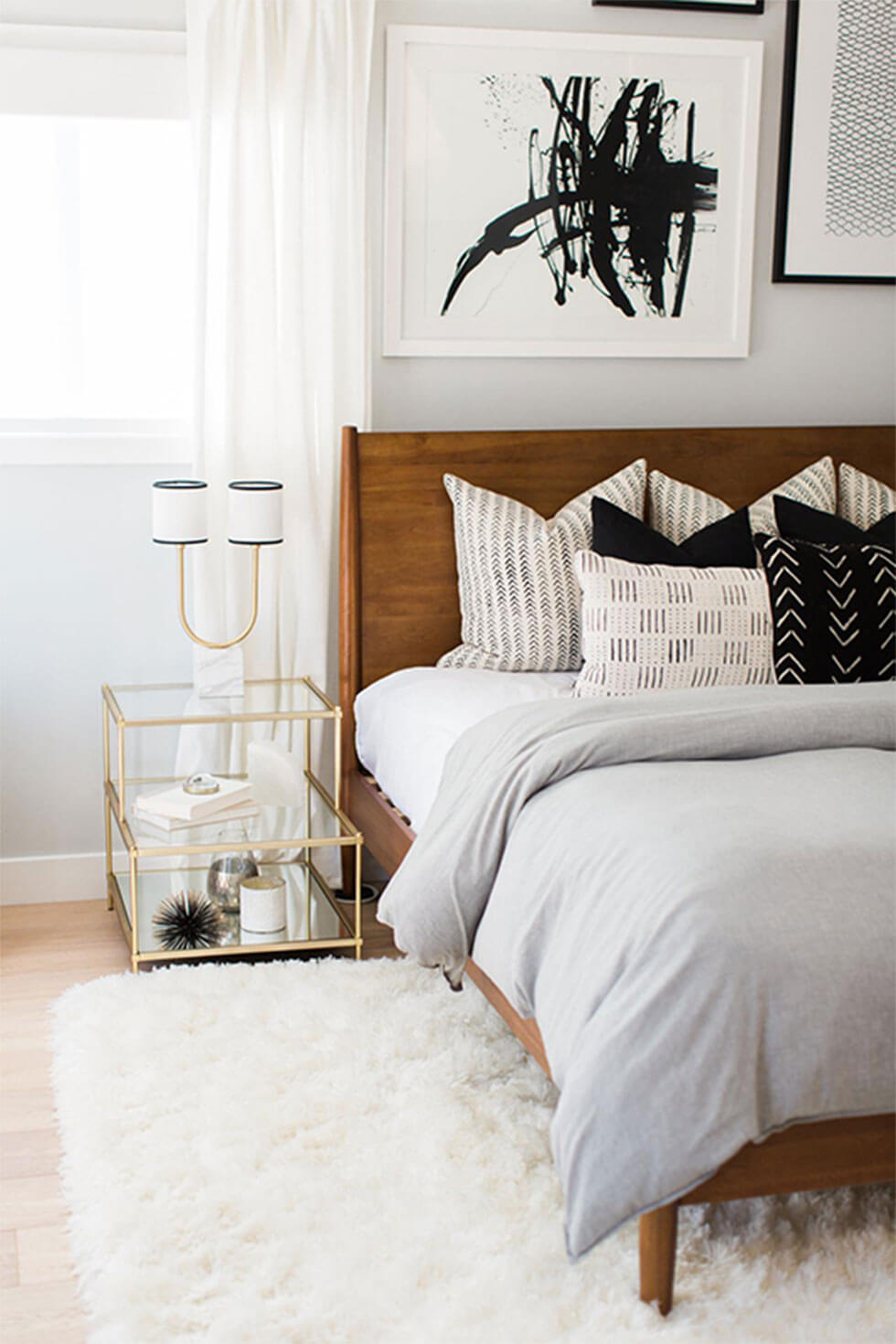 After all, while you might not need to have six pillows on your bed, there's something about an artfully arranged pile of cushions and pillows that is just irresistibly welcoming, and it's that slight hint of excess that really gets at the heart of everyday lux!