10 amazing indoor garden ideas to instantly refresh your space
Take a look at these 10 great – and really simple – tips for adding a splash of green and an outdoor vibe to any home that are a little more exciting than your standard potted plant!
When your home doesn't have a garden of its own, or the great British weather means you never get the chance to enjoy the one you do have, how do you get your nature fix?
Take a look at these 10 great – and really simple – tips for adding a splash of green and an outdoor vibe to any home that are a little more exciting than your standard potted plant!
1. Plants on wheels - rolling cart garden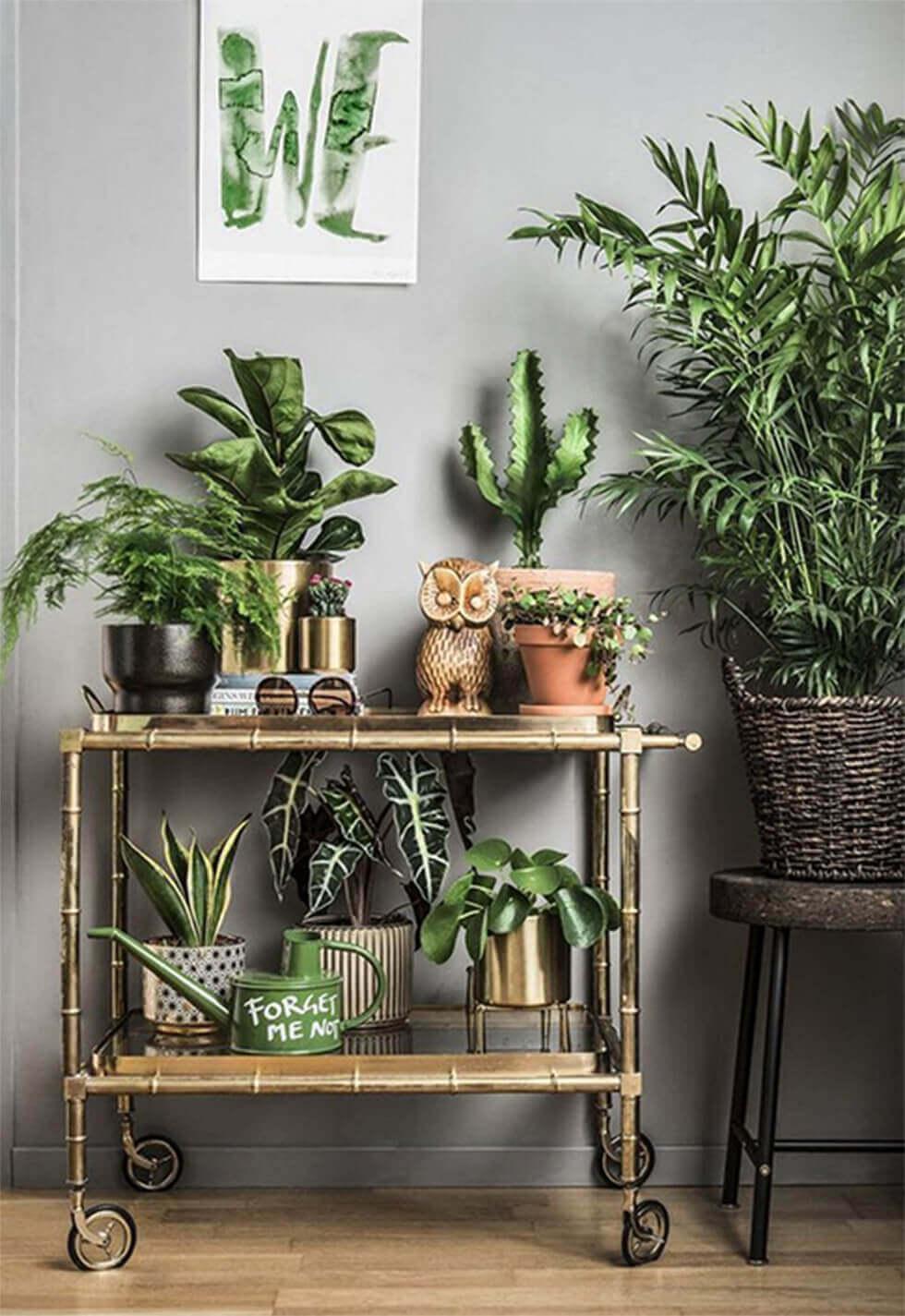 Fill up a rolling cart with pots of greens that can be pushed anywhere you need relief for tired eyes. It could also be the perfect opportunity to have fresh herbs on your drinks cart when entertaining. Would you like a fresh sprig of mint with that drink? We think you do!
2. Wall-mounted herb garden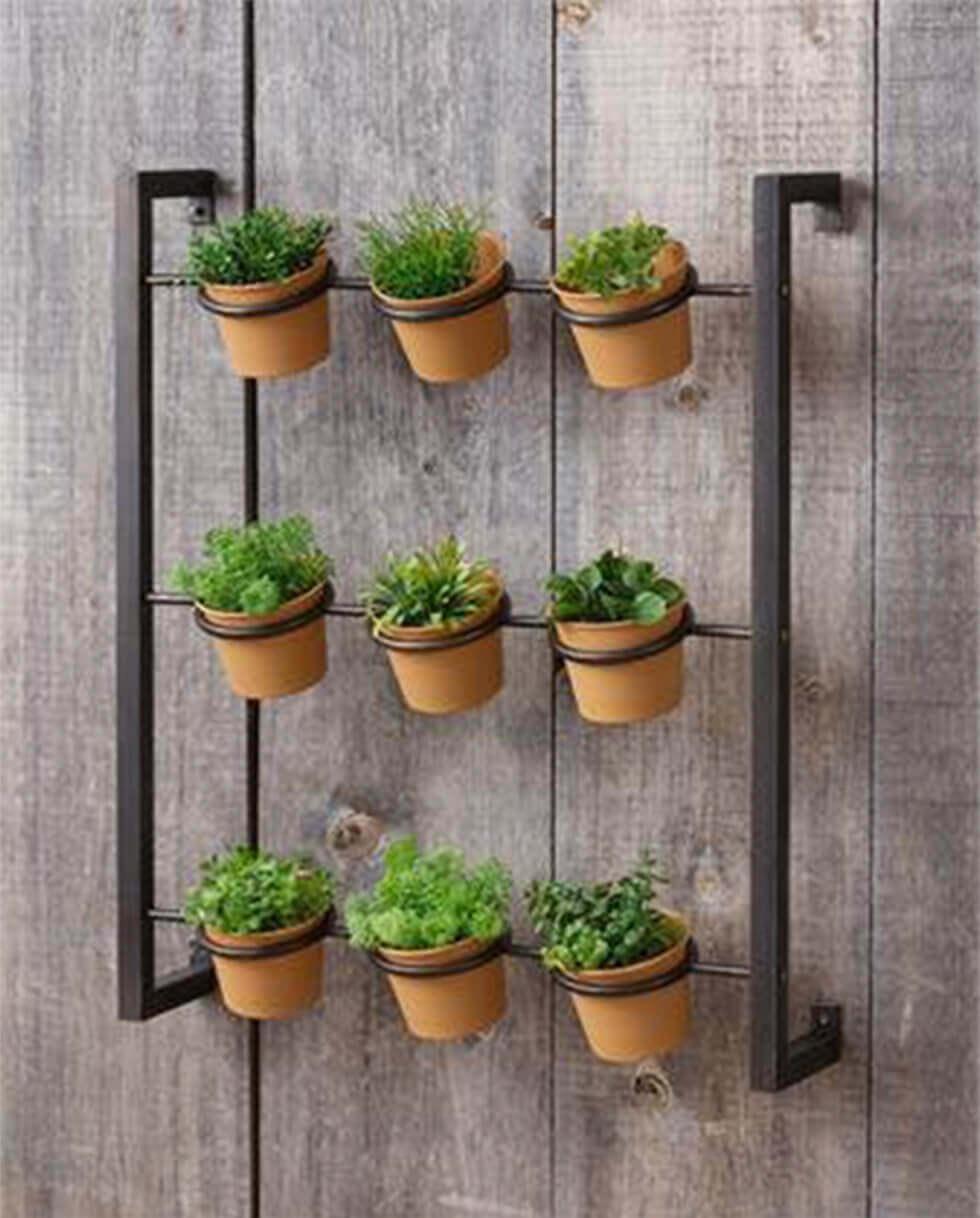 Fill your kitchen with rich herby scents and keep recipe essentials close to hand at all times by covering a wall in lush greenery. Herbs grow splendidly indoors, so wall mount some lightweight planters close to natural light and watch them sprout!
3. Hanging jars in macrame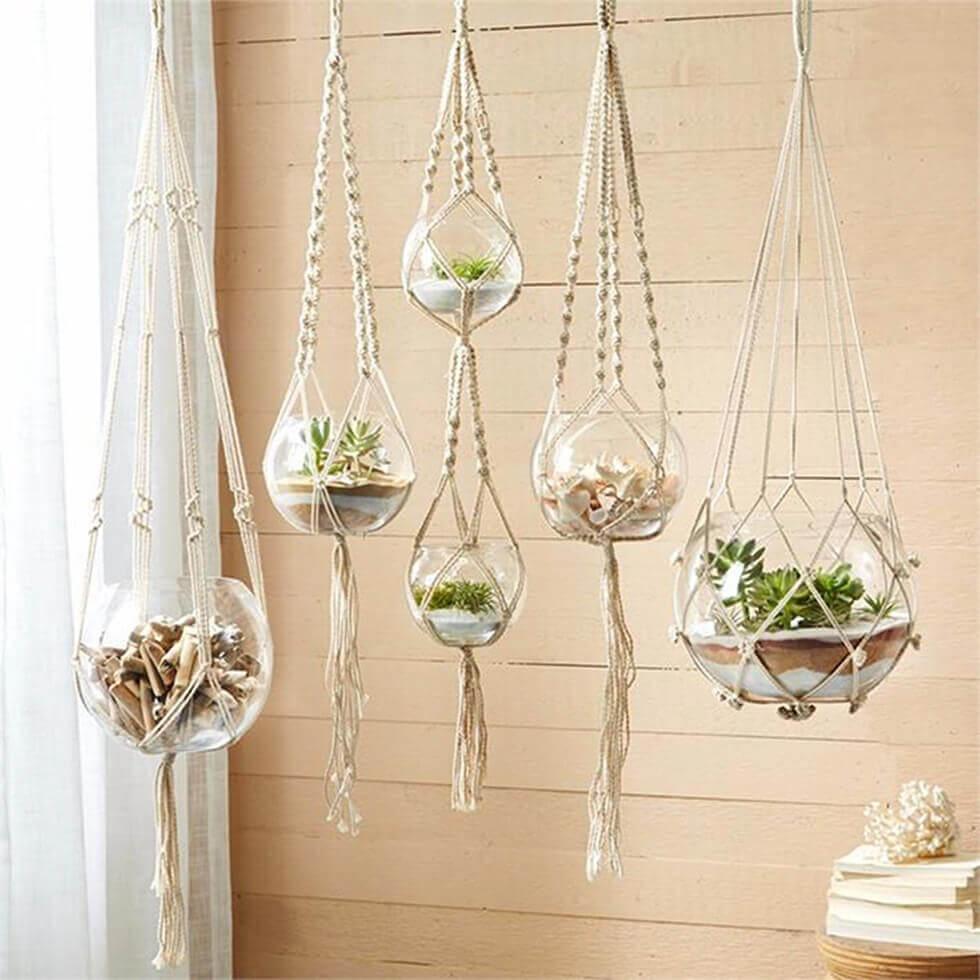 This is a really nice minimalist way to display some of your favourite smaller plants. Perfect for succulents, cacti or even leafy trailing varieties, the glass jars give a cool below-the-surface view. It's also a good opportunity to pick up some macrame skills! There are tonnes of DIY tutorials to create your preferred macrame planter design. Handmade and lovely, these planters would look wonderful in a Scandinavian style interior.
4. Terrarium features in all shapes and sizes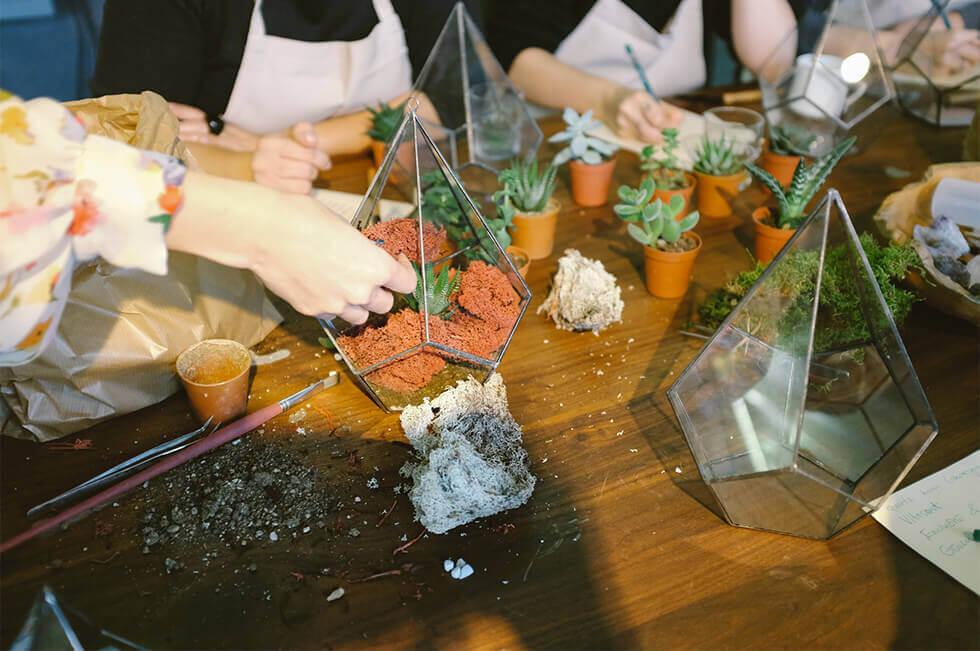 Terrariums are little ecosystems that are sealed in glass containers, and you can grow everything from moss to cacti to tropical orchids. Heat and light passes through the glass, and the plants create their own water cycle so they need very little maintenance - amazing! You could also use jars, bottles and vases of different sizes, and add decor like tiny toy figurines for a splash of personality.
5. Grow your own vegetables indoors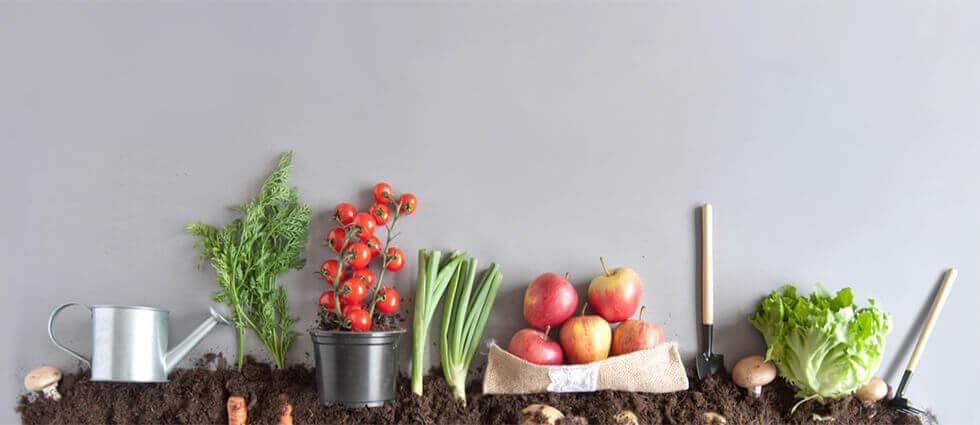 Growing your own vegetables indoors is easier than you think! There are plenty of guides that show how to grow veggies like tomatoes, onions, chives, and lettuce indoors. Before you know it, you'll be serving up 'farm-to-table' veggies grown with love.
6. Create a soothing water garden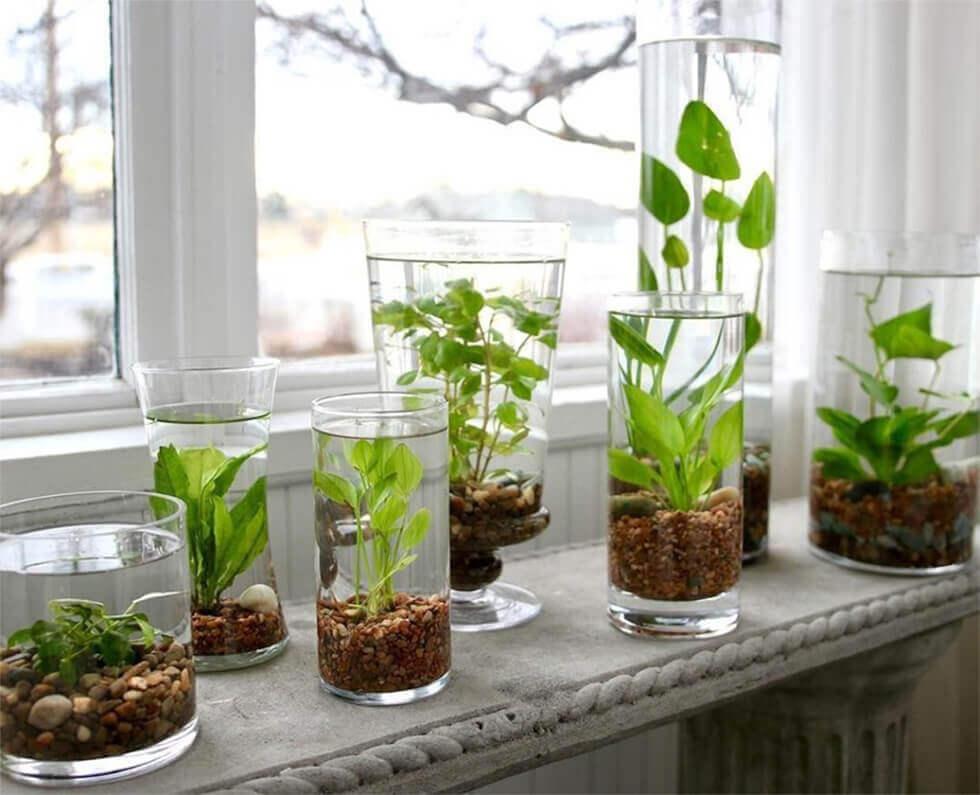 If the thought of working with soil in your pristine apartment makes you nervous, perhaps a water garden might work better. Calming and slightly ethereal, water gardens can be as small as a glass, or as large as a fish tank, if you like. In fact, you could even get a pet fish or two to live in your water garden.
7. Indoor water fountains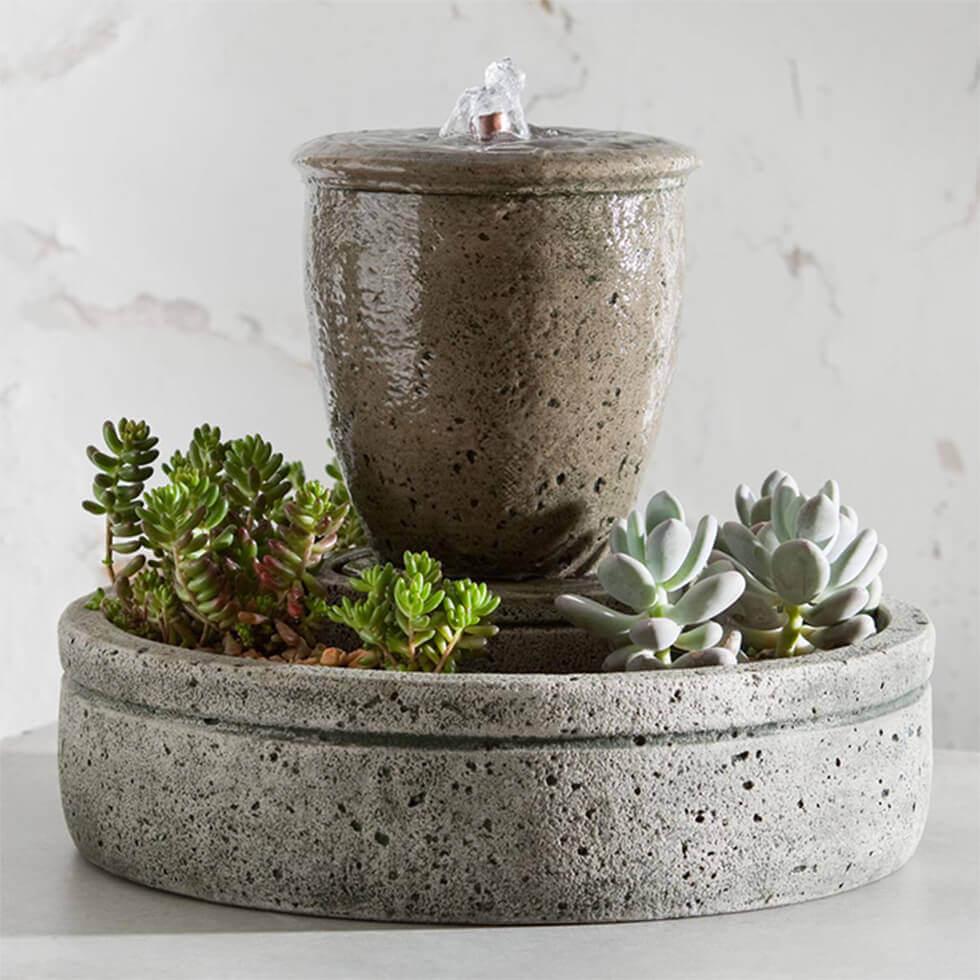 Indoor water features aren't just beautiful to look at – they're soothing additions to any home. Close your eyes and picture yourself stretched out by a babbling brook, rather than hiding inside away from the wind and rain.
8. Miniature fruit trees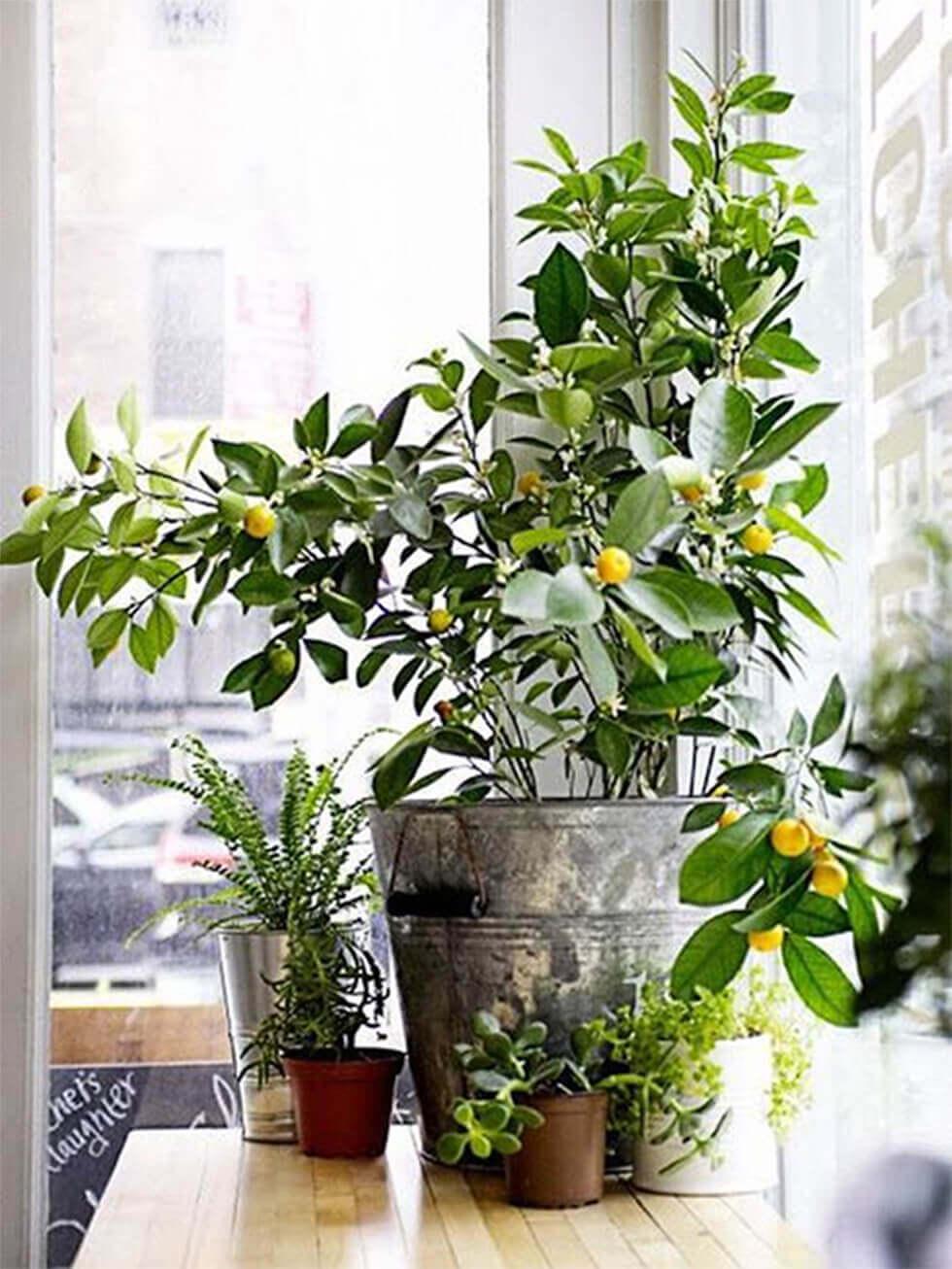 These have to be the best option when it comes to potted plants – an extra splash of colour around the home, with the added bonus of being able to pluck your favourite fruity treats straight from the branches. Peach, apricot, lemon, lime, and avocado are some fruit types that thrive indoors.
9. Resprouting fruit and veg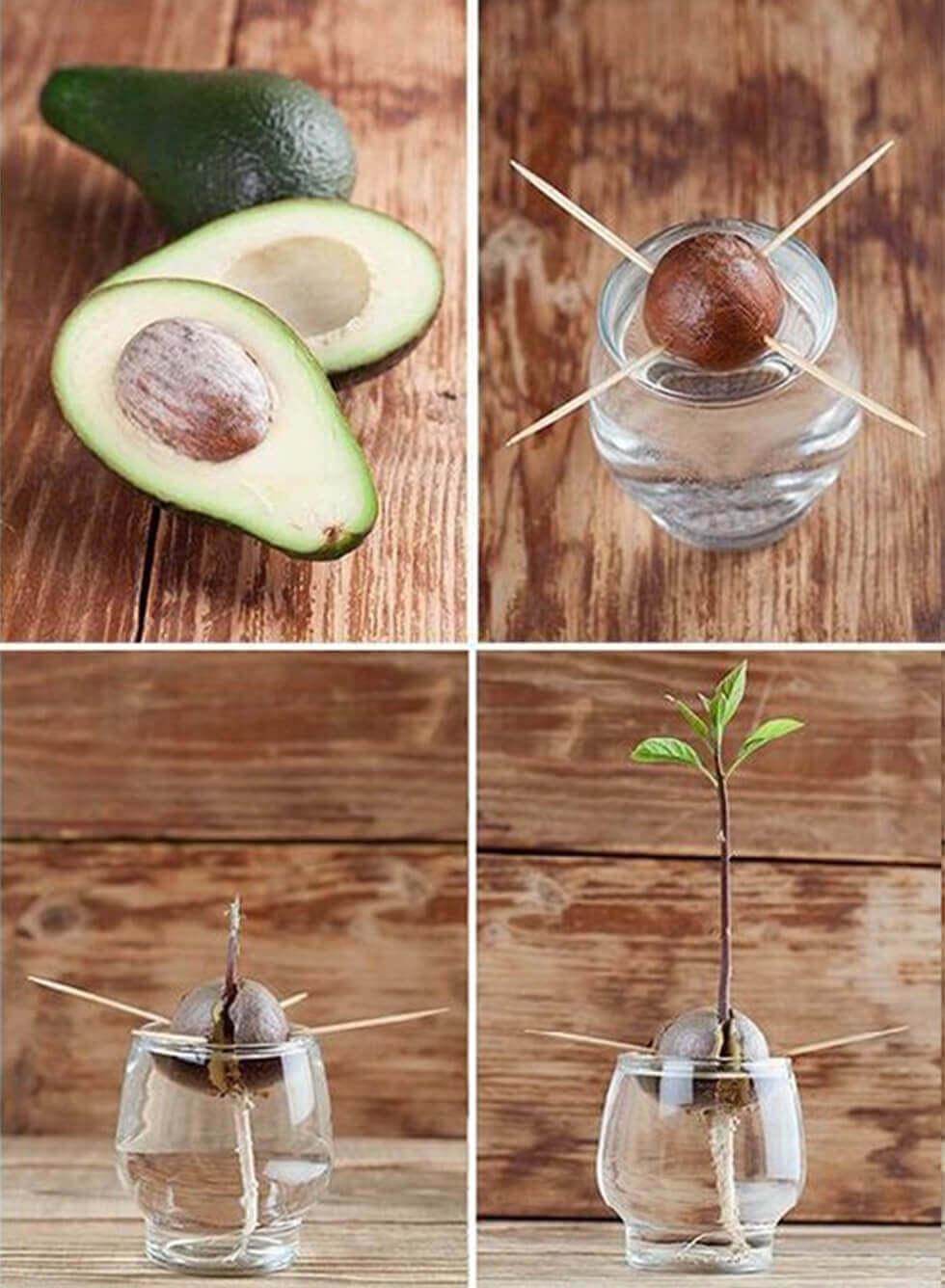 Loads of household fruit and veg will re-sprout and re-grow from the scraps or seeds with very little effort – it's easy to create your own quirky little indoor garden of things that wouldn't survive outdoors. Re-sprouting avocados from the seed has to be one of the most unexpected and remarkable - just suspend it in water and watch it go!
10. Indoor blooms that will last forever (well, nearly)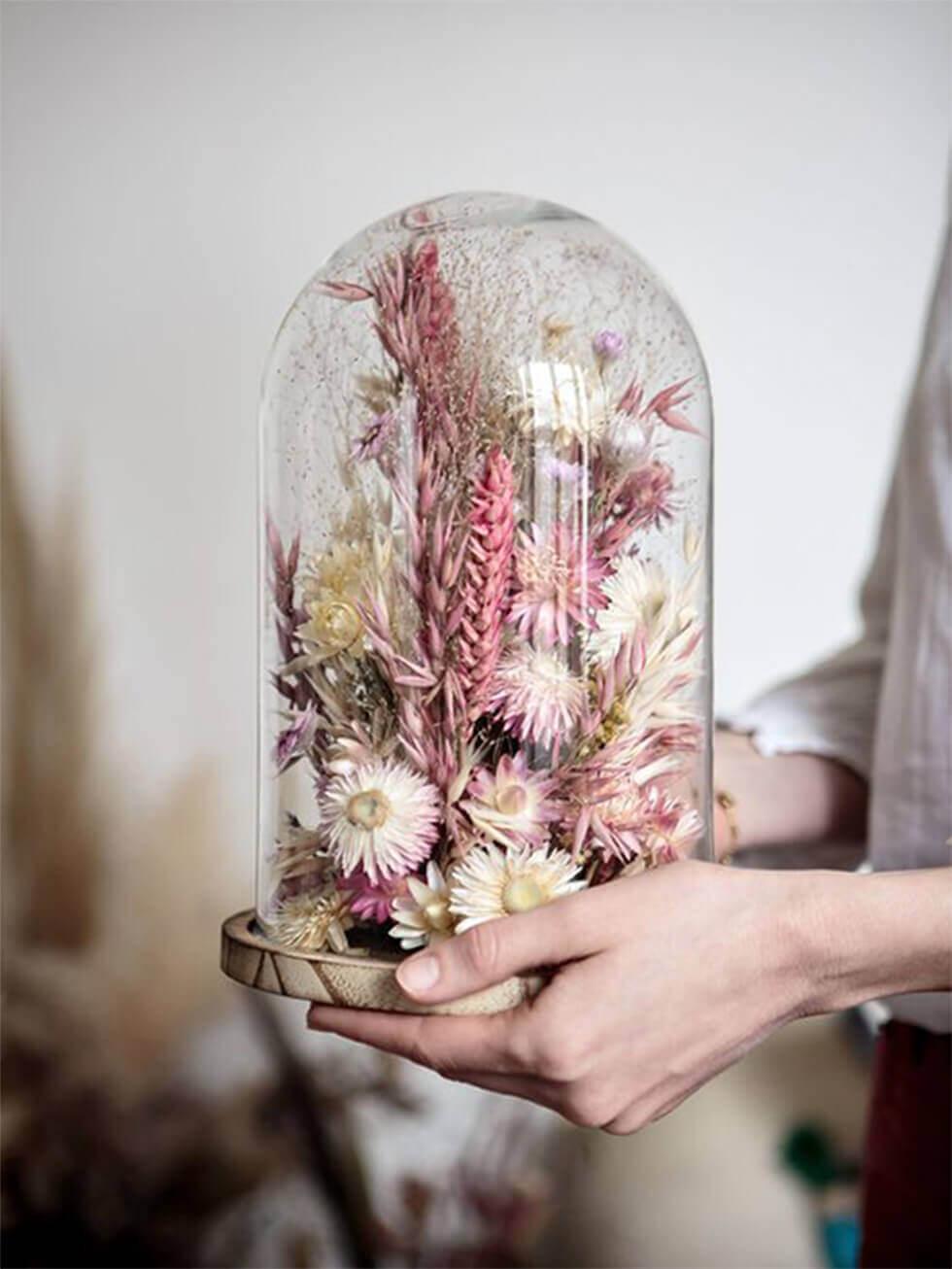 For those who absolutely do not want any commitment to caring for a plant, yet love having them at home, feast your eyes on the beauty of dried flowers. These are stunning to behold and require zero upkeep, yet they are every bit as real as can be. Creating your own dome or terrarium of dried blooms is easy, as this flower drying tutorial shows.
For more indoor plant ideas check out our tips for indoor gardening. May you always have green thumbs!