You will need: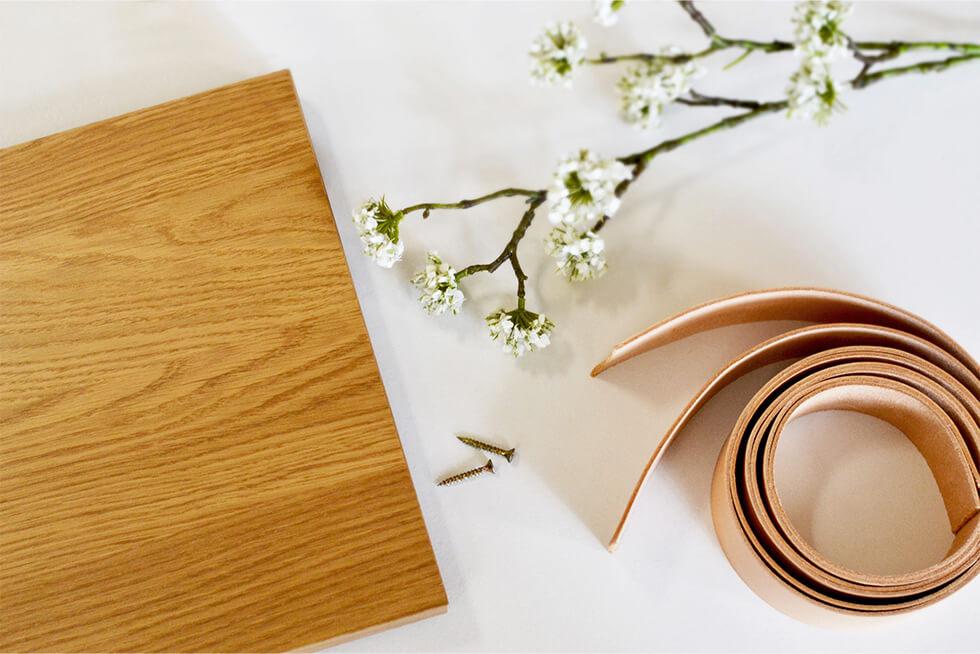 2 leather straps (ours measured 5cm x 135cm each)
A shelf
Screws
Scissors
A marker pen
Step 1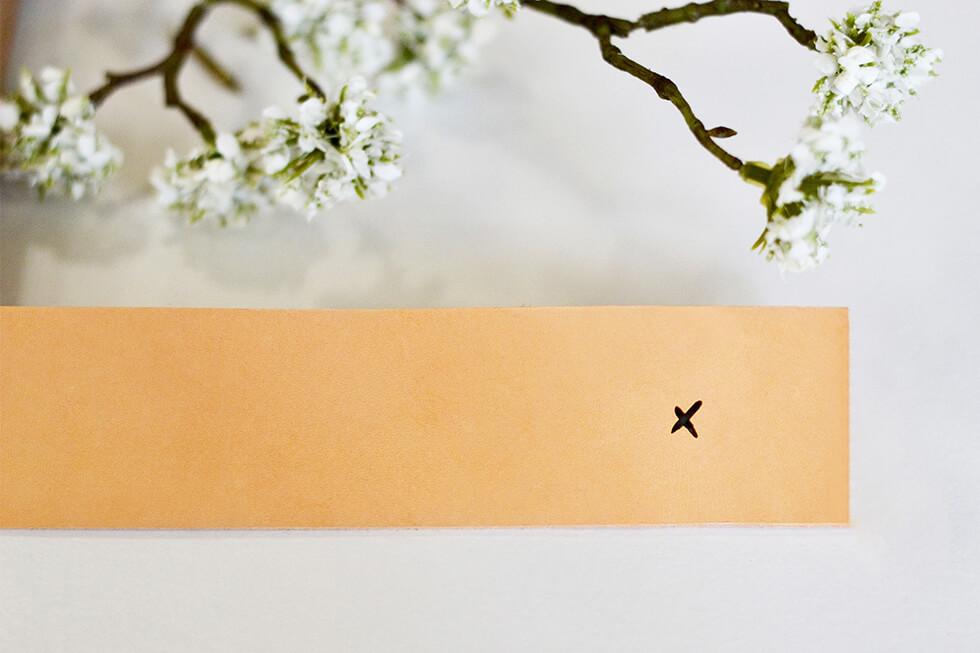 To begin, neaten up the edges of the leather straps with scissors, and then make a small mark on the strap to indicate where the screw will go.
Step 2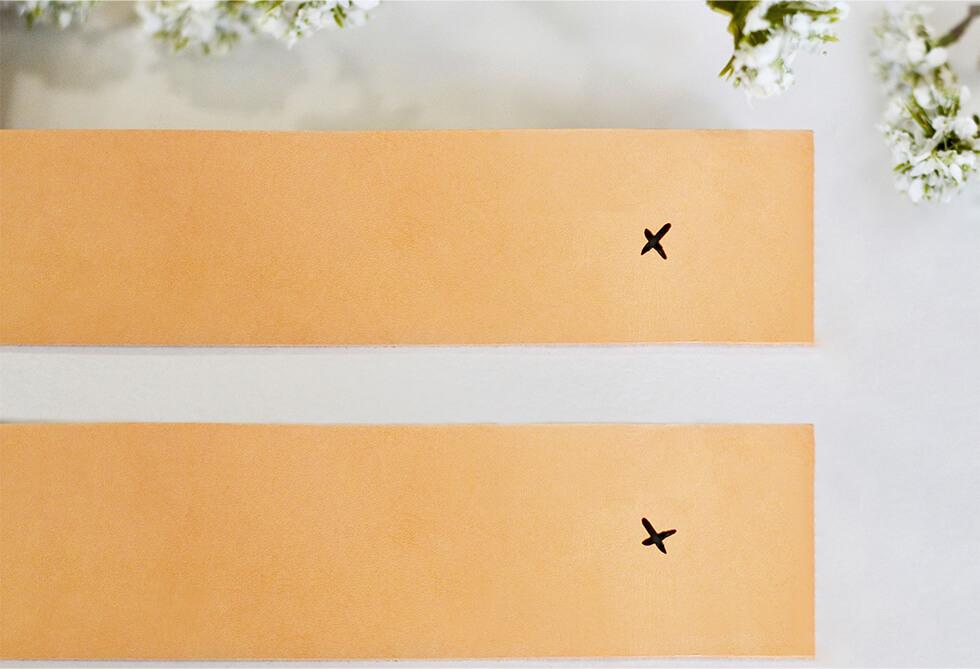 Taking care to line up the marks, repeat Step 1 on your second leather strap. This will ensure that your shelf sits straight.
Step 3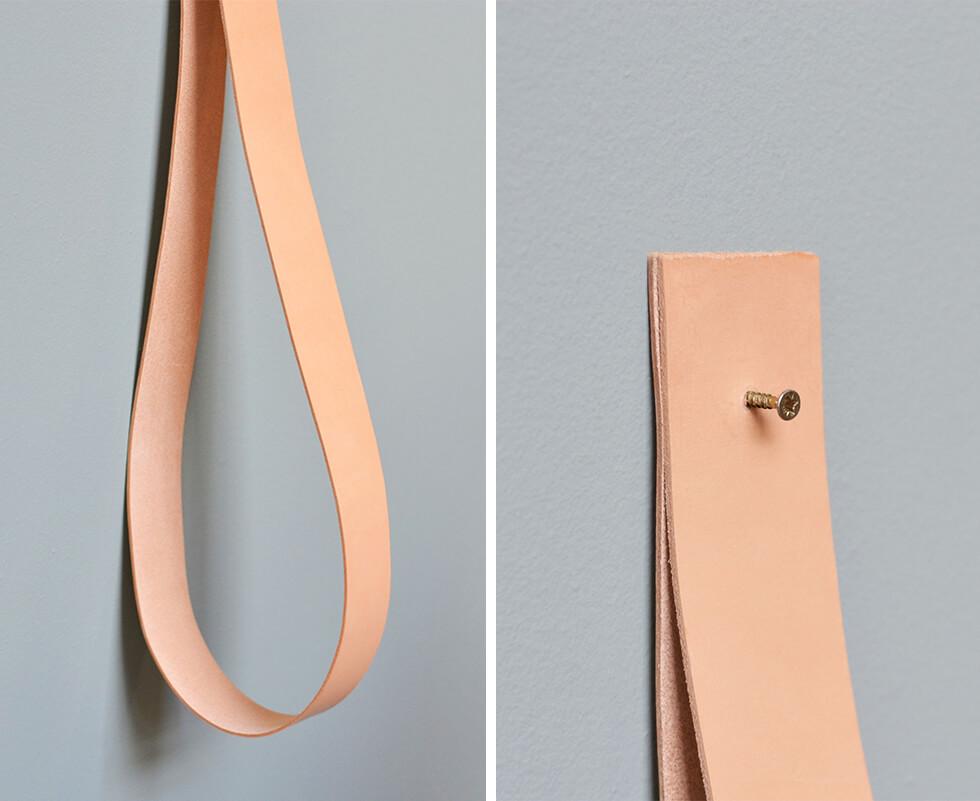 Fold one strap in half so the two ends meet, creating a loop. Then affix the screw to the mark you made in Step 1 and fasten the leather loop into the wall.
Step 4
Repeat Step 3, and measure the width of your shelf to determine where your second loop should be fastened to the wall. There should be some space overhanging the straps.
Step 5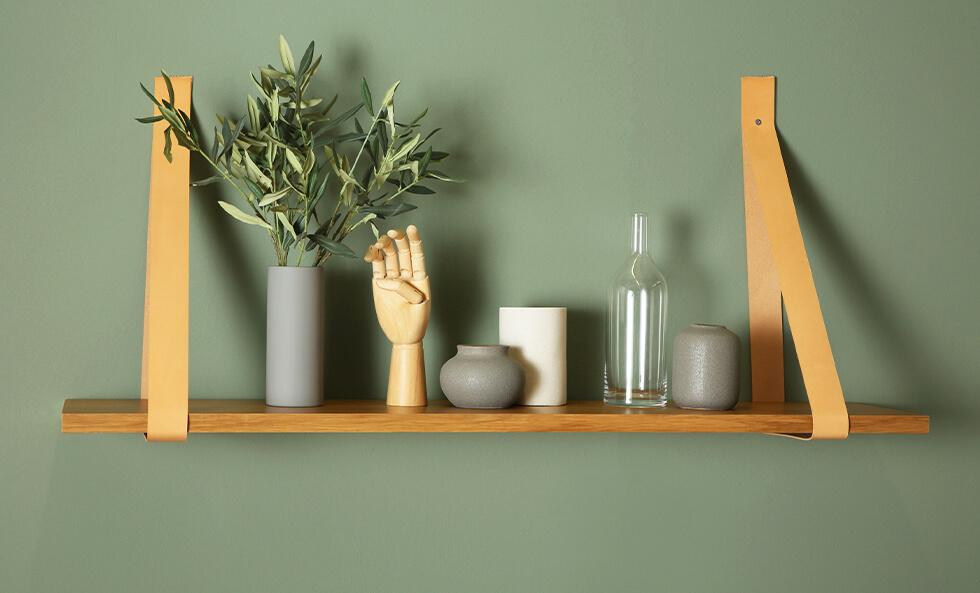 Thread your shelf through both your loops – and you're done!
If you're still feeling crafty after this speedy DIY, check out more creative ideas on our How-To's page.