You will need: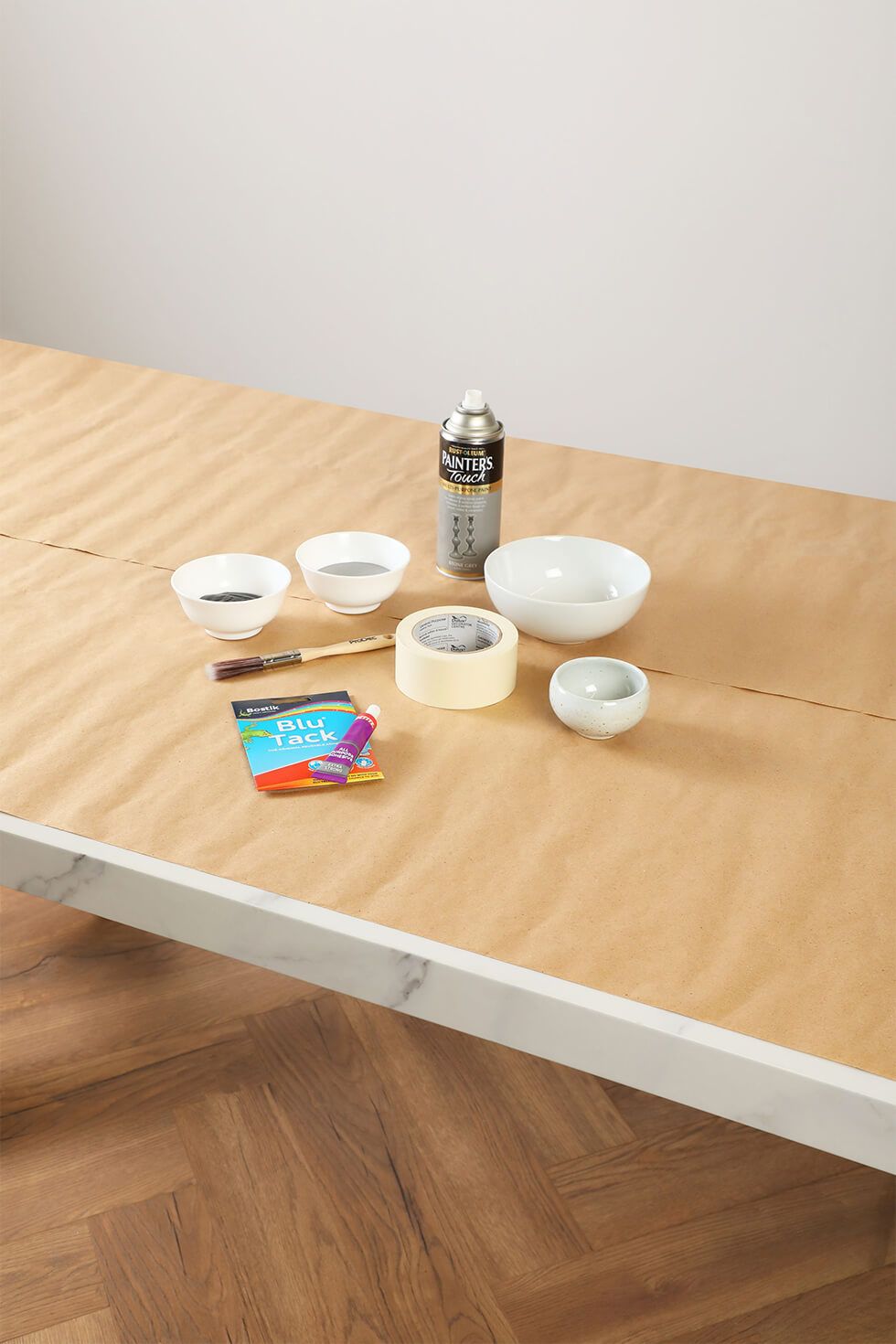 Step 1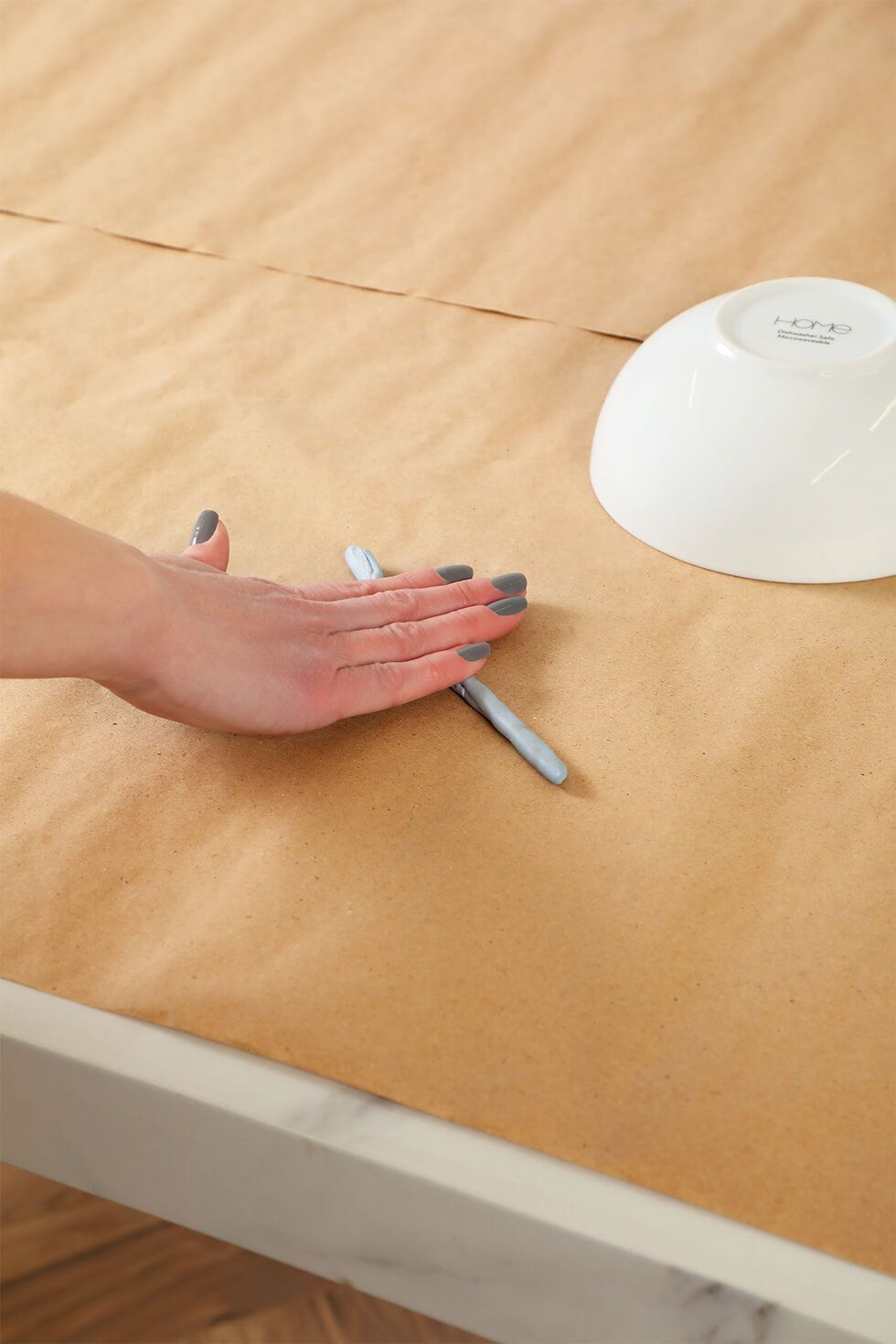 Get started by rolling the blu tack into long thin strips. These strips will be used to fit around the outside of the large bowl.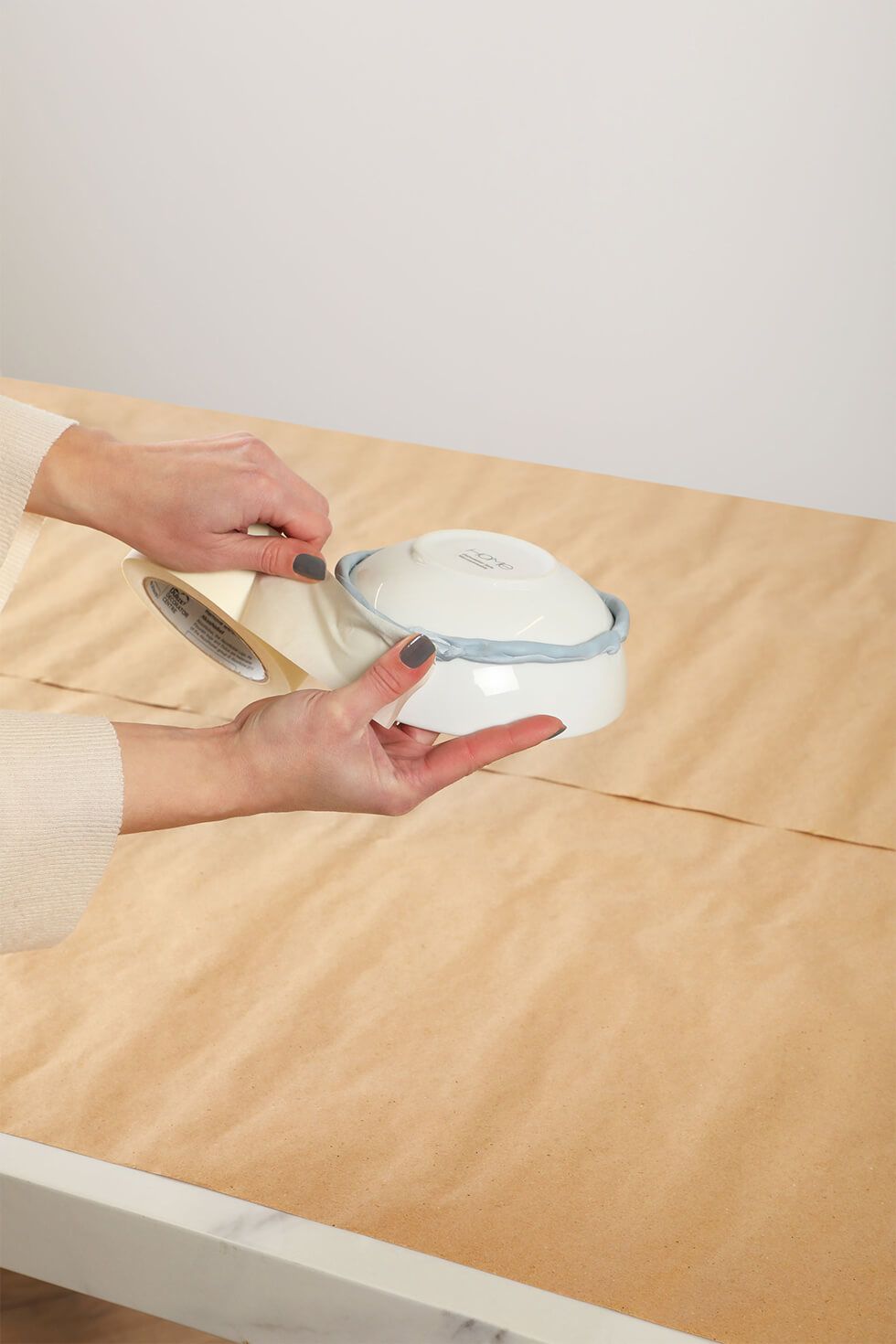 Position the strips along the middle part of the bowl and press down gently so it sticks to the surface. This will create an outline when the spray paint is applied later. Wrap the edges of the blu tack strips with masking tape and make sure it covers the top part of the bowl.
Step 2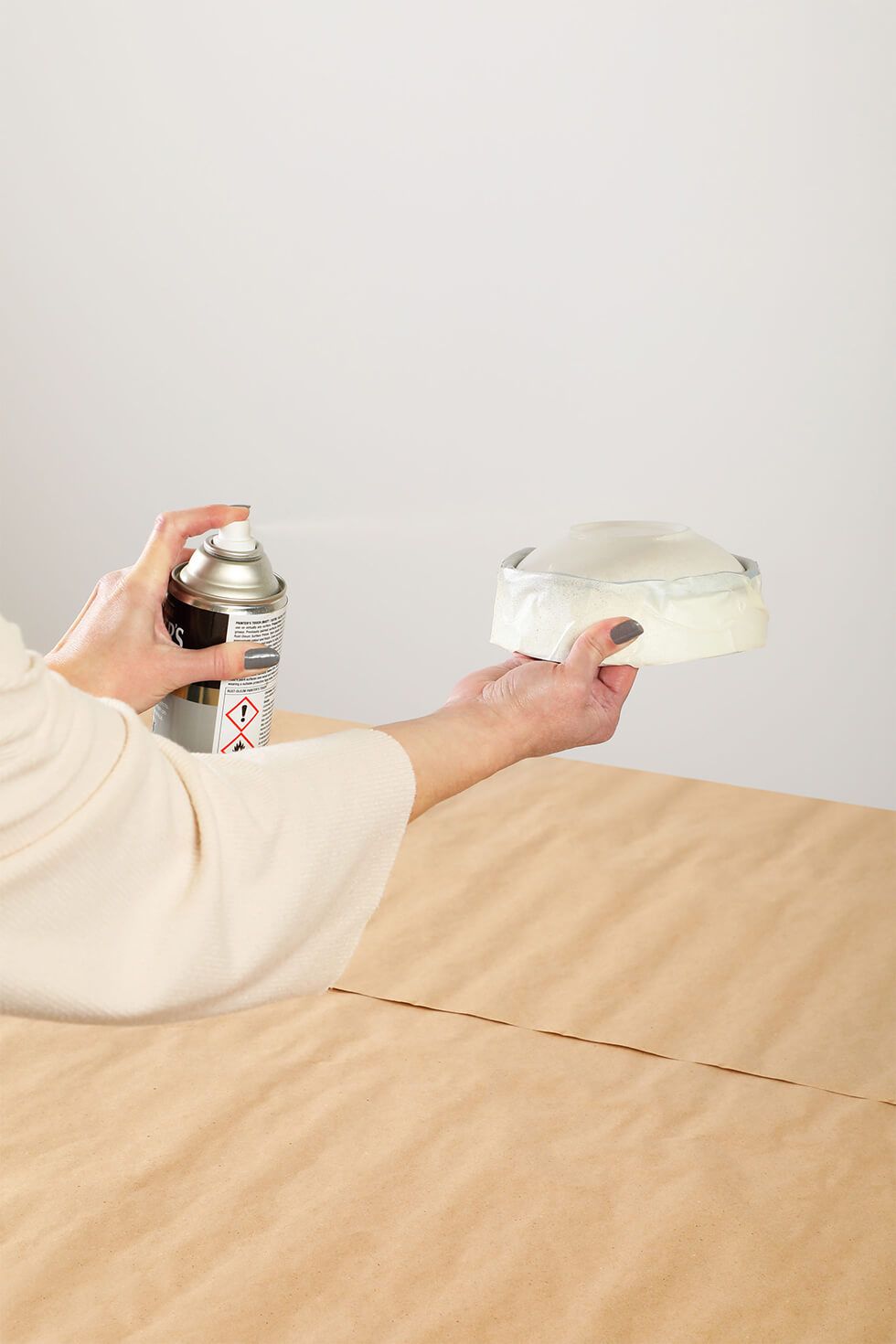 Spray paint the exposed part of the bowl. A tip is to hold the can slightly higher than the blue tack edge so that the paint is equally spread on top. Keep rotating the bowl until the whole area is covered with paint. Once done, leave it to dry completely.
Step 3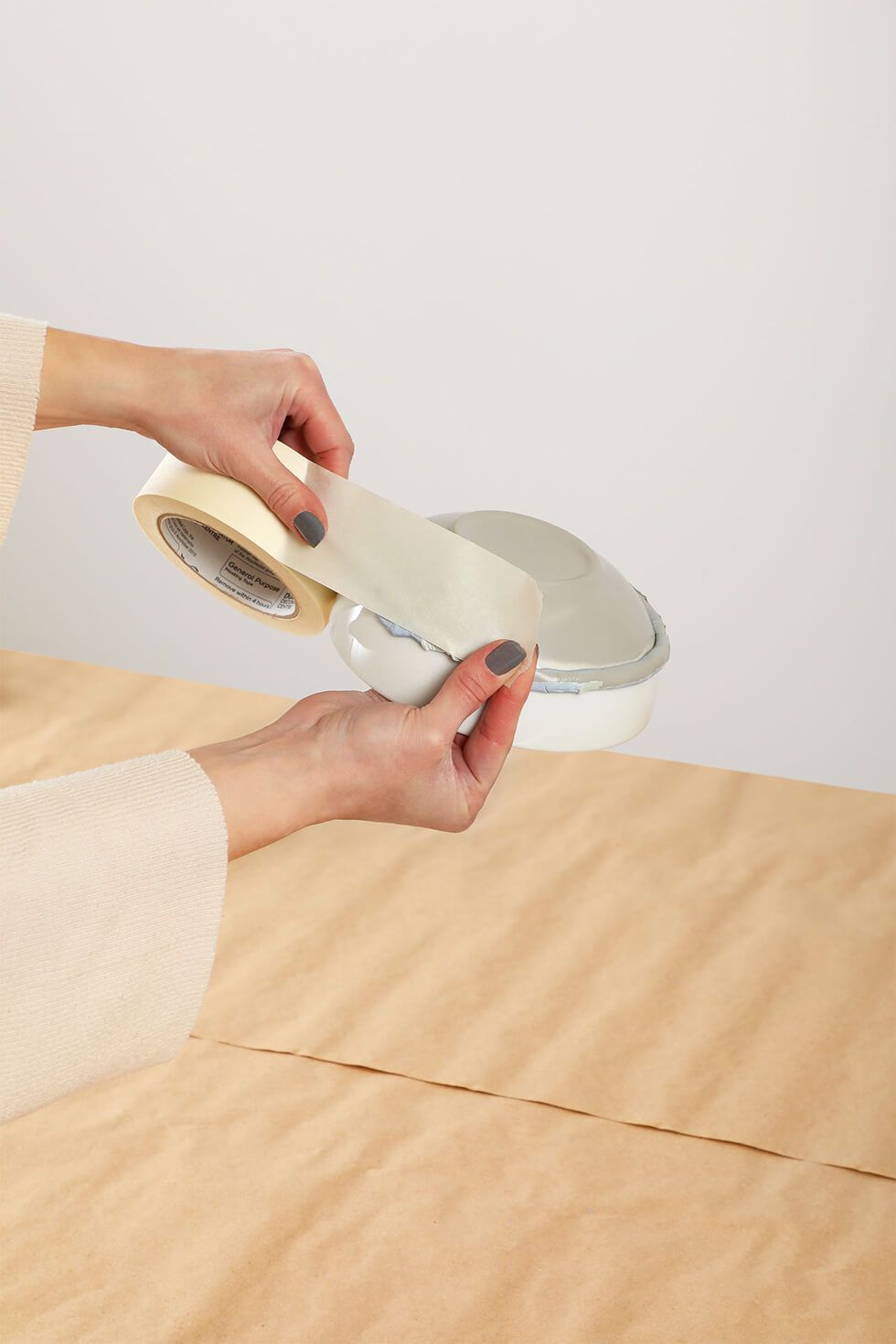 Remove the masking tape from the bottom part of the bowl and apply masking tape over the edge of the blu tack to now cover the painted part of the bowl.
Step 4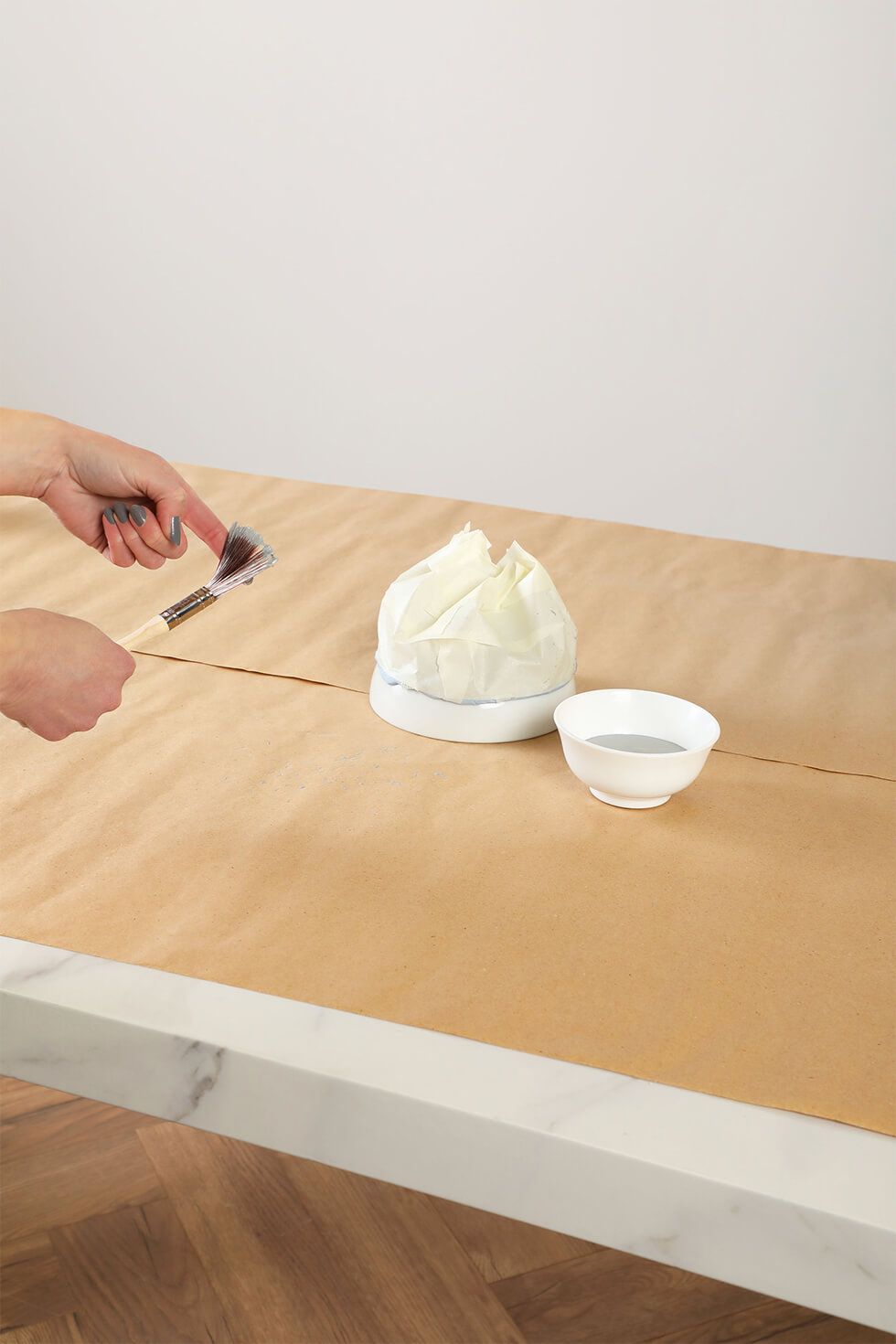 Create a random speckled effect with the grey paint by flicking it with a paintbrush onto the exposed area of the bowl. Repeat the process with the black paint and then leave it to dry completely. Remove the masking tape and blu tack once dry.
Step 5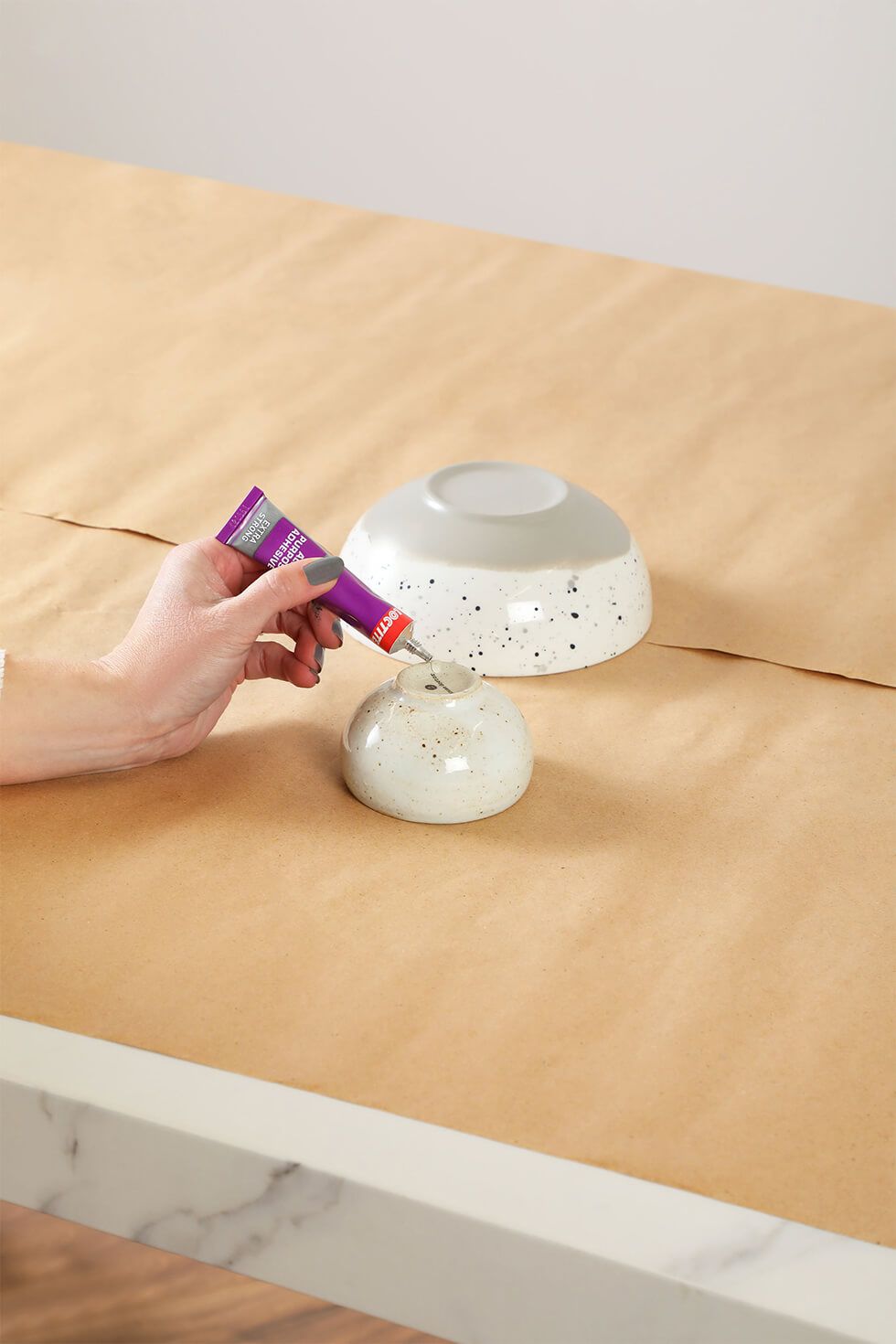 To create the base of the decorative bowl, turn over the smaller bowl and run a line of super glue around the rim.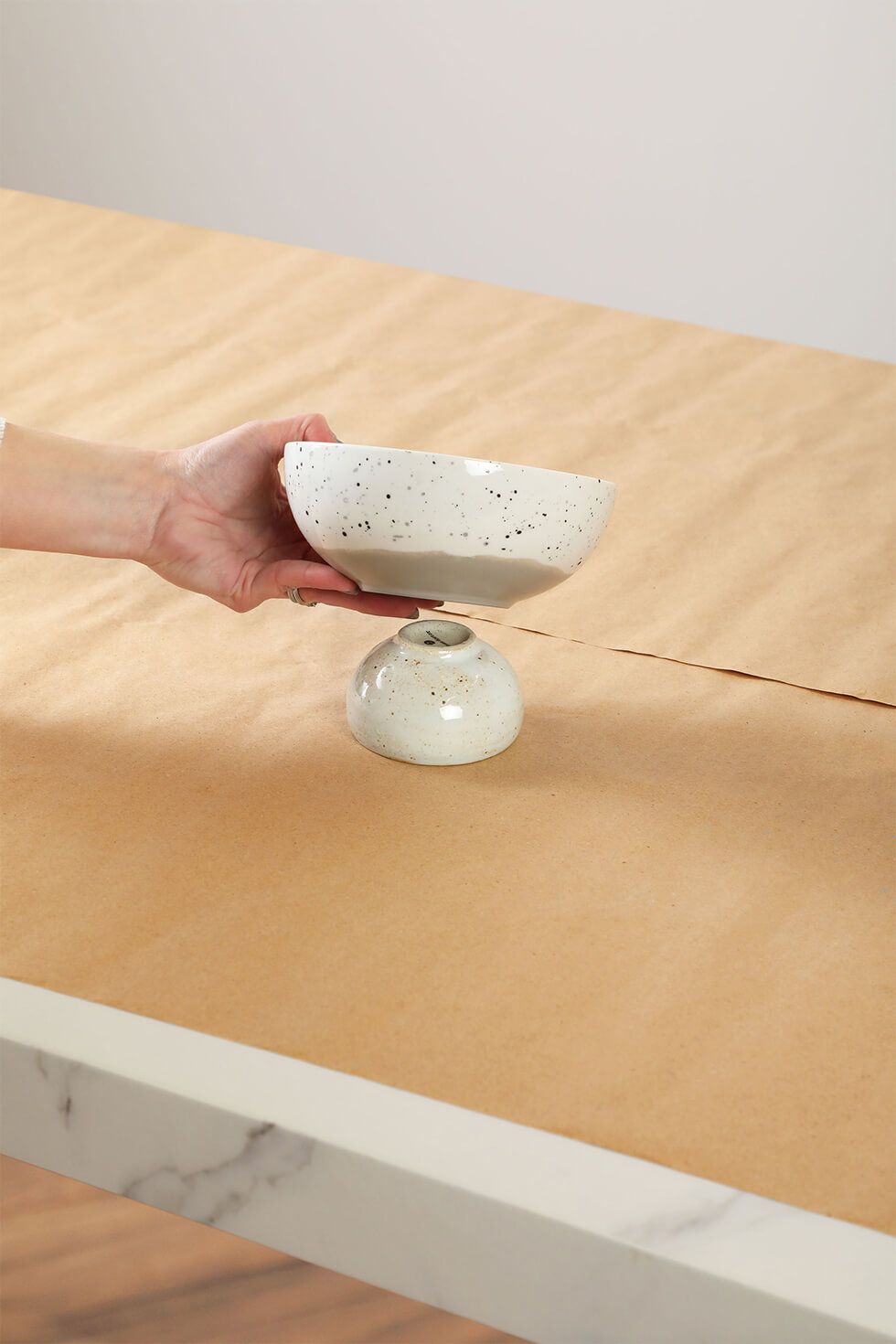 Place the speckled bowl on top and press down to secure it in place.
Step 6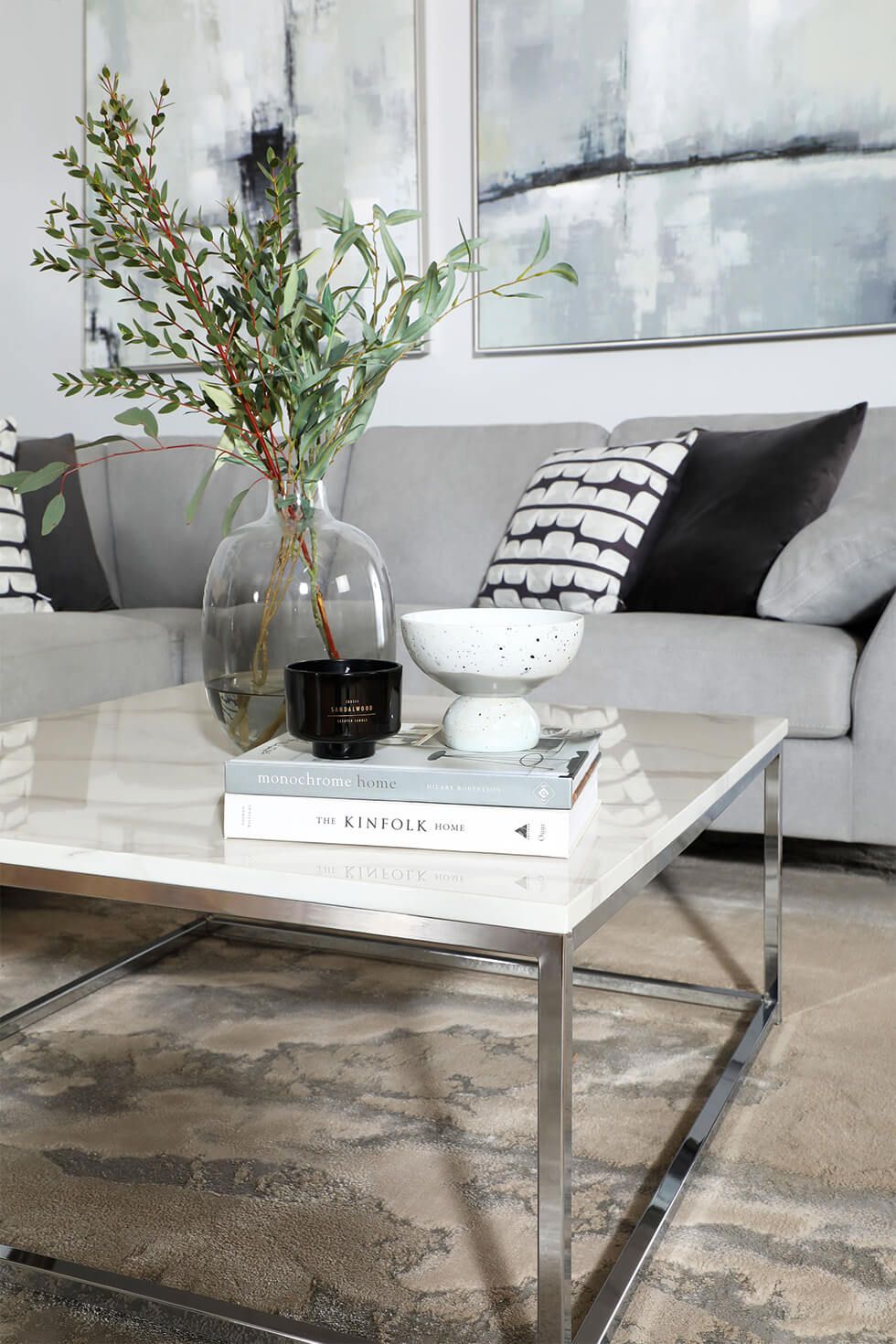 With the finishing touches in place, you now have your own decorative bowl! Style it alongside other decorative pieces on your coffee table, or start filling it with mini accessories or refreshing natural scents.
For more home accessory ideas that will uplift your home, check out our How-To's page.