Creating a mindful interior space
Transform your home into a happy, healthy space.
Offering an antidote to daily hustle and bustle, mindfulness has become an important tool to manage our mental and physical wellbeing. The foundation of this philosophy focuses on the present as well as what is around us, so where better to start fostering mindfulness and wellbeing than right in our own homes?
Here are some easy tips to get started on making your home a healthy, happy space.
1. Establish a sense of harmony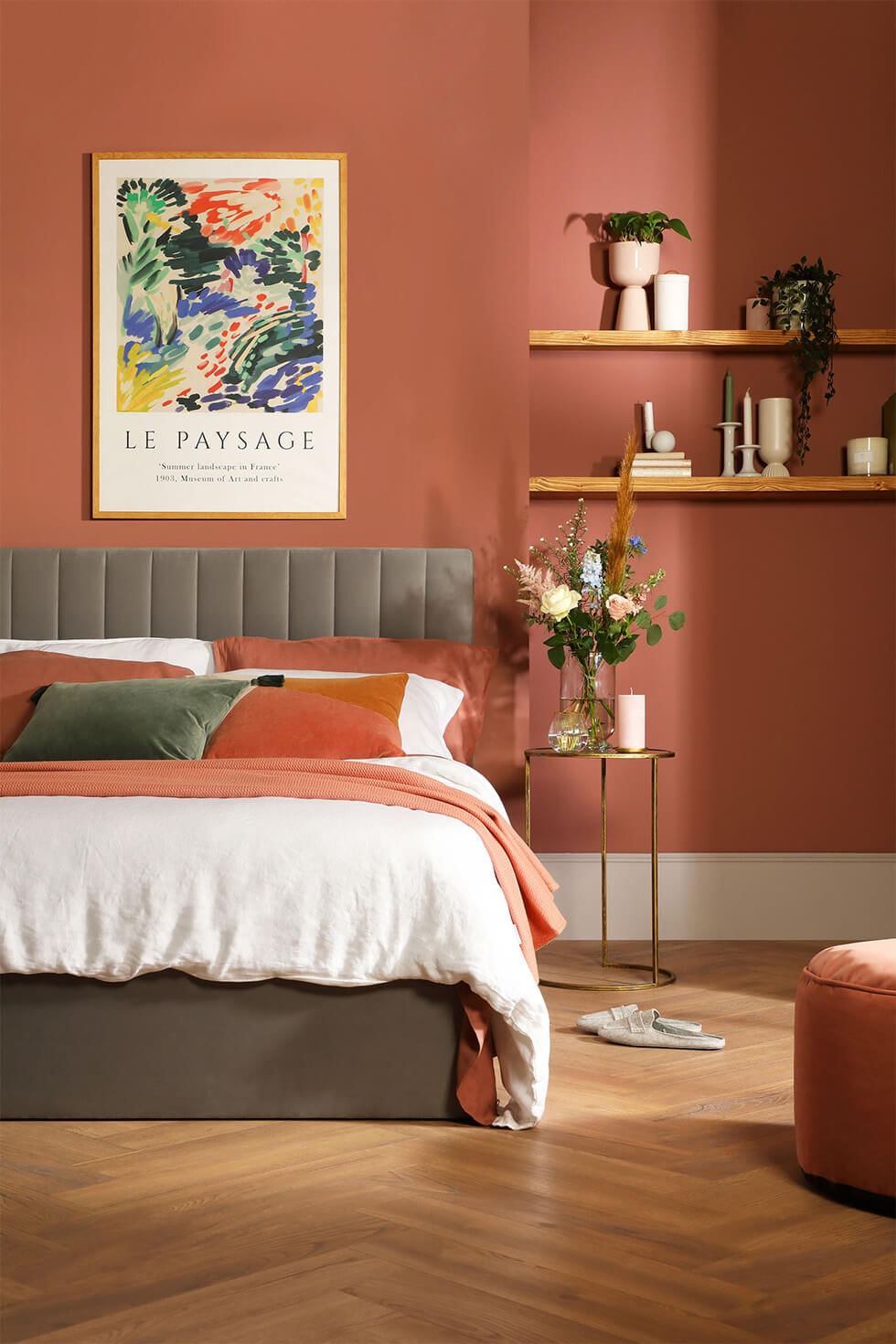 Take a leaf out of Marie Kondo's bestselling book and start decluttering your home. Approach tidying up your home by tackling specific categories such as clothes and books (and not everything at once!), which will allow you to eliminate clutter in an organised way.
Once you have done this, you might find yourself with extra space. Make full use of it by thoughtfully arranging your furniture in a way that best suits you, and then keep clutter at bay with practical, stylish storage items such as coffee tables, bedside tables and wall shelves.

2. Add personal touches to your space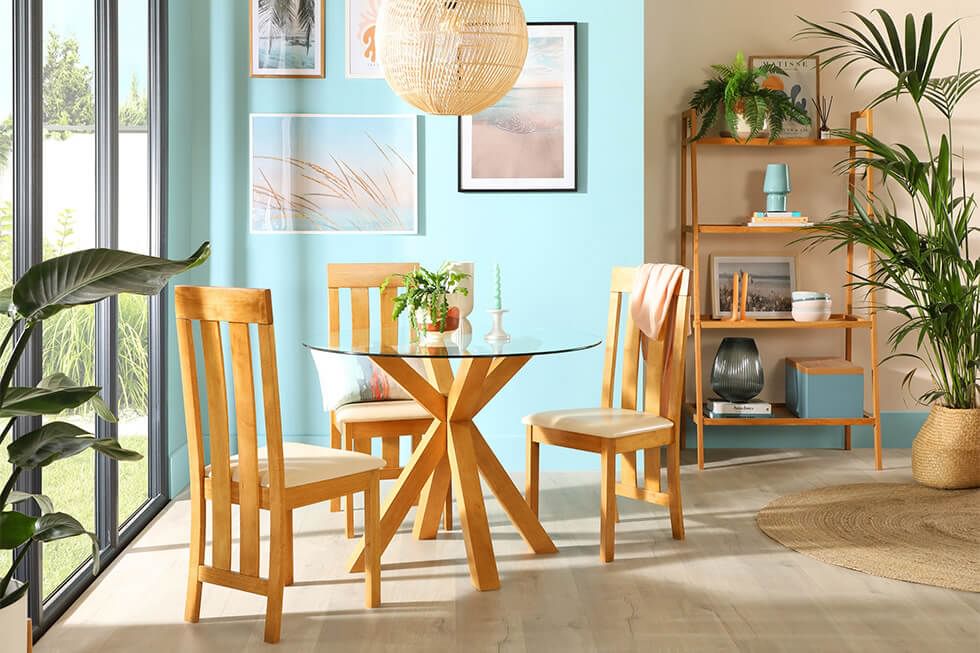 Even if you're in a rented space, it's important to feel as if your space really belongs to you, and has a real sense of personal resonance. Meaningful touches, such as photographs of loved ones, souvenirs from travels and artwork you really enjoy, can all go a long way towards adding character and personality to your home.
These seemingly small details are a nice personal touch to your space, often injecting a sense of familiarity or a dash of quirkiness.
3. Bring the outdoors in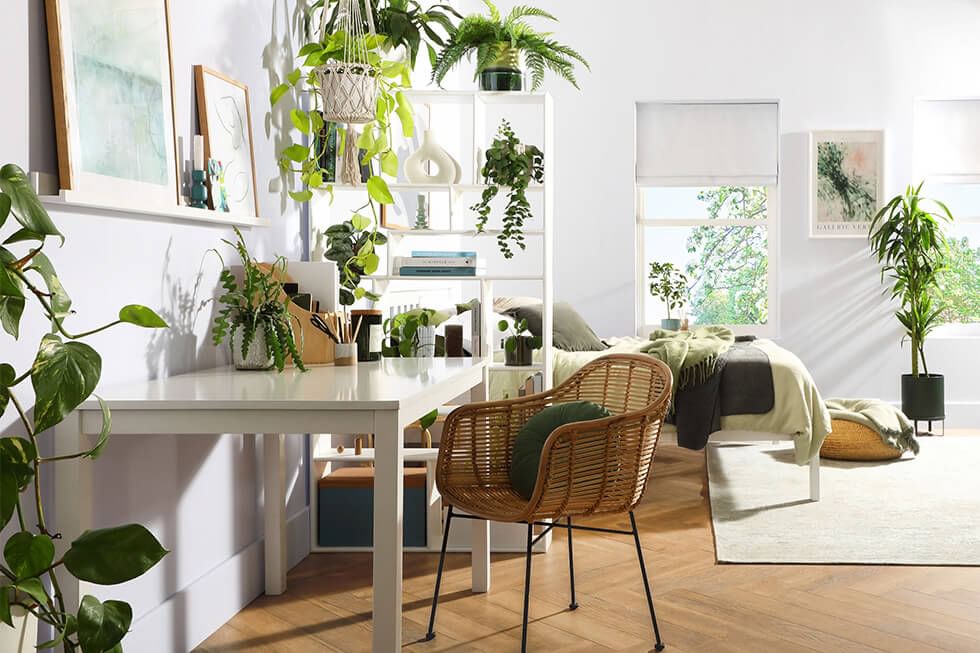 We're not ones to underestimate the power of nature to bring a soothing, serene quality to the home - so invite the outdoors into your home!
Small details such as indoor plants or an artfully arranged bowl of stones or seashells can bring a sense of welcome and calm to any space. And for a more purposefully coordinated look and feel, look for furniture in natural materials such as wood, clay and marble.

4. Layer with cosy textures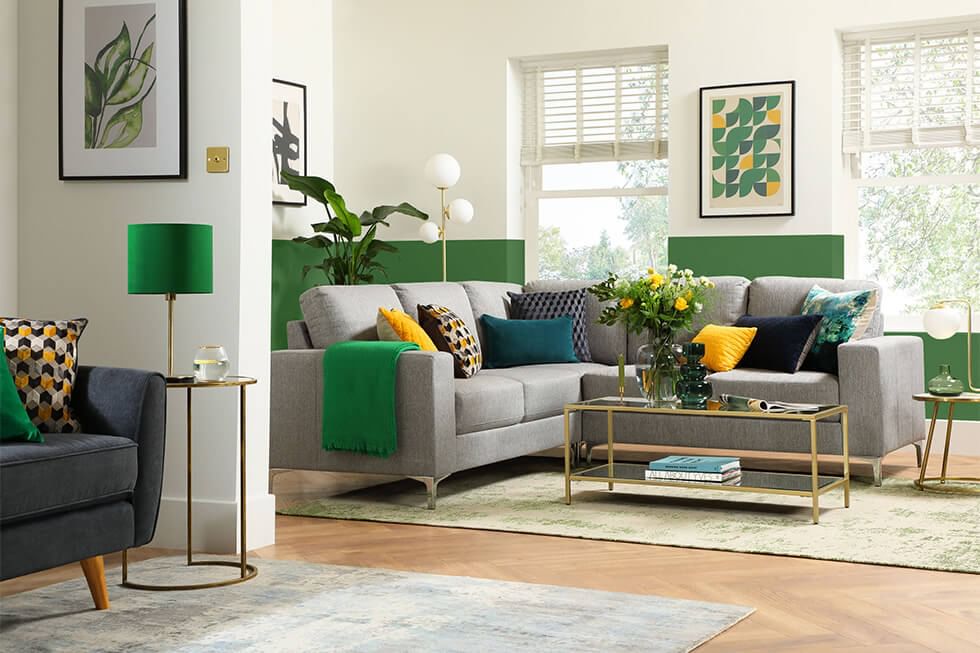 While it may sound like we've been espousing a minimalist space (we did just talk about decluttering, after all), adding texture doesn't have to mean adding more noise to your space, but instead can pull the whole room together.
For instance, rugs, throws and pillows can soften up your surroundings for a cosy and calming atmosphere, and also help to carry a theme of colour or pattern in the room.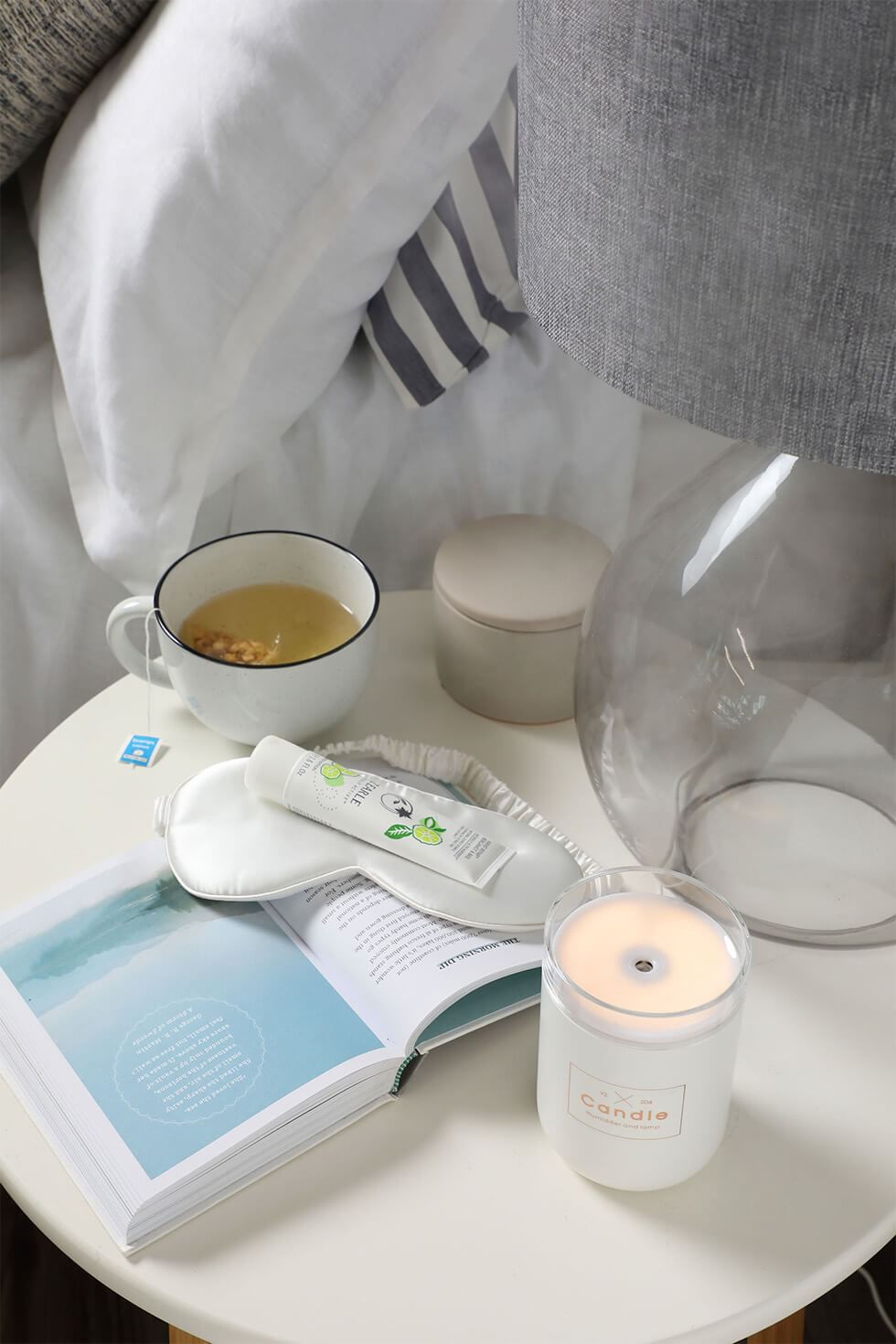 Soft lighting and aromas also set the mood for intimate and relaxing surroundings. For instance, low lights and fabric lamp shades can be helpful in winding down after a long day if you plan to relax, while scented candles and diffusers help to set the mood, and can help you start your day or wind down at night.