In short, the core ethos of feng shui is in harmony - and, when it comes to the home, we think that harmonious is what we should all be aiming for.
Implementing all aspects of the feng shui life into your home might be a great challenge - but there are, without a doubt, elements that can be brought in without too much effort to promote good energies and healthy states of mind. Here, we've got some of our favourite ways of embracing the Chinese principle of feng shui into your homes this spring. Enjoy!
Begin with the basics
It might seem a little obvious, but as feng shui is all about clarity of both mind and space, the first stepping stone to embracing this philosophical system in your home is to have a thorough declutter!
The physical act of ridding your home of superfluous items you're not likely to need nor use is a kind of harmonising therapy in itself, and the remaining space you've created will come in very handy if you decide to take on board further steps of feng shui living.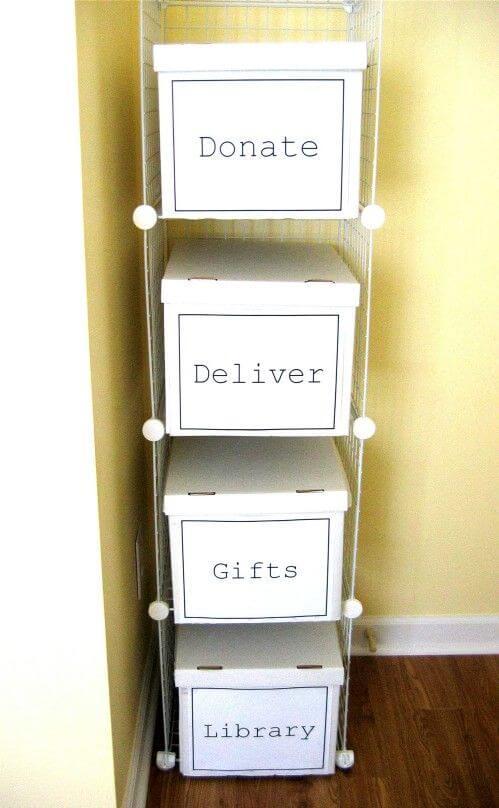 It's also important to give some love and care to the rooms that you might not spend the most time in when it comes to having a good clean out. Kitchen drawers and bathroom shelves can become as cluttered as our wardrobes - but in the feng shui home, the house is considered a whole with each room or space connected to the other. Essentially, flow is key. Empty all the laundry baskets, dust all the surfaces and vacuum all the floors to counter any negative chi, otherwise called energy!
Harmonising the bedroom
In the bedroom, the location of the bed is one of the most defining ways of bettering the energy in the space, as a properly placed spot to sleep can encourage security and a better quality of rest.
The golden rule with orienting your bed is to never have your feet facing the door. Instead, position your bed so that it's diagonally opposite the door with a wall behind you, in a spot that offers you a good view of the space around you. Positioning your bed against the wall acts to ground you as you sleep, and headboards can help accentuate that security-oriented chi.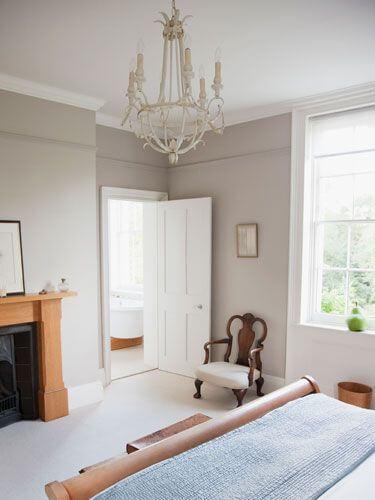 As well as furniture placement, it's also important to know that feng shui traditions recommend removing any mirrors from the bedroom! Though it might seem impractical, mirrors are said to double the activity and energy in a room - and that's not something that's ideal for a room that's dedicated to the notion of rest and relaxation.
Lighting has a lot of impact upon the chi of a space too. Early birds should try and opt for an east-facing room to make the most of the morning sun, whereas those that prefer the night should opt for west-facing, allowing you to make the most out of the dusky twilight periods.
Energising the living room
When families are involved, the living room can fast become one of the most cluttered rooms in the home, so here, it's important to invest in good storage options before you even debate which way is best to place the sofa. Once you've created yourself a clean, decluttered environment you can then begin adjusting your furnishings.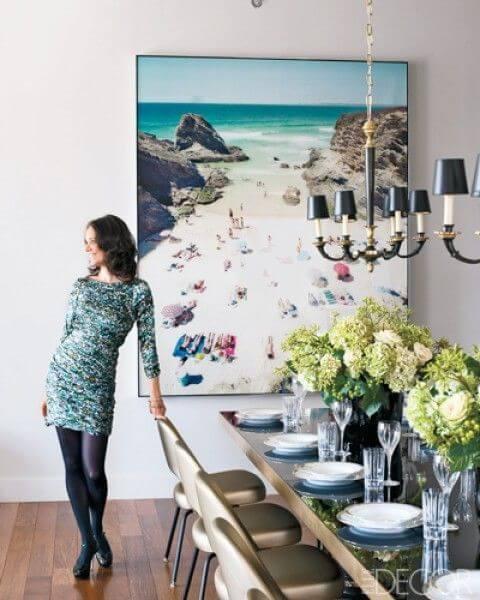 Another important element to feng shui is in correctly proportioning your space in terms of the elements. One of the hardest elements to bring into this space is water - so be sure to embrace subtle blue, watery tones where you can, be that in photographs of beach-side holidays or in colour alone.
To allow the correct kind of flow in your living area, it can help to imagine how water would flow into the room (metaphorically, of course). Would it crash against an object the second it came through the door, or would it circle around your furniture freely? If you imagine plenty of splashing, consider rearranging to allow more movement in your lounge.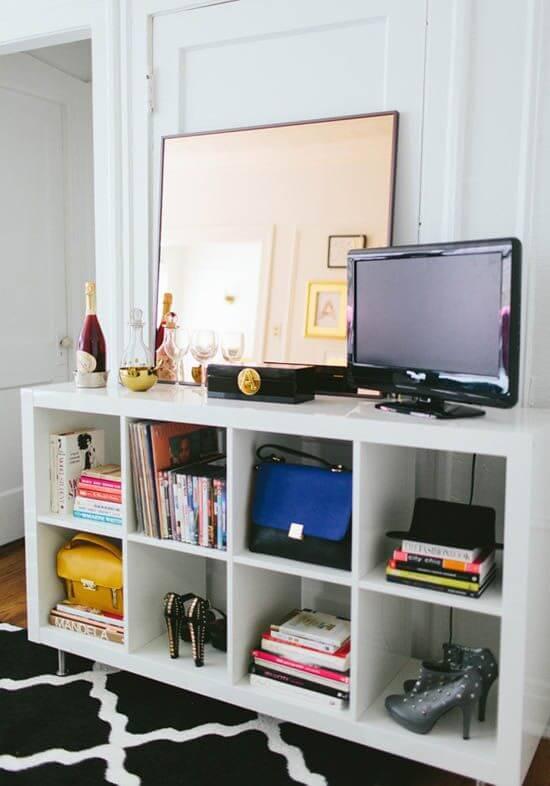 Though mirrors are a no for the bedroom, here they are gladly embraced! Having one or two decorative mirrors can not only make your room feel larger, but it can also multiply the good energies that exist in the space.
Feng shui cheats
Though you can't really cheat to bring feng shui into the home, there are some smaller bits you can do to bring that positive chi into the home, or even just one room. Plants are ideal for bringing in a bit of nature, and in the Chinese tradition, they're also great for growth, prosperity and good luck.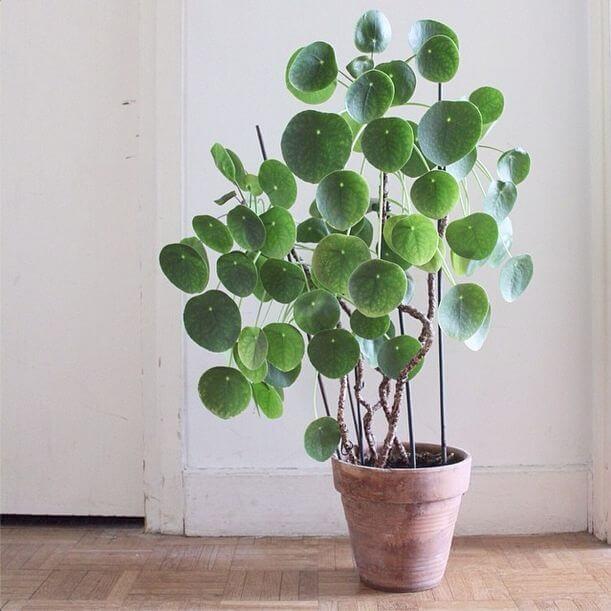 When it comes to a major redecoration in the home, feng shui principles suggest that you use your birth date to help you. The months are divided into five elements - wood, fire, earth, metal and water - and by creating a home from colours associated with those elements, you will surely be the epitome of harmony.