Japandi style: Get the look
Scandinavian vibes meet Japanese elegance in this relaxing home decor style.
If you love soothing interiors, neutral colours and nature, then you might want to give Japandi a try.
What is Japandi?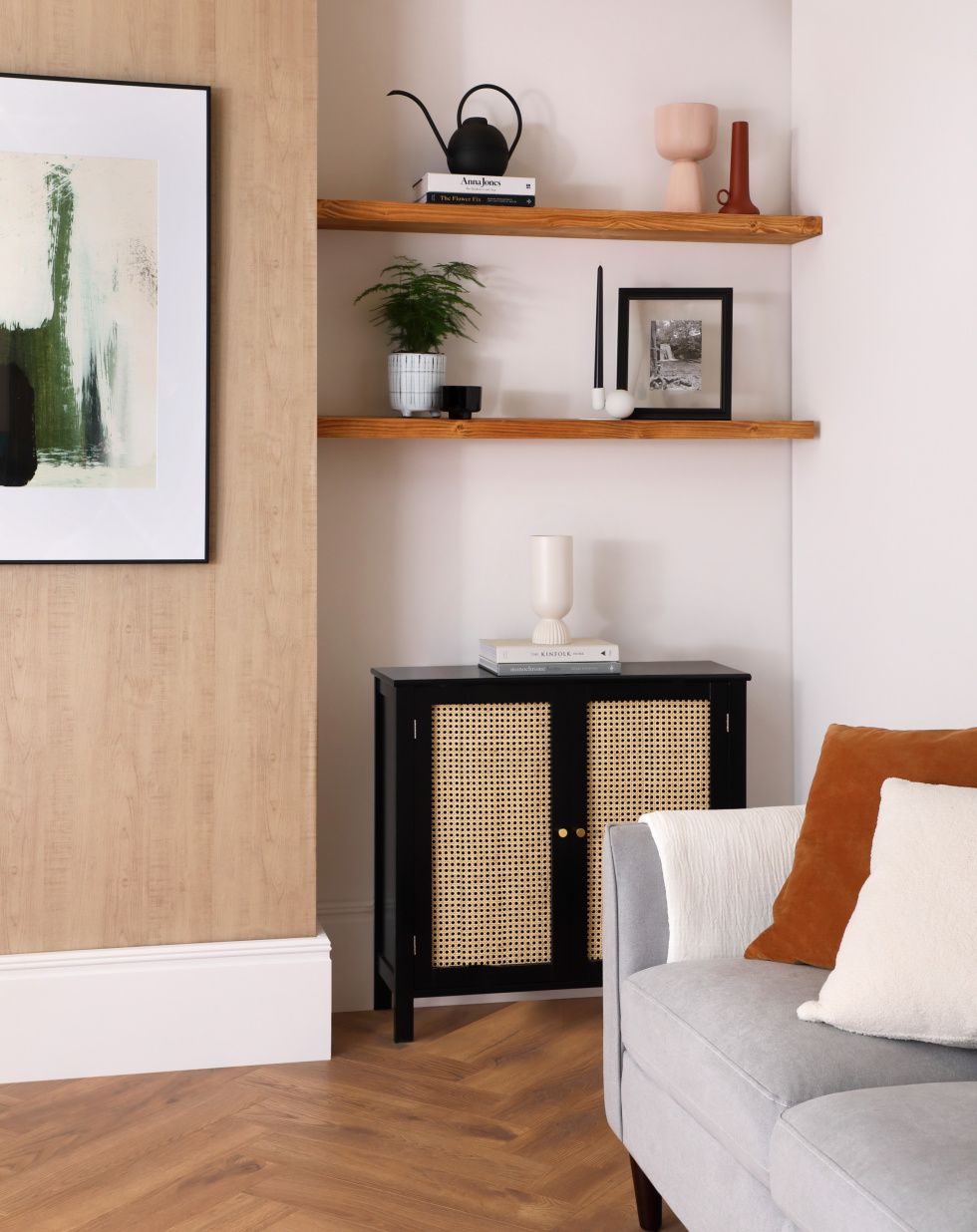 A hybrid trend that combines Scandinavian modern-rustic vibes with Japanese design, Japandi focuses on simplicity, comfort and natural elements. This aesthetic can be traced back to the 1950s when Danish designers started travelling to Japan and discovered their mutual love for minimalism and practicality.
An interior style that's both cosy and elegant - here's how you can create the look in your own home.
1. Clear your space of clutter
Less is more with Japandi so start by decluttering your home for a clean slate. Embrace minimalist living by only keeping items that bring you joy while still serving a purpose.
2. Use light and neutral colours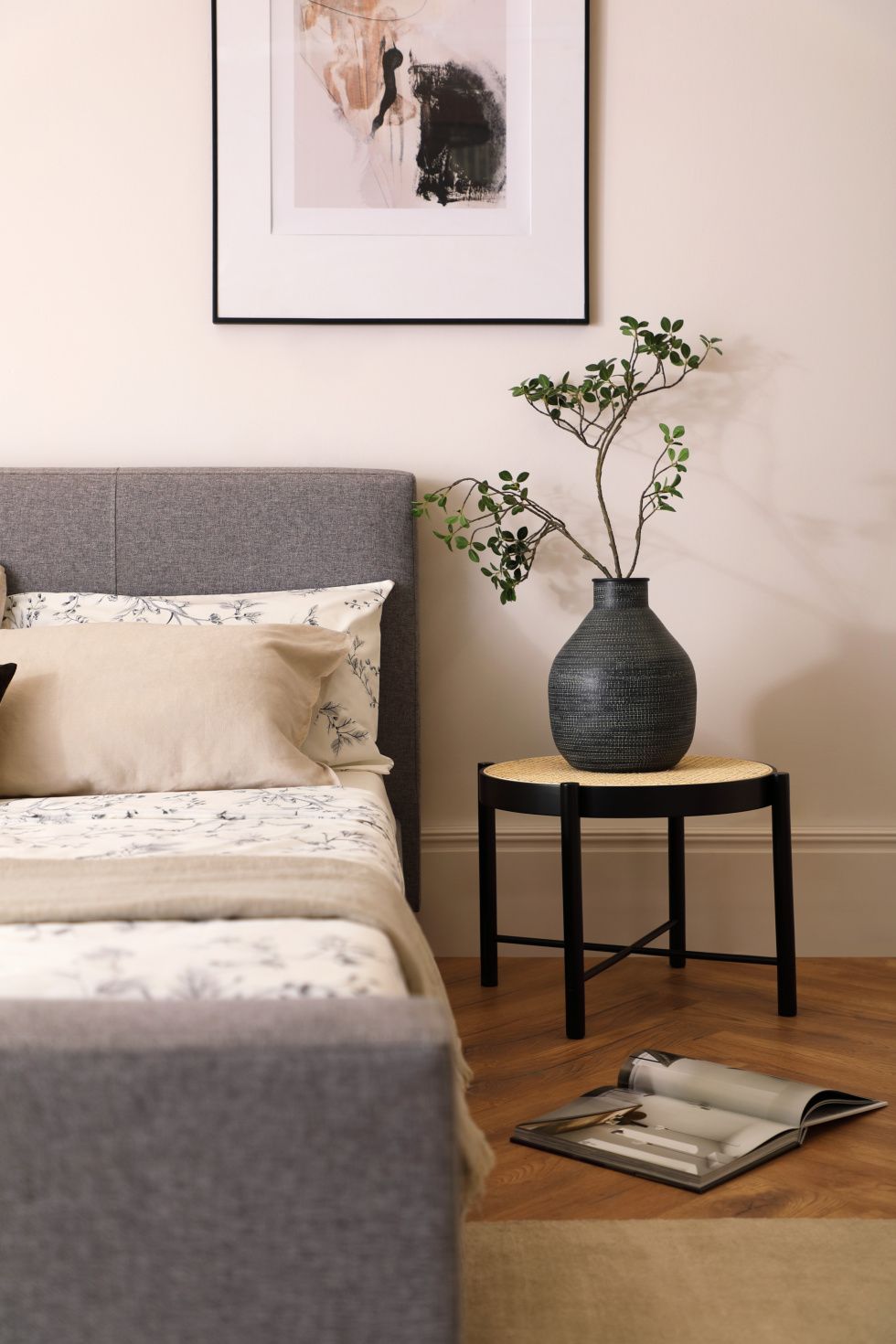 To get that elegant yet inviting Japandi look, stick to neutral shades like beige, cream and light grey. Paint the walls for instant impact or go for textured wallpaper to add depth, all while staying within a light palette. Then contrast with black accents and muted colours like soft pink and green through your accessories and artwork.
3. Keep it fresh with nature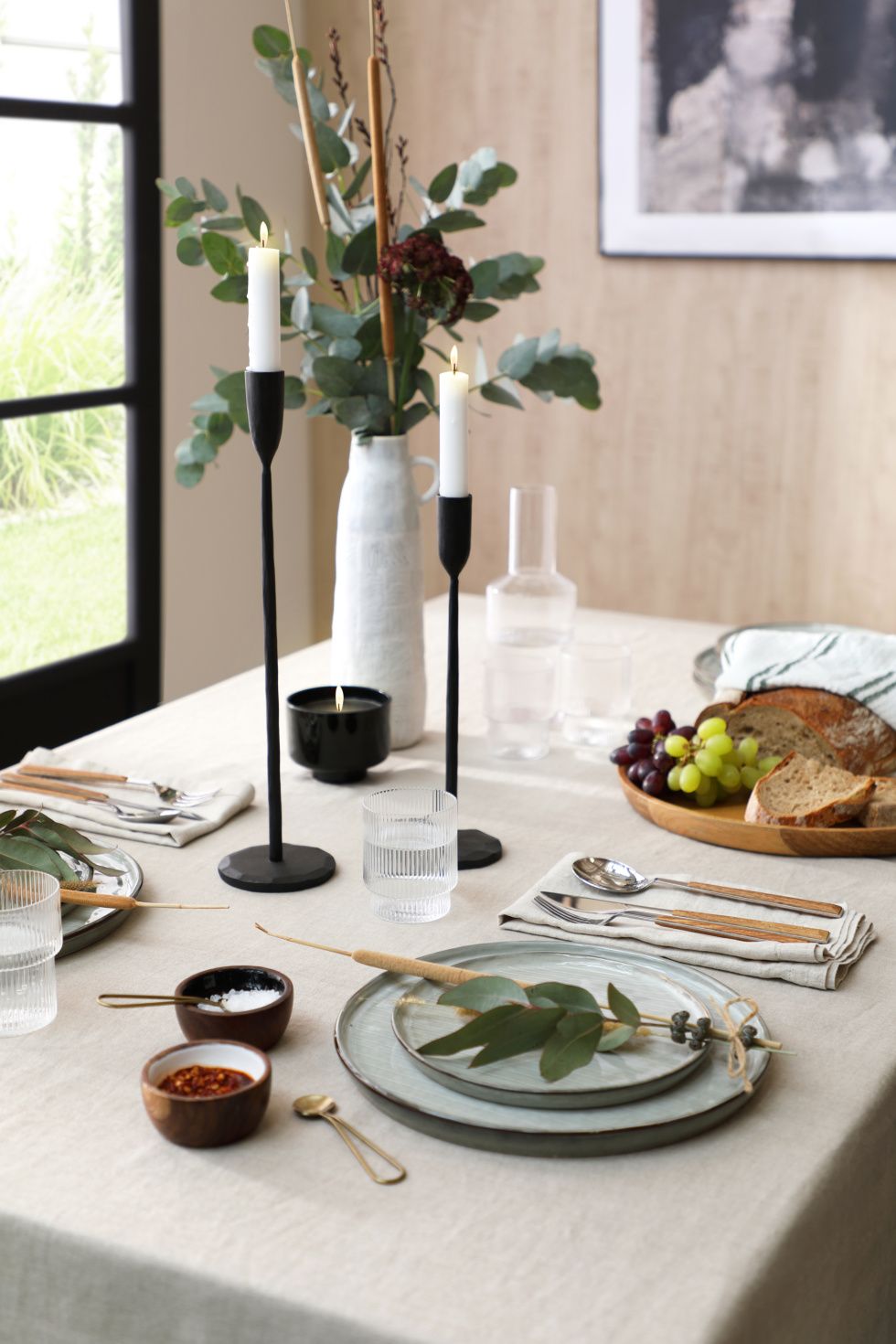 Japandi is all about indoor/outdoor living through nature. Add potted plants or leafy bouquets throughout your home for a quick way to achieve this. In your dining room, for instance, use leaves as part of an elegant Japandi table setting alongside linen, wooden tableware and clay plates.
For more wow factor, take it further with wood grain wallpaper. Mixed materials are a big part of Japandi style and go a long way to add warmth to your space.
4. Accessorise with functional pieces
Keeping Japandi's minimalist principles in mind, look for accessories that have both beauty and function. Play with a variety of dramatic shapes and clean lines like ceramics and framed photographs to keep it interesting. Display these on a shelf without overcrowding them.
To create your own Japandi-themed shelf, check out our step by step guide.
5. Style with minimalist furniture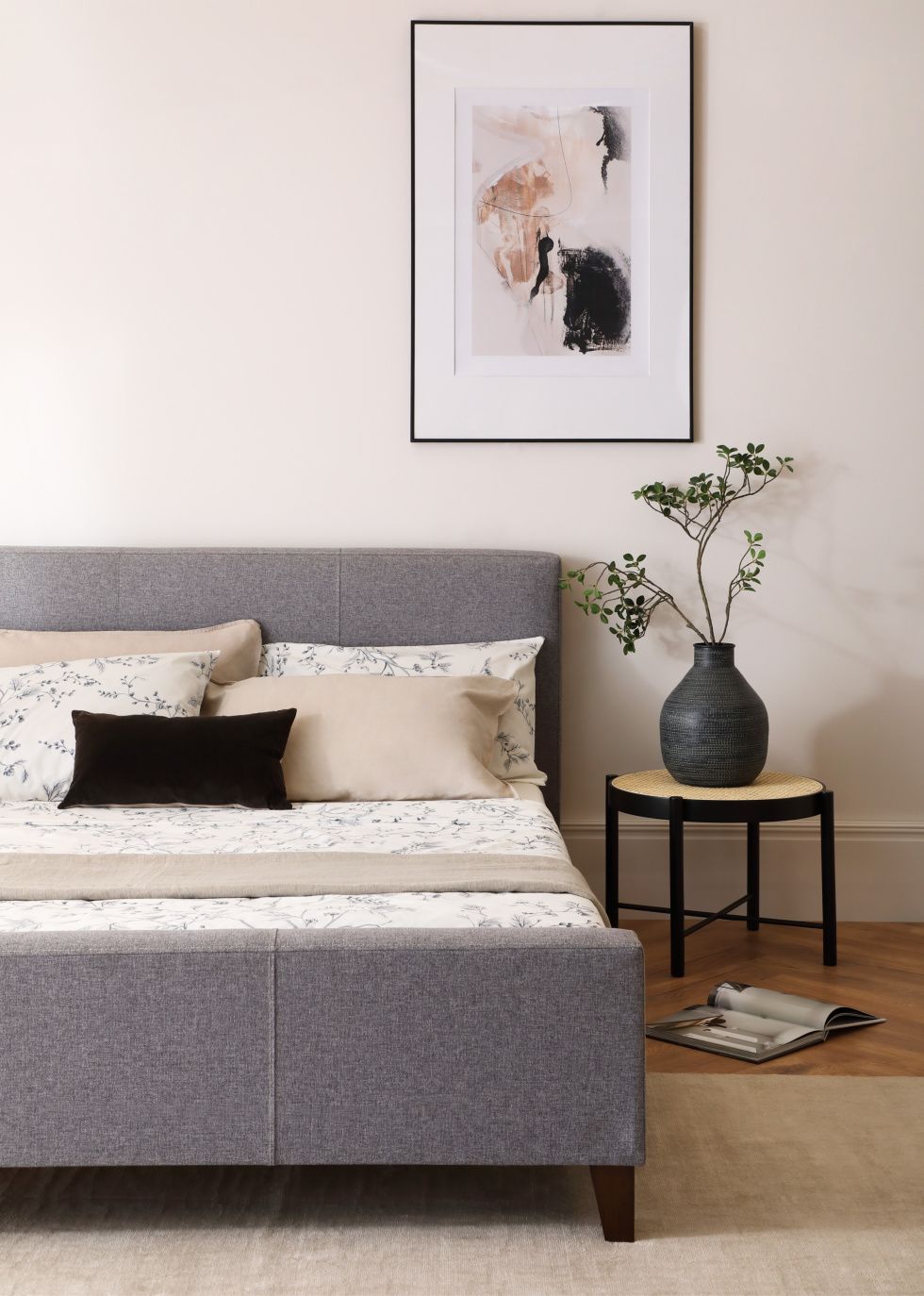 For centrepieces like the bed and sofa, go for minimalist designs with clean lines and a slim silhouette. Opt for styles that are low to the ground as this will visually open up your space.
Of course, you can always work your way up as you begin your Japandi journey. Start small with accent pieces like a rattan sideboard or wooden side tables. Organic materials are hallmarks of both Nordic and Japanese homes, and key to achieving that Hygge cosiness.