Getting warm and cosy - transform your home with hygge
Embrace the warm and cosy vibes of hygge in your home with our 3 easy tips!
When you hear the word 'hygge', what comes to mind? Odds are, it's something along the line of fuzzy knits, warm socks and crackling fireplaces. But hygge actually goes beyond that!
What exactly is hygge?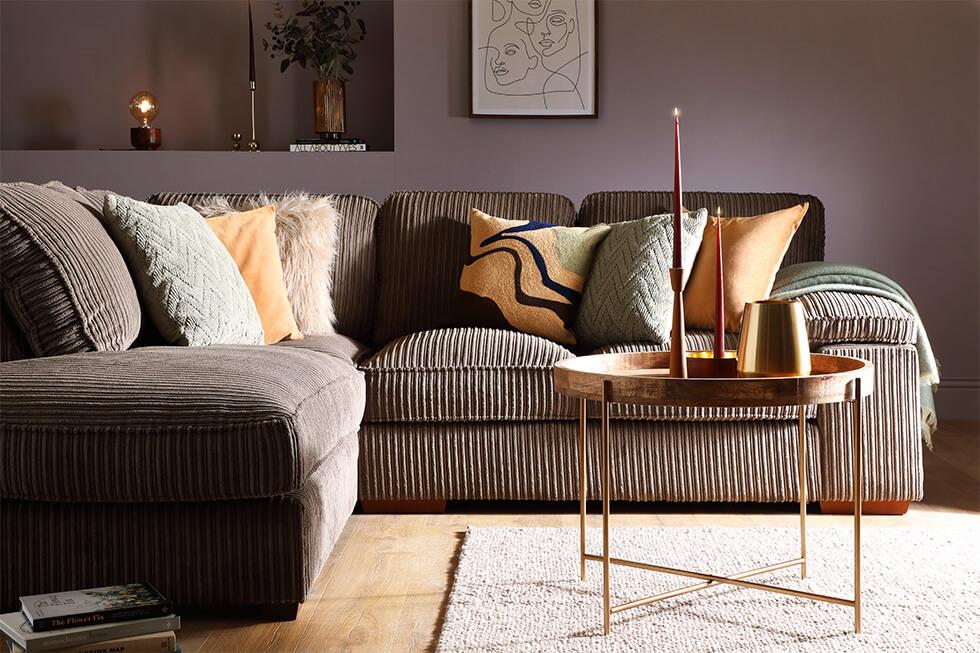 Originating from Denmark, the nation that's often listed as the happiest country on Earth, there is no literal translation for hygge. Pronounced "hoo-ga", it's more about a feeling than a physical act or item - it's the feeling you get when surrounded by friends and family. Or when you're snug on the sofa when it's raining outside. Or even sitting with a good book while a cake is baking, filling the house with delicious smells.
Essentially - hygge is about elevating home life, feeling present, and having a sense of comfort, contentment and gratitude. So when that's translated into the home, it's all about creating a space that evokes that feeling for you, whether you're inviting friends over or simply relaxing on your own. Here are three quick ways to embrace hygge at home.
1. Prioritise comfort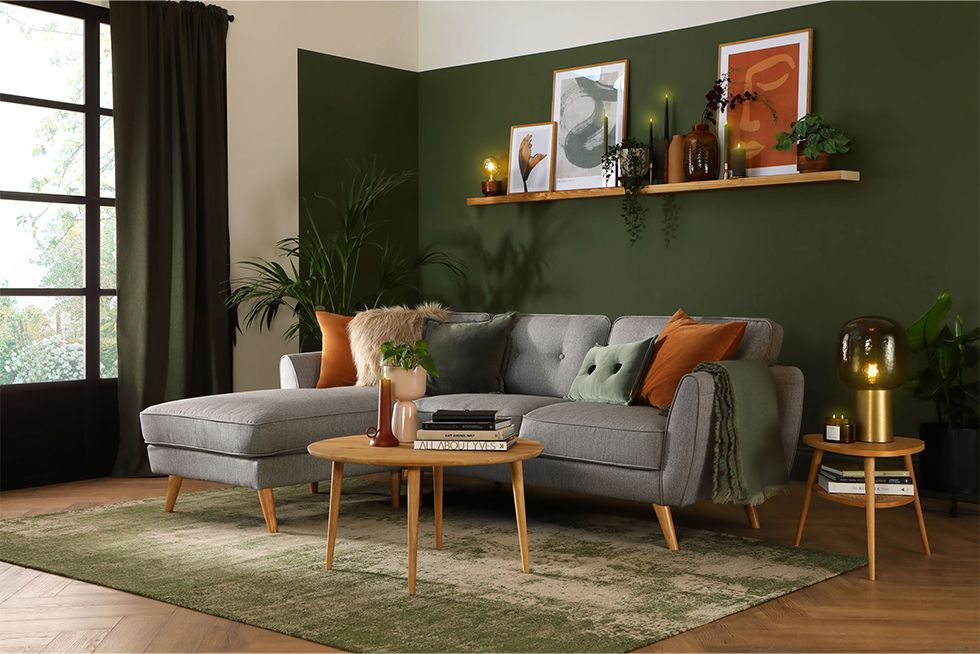 Your home should be a sanctuary, and a place you truly enjoy being in - and this is more important than ever now that a lot of us are spending more time at home. So comfort is key.
Start with a welcoming centrepiece - in the living room, a cosy corner sofa in plush fabric is very 'hyggelig', especially when amped up with soft throw cushions and knits. It's also best to keep the rest of the seating arrangement quite closely arranged, to create a warm and intimate setting, so think of pairing it with a comfy armchair or two.
And in the dining room, round tables are very inviting, encouraging togetherness and gathering around a shared meal.
2. Curate, curate, curate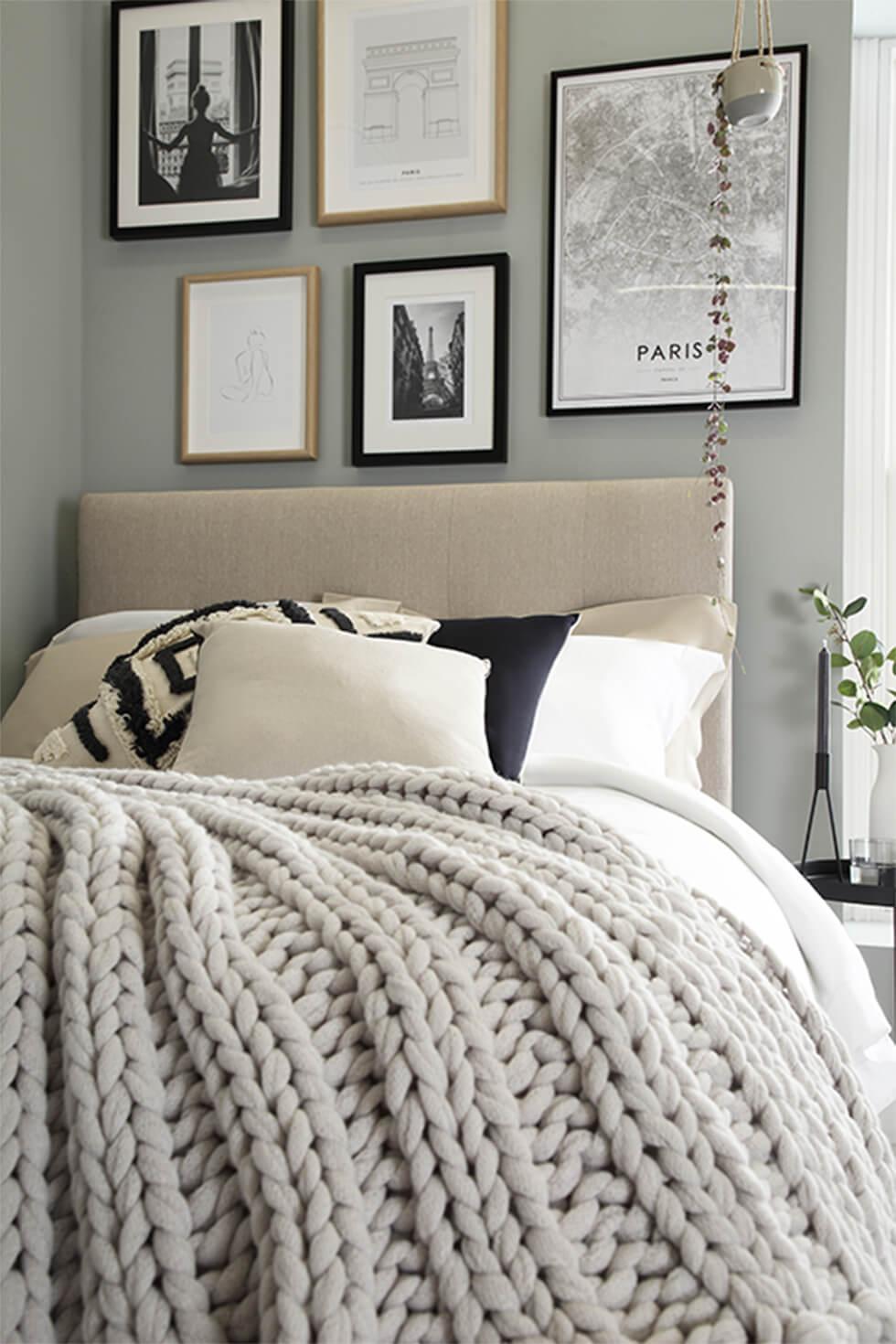 Hygge is not about buying things in order to get the look. Instead - and here's where another lifestyle trend comes into play - it truly is about surrounding yourself with things that spark joy and make you feel comfortable, grounded and settled.
So beyond cosy textiles, include décor and items that remind you of loved ones - gifted items, photos, postcards from trips! Put it where you'll see it daily, such as on the bedside table, a mantelpiece, or framed on a gallery wall.
3. Warm it up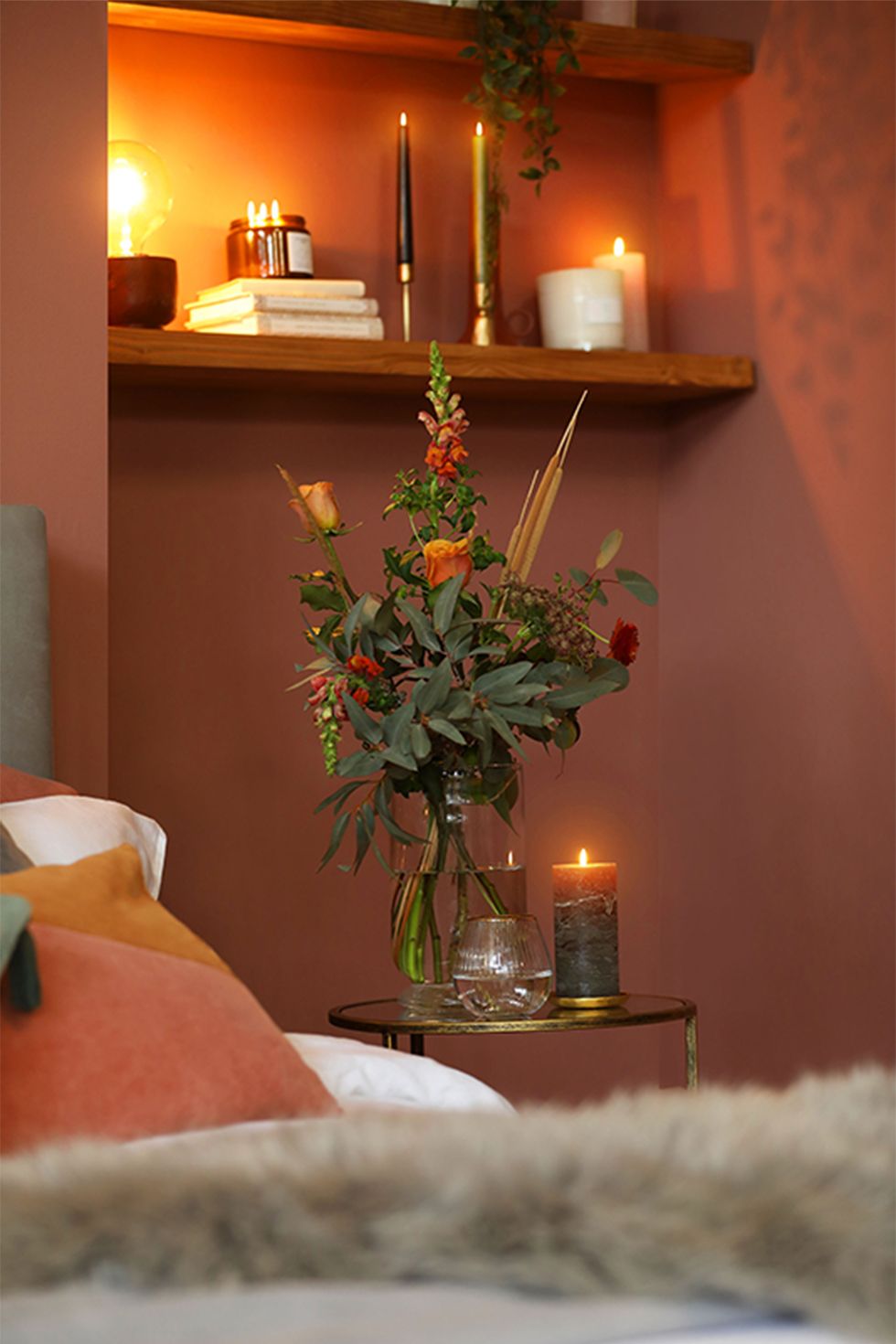 According to Meik Wiking, happiness researcher and author of The Little Book of Hygge, Danes burn 13 pounds of candle wax a year per capita, which is more than any other country. So take a cue, and include candles in your home for a hygge feel.
This provides natural light, offering a gentle, cosier alternative than the electric lighting many of us have in our homes. For extra effect, choose a soothing scent you enjoy, and get the benefits of aromatherapy too.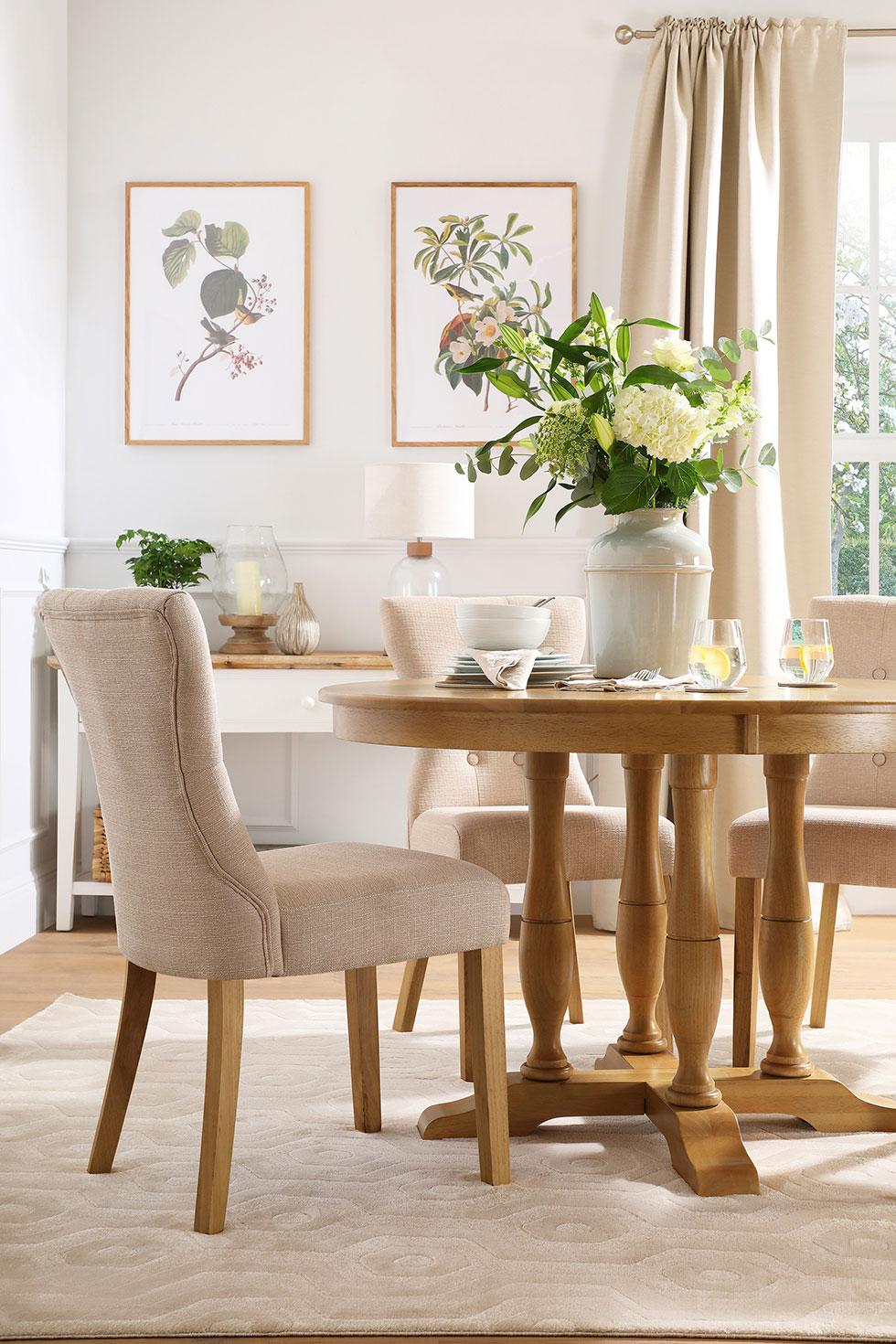 Beyond that though, warm tones - think peach, creamy tans and brown - are immediately welcoming and add a homely touch. Incorporate these shades into your space with fabrics, such as curtains and rugs, to create texture too.
Wooden furniture is a great option here, having this same sense of warmth while offering an organic, tactile feel.