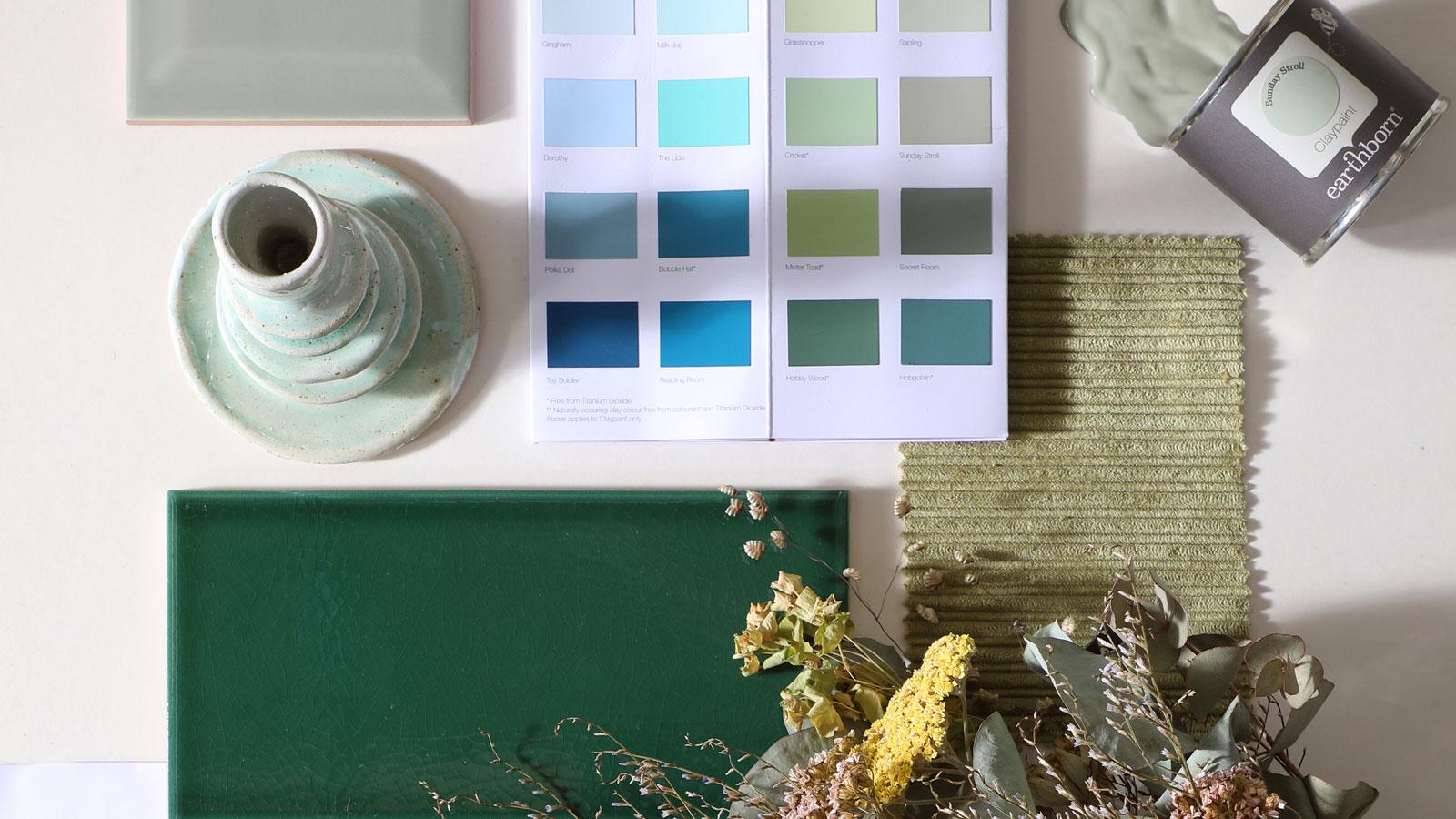 Living in a world of screens and fast-moving technology, our fundamental need to slow down and reconnect with nature is more prevalent now than ever. And while going on a nature retreat every month might not be an option for most of us, there are ways we can surround ourselves with natural elements for their calming effect.
Utilising natural home decor like a wooden table or houseplants are some ways to introduce these elements into our lives. Besides being good for our mental health, decorating with these materials is stylish and sustainable, too. Read on to discover more benefits of decorating with natural elements.
1. Nature is stylish and timeless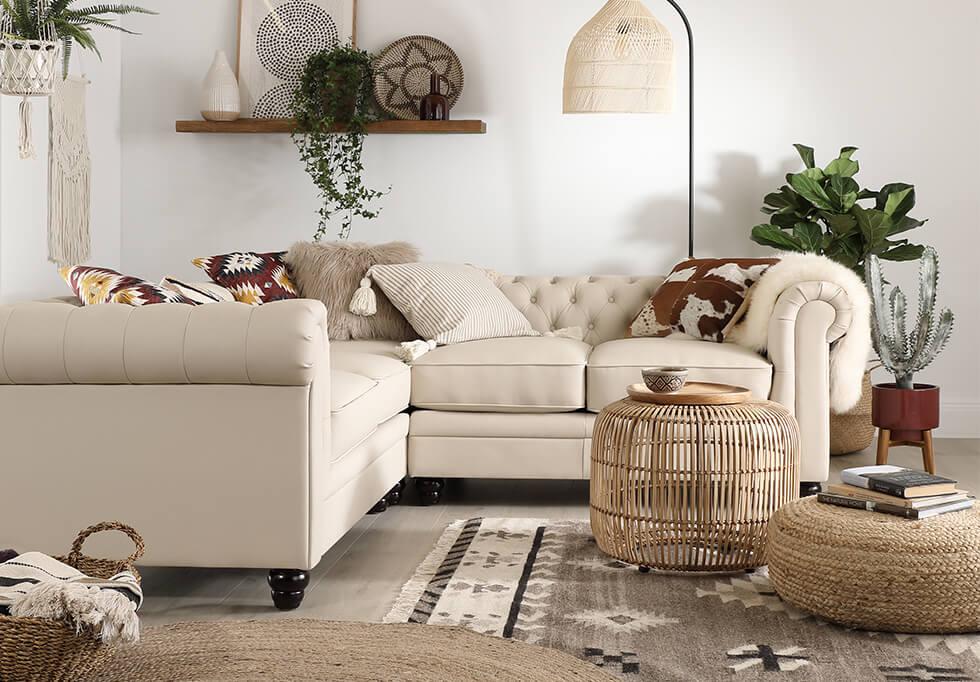 No two trees, stones or leaves are the same, resulting in natural decor pieces that are one of a kind. Uniqueness is a luxury in this age of homogeneity, where things are made for mass appeal, so turn to natural elements to style a home that's uniquely and wonderfully yours.
A big part of the allure of natural decor is their rich texture and 'raw' vibe. Wood, in particular, is warm and rustic, whether styled in a modern or traditional way and in any finish. To introduce softness into your home, look at materials like jute, linen and wool as stylish and cosy choices. Let your individuality shine by selecting natural decor you resonate with and that which feels good to be around.
Featured products: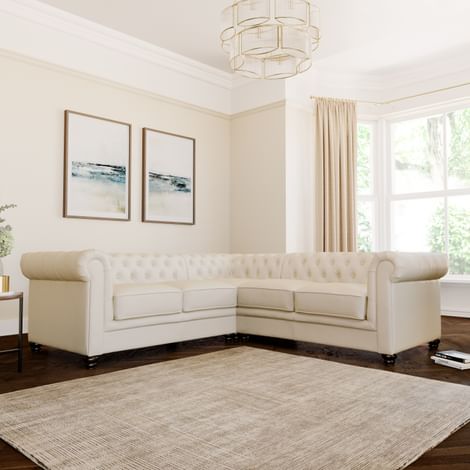 2. Natural accessories are versatile and varied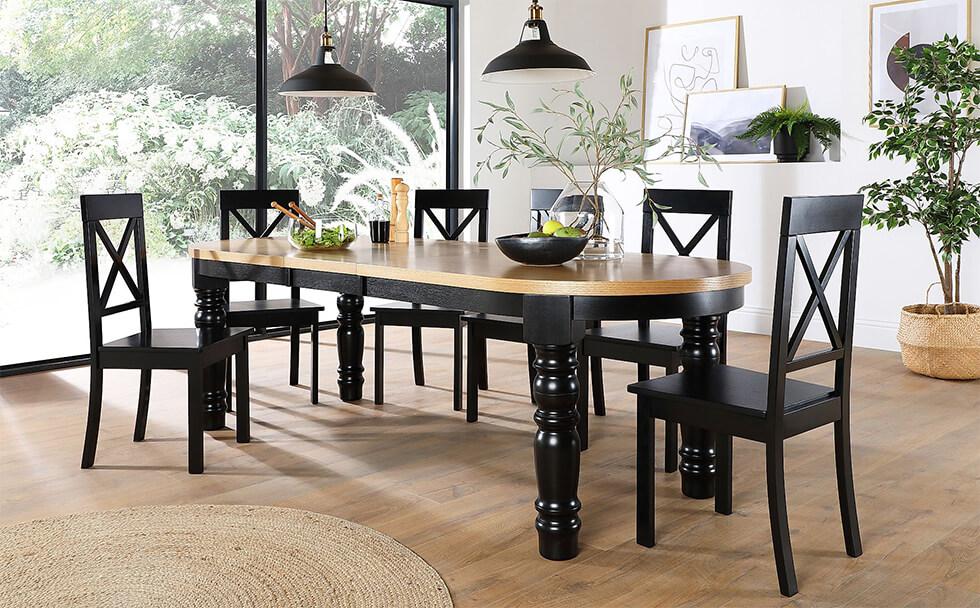 It also helps that natural elements come in a variety of gorgeous neutrals that go with any style and palette. A traditional oak dining table works well in almost any setting - Scandinavian, coastal, farmhouse or French country. You could also give it a modern twist by introducing a bold black finish, instantly shifting from traditional to industrial chic while retaining its cosy qualities.
Then again, there are so many ways to use natural elements in home decoration that you're sure to find something you like. It can be as small as a ceramic tea set, to a king-sized wooden bed; from including more plants in the home to using wicker baskets instead of plastic storage baskets.
3. Natural elements are sustainable and durable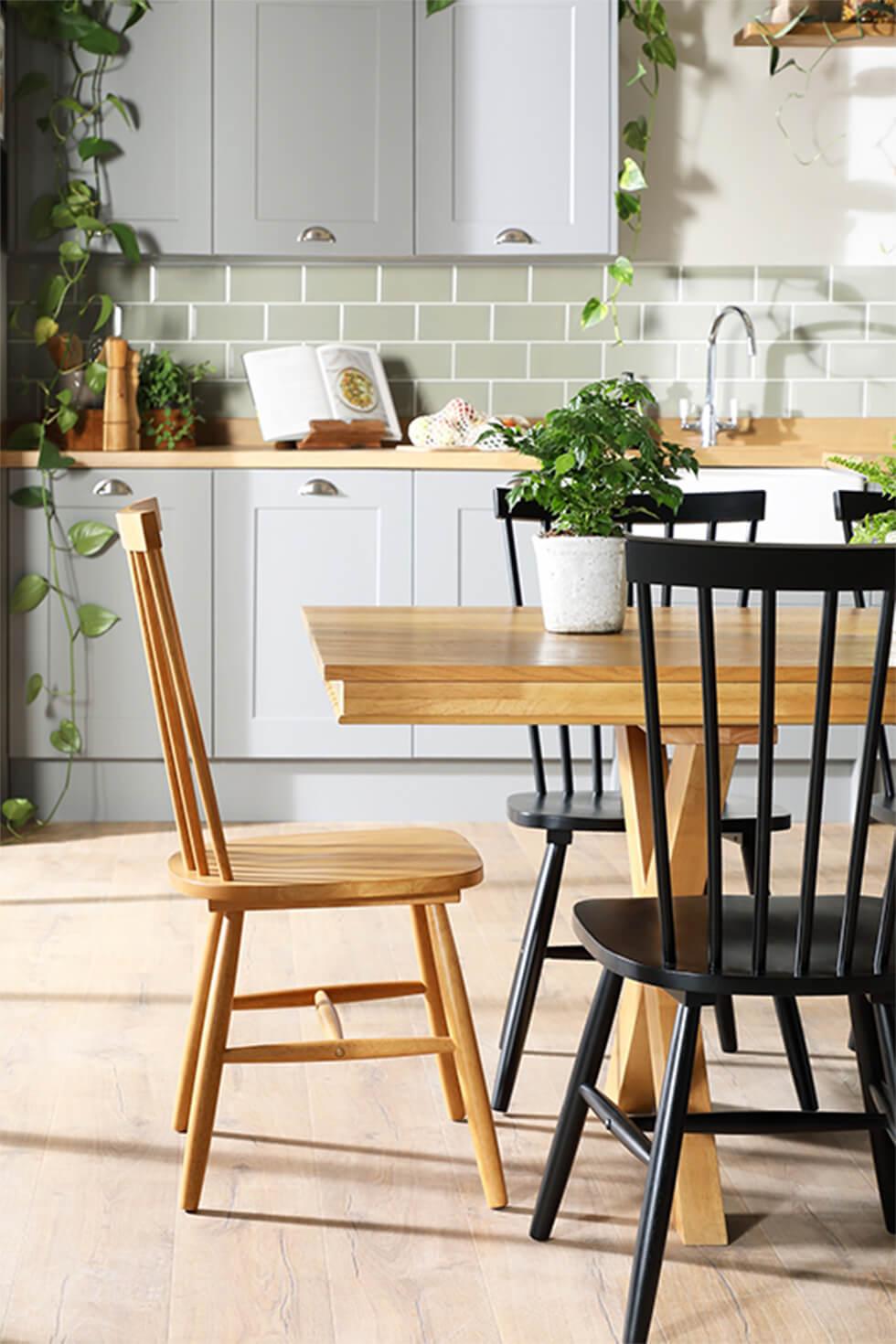 A big benefit of using furniture or accessories made from natural elements is their sturdiness. Investing in solid wooden furniture ensures longevity and value for generations, plus wood is one material that can be touched up easily when necessary. Similarly, granite and marble are strong natural stone options for countertops, tabletops, sinks or even flooring.
In terms of sustainability, consider natural elements that cause minimal harm to the environment when harvested, and those that can be regrown quickly. Bamboo, cork and rattan are great choices that fit those criteria while looking and feeling amazing in the home.
Featured products: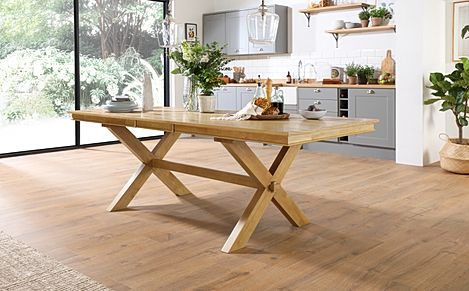 4. Reconnecting with nature is good for health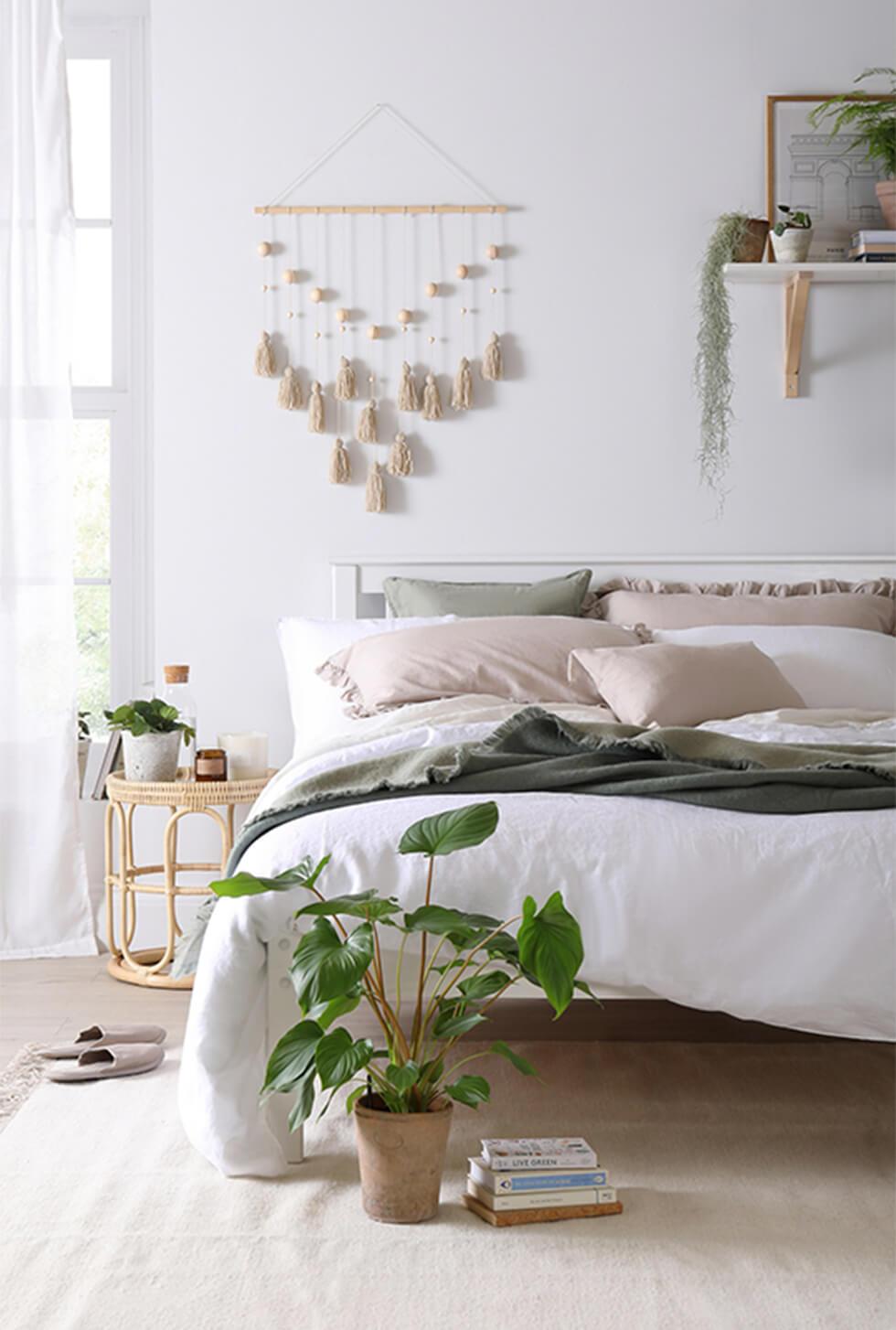 Besides supplying beautiful texture, irreplaceable cosiness and luxury that comes with being unique, decorating with natural elements are beneficial from a health perspective as well. Plants help us relax, get into a calm headspace and just breathe. There are distinct varieties that function to clean the air of particles toxins and keep insects away - snake plants filter out formaldehyde, xylene, benzene, toluene and trichloroethylene, for example.
4. Reconnecting with nature is good for health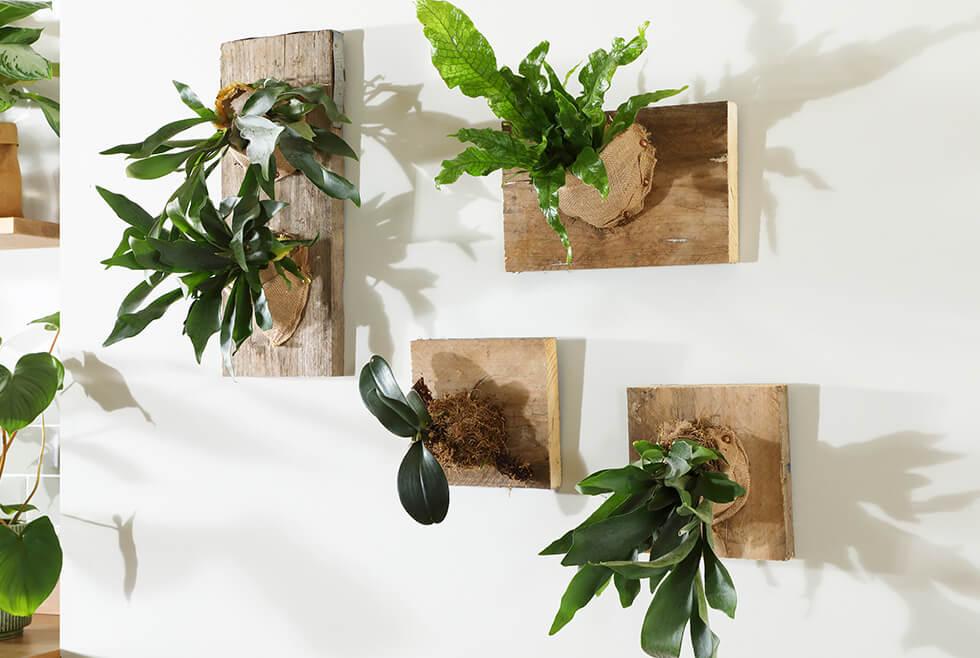 Greenery aside, other natural decor options that are good for health include soy-based candles, clay diffusers with essential oils, seagrass storage baskets, wooden picture frames, and the list goes on! Look around for things you can DIY too, like a modern tassel wall hanging made with yarn and a wooden dowel, a staghorn fern living wall, or even dried flowers that give off a natural fragrance.
4. Reconnecting with nature is good for health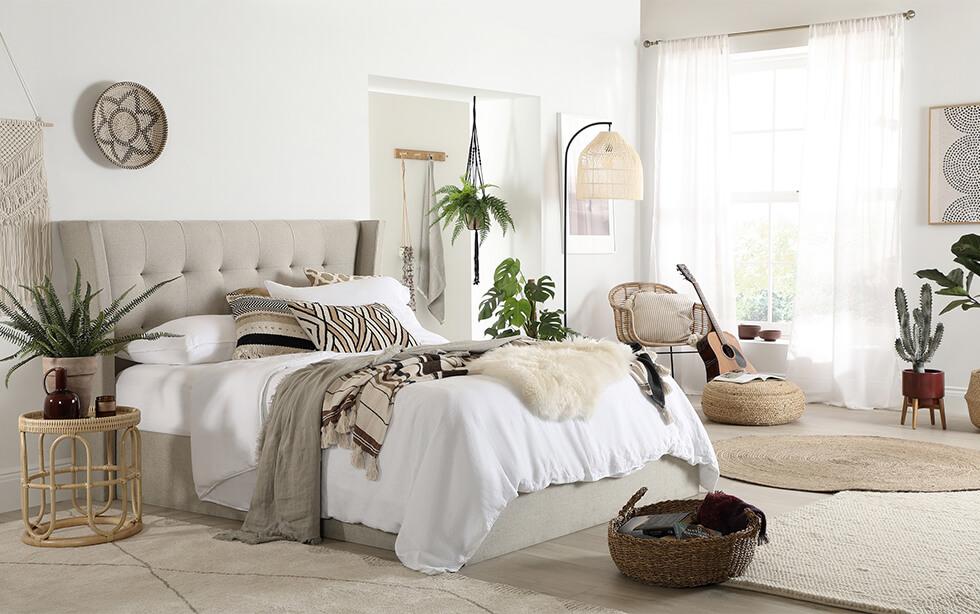 It just goes to show that you can have a stylish home that's good for your health and the environment.
How to introduce natural elements into the home
If you're sold on the natural home decor movement, here are some simple ideas to consider.
Let in as much natural light as possible

The more plants, the merrier

Add little touches of wood for warmth - photo frames or rattan accessories are easy pieces

Look for natural alternatives for cleaning agents, fragrances and even paints

Nature-inspired artwork helps add to the natural vibe