Striking the balance of work and play in your home has become more important than ever with increasing numbers of people freelancing or working from home.
Sussing out how to set up a productive and creative workspace for homes that are short on space can be a tricky thing, but we've collected some of our favourite ideas here. Read on for our functional and cohesive tips for styling up your workspace at home.
Finding the right spot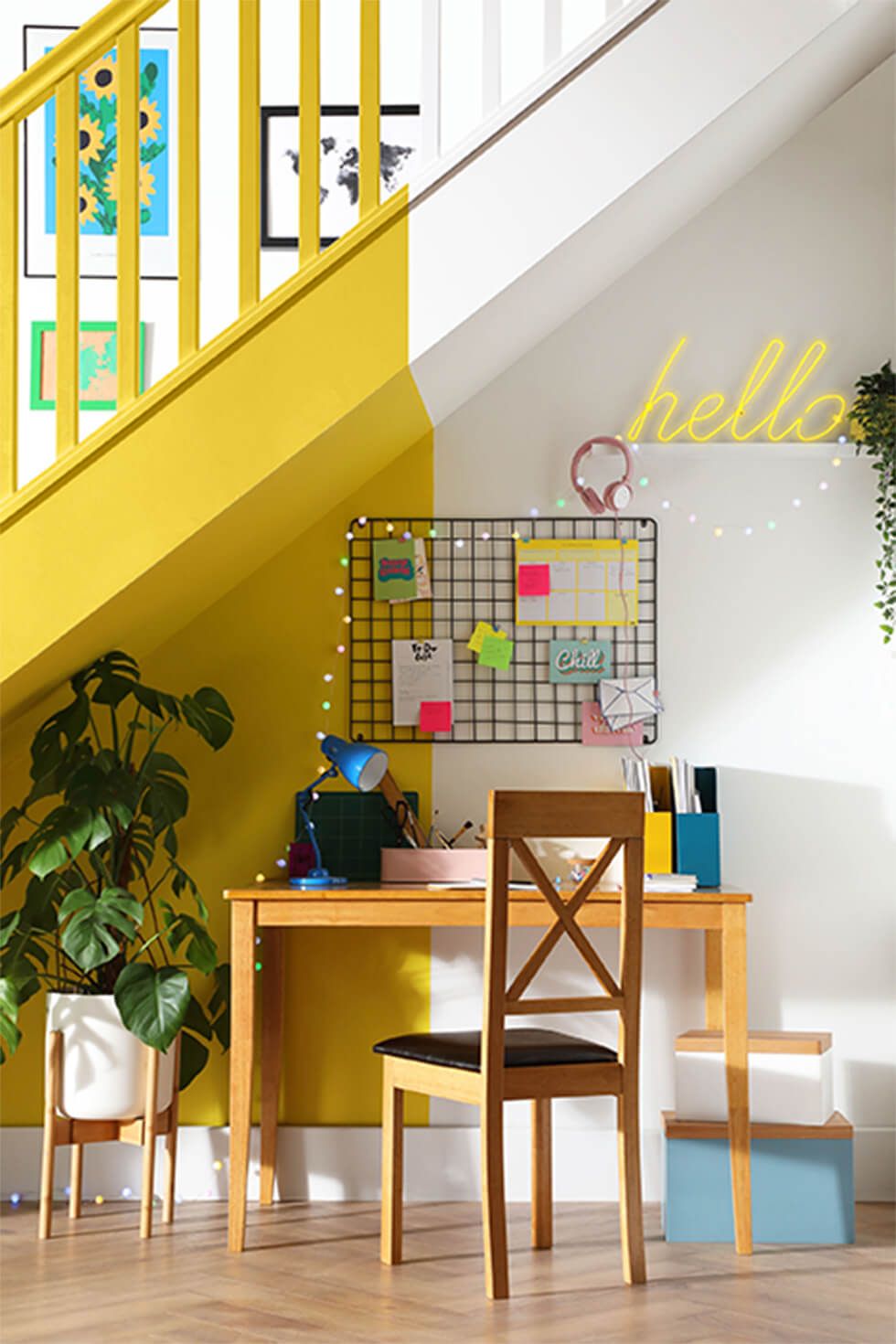 Do you work best in a quiet area or do you fancy being in the thick of the action? Deciding on where to work from will affect your furniture pieces as well as accessorising; for instance, if you often expect clients to pop by, a separate room with more seats might be in order.
Plan ahead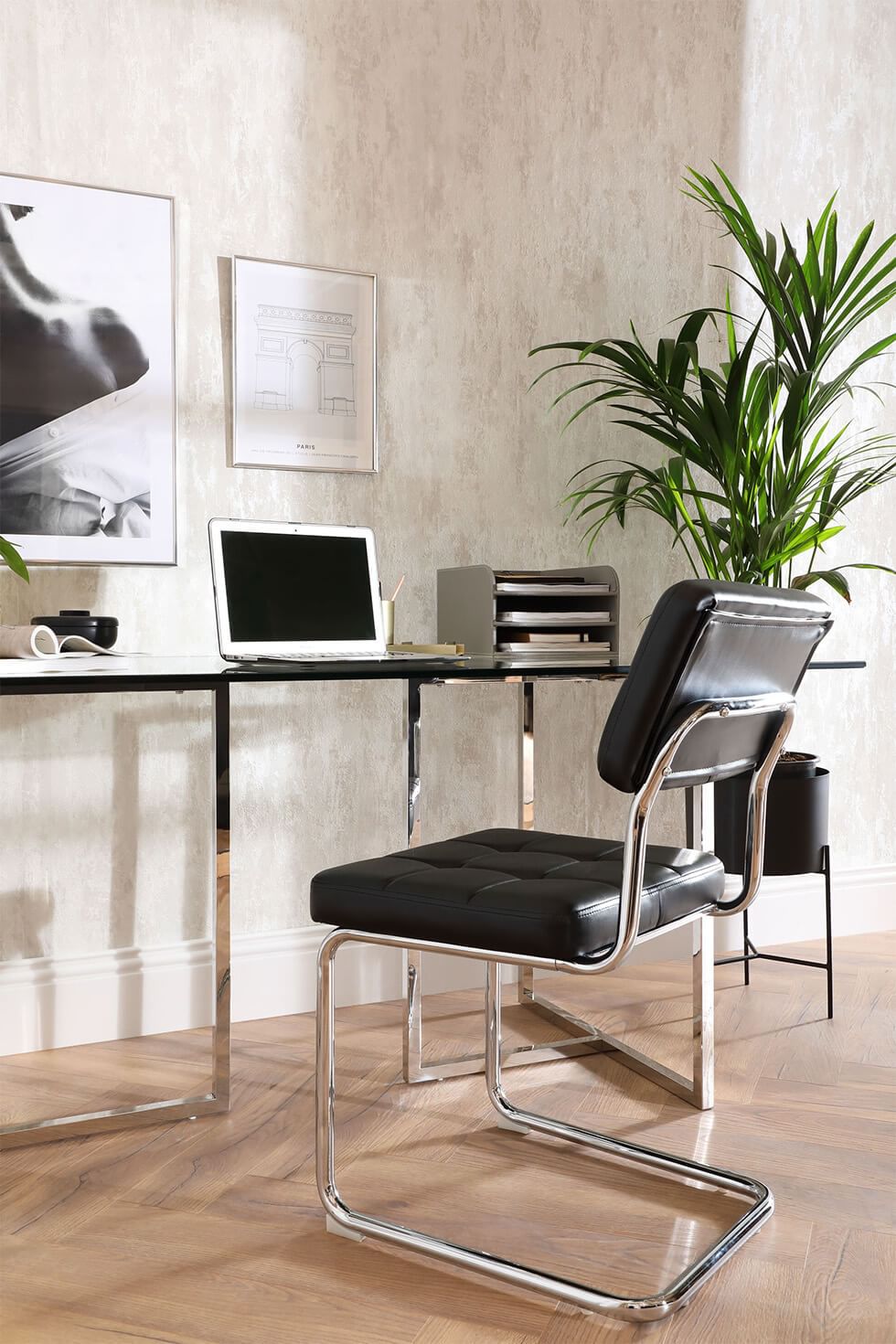 A good way to stick with your chosen aesthetic is to plan in advance. Log into Pinterest or browse for suitable furniture and decor based on your workflow. Ultimately, your space should work for you instead of the other way around.
Organise around your desk (and space)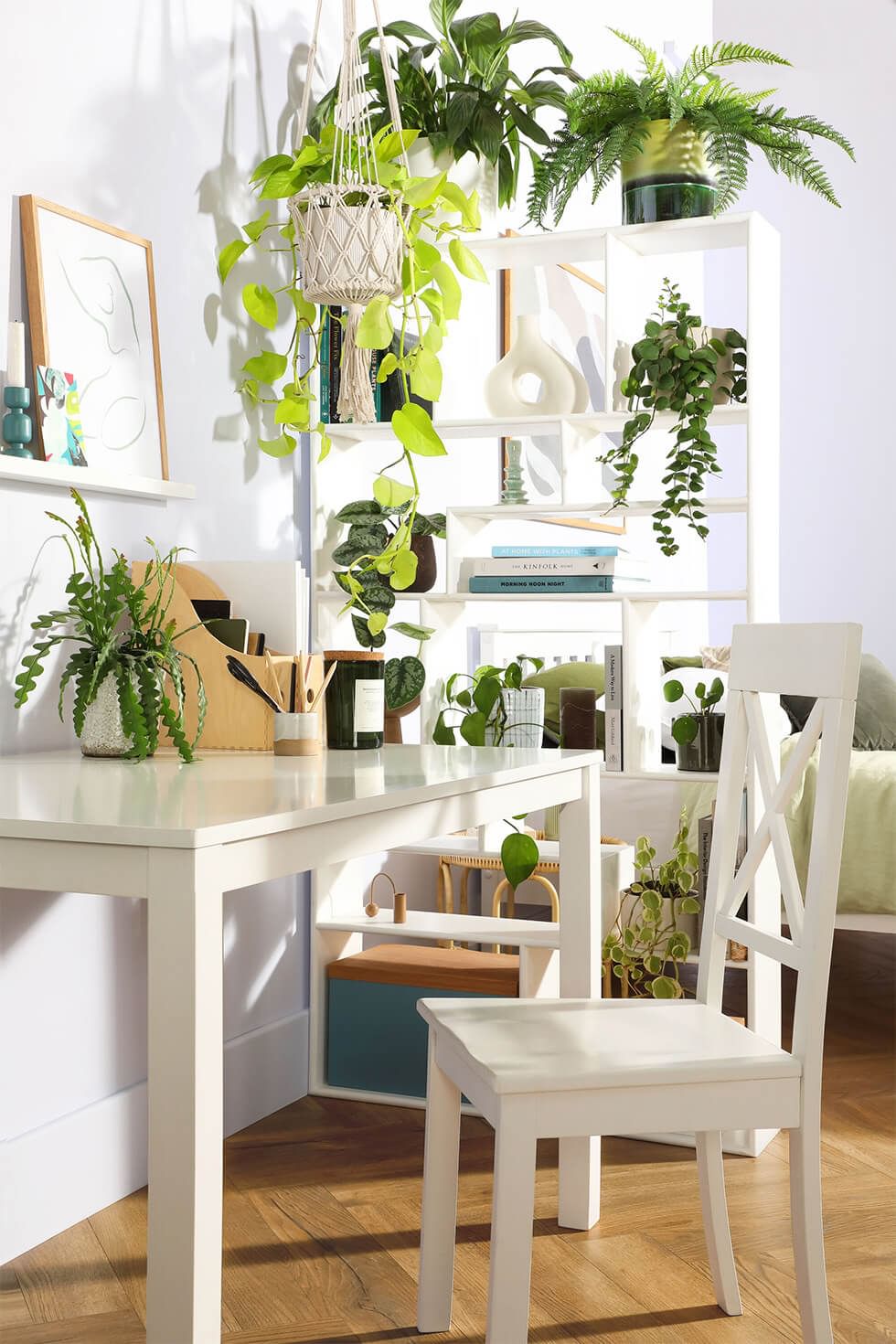 Similar to the kitchen, an office should be kept neat while having easy access to your most important tools. Have a well-stocked tray on hand with all your essentials within reach, or add shelving near your desk.
Personalise part of the office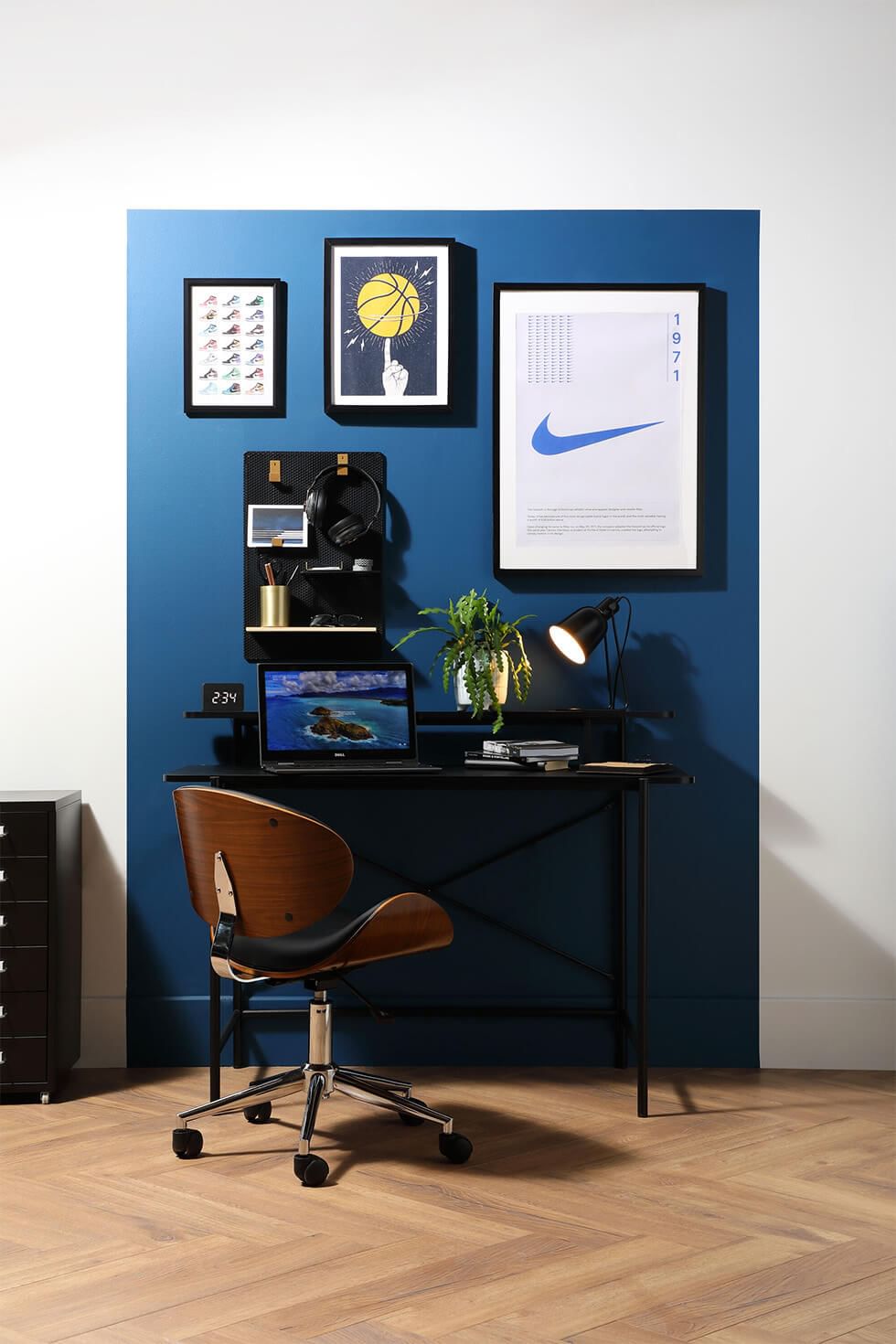 A customised section ups the practicality while encouraging you to work better and more efficiently. This nifty feature wall not only zones your work area but also allows you to personalise your space with posters or artwork.
Picking the right essentials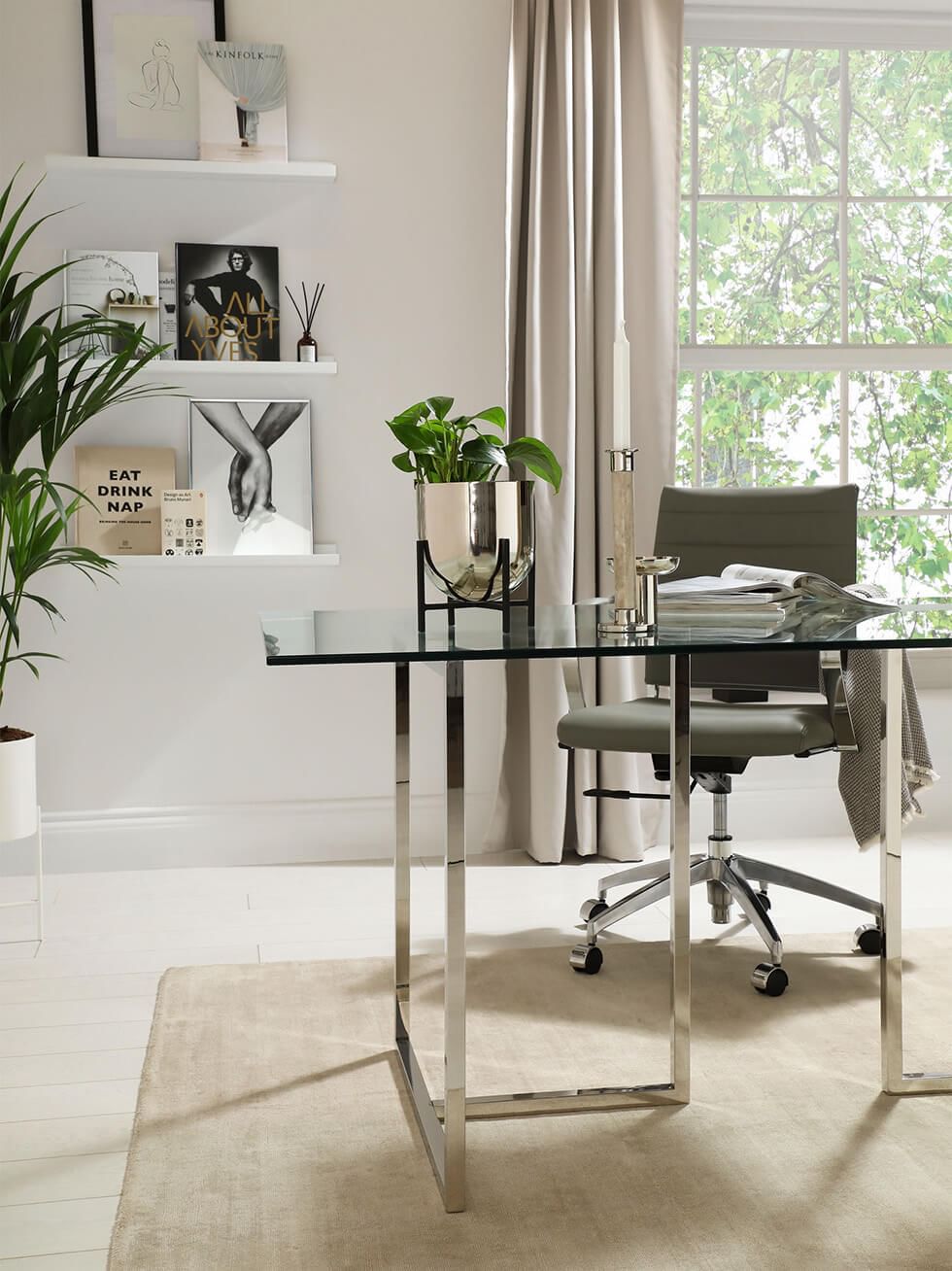 Comfort is a huge factor when it comes to your living space, and for the home office, it's no different. An ultra-stylish chair isn't good at all (especially on your posture) if it doesn't offer the right support.
Give existing pieces a new life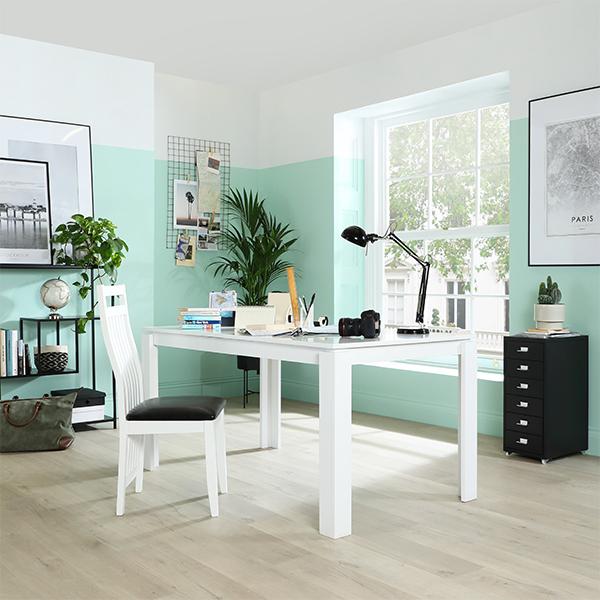 Revamp your home without buying new furniture by re-purposing cabinets or storage pieces to work in your favour. Styling your favourite dining table as a working desk is one way of keeping your furniture around, with a new purpose.
It's all in the walls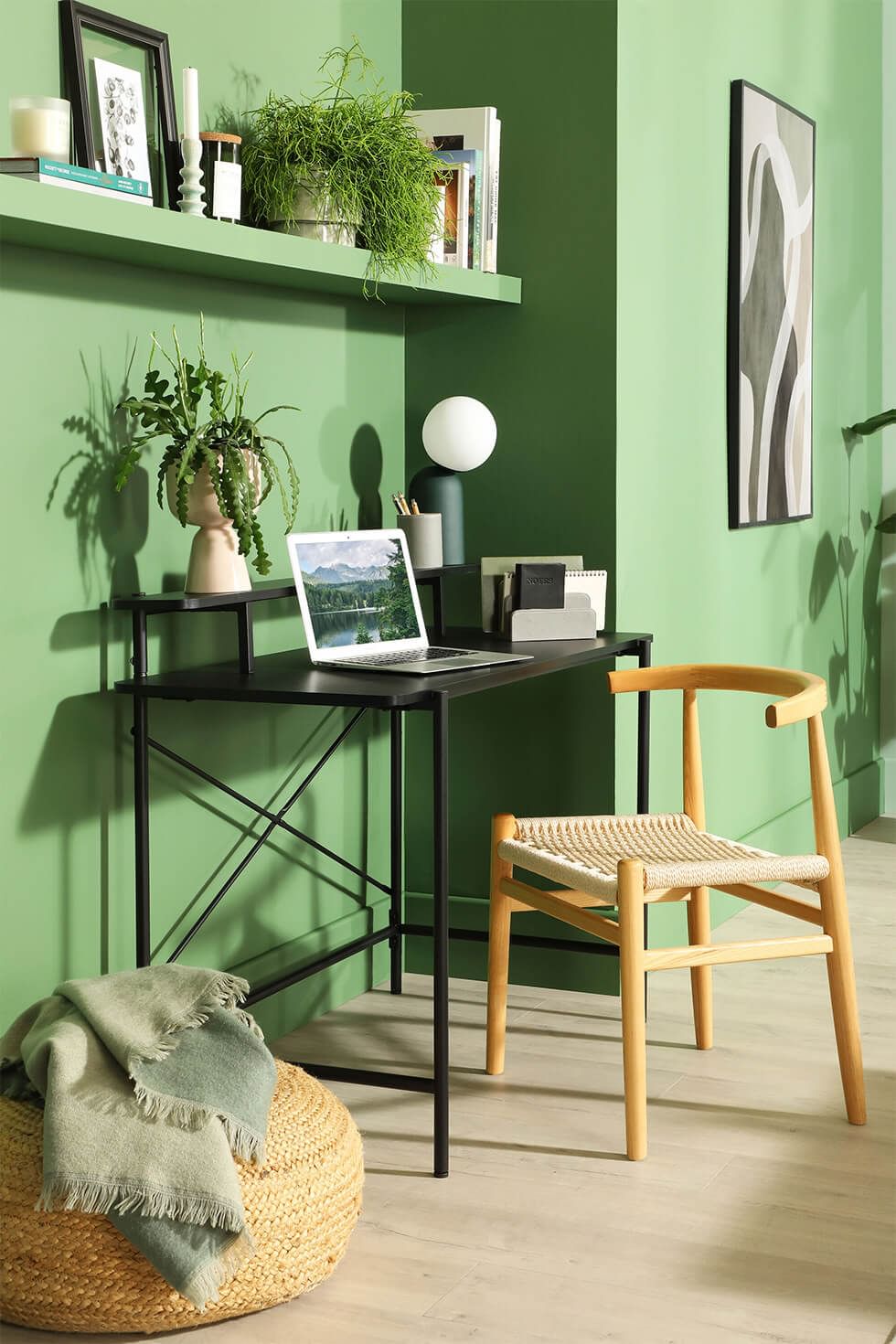 Aside from hanging artwork and being used for practical shelving, walls also make an excellent space-saver. Positioning your table next to a wall is a great solution in establishing a cosy working spot without taking up too much room.
Get furniture that multitasks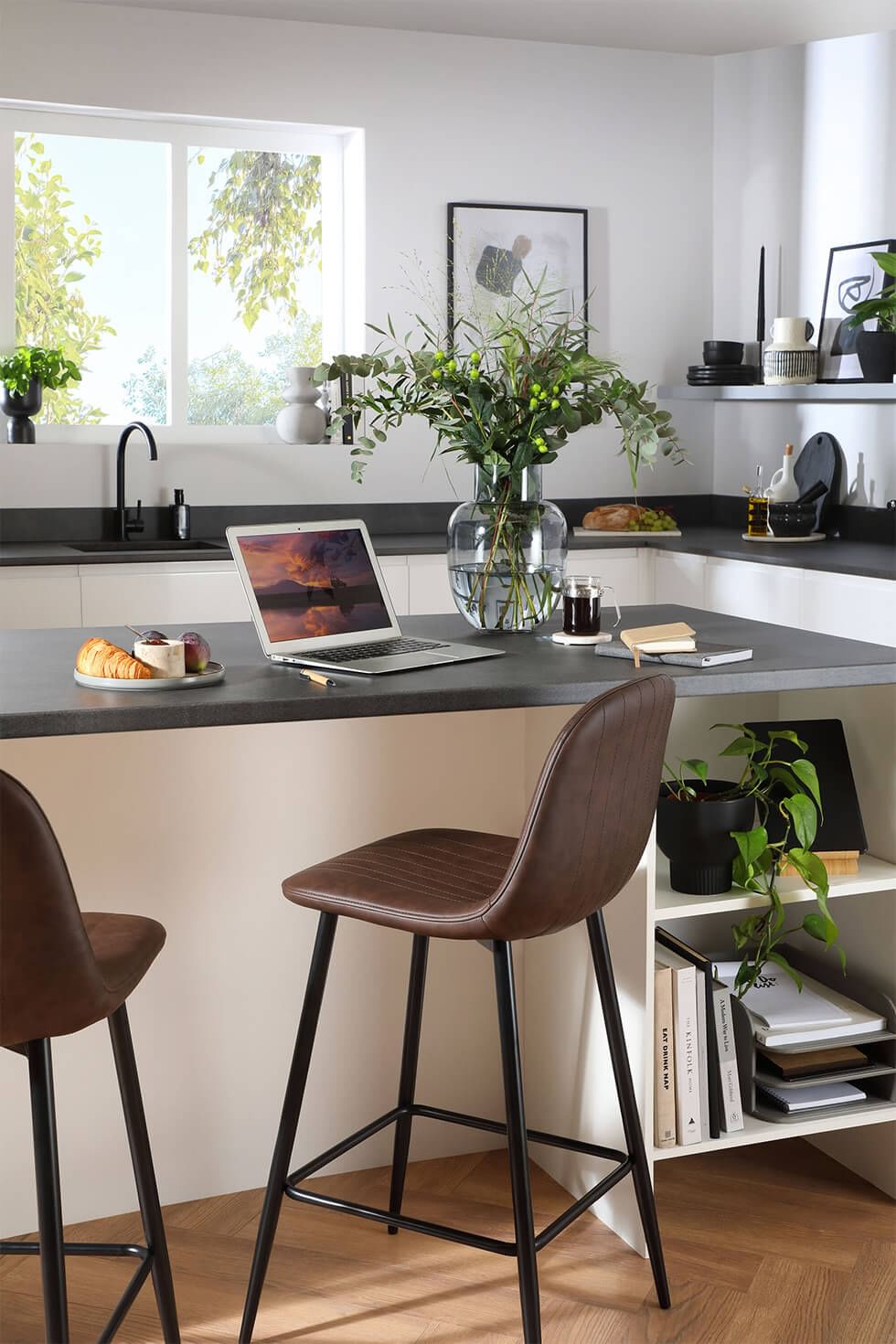 Sometimes, less is more. For smaller homes, a kitchen-diner may double as a workspace. Install shelving to store items or use a trolley cart to keep your essentials close by.
Partition off the office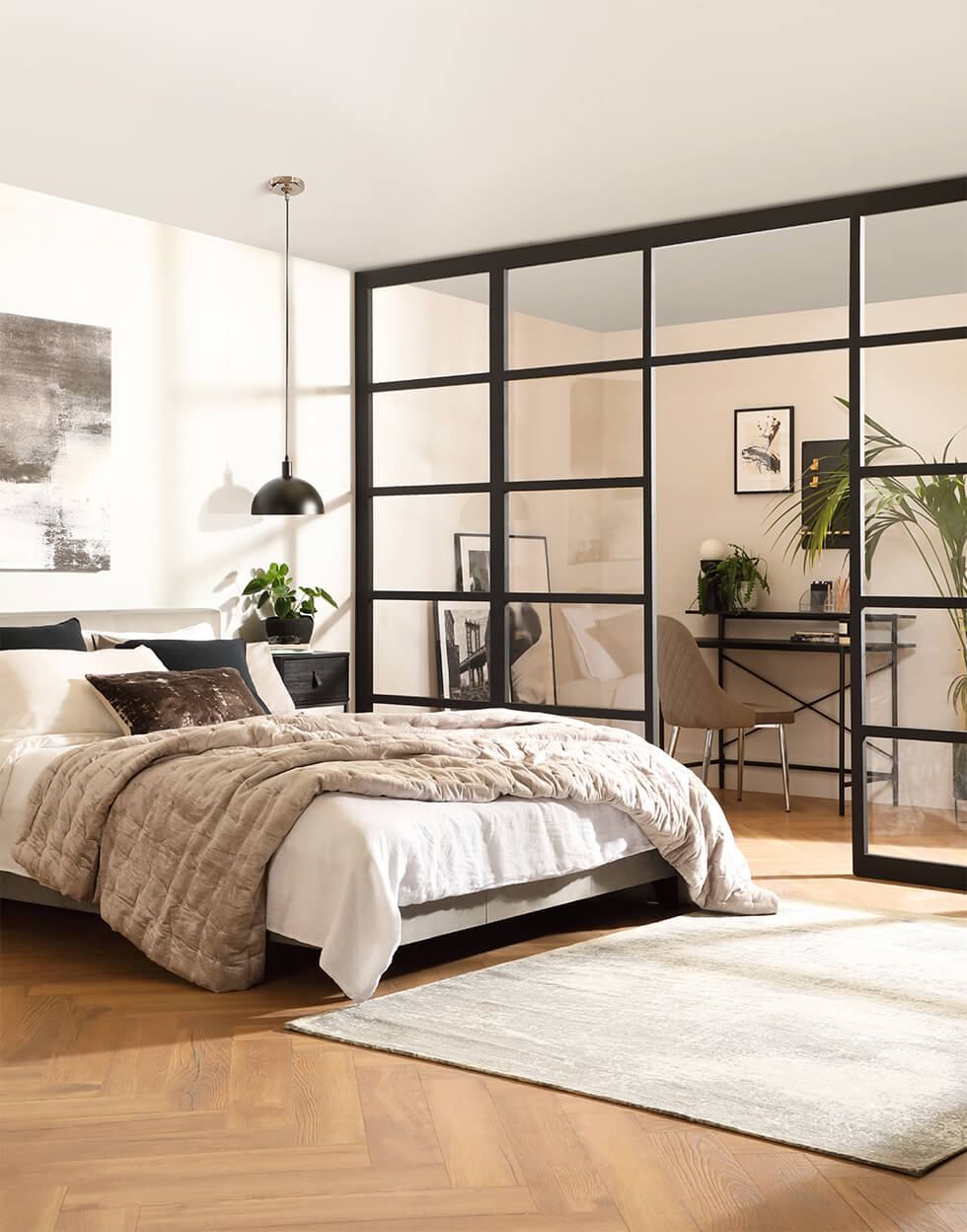 An additional bonus: a wall partition is a creative way of sectioning off your workspace – a perfect approach that doesn't entirely hide the office but invites it to be a part of the home.