A little unsurprisingly, we're big fans of dinner parties here at Furniture Choice. Once you've gotten the perfect dining room sorted, it'd be a massive shame to not show it off to all your family and friends - and throwing an all-out dinner party is the perfect excuse to do just that!
Here, we've established the ultimate tips to help ensure that your dinner party is a roaring success. From menus and themes to hosting etiquette, we've got the low-down on everything you're likely to need to know ahead of preparing your own dinner party. So, tuck in and enjoy!
The Menu
The menu is the very core of your dinner party, so it's important to find a happy balance between slightly-fancier-than-usual foods and dishes that your guests will actually enjoy. Once you've established if any of your guests have any dietary requirements, you can plan your menu. (Tried and tested recipes are always best - a dinner party is not the best time to be trying something out for the first time!)
Typically, dinner parties consist of three courses - though there's no reason why you can't get creative. Sharing boards for starters are increasingly popular in bars and restaurants, and it can make your night a lot simpler. Charcuterie meats, cheese, breads and olives are all considered to be fairly indulgent, but could not be easier to serve up!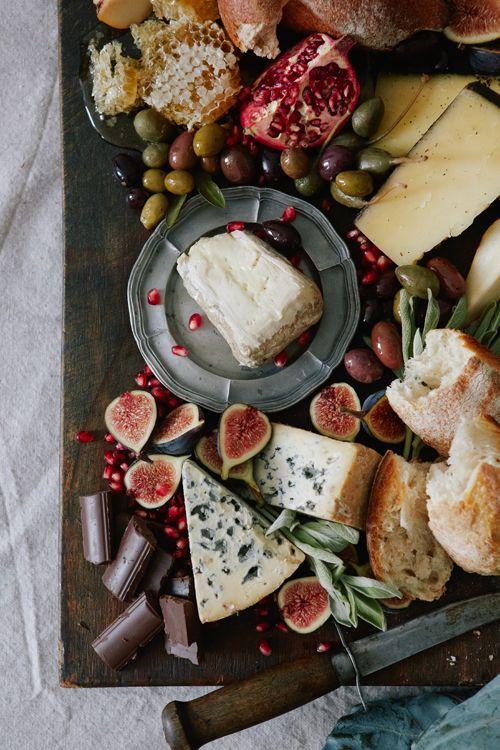 More traditional starters like soups are great to make ahead of time ready to reheat when your guests arrive too. Whatever you opt for, be sure that you can spend more time greeting your guests than cooking in the kitchen as soon as they arrive.
As for main dishes, the world is your oyster! Whether you fancy serving up fish, steak or something deliciously different, remember to go with something that you both know how to cook, and enjoy eating. If you're in need of a little inspiration, BBC Good Food has some delectable suggestions.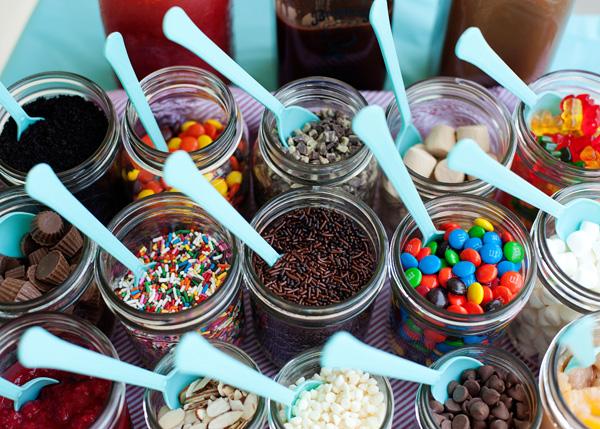 Much like the starter, dessert can be prepared well in advance, and gives you the opportunity to get a little creative. One great option is to prepare a yummy but simple vanilla ice cream or cheesecake ahead of time, and prepare a 'topping station' for your guests to jazz up their puddings themselves! From sprinkles and chocolate to coulis and chopped fresh fruit, there are endless options to what you can offer to your guests, and it takes the pressure to give everyone something they like off of you. This is a particularly good idea if you're also catering for kids - but that doesn't mean that grown-ups won't enjoy this novelty dessert too!
On the subject of children, there's no reason why you can't be inclusive of young diners at a dinner party either. If there are a few kids, consider setting up a separate kids' table with lots of activities like colouring books and games to keep them entertained. Little ones will always be happy with something simple like pizza, so don't feel that you have to tailor the adult menu to them.
The Theme
Though you don't have to give your dinner party a theme, it can help tie everything together and can help create a bit more of a fun atmosphere for your guests! It's common to choose a theme from the type of food that you're looking to serve. This could mean that you go for a thoroughly British affair that serves up traditional dishes made from locally sourced ingredients, or you could opt for something with a bit of a Mediterranean or European flavour.
Italian food is always popular, but Greek and Cypriote dishes use the same spices and herbs as the Italians do - they just make use of different ingredients. This means that the food will taste familiar, but gives you a little more freedom away from pasta and pizza dishes. Spanish dishes like paella are always popular too, and can offer your guests a more casual help-themselves style dinner.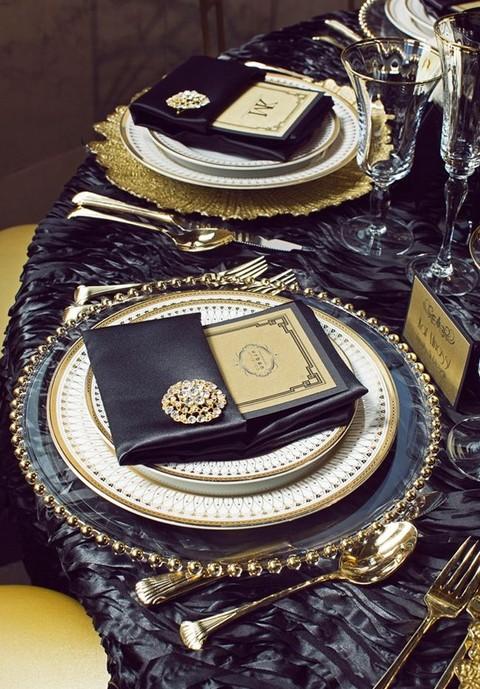 However, if you want to do something even more original, why not theme it by a favourite film, book or even an era? The Great Gatsby offers plenty of inspiration in terms of food, drink and decoration - think 1920s gold and black decorations, a classic baked ham and lots and lots of champagne… delicious!
Whatever theme you go for - don't hold back! Everything from banners to table decorations can help enhance the theme of your evening, and you can always suggest fancy dress to your guests (though if they don't seem keen, don't be afraid to drop it - it's not to everyone's taste!).
The Home
Once you've invited your guests, planned your menu and settled on a theme, it's natural to then consider your home. Everyone worries if their home is up to scratch and likely to be appealing to their guests - but it doesn't need to take a huge budget to easily transform a dining space into somewhere that you're proud to present to your friends.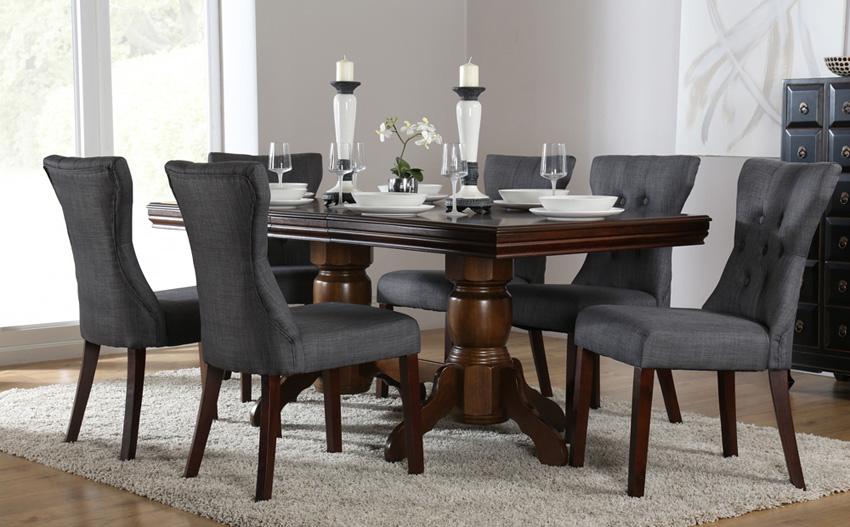 First and foremost, there should be enough seating and enough table room for all your guests. If you've got a lovely table that seats six, only invite six guests - no one likes to knock elbows whilst trying to tuck in. If your dining set could use a refresh, a new one doesn't have to cost the earth, and some simple decorating tips could really freshen up the whole look of your dining room.
If you're happy, your guests are sure to be!
The Table Setting
Once you've ensured your dining table can comfortably accommodate all the guests you'd like to invite, remember the golden rule with modest table settings - keep it minimalist! If you're opting for a grand centrepiece, you likely don't want to make use of table sprinkles or over-jazzy napkins. Likewise, if you've elected against a centrepiece, a couple of nice, odourless candles pair well with more elaborate napkins and place-cards.
Some hosts opt to give party favours to their guests. While this isn't really expected at a more informal dinner party at your own home, it can be a nice touch! Something as simple as a nicely wrapped chocolate, or something personalised can go down a treat, but don't go over the top.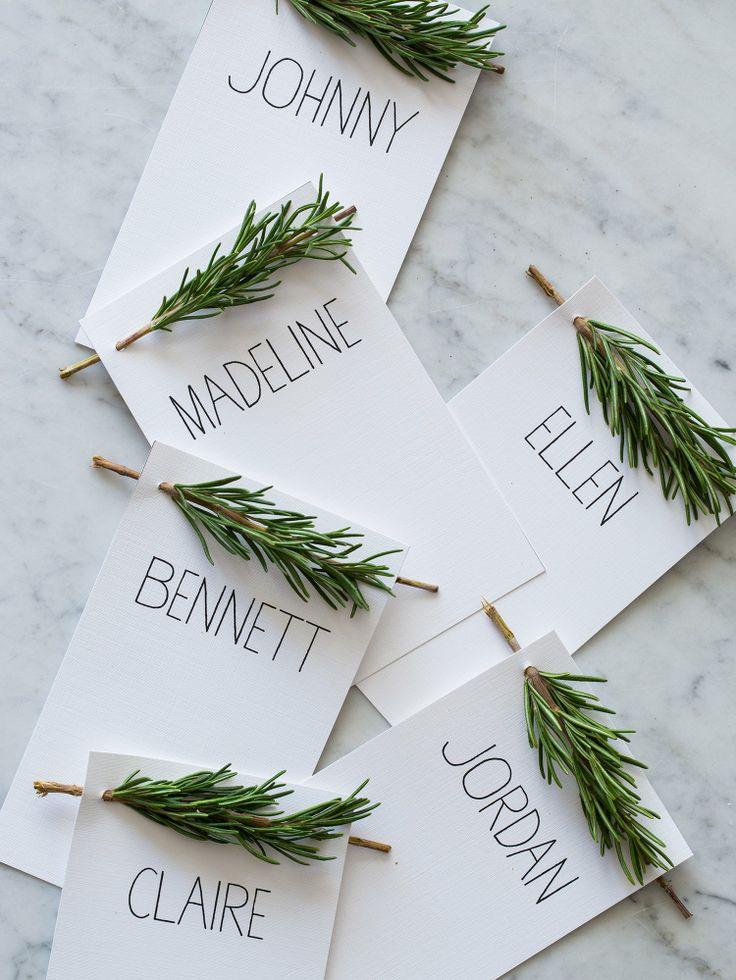 Lastly, laying the dining table is all-important. There are proper ways in which you should lay the table, but our dedicated guide on the subject is sure to help you out.
The Hosting Etiquette
Starting on a positive note, if your guests offer to help in advance, let them! It might be something simple like asking them to bring a bottle of wine with them, or even coming over to help you prepare during the day. The costs of throwing a proper dinner party can add up, so help - no matter the size - can go a long way!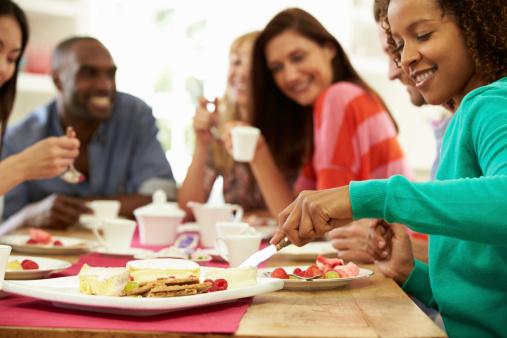 Unfortunately, finding a hair in the food, or your guests not liking the main part of the meal are going to always be common negatives when throwing a dinner party. The best way to deal with these incidents if they arise is to just be as gracious as possible. Apologise, but don't labour the point - just offer to get your guest a fresh plate of food, or an alternate dish if you've got one available. As such, it's always a good idea to make extra, and have a super-safe alternative to your main course stowed in the fridge.
The Entertainment
Though it's a bit outdated (and generally awkward for your guests) to hire some form of entertainment, more low-key party-starters are always a great idea to get the conversation flowing! Wine tasting and then pairing with the different courses is always tasty and good fun, as are games like Forehead Detective!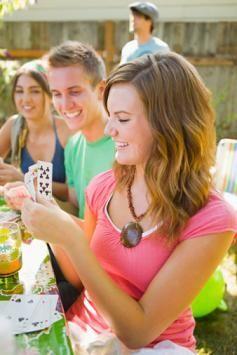 After dinner, a good old fashioned game of cards can be great, as can more modern and hilarious board and card games. Really, you're unlikely to invite guests into your home that you don't have too much in common with, so don't worry about entertaining them too much - the conversation will likely flow better than you think.