It's something we just seem to know intuitively - nubby throws and soft rugs feel and look good, sculptural vases and ornaments look great - but what's really behind this design instinct?
The answer may lie in a little home decor secret that's hit the trends in a big way: texture.
Starting from the great Hygge wave of 2016, with its furs and candles and knitted socks, the principle of incorporating cosy, softer pieces in the home has stuck around. In 2017 though, this has also grown to include textures both hard and soft, visual and tactile, for a look that's comforting, with a stylish edge.
Here are some of our suggestions on how to embrace texture in your home, while keeping it fresh and not overdone.
Think Textiles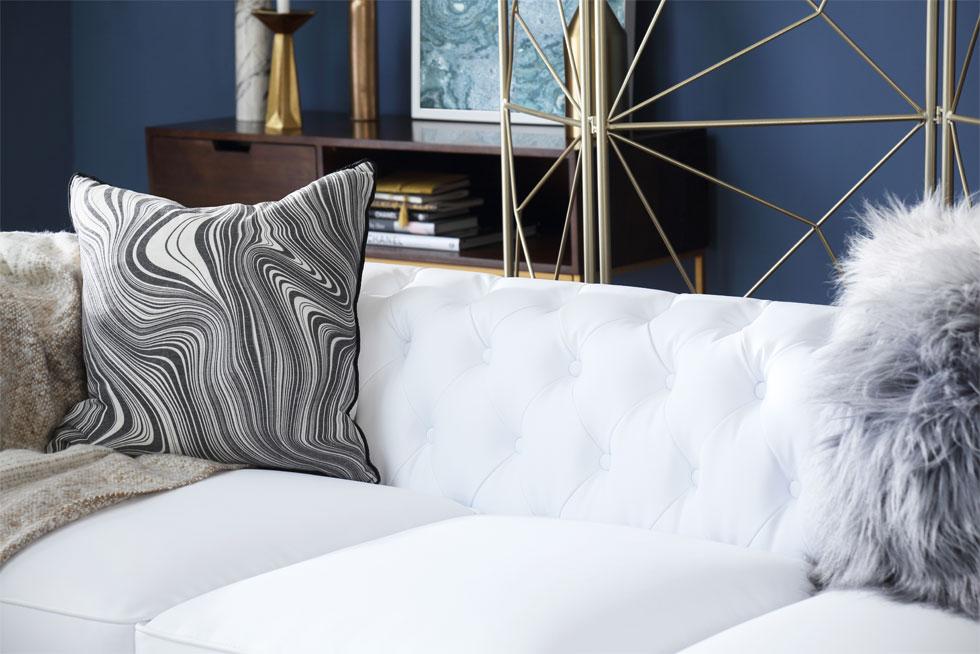 One of the easiest and fastest ways to create texture in a room is to think of the textiles you're using. Knits, woven throws, and soft faux furs invite touch, and like little else, manage to evoke a space that's comfortable, lived-in, and welcoming.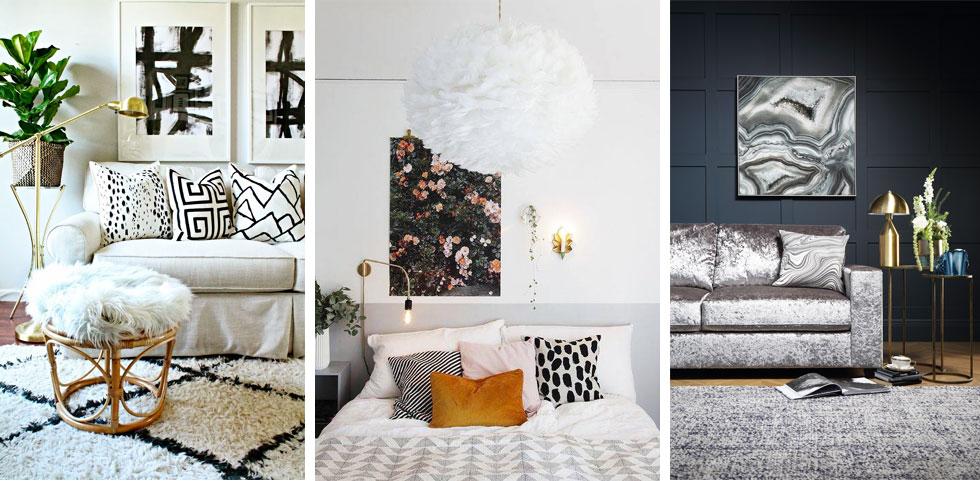 The easiest way of getting this look is with interesting pillows and throws. These instantly add colour and character to any space, and can be used in both the living room and the bedroom - and interchangeably, at that, so you can swap them around.
Just as bright colours can serve as a design accent, a strong graphic print or lush fabric can also do the same job. One strategically-placed furry pillow or patterned cushion can go a long way.
You could also choose a larger element in the room to be a textural anchor: sofas or rugs, for instance. A velvet sofa, with its sheen and soft feel, would really work here, whether in a darker shade of black, or in glamorous silver. A good rug can also work miracles for anchoring a room, or adding a dose of subtle style.
Opposites Attract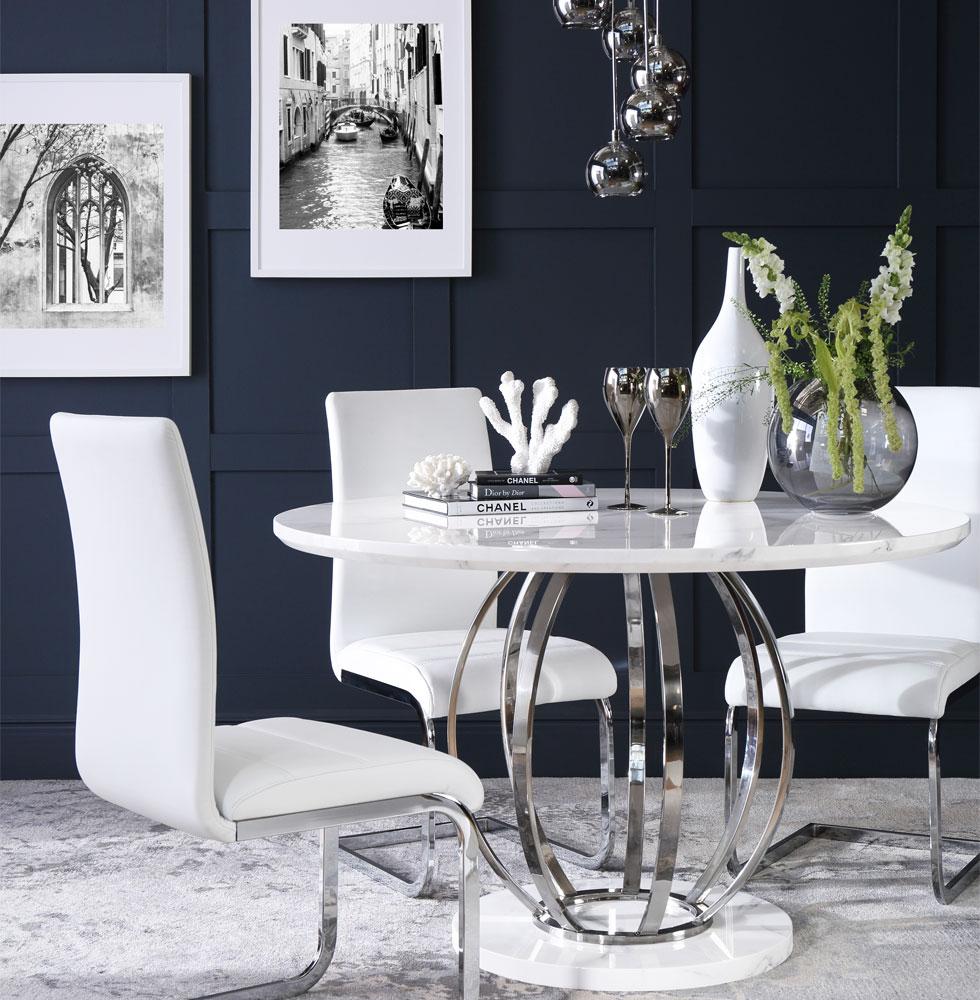 Another way to get this look without too much effort is to play with contrasts.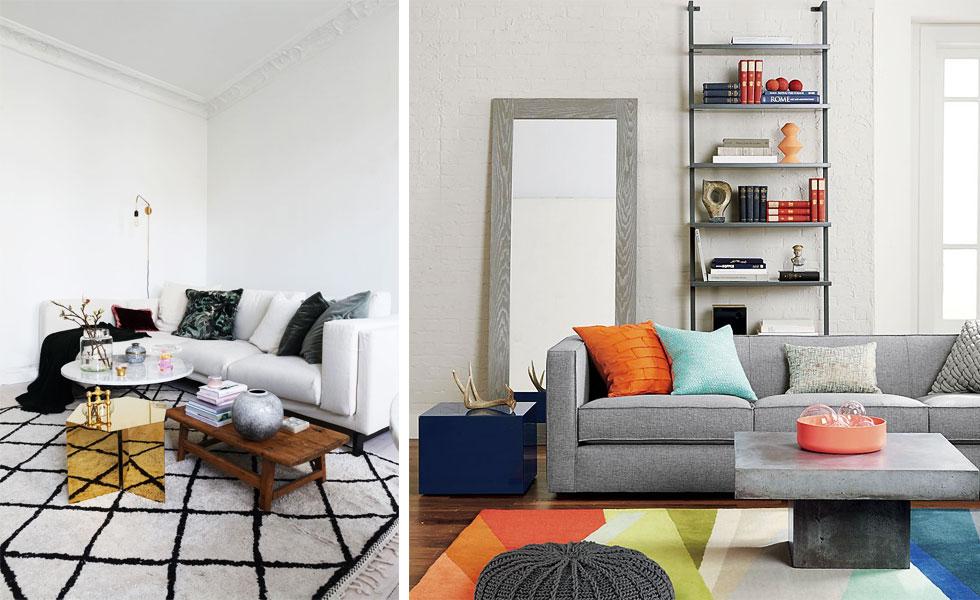 Juxtaposing a design element with its opposite creates a tension that immediately draws one's eyes and attention - for instance, pairing a sculptural metal table with soft, natural plants and greenery, or a fuzzy knit throw over a minimal, modern sofa.
Shop the look below: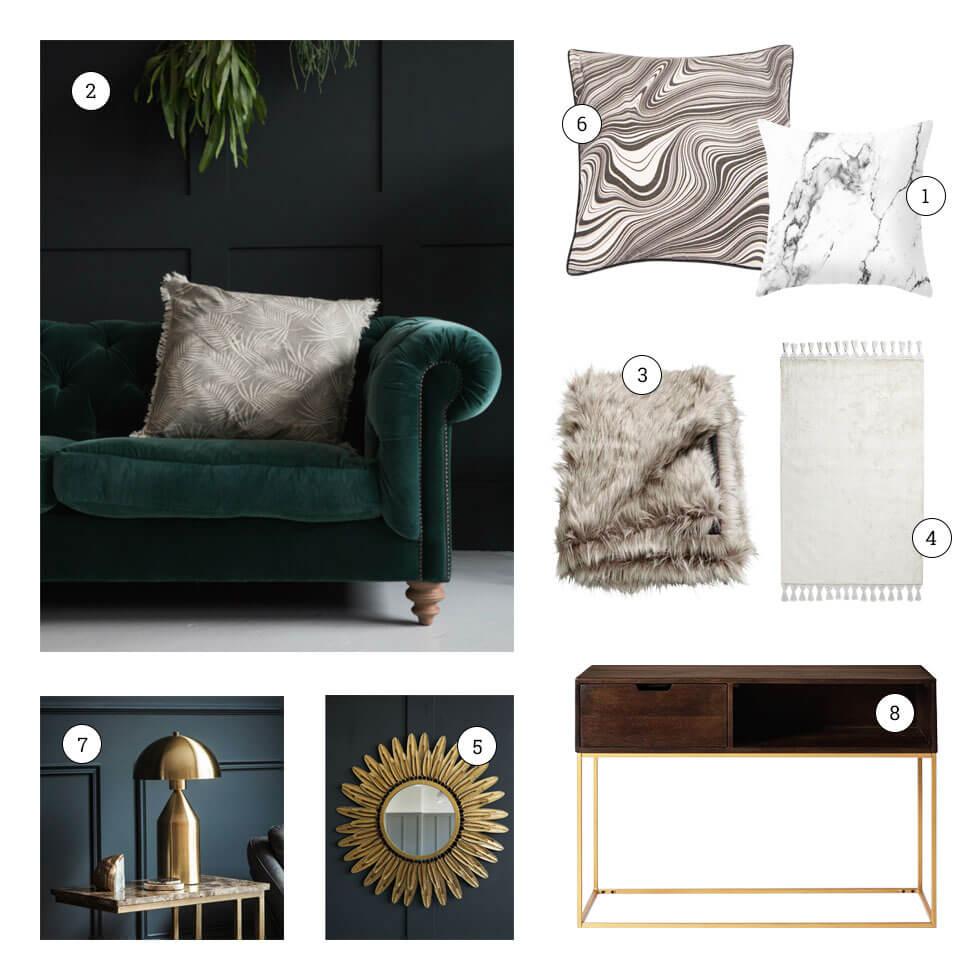 Go Natural
Nature is a wonderful inspiration when you want to add character and texture to your home - both in terms of look and feel.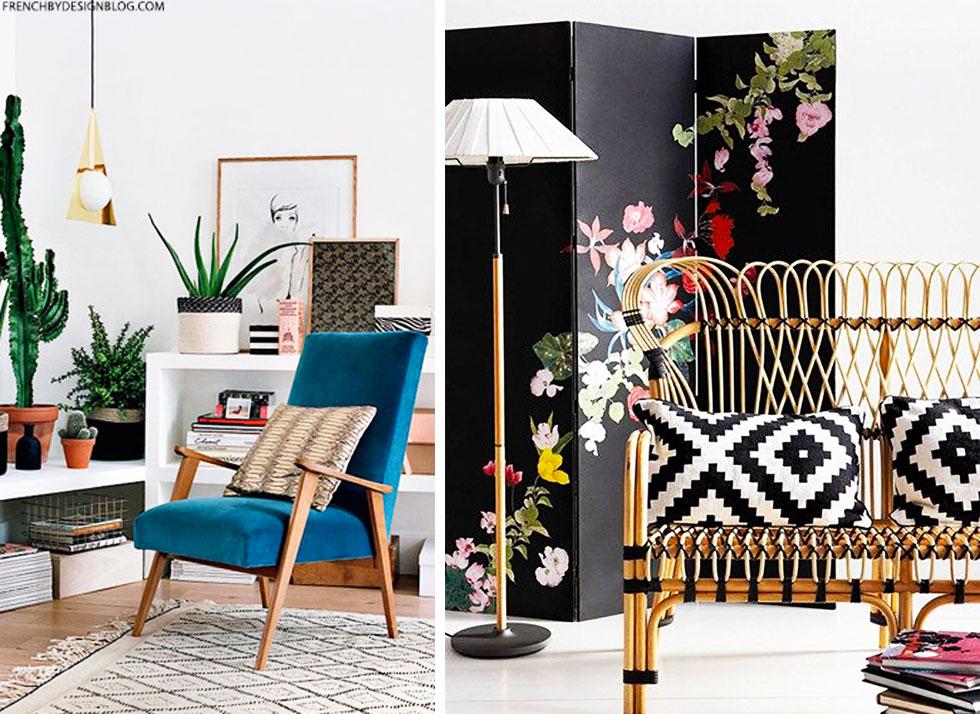 Different plants can give an entirely different look and feel to the space - lush flowers give colour and softness, while cacti and succulents are perennially interesting in all their different forms and shapes. Bonus tip: dried flowers take no effort whatsoever, and can be quite chic too!
For strong visual impact with a serving of tropical holiday vibes - consider rattan furniture. Its woven, artisanal look imparts lots of character to a space.
Visual Cues
We eat with our eyes first, so the saying goes. The same could be said for how we appreciate the world around us, and our homes - eyes first. Sometimes, it's all about the look.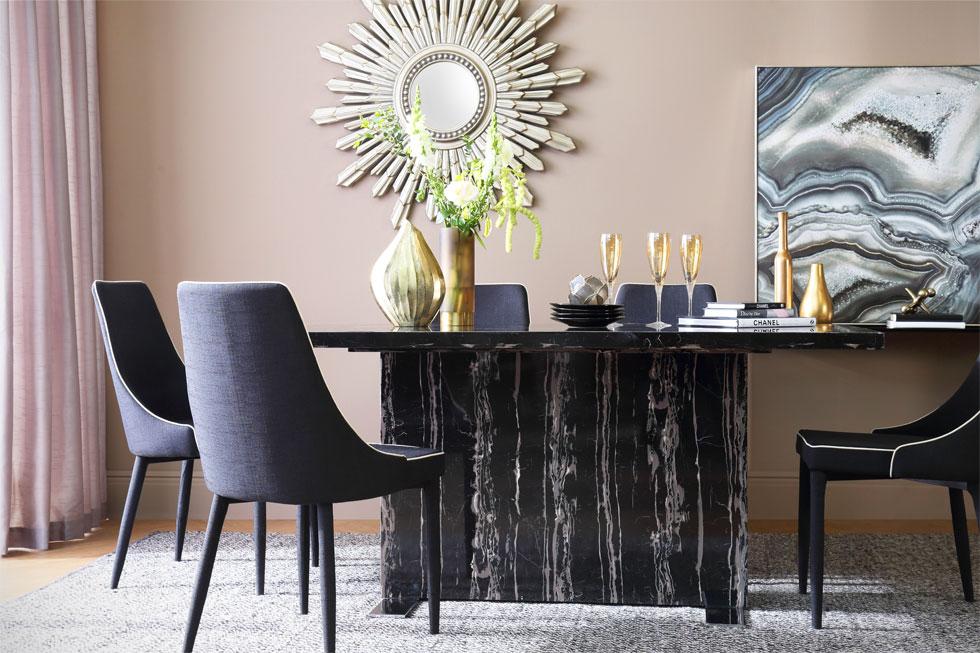 Striking pieces of art, and wall hangings can give a strong visual impact to a room, especially when they have a texture that is ridged, raised, embossed, or imperfect - anything that almost tempts touch.
Shop the look below: