Whether its day or night, it's important to have your home lit as well as you possibly can.
Here, we're going to take a metaphorical walk around the home, and look at the kinds of lighting you could implement to make the most of natural daylight and beautifully placed fixtures alike.
The living room
Beginning with the room that you're most likely to spend the majority of your waking hours in - especially on weekends - your living room should be versatile in terms of lighting. Many homes will place the living room at the front or the back of the house - either way, natural light will be aplenty here, and there are loads of ways to make the most of it.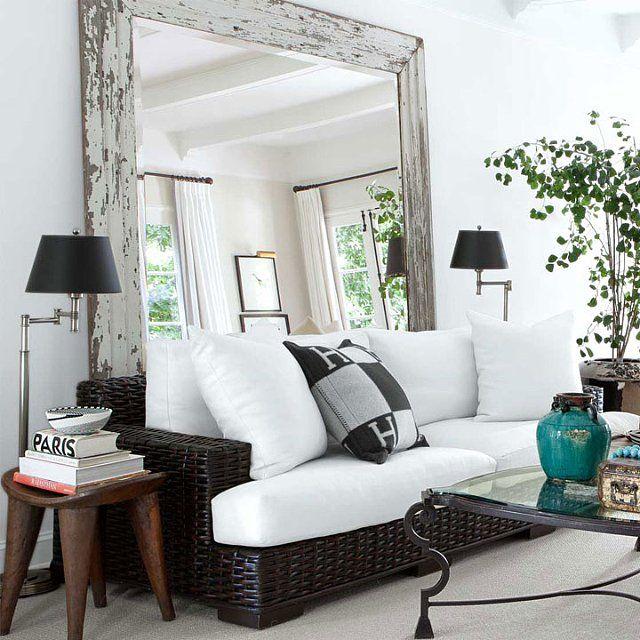 If your seating arrangements allow, placing mirrors directly opposite a window helps that coveted natural light to bounce around the room. This works especially well for rooms that conform to the typical four-wall structure, but if you've got bits of interfering walls - like chimney breasts - there are plenty of other things you can do to light up those potentially dark corners.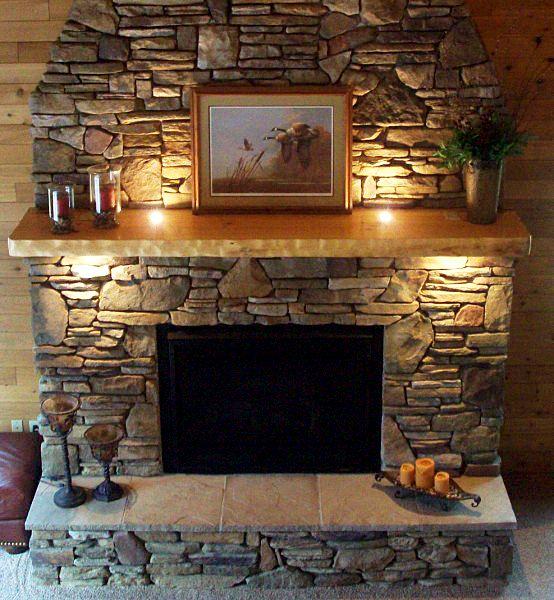 Standing lamps offer a great solution for when the sun goes down, and you just want to add a little ambience to a room if you're relaxing in front of the TV or with a good book. Though these seem to have old fashioned associations, modern uplighters cast a lovely space-creating mellow light onto the ceiling and come in all kinds of shapes and styles - perfect for keeping the style of your living room consistent.
If you are lucky enough to have a fireplace - useable or not - though these can seem to suck up any light from a room, some creative work can make this empty space feel like more of an intentional statement piece. Consider using small LED uplights on the inside of the fireplace to give the area a brightness even when there's no fire beneath the mantle. Provided no children or pets are in the vicinity, candles always look lovely in empty fireplaces too. Sleek, modern homes could opt for tall, thin candles placed in a complementing candle holder, whereas country homes would better suit chunky church-style candles, all of different heights. Whichever you opt for, the result is a cosy room that's perfect for relaxing in!
The dining room
In a similar way to the living room, dining rooms will make use of appropriately placed hanging lights. If you feel that you're not getting enough light from your hanging lights, bear in mind that you could invest in a little time from an electrician and a plasterer to move the lamp to a different part of the room, but often, the much cheaper alternative is to pick out a new lampshade! Pendant lights are incredibly popular at the moment, and it's worth bearing in mind that clear or white shades are not only in vogue, they'll also help make the room feel altogether loftier.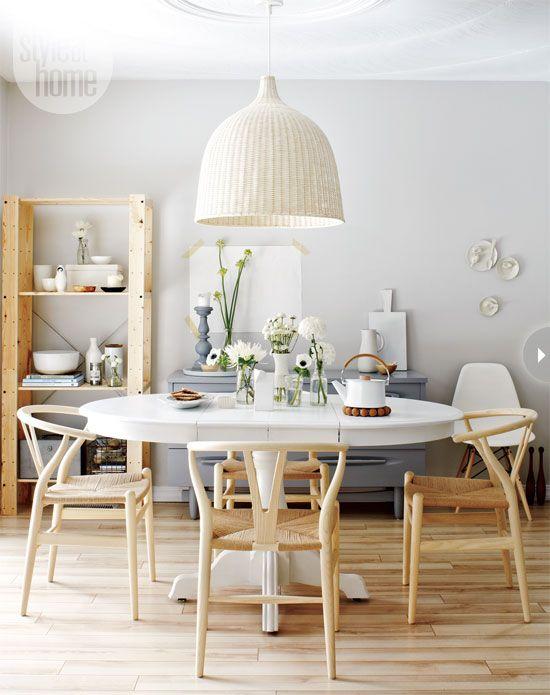 As the dining room is often a space where you'll be entertaining, table centre pieces that embrace candles can be a great choice for atmospheric lighting, or you could get a little creative with fairy lights. Though it's important to place string lights appropriately - if you're not careful, it can easily look like something from a preteen's bedroom - a subtle touch can look elegant. Consider buying a small, battery-powered length of fairy lights and ball them up inside of a glass vase for a tasteful and whimsical accent to the dining table!
The kitchen
When it comes to lighting in the kitchen, getting exactly the right amount of light into the space is a tricky challenge. Wall space is taken up with cupboards, you've got worktops to consider too, and the amount of light you might naturally get in your kitchen can vary greatly depending on the layout of your home.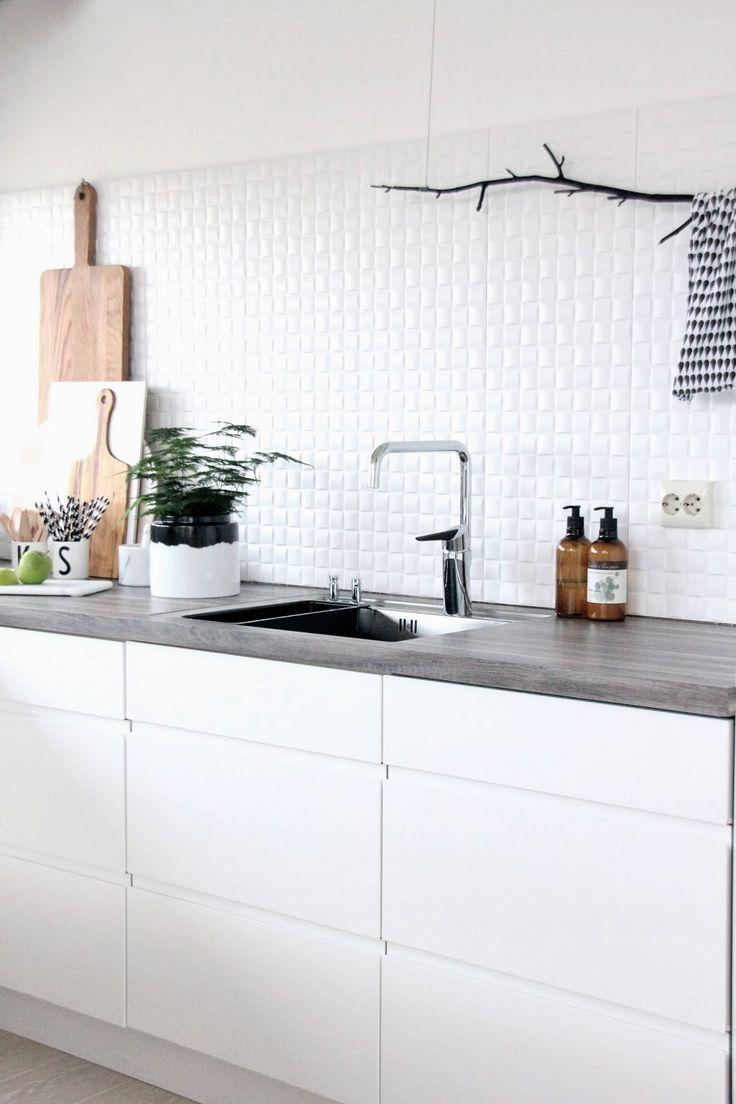 But, whether you've got a naturally light kitchen or not, there are some innovative ways to make the space feel lighter without adding any more lighting at all. Reflective surfaces act in a similar way to mirrors - they bounce off what light there is to more corners of the room. Gloss worktops are great for this, as are shiny backsplash panels behind a sink or hob. White walls and ceilings can also be a great help, as can keeping an eye on any cupboard or door handles - you'll be amazed at the difference a quick clean can make to the level of light in a room!
If you do need to invest in some more lighting though, take a look at uplighting options that sit along the top row of your cabinets. In the same way as a standing lamp, you'll find that the long, thin line of light helps lengthen and brighten the room at the same time. Many would recommend fluorescent lighting in a kitchen, purely for the affordability factor. LED spot lights on the underside of your cupboards can be great for casting a light onto your shiny worktops, too - perfect if you find yourself working in the kitchen once the sun has gone down.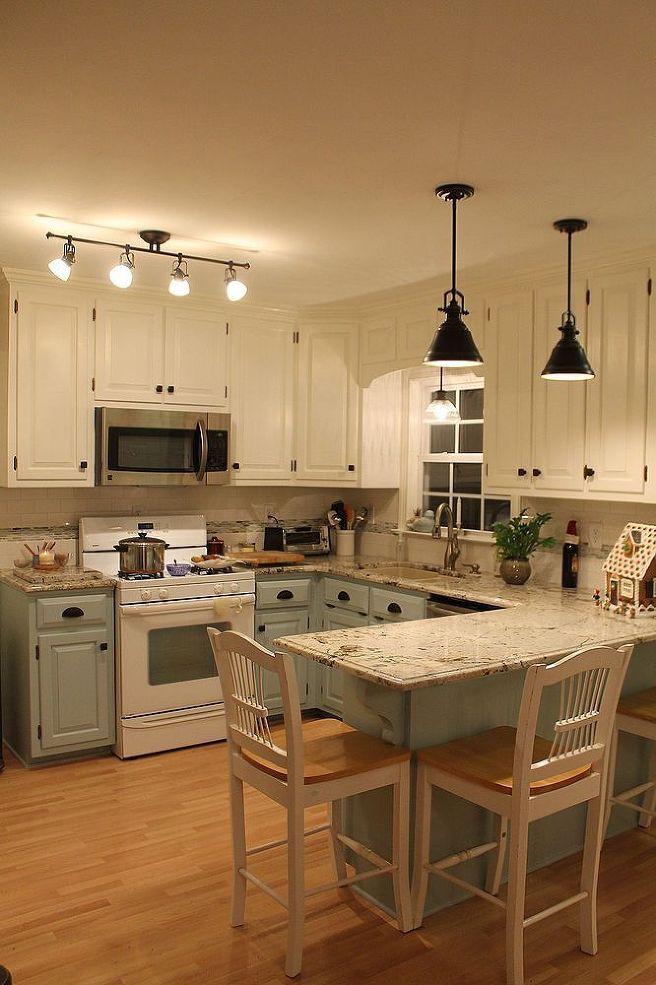 The bedroom
Lighting in the bedroom is a complicated matter, and what's best for the room should align with what's best for you, the person that's going to be sleeping in it! Some struggle to sleep while its light outside, and thus chose to eliminate all light with blackout blinds. Others embrace the natural sunrises and sunsets, and instead opt for thinner curtains to allow as much light through as possible while retaining some privacy.
Whatever your preference when it comes to sleep, it's worth bearing in mind that your bedroom is likely also used for getting ready in the morning as well as relaxing before sleeping in the evening.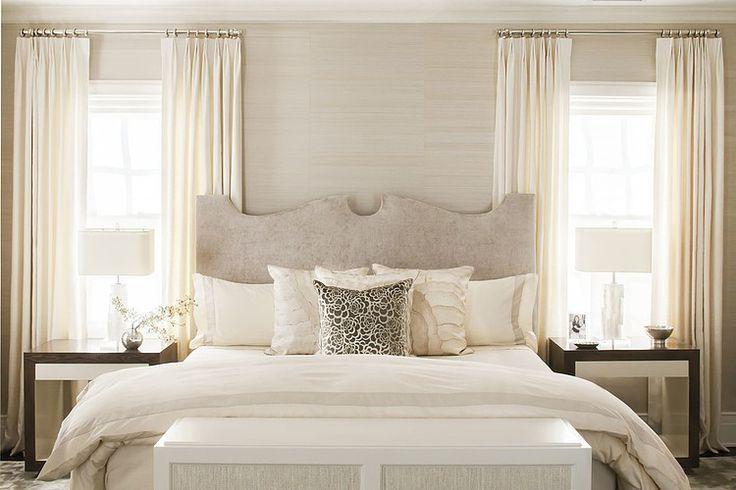 For those that spend plenty of time in their bedroom in the morning, we revert again to the mirror. Not only does it have a practical purpose here, but it really will allow light to bounce around the room, as well as make the room feel more spacious - great for bedrooms that are a little limited in terms of size.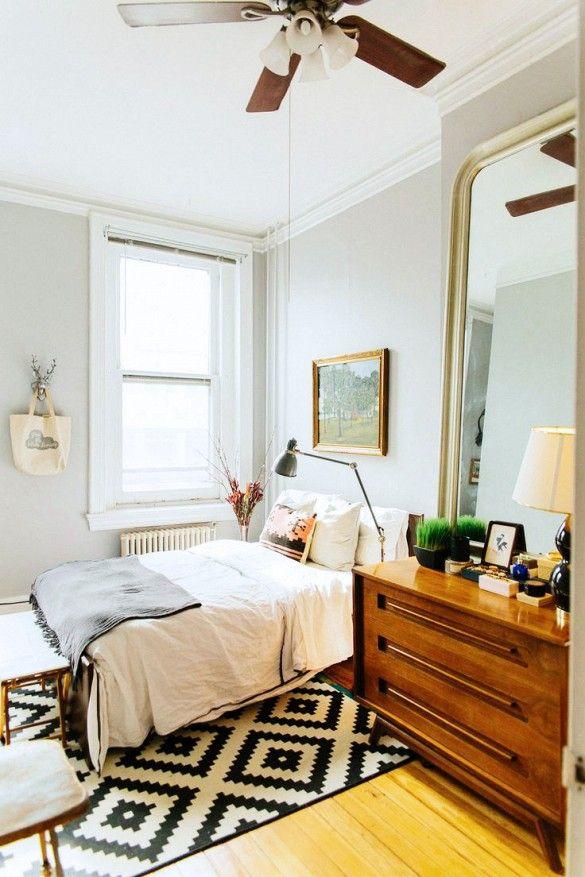 For evening-dwellers, complementary lighting is a must. Opt for generous bedside lamps, and you could even consider subtle uplighting from the top of your bedhead to create a soft, relaxing glow behind you as you sit back and relax after a long day.
Do let us know if there are any more light-sourcing tactics that you think we'd like to know about. We hope this has given you plenty of ideas for creating your own bright and lofty home!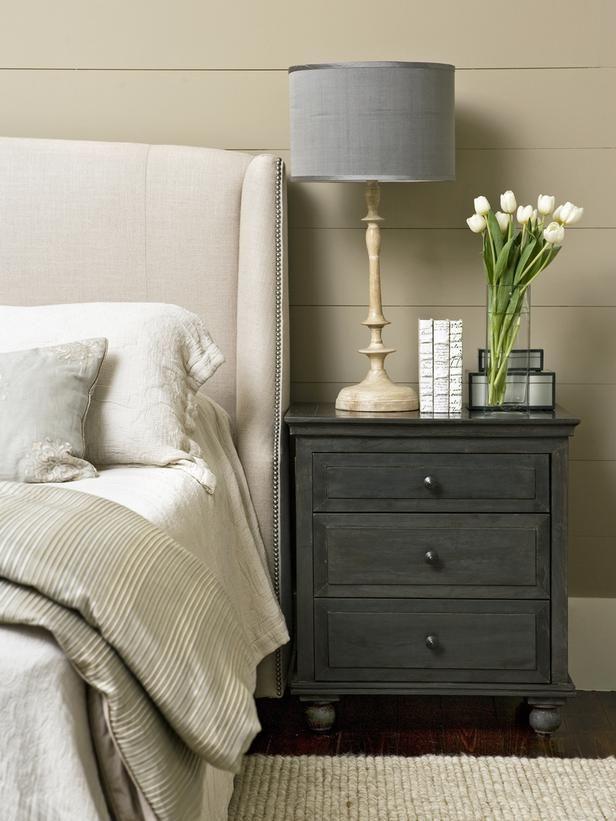 In short, the trick is to not overdo it, but to delicately add touches that give little nods to both your outdoors theme as well as things that are important to you like family and friends.
We've given quite a few different tips here and we hope that a few of them will really help you to embrace the outdoors this summer, even when going outside isn't really an option. Got any more to add? Be sure to get in touch and let us know!