It's all in the presentation… You've invited your guests, planned your menu and stocked up on drink – now it's time to choose how to lay the dining table.
Whether you're planning an intimate dinner party or a big family get together, follow our 10-pointer checklist on our home entertaining guide for an enjoyable time.
Extend your options
Avoid guests bumping elbows and knees by making sure you have enough space around your dining table. If you have an extending dining table it should be fully opened and check you have enough dining chairs to accommodate all your guests.
Choose a theme
A simple but effective approach is to select a limited colour scheme for your dining table decor, for example blue and silver. You can either choose colours to match your dining room décor or style your dining table to suit a particular event, such as a Christmas setting with reds, greens and golds. Alternatively you can match the colour and style of your crockery and serving dishes to the theme of your meal, for example, Mexican, Thai or Indian.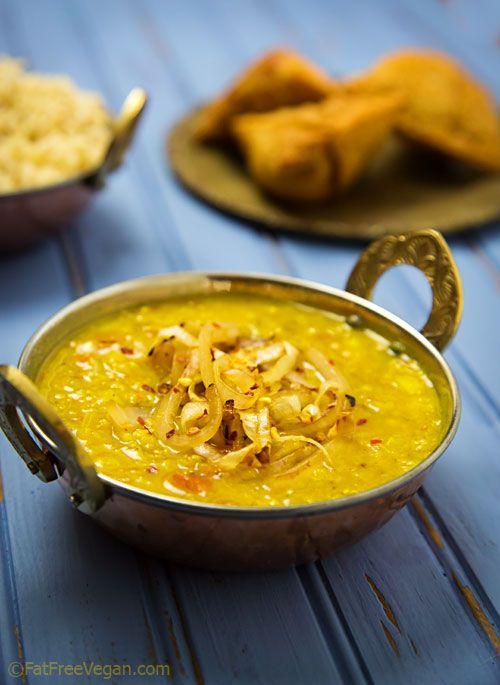 Tablecloth or table mats?
Or in some cases, both. A tablecloth is usually a more formal choice – especially if you use a plain colour with matching cloth serviettes and top it with a white cloth placed at an angle. Slate mats will look smart with white crockery or plump for a more rustic look with raffia or wooden mats. Another option is a table runner, which again can be matched to your napkins.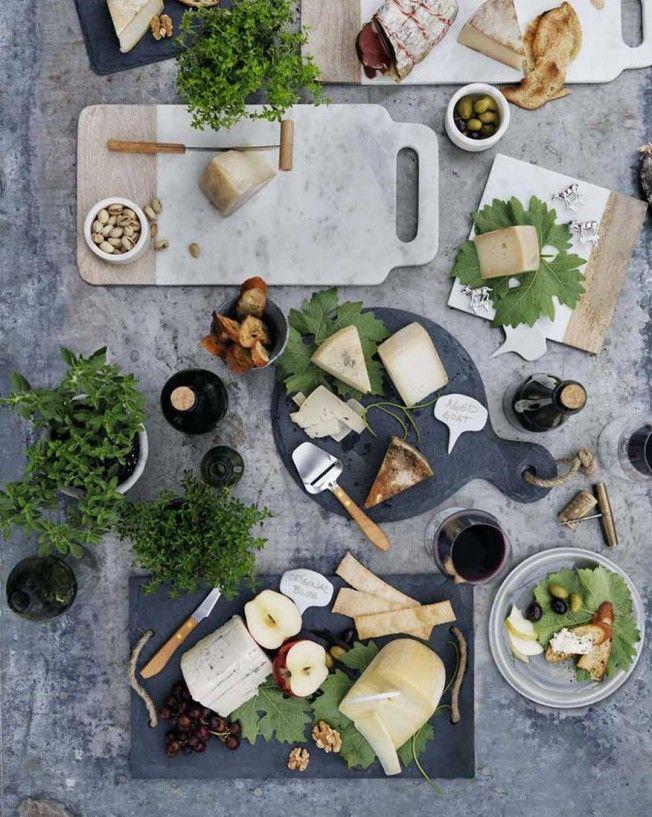 Step up to the plate
White is the fail-safe option that can be used with most table setting themes, but you can always add variety with square or oval plates. Colourful plates are best suited to casual dining, while slate mats make a stylish alternative to bowls for smart desserts. Bread plates should be placed to the left of the dinner plate, with a smaller knife for buttering bread on top. If you're serving soup, the bowls can be placed on top of the dinner plate or on a separate smaller plate to catch any drips.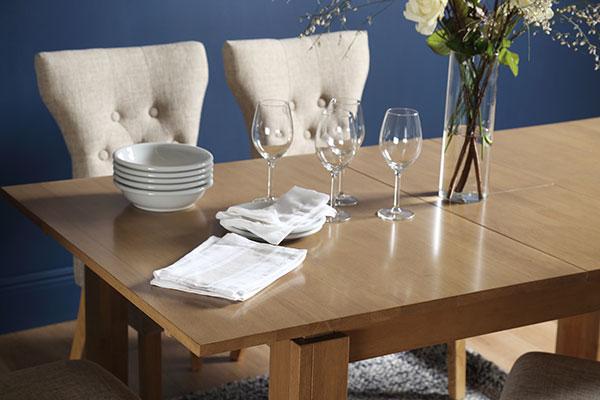 The knives are out
The golden rule is to lay out cutlery with the items that are going to be used first on the outside, so guests can work their way in as the meal progresses. If you're serving soup, the spoon should go on the outside right; the dessert fork and spoon should be placed at the top of the place setting. An alternative approach is to display the cutlery either bound together or slipped into a folded napkin.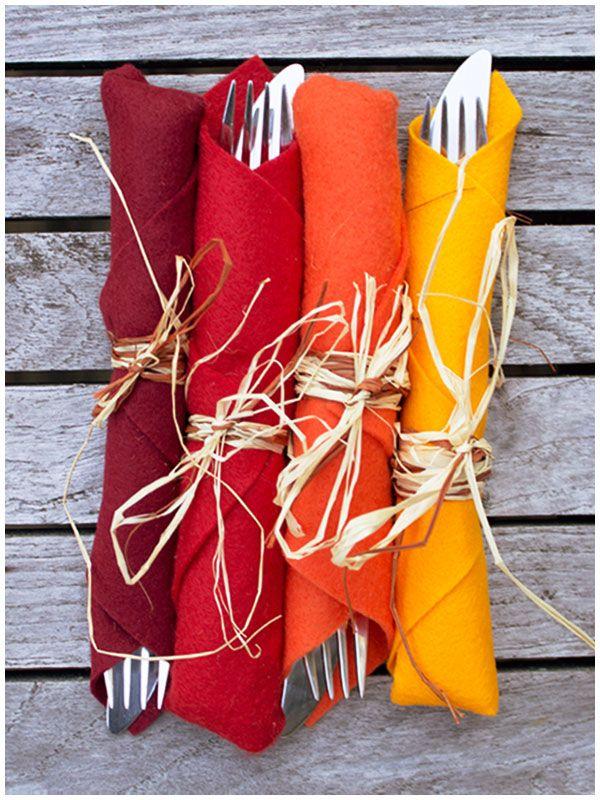 Napkin choices
While paper napkins are fine for children's birthday parties and barbecues, fabric serviettes are more suitable for a dinner party. Serviettes can be displayed in classic napkin rings or why not top each serviette with a fresh flower to match your colour scheme. If you have an artistic bent, you could fold your napkins for display either on the plates or in glasses.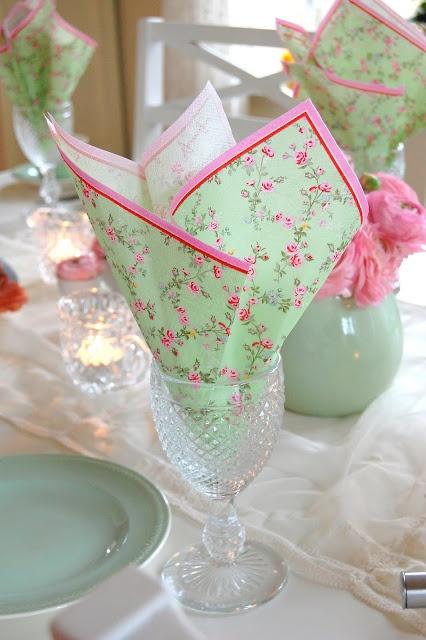 Heart of glass
A formal meal will have at least three glasses for each guest: one for water, one for white wine and one for red wine. Red wine glasses have a wide bowl and large rim diameter and should only be filled to the widest part of the bowl to allow the wine to breath. White wine glasses are narrower to keep the wine at a chilled temperature.
Glasses should be placed above and to the right of the setting, with the white wine glasses on the outside as they tend to be used first for the starter or fish course. If you're popping a few celebratory corks, you'll also need champagne flutes – these are tall and narrow to keep the bubbly cold and fizzing. Finally, if you are offering a dessert wine – a sweet white wine with a high alcohol content – it should be served in a small, narrow glass.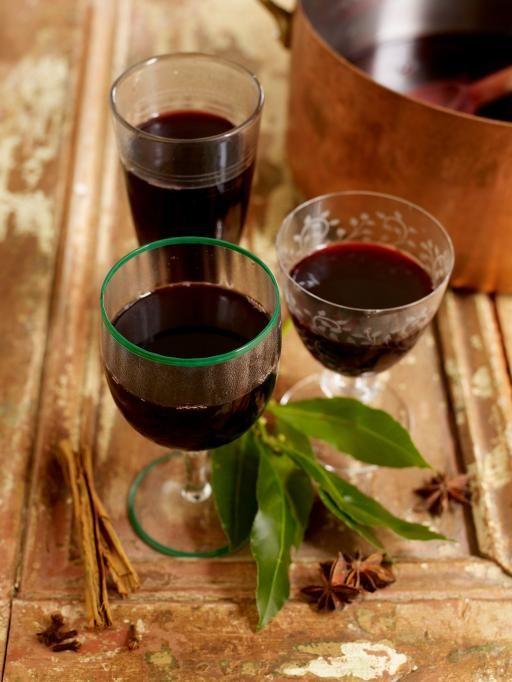 Centre of attention
A stunning centrepiece can add the wow factor to your dining table, but if you're planning to leave it on the table for the duration of the meal, make sure it's not so obtrusive it blocks conversation. A simple vase of white flowers can often be the most effective centrepiece. If you'd like to introduce a riot of colour, keep the display at a low level or choose a bowl of colourful floating candles and flower petals.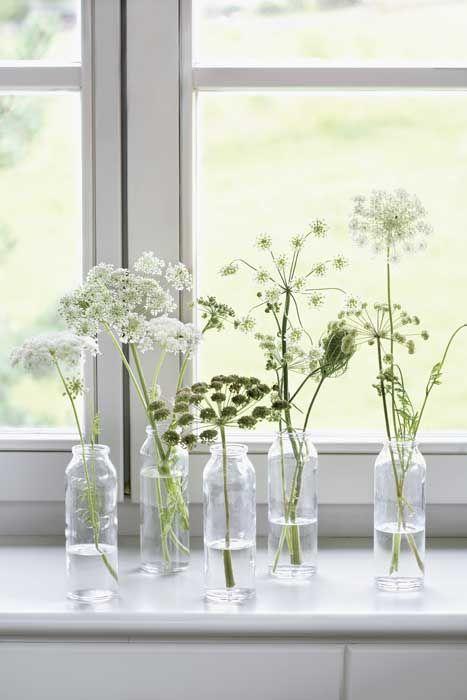 Three is the magic number
There's something appealing about items set out in threes. Whether candles, ornaments or dishes, they'll add a pleasing symmetry to your dining table.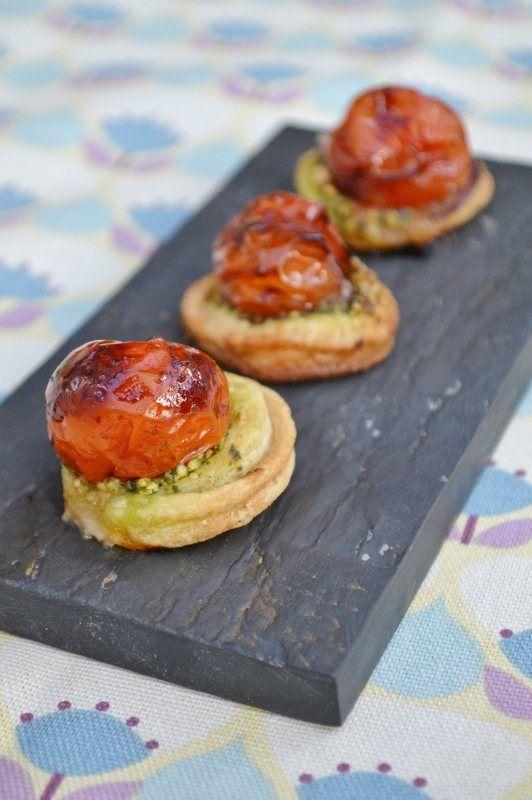 Unleash your creativity
Go creative with an unusual finishing touch such as berries sprayed silver and gold, a glass or vase filled with seashells or a display of carved fruit. If you have a large number of guests, write out a seating plan and add name places to your dining table and if you're serving more than one dessert you could list them on a chalk board.