The living room is one of the focal points of the home. It's where we relax at the end of the day and in many homes it has multiple uses, doubling up as a children's play area or with a dining set at one end.
When you need new living room furniture, whether it's a new sofa suite, armchair, coffee table or sideboard, it's not often you will replace your old furniture like for like. In most cases, buying new furniture is a great opportunity to look at updating and refurbishing your living room – and this usually includes rethinking the layout. Reorganising your living space can be hugely beneficial for two reasons : you may hit on a better way to use the available space and a new layout creates a more relaxing experience.
Starting Out
OK, so you're sold on the idea but not so sure where to begin. Here are a few ideas and suggestions to help you get started. Firstly, read our helpful sofa buying guide. This will help answer any questions that you may have whirling around your head.
Measure your room and draw a simple outline. There are free online resources that can help you plan a room in 2D or 3D, such as roomstyler or planyourroom.com.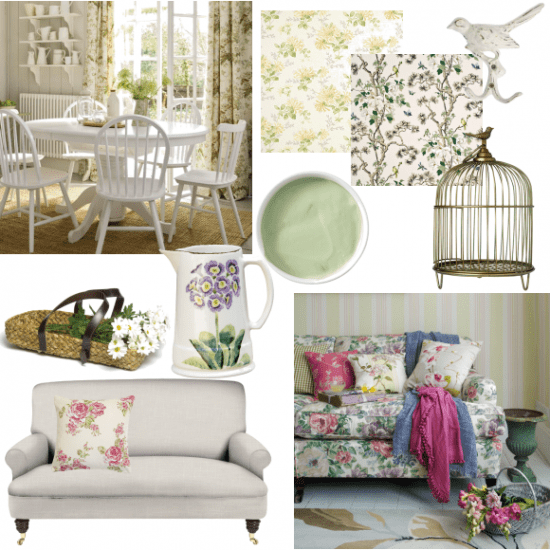 Every living room will have static features that you will need to work around. These include windows and doors, radiators and fires. You'll also need to think about power points and aerial sockets, although these can be moved if necessary.
If you know you're keeping particular large items of furniture, measure them and make a to-scale cut out, which you can easily move around your plan.
Cleaning Up
Before you start, have a good clear out. Be ruthless, the local charity shop will benefit – or you can make a bit of extra cash at a car boot sale or by selling goods online. Buy some plastic crates to store those items you want to keep but that don't need to be on display. If you also sort out other storage areas in your home, such as the loft or under the stairs, you can free up extra room.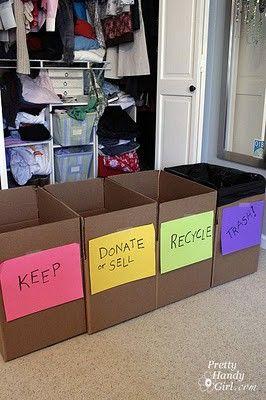 Form and function
Whatever you think your living room is for, the other people in your household may have different ideas. This could be a good time to persuade your partner that their CD or vinyl collection doesn't need to be pride of place, or to limit how many toys your kids are allowed to scatter around. Reading our What's Your Home Style guide will help you with some decisions.
For most living rooms, the starting point will be where to put the sofa. If your old sofa looks a bit tired or doesn't fit in with the shape, style or colour scheme of the new home, you may want to look at buying a new sofa and changing the layout of your seating. This can be a good idea if your family is growing or leaving the nest.
Maximising space
There are several ways you can make a small space appear bigger:
A corner sofa placed flush to the wall will open up more space than a three-seater sofa placed away from the wall.
Glass-topped dining tables and coffee tables will give the illusion of more space than solid wood tables.
Declutter or invest in a sideboard to store items out of sight.
Choose light-coloured décor and match with pale oak wood furniture.
For those lucky enough to have a large living area:
Choose large, statement pieces of furniture, for example a shesham wood sideboard and a large three-seater sofa or corner unit.
Zone your room: divide the room up, for example add a reading area with a comfy sofa and floor lamp or a space to listen to music.
Place two three-seater sofas facing each other with a large coffee table between them to create a gathering area within the room.
Invest in some large canvases for the walls, matched to your accent colour scheme.