Here are some of our ideas for Halloween food and drink, decorations and ways to keep your mini monsters and wee witches entertained. Just remember: be afraid… be very afraid!
Haunted decorations
Decorating the house for Halloween can be great fun as you can let your darkest imagination run riot. Stretch fake cobwebs around the house and embellish with giant plastic spiders. As an alternative to shop-bought cobwebs, try shredding a roll of cotton wool or cutting out cobweb shapes from white coffee filter paper.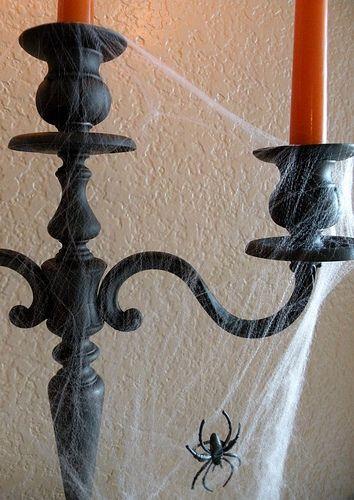 Instead of place markers at the dining table, draw a ghoulish tombstone for each guest and attach to the back of dining chairs. As well as balloons printed with pumpkin faces, ghosts, bats and witches, look out for the more unusual designs, from spiders with dangly legs to skeletons. Use snow spray to decorate the windows with ghostly apparitions, or make bat silhouettes by cutting out cardboard bats, which you can stick to the window, spray over and remove. Buy a balloon pump so that the kids can help with blowing up your Halloween balloons.
Pumpkin carving
Making Jack O'Lanterns is one of the great traditions of Halloween. Pick up your pumpkins no more than two days before they're needed and choose pumpkins without cracks or bruise marks, so they don't deteriorate too quickly. Pumpkin carving tips: remove the seeds for roasting later. Carve out the inside with an ice-cream scoop, making a flat base for the candle to sit on.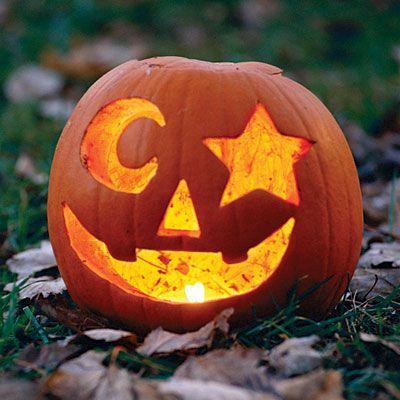 Draw on your design and always carve away from you. For a more unusual design, place the pumpkin on its side and use the stalk as a nose or download a stencil for something a little different! A small squat candle won't burn the top of the pumpkin and air holes at the back of the pumpkin will provide oxygen to help the candle stay lit. Painting your pumpkin with vegetable oil will help to preserve it.
Halloween food
An extending dining table is always useful at Halloween, whether you're serving a sit-down meal or a buffet. For a Halloween dinner party menu, you can make use of your pumpkin flesh for a homemade pumpkin soup starter. There are lots of fun ideas for Halloween food, from spider cupcakes to tombstone brownies and witches' fingers. Kids will enjoy mixing icing and decorating cakes.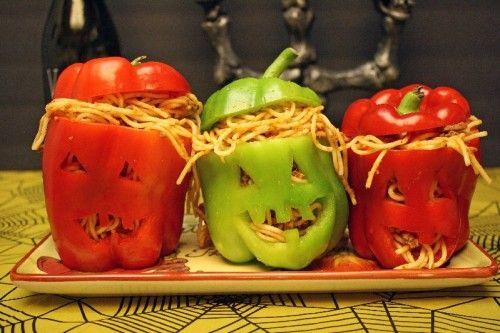 Wrap sausages in strips of pastry to look like Egyptian mummies, slice hardboiled eggs in half and decorate to look like eyeballs or create mini imitation pumpkin lanterns by carving faces in stuffed peppers. Don't forget to get some snacks in for kids who are trick or treating.
Spooky cocktails
Stick to the macabre theme with blood-red drinks. There's a host of options in soft drinks, from tomato juice and cranberry juice to blood-orange juice and kids can join in the fun by making up gruesome names for the beverages on offer. Alcoholic alternatives range from a rich, dark red wine, such as a Bordeaux or a Pinot Noir, or red cocktails like Mai Tai, Cranberry Cape Cod or the traditional favourite: Bloody Mary.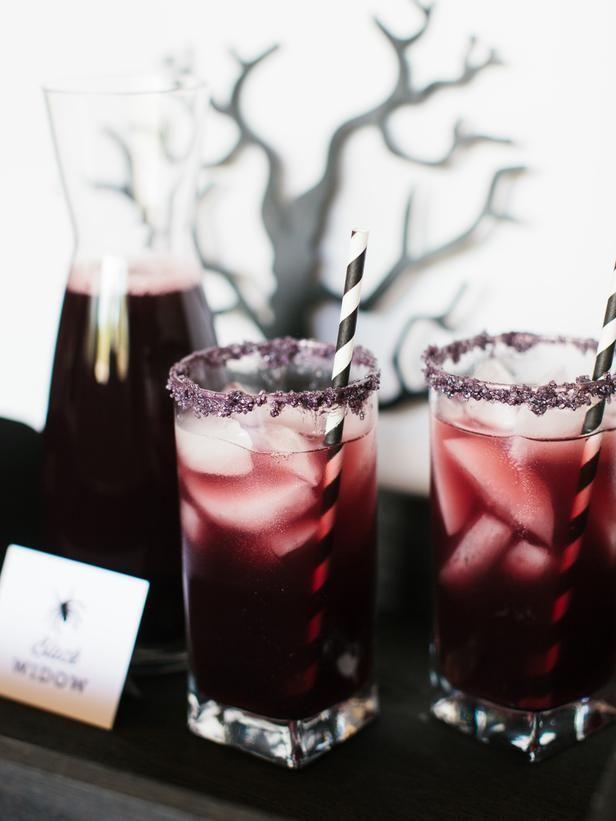 Costume ideas
Kids love to dress up and what better time than at Halloween? Face painting is always popular and material for witches' dresses or devils' capes can be picked up cheaply on market stalls. Halloween is for adults too, so why not have a fancy dress party for grown ups with prizes for the best outfit? You could always limit the theme, eg. angels and devils or witches and wizards. Even Elvis likes to dress up! Look through illustrated children's books for costume ideas.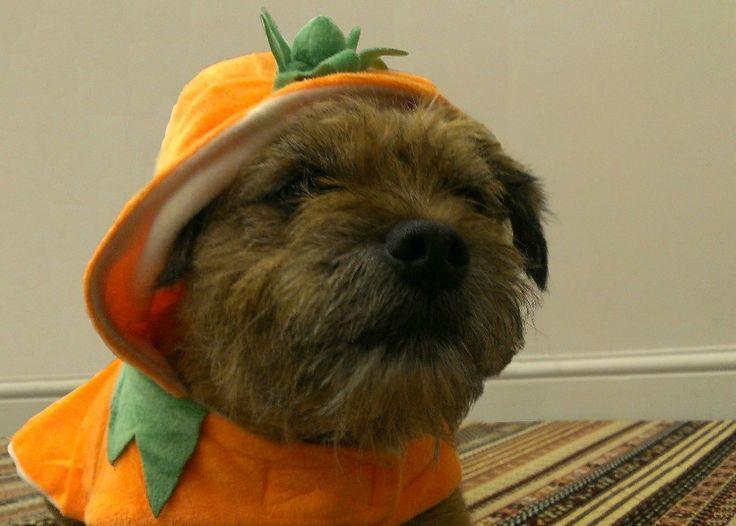 Ghost stories
Halloween wouldn't be complete without a few ghost stories – add to the mood by telling them by candlelight. Younger kids will love the tales in Half-Minute Horrors, ed Susan Rich, while stories from The Haunted Book by Jeremy Dyson (one of the writers of The League of Gentlemen) will go down a treat with an after-dinner adult crowd. Download spooky music and sound effects to play in the background.