Planning ahead is vital so if you're not sure where to start, take a look at our helpful guide. When you're budgeting for moving house, buying furniture may not be on top of your to-do list. But do you really want to be sitting on an old saggy sofa in your new place?
Starting out
It may seem like a luxury, but with all the savings you can make by buying online, new furniture is cheaper than you might think. You can pick out a sofa suite combination that will better suit your growing – or shrinking – family, upgrade to a super king size bed and treat yourself to a dining table and chairs that fit in with your fresh new decor.
Moving house is also a great opportunity for a clear out – and the more you get rid of, the less you'll have to transport. You may even be able to hire a smaller van or make fewer journeys – saving on van hire and petrol costs.
Measure up
Use the estate agent's floor plan to assess the size and shape of the rooms in your new home. If they are very different from your current layout, you may need to invest in some additional furniture that better suits this space. If you've down sized you may find that your old furniture won't fit into the space in your new home.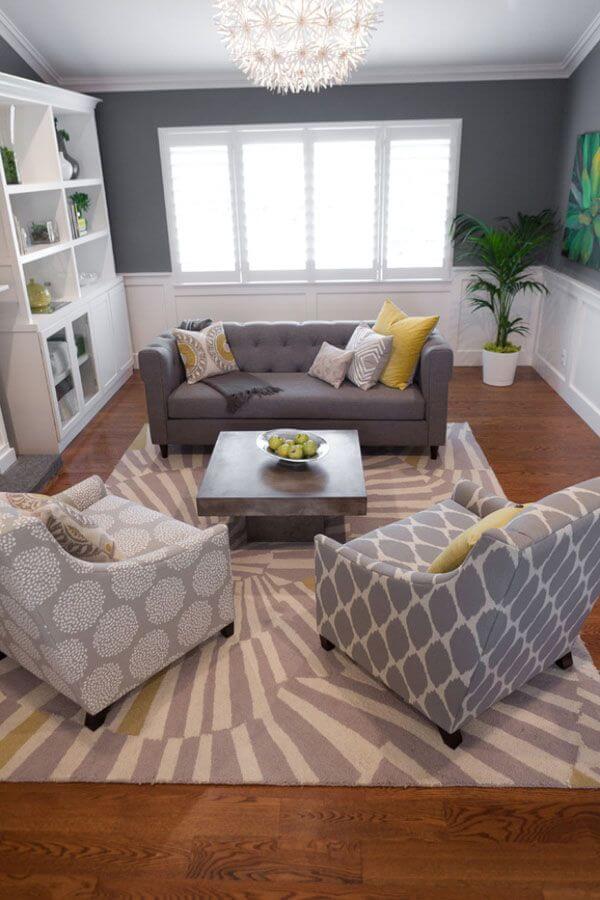 A good example is the living room: a long, narrow room will suit a three-seater or four seater sofa, whereas a square room can accommodate a couple of two seater sofas or a corner sofa.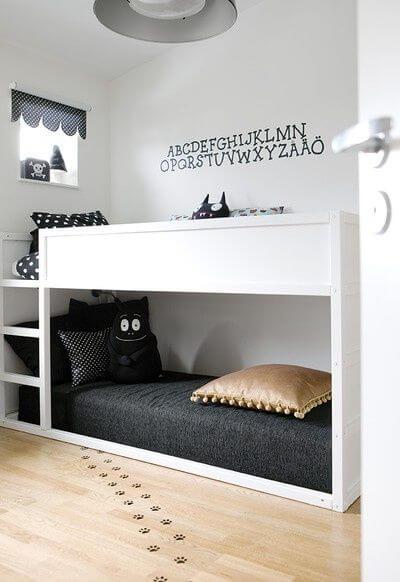 If you're expecting an addition to the family, you may need to reconfigure your children's bedroom arrangements. Bunk beds and high cabin beds will make the most of your space – and the excitement of a new bed can help kids cope with the upheaval of the move.
Before you click to buy, make a plan on paper or online and measure up your available space. If you're not sure whether a piece of furniture will fit, a good online furniture company will have a Freephone line you can call for professional advice, from delivery information to "Will my new sofa fit through the door?" Don't forget to make allowances for radiators, windows and doors when you're fitting furniture into a room plan.
Out with the old
Have you noticed that the things you see around you every day are the things you pay the least attention to? Putting up with battered old furniture is not only a crime against style, it can also be damaging to your health.
Sofas, chairs and mattresses are designed to allow you to sit and sleep in comfort but, over time, day-to-day use and abuse – especially from lively children – will cause fillings and springs to lose their supportive qualities. This can lead to aches and pains, as well as preventing you from getting a good night's sleep. If your mattress is more than 7 years old it's definitely time for a change.
A memory foam mattress is good for allergy sufferers and tends to retain heat; a pocket-sprung mattress will give targeted support and help prevent roll together. When you're clearing out before your move, don't just fill a skip: make a list with three columns – sell, charity, throw – to help you sort through everything.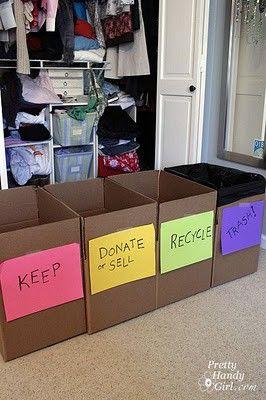 Make sure you're clear on what the previous owner is leaving behind and save money by re-covering accessories such as cushions covers and lampshades to match your new décor.
Selling your old furniture, clothes and household equipment online, at car boot sales or in a garage sale can bring in some useful extra cash for buying a sofa or decorating your new home. If you're struggling to dispose of larger items such as mattresses contact your local council who will either remove it for free or a small charge. Your children will be less reluctant to part with old toys if you involve them in choosing which charity they will go to.
Quick Delivery
We've all been there: you take time off work and wait in all day for a delivery that never arrives. If you've just moved house it can be doubly frustrating – especially if you have disposed of your old sofa and all you've got to sit on is your packing boxes.
The best online furniture companies will offer free delivery within the UK and will allow you to choose a delivery date that suits you. They will also entrust deliveries to a reliable firm, so you're not left waiting. If in doubt, call the company you're ordering from and ask about their delivery policies. If you exchange on your home a week or two before you move into it, you can arrange deliveries in advance of your move – and decorate or clean while you're waiting for items to arrive.
New Furniture
Moving home is a good time to think about additional furniture that will come in useful in the long run. If you've been squeezing everyone round a small table at dinner parties or family gatherings, investing in an extending dining table will solve this problem – don't forget to order some additional dining chairs at the same time.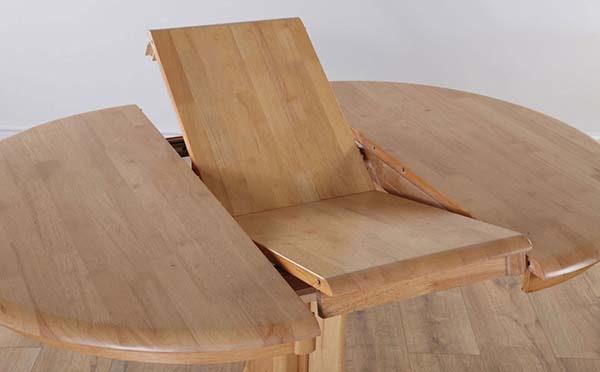 If you'd like more seating in your living room but can't squeeze in an extra sofa, a stylish tub chair won't take up too much space. A leather footstool with handy additional storage is great for kids. And if you'd love to invite more guests to stay overnight but haven't got any spare bedrooms, a smart fabric or leather sofa bed is the best solution.