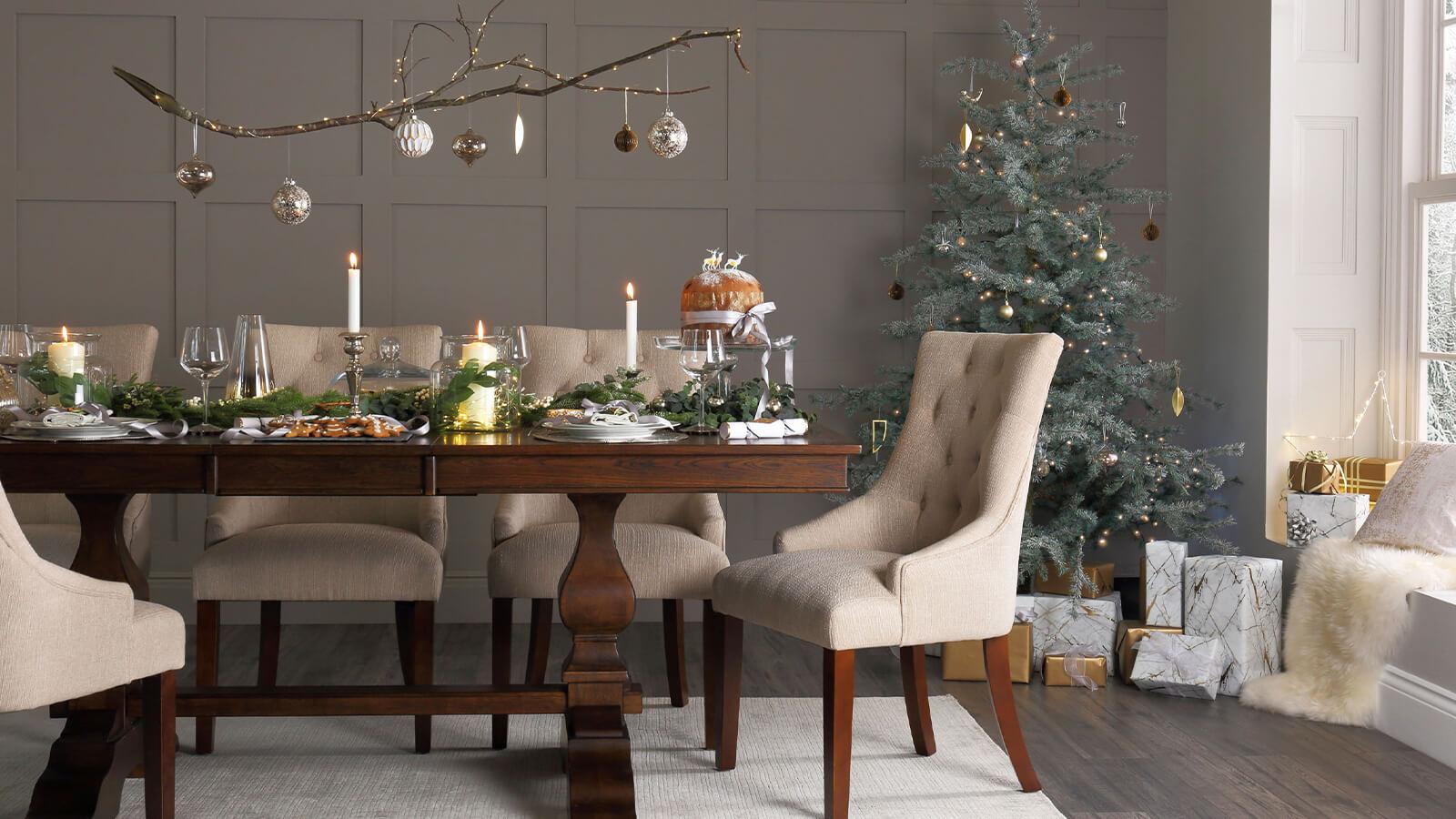 According to research...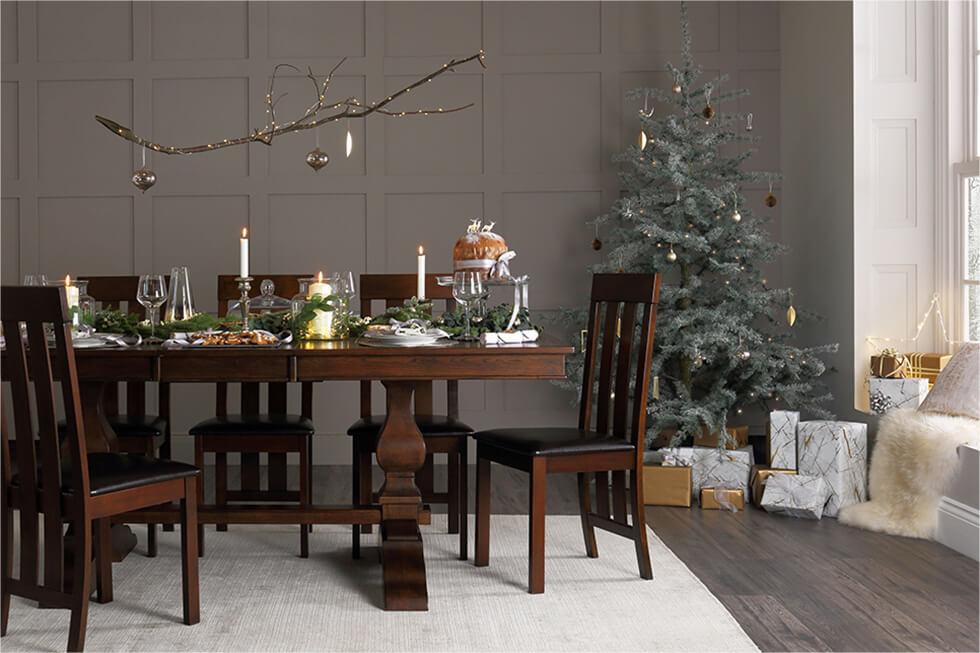 Causing debates more heated than Brexit, our research data shows that over half (51%) of Brits WILL have Yorkshire Puddings on their festive feast. Unsurprisingly, it is those in the North of England who are most likely to include Yorkshire puddings (61%), compared to just 41% of those in South West England.
What say you?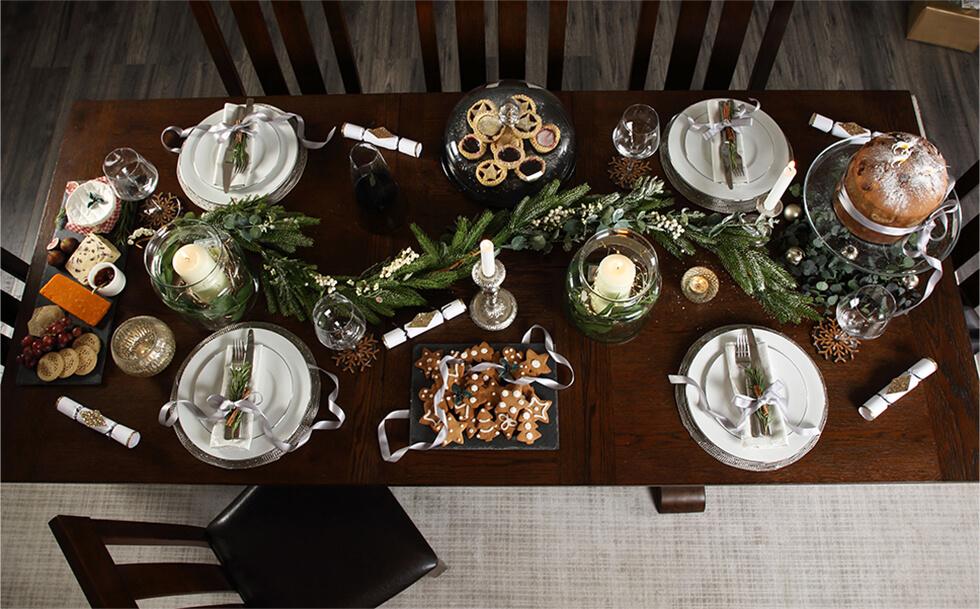 To cast your vote on Yorkshire puddings, please answer the poll below:
Some other festive favourites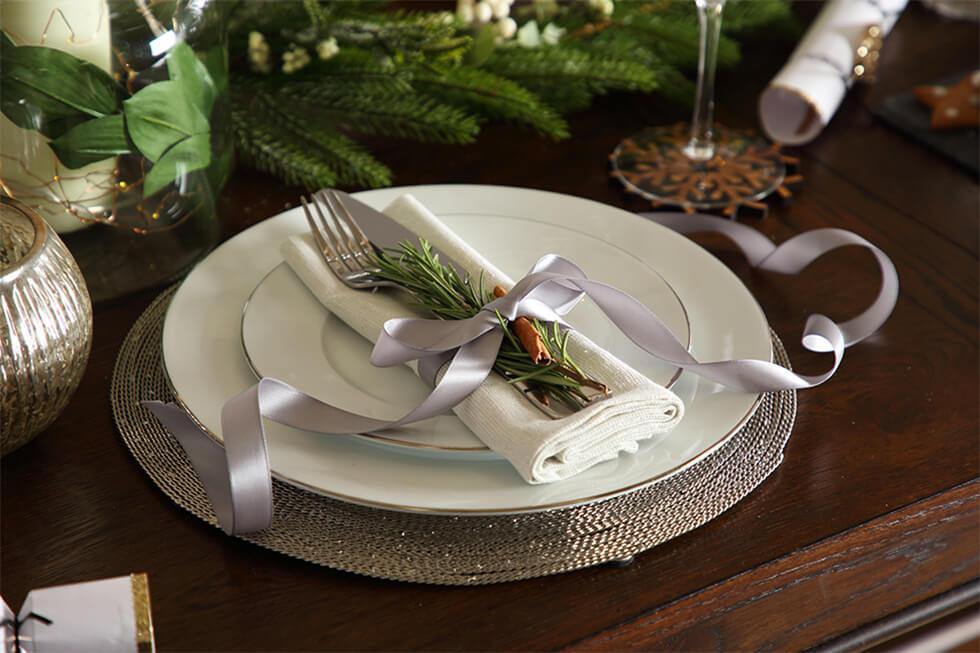 Aside from the more conventional options, nearly one in ten (9%) Brits admit to having pasta on their Christmas dinner, and a further 9% confess to adding bread to their traditional festive feast. And for those looking to avoid the classic all together, 6% will be indulging in pizza, while 5% are opting for a curry.
Whatever you choose to include in your festive menu, there's one thing we can all look forward to and that's spending time around the dining table with ones we love, even if remotely this year.