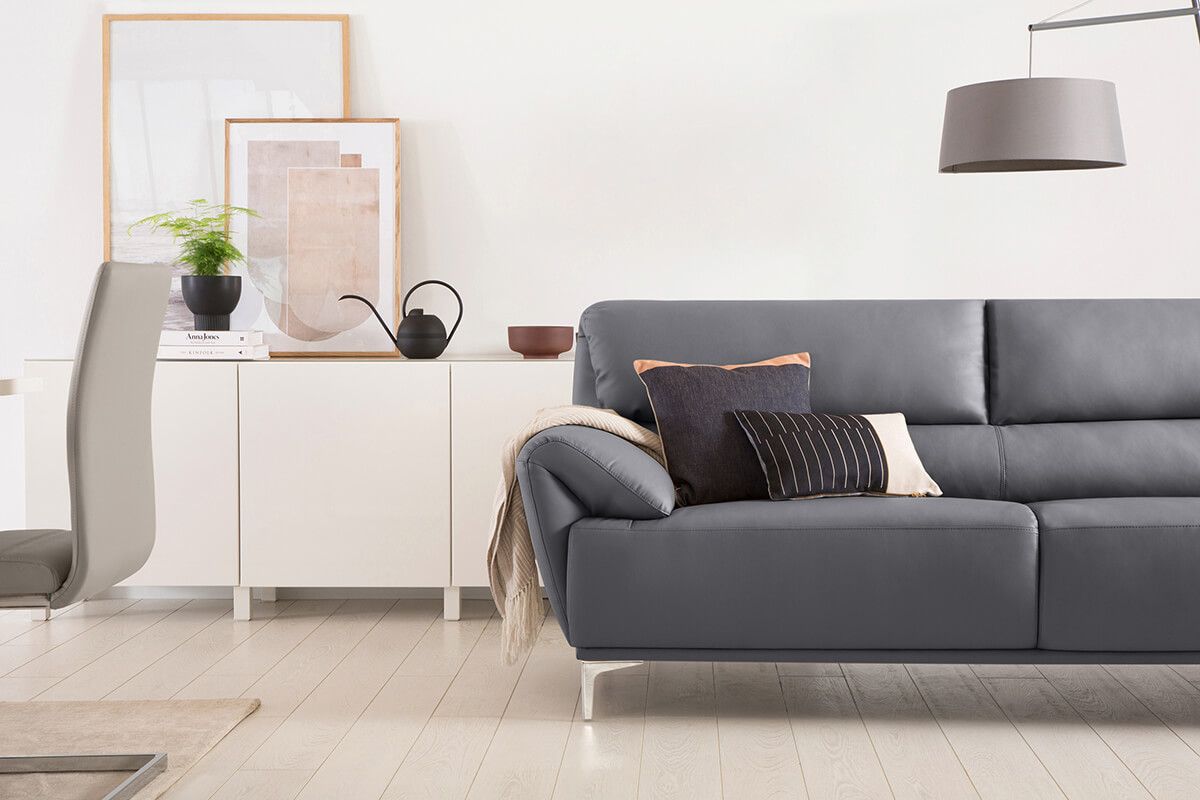 Furniture And Choice (FurnitureChoice.co.uk) has revealed its lineup of special January discounts, offering customers a wide selection of living room, dining room and bedroom furniture at great prices.
Furniture And Choice's January deals can be found at www.furniturechoice.co.uk/sale/ from 00.01am on Thursday, 23rd December 2021 through to Monday, 31st January 2022. As always, customers in mainland UK and the Isle of Wight enjoy free shipping and returns on all orders.
Dining room furniture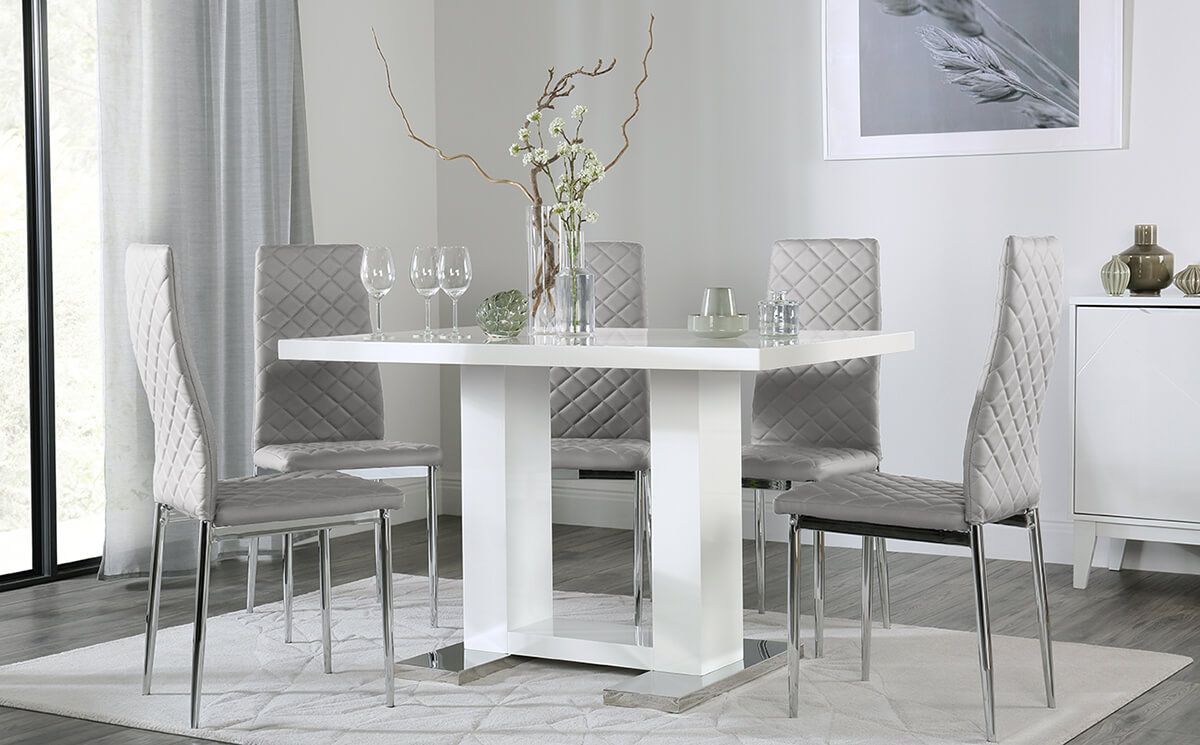 Living room furniture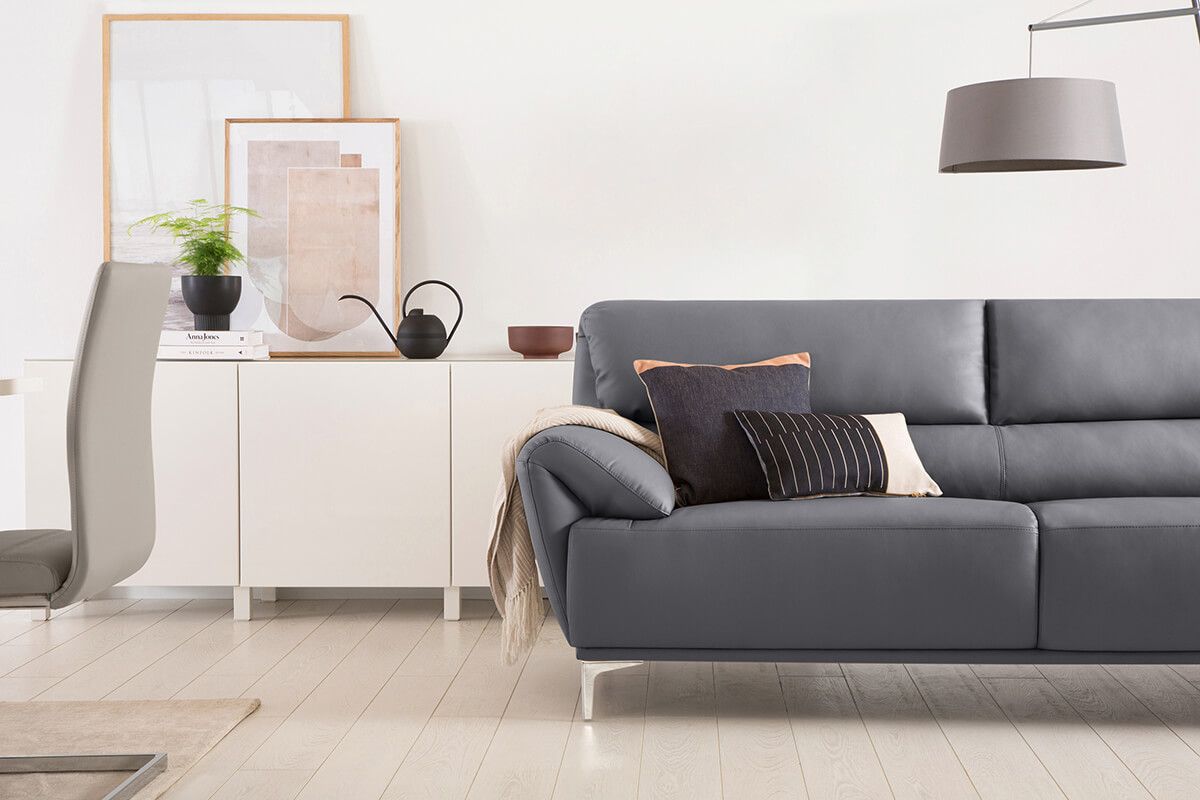 Bedroom furniture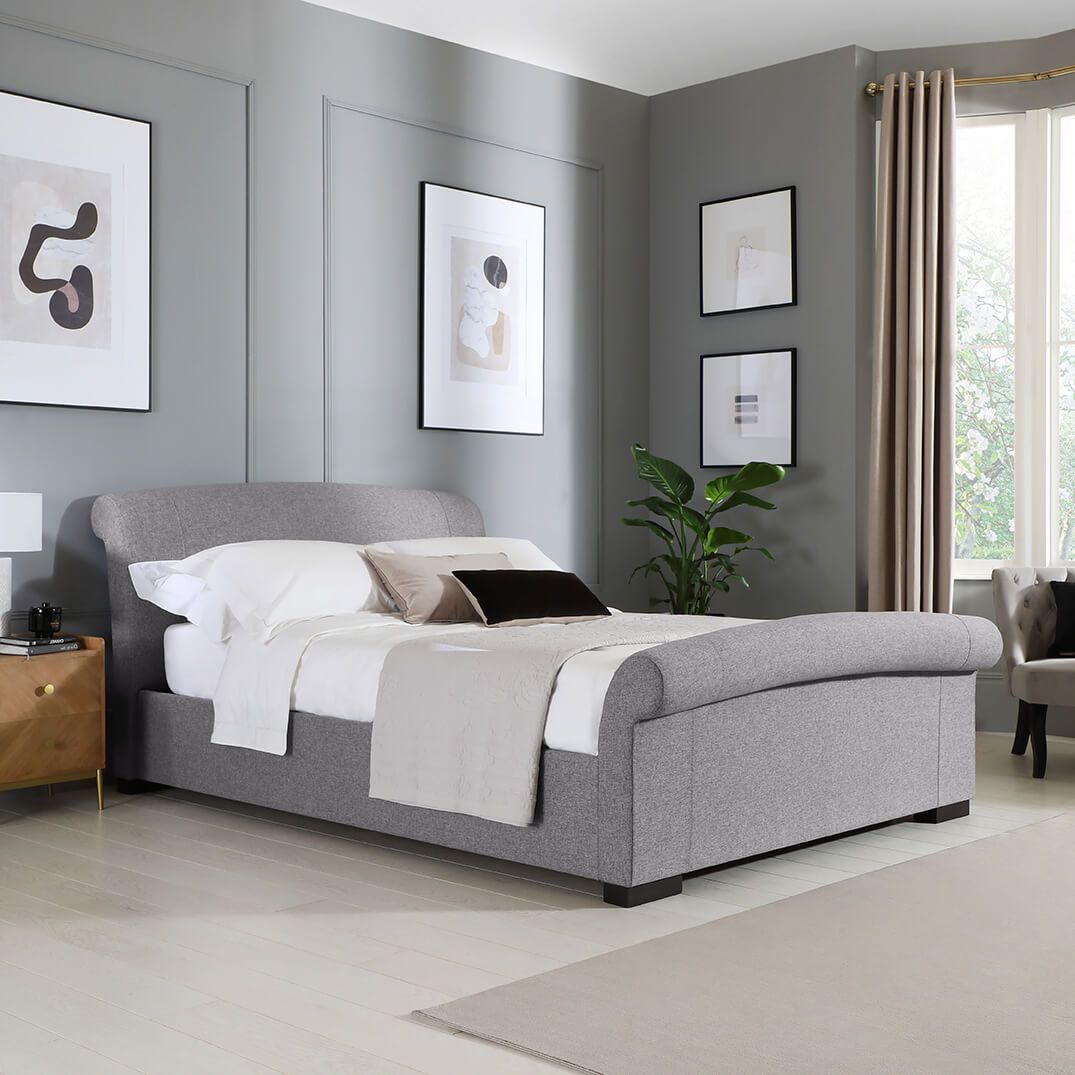 To download hi-res lifestyle and cut-out images, please visit our January Sale 2022 image bank. Images should be attributed to FurnitureChoice.co.uk.