Refresh your home this season with a soothing colour palette and relaxing textures.
Rebecca Snowden, Interior Style Advisor at Furniture And Choice (FurnitureChoice.co.uk), shares 3 simple and affordable ways to uplift your living room for spring.
1. Introduce relaxing green accents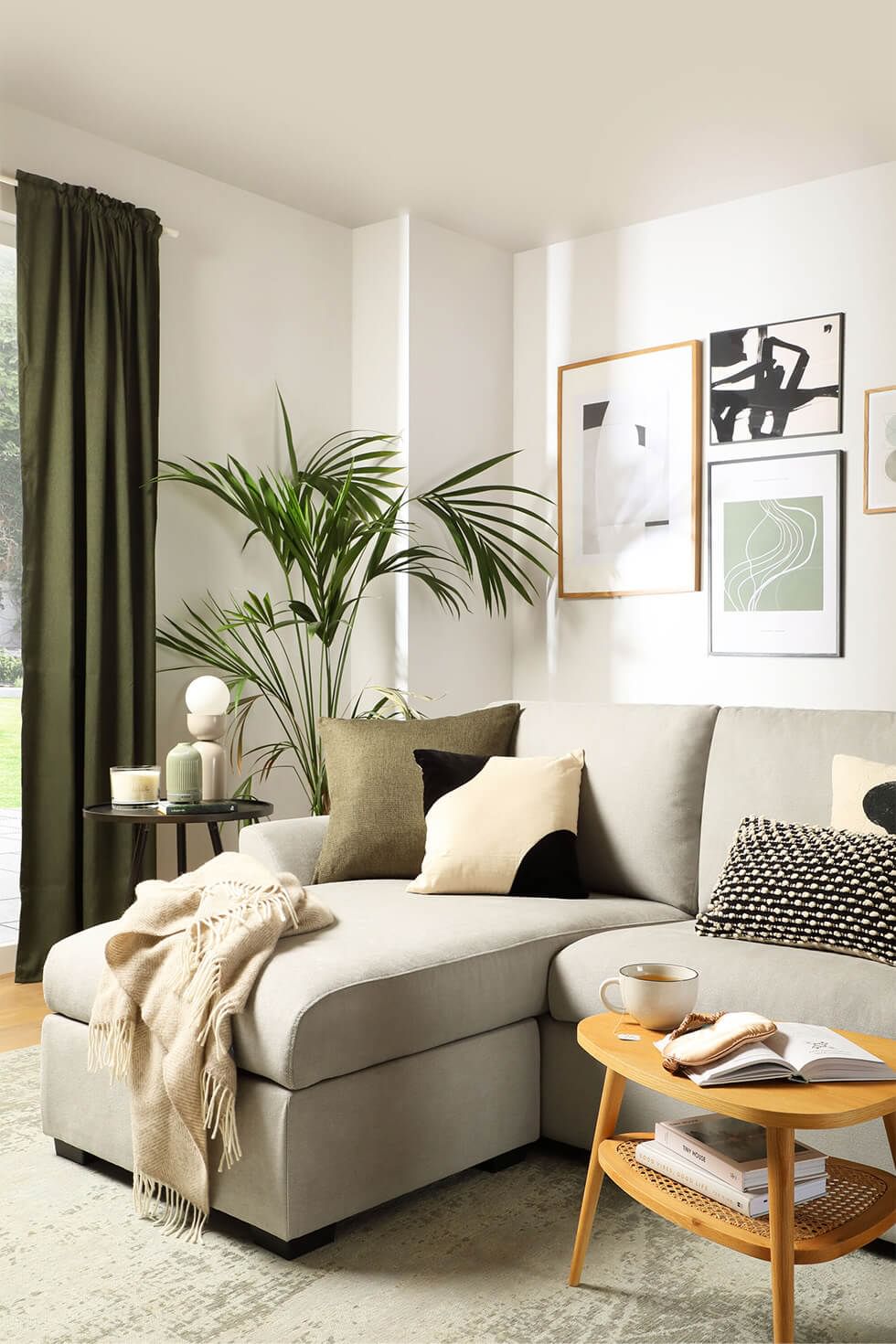 Bring balance and calm to the living room by pairing a light grey sofa with soft green accents. "Replacing your accessories is an easy and affordable way to update your sofa décor for spring," Rebecca says. "Choose cushions or throws in light green or neutrals like cream or beige to create a subtle, layered look." Section the area with a light green rug for a cosy touch. Another simple way to jazz up the living room is to take the green theme to the walls by framing prints or artwork. Emphasise green's connection to the outdoors with lots of indoor plants and calming natural scents.
2. Energise with earth tones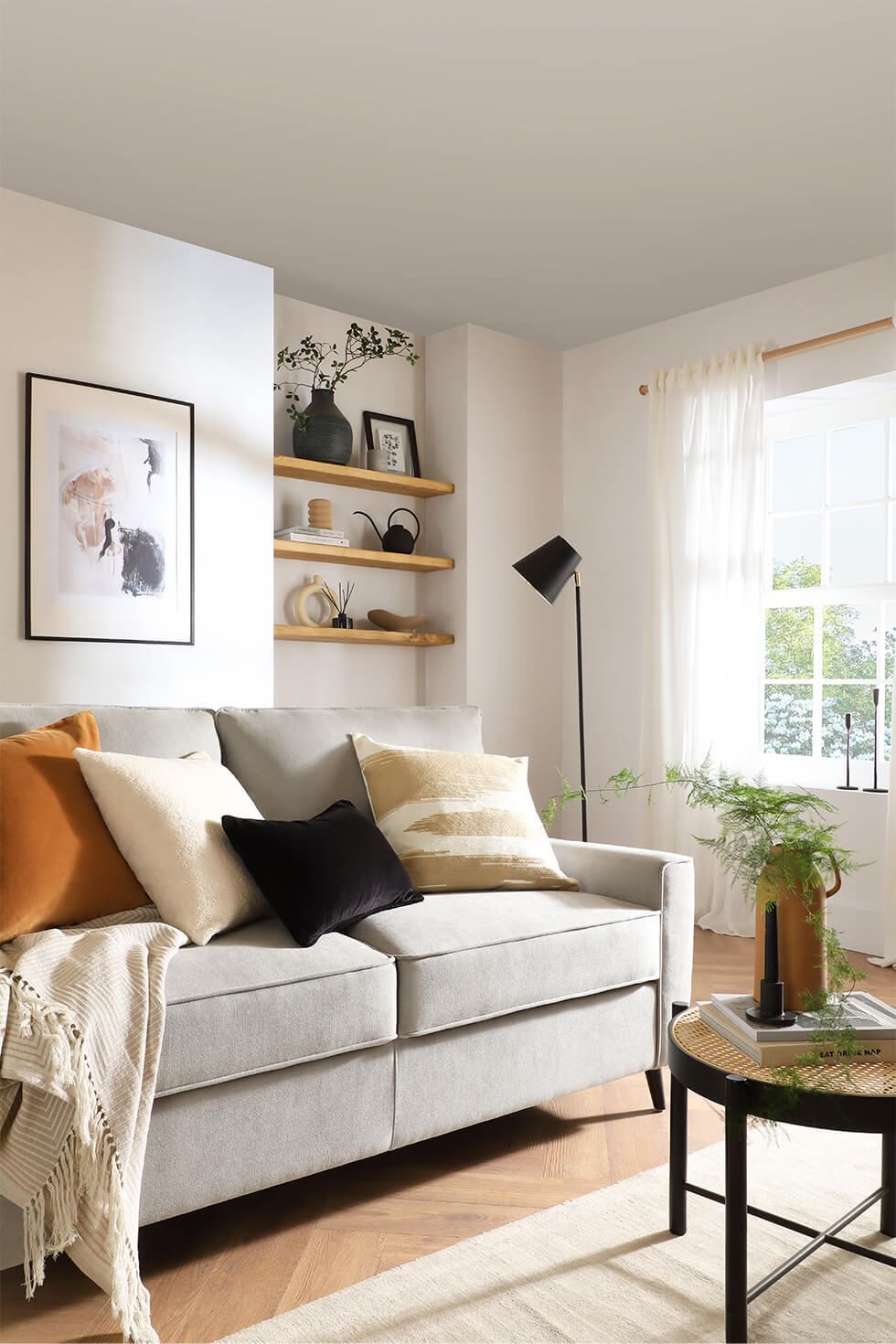 "Use colour psychology to your advantage by energising the room with clay, orange and wood tones just in time for spring," Rebecca says. "For example, warm up a grey sofa with cushions in a mix of earthy colours." Introduce wood or rattan textures to complement the earth tones in the room. "Install wooden shelves to display what brings you joy," Rebecca explains. "Add a budget-friendly yet personal touch by showcasing treasured mementos or handmade creations. "
3. Add soothing black and white touches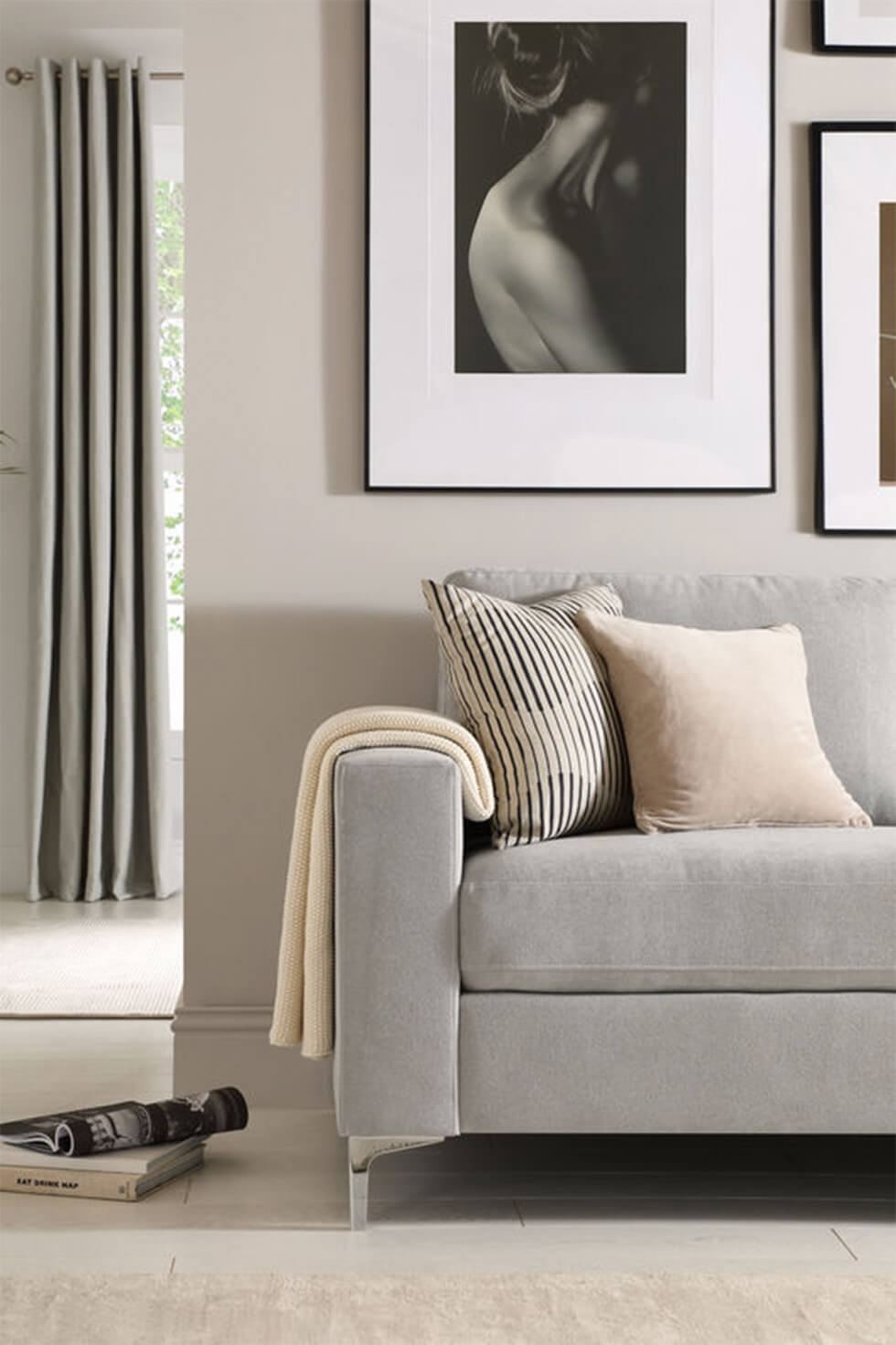 Simplicity is always refreshing, what more with stylish, subtle touches. "Create a gallery wall with soothing black and white photography around your grey sofa," Rebecca says. "It's an easy way to showcase your personality while contrasting the neutral colour scheme." Complement the light grey sofa with comforting textures such as cushions in plush fabric for an extra cosy feel. The black and white accents come together with the soft, cosy textures to create a stylish contrast.