Whether you're dusting off the sofas, mulling the wine and preparing the Christmas cheer, Christmas will go a lot more smoothly if the prep work is completed beforehand. Here are a few ideas to help you along.
Christmas cards
You may not want to be that annoying person who sends out cards in November, but there's nothing to stop you writing out your cards and getting envelopes addressed in advance.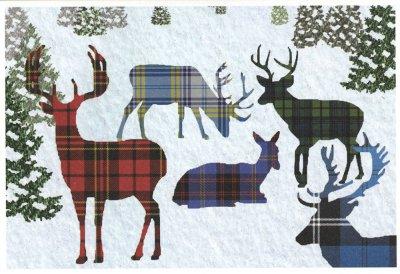 The rising cost of postal services has cut down the number of Christmas cards we send, which may be a good thing for the tree population but has hit charities hard.
If you do buy charity cards, make sure that a good amount of the proceeds goes to the charity – alternatively, why not pledge a charitable donation in lieu of cards. If you're unsure of where to start, check out these great selections from the Great Ormond Street Hospital
Guest beds
A visit from a relatives can be like the Christmas turkey – something you look forward to in advance, but after a couple of days you've had enough until the following year.
Making sure that everyone gets a good night's sleep will definitely help towards a harmonious household. Kids won't mind bunking up and sharing a room so much if they have a new set of bunk beds to sleep in.
If the bed in the spare room is as old as Santa is, it's probably a good time to invest in a new double bed or even a king size bed, especially if you have elderly relatives, as a supportive mattress will help ease any aches and pains.
If you're short on space, a convenient sofa bed or day bed will help solve sleeping arrangements while providing additional seating during the day.
Don't neglect yourself at Christmas! You'll be exhausted enough without losing sleep over a lumpy mattress, and if you'd like more space to stretch out you can take the opportunity to upgrade to a super king size bed. Save yourself the time and stress of traipsing round the shops and order in advance online for Christmas delivery.
Christmas tree
There are many different views on Christmas trees from those who prefer fabulous fakes to others who insist on the real deal. If you do go for a real tree, why not support your nearest local farm, especially if they offer trees that can be replanted in the garden.
If you're usually the one who handles most of the Christmas preparations, the tree is a good opportunity to get your partner and kids involved. Task them with sourcing and decorating the tree and use the time to catch up with your Christmas shopping without the family in tow – or book a pamper afternoon to put you in the best frame of mind for the festivities ahead.
Christmas food
Christmas wouldn't be Christmas without food and drink. If you're entertaining friends and family, an extending dining table is a good idea for flexibility all year round. It's also worth ordering additional dining chairs, which can be stored when not needed.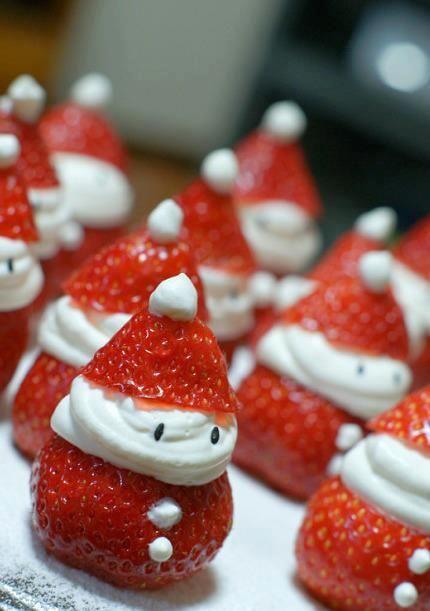 Don't feel you have to feed the 5,000 – recent reports on how much food gets thrown away make for shocking reading. Make a meal plan for the Christmas week and prepare some dishes that can be frozen in advance so that you don't spend the whole time slaving over a hot stove.
Order your Christmas turkey and other meat from your local butcher at the start of December – you'll get a better quality bird and you can collect it without facing supermarket queues. Your local wine merchant will be able to recommend the best wine for your budget and will offer a good discount on a case of 12. If you don't need that many bottles, you could always split the case with a friend or use some of the wine for presents.
Christmas shopping tips
If you're feeling the pinch this year, have a chat with friends and family – they may be equally grateful to have a year off buying expensive presents. You can always set a limit of a few pounds or exchange homemade vouchers for babysitting, gardening services, decorating help, etc.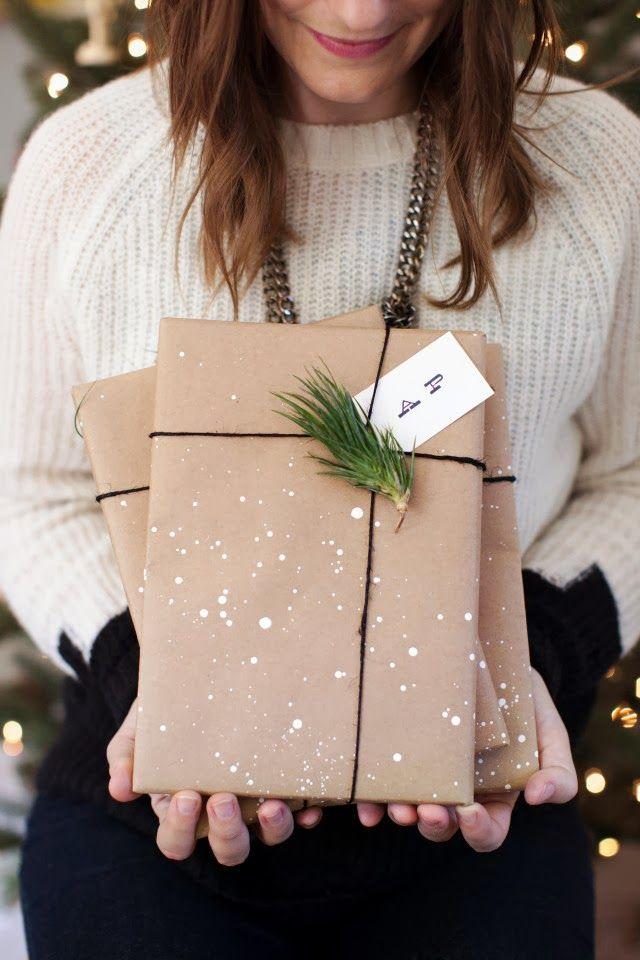 While more and more shopping is being done online, another good tip is to take the morning off and beat the crowds. Many shops open at 8am and you could have your Christmas shopping done and dusted in time for a mid-morning coffee with friends.
Most important: don't stress over present buying – it will only have a knock-on effect on your nearest and dearest, who will probably have forgotten what you bought them by January anyway.
In Time For Christmas
Unless you're planning to escape to a Caribbean island for the Christmas period – in which case, have fun (we're jealous) – you'll probably be joining the rest of us in panicking about entertaining on Christmas day. Will there be enough space, what if people invite themselves last minute, is there enough food to go around, where will we all sit?
Don't panic - if you have last minute guests and you need a new dining set or a sofa before Christmas we have it covered! Our last order date is usually mid-December for guaranteed delivery in time for Christmas (but it's still worth giving us a call as the dates might not be available!).